For this closing summer weekend don't say at home, go outside and enjoy this nice time. And here we put together for you a few suggestions on what to do this weekend.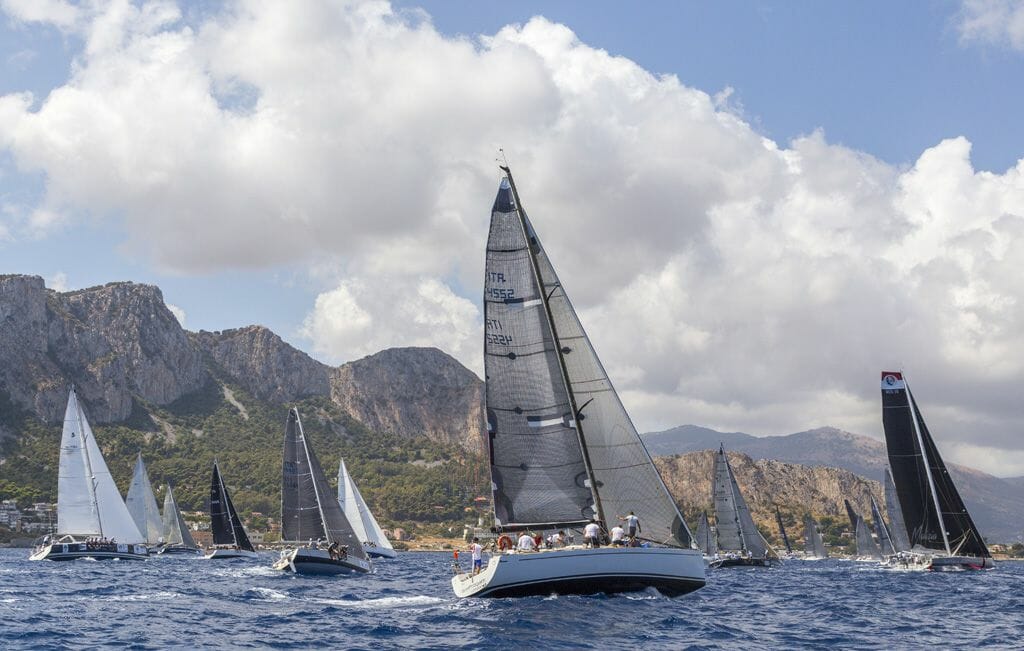 It's a good idea to spend this time near the sea and watch the 14th Palermo – Monte-Carlo, organised by the Yacht Club of Monaco from Tuesday 21 August to Sunday 26 August, Baie de Monaco.
Organised by the Circolo della Vela Sicilia in collaboration with the Yacht Club de Monaco and Yacht Club Costa Smeralda, the 14th edition of the Palermo-Montecarlo kicks off on 21st August paddelin the Gulf of Mondello.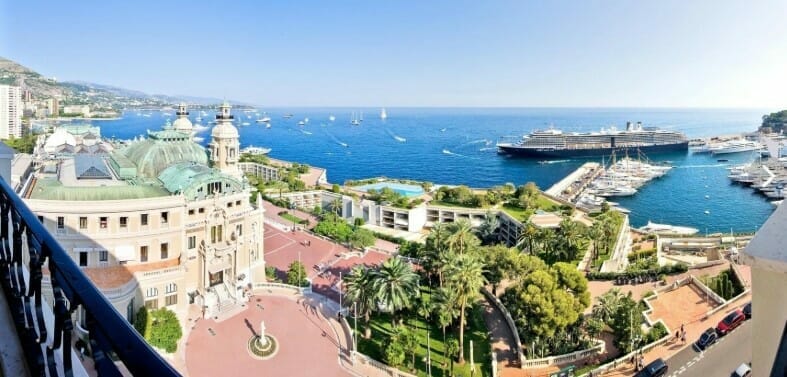 The City's Animation Department echoes the summer exhibition organized by the Grimaldi Forum and entitled "The Gold of the Pharaohs" by decorating the Quai Albert I with giant sphinxes, statues, columns and Egyptian busts, as well as a majestic throne. The area at the Rotunda in front of the Rainier III Nautical Stadium was decorated in the colors of Egypt! As in previous years, pergolas and vegetation offer popular shading areas by passersby in this summer period.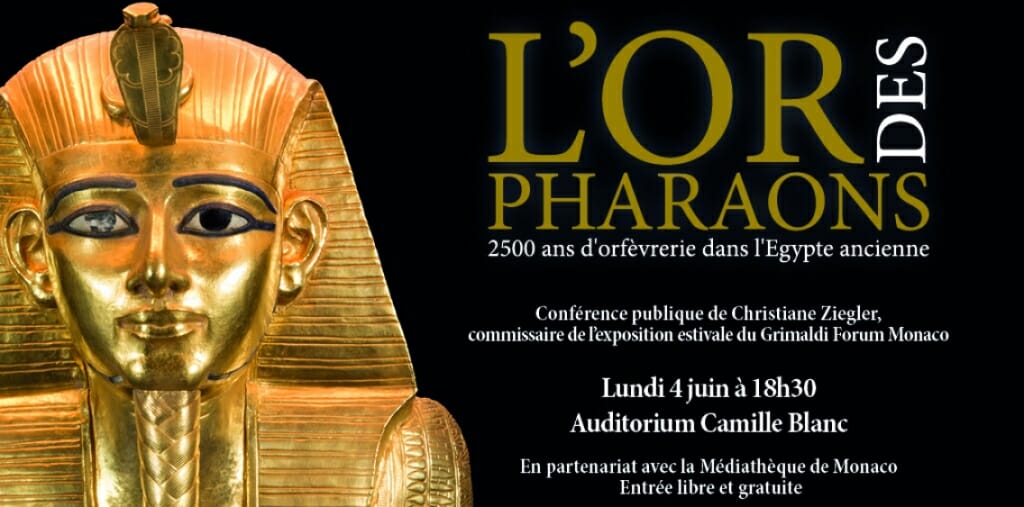 If you haven't been there yet, visit the The Gold of the Pharaohs exhibition. For its major 2018 summer exhibition, Grimaldi Forum Monaco revives an Egyptian theme which it had already successfully tackled in 2008 with the exhibition "Queens of Egypt".
The Gold of the Pharaohs exhibition brings together more than 150 masterpieces from the Cairo Museum and presents a series of prestigious ensembles discovered in the royal and princely tombs of Pharaonic Egypt. Beyond presenting sumptuous ensembles (jewels, vases, bracelets, pendants, goldsmith belts, gold-plated mirrors, necklaces, sarcophagi, funerary masks and gold-plated furniture), illustrated with documents tracing their discovery, the exhibition also looks at the status of these works, which are one of the oldest and most universal forms of artistic expression.
July 7th – September 9th, 2018
And if you want to learn about exhibitions taking place in Monaco visit our Calendar.
So have fun and enjoy your weekend!