Weekend in Monaco
#hello_monaco weekend: what to do on December 10th and December 11th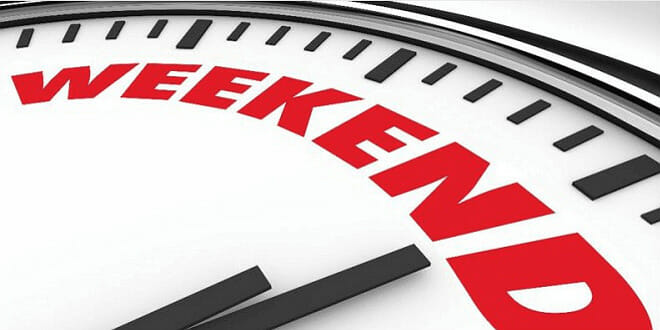 The closer we are getting to Christmas holidays, the more packed and eventful become weekends in Monaco and we are ready to guide through them.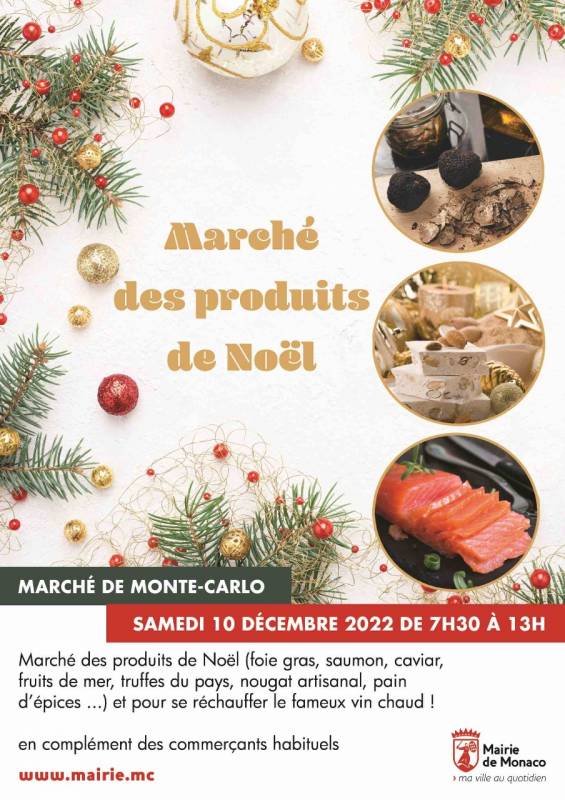 You can start your weekend at the Monte-Carlo Market. On Saturday December 10, there will be a big "Christmas Products Market" which will welcome visitors at the Monte-Carlo Market from 7:30 a.m. to 1 p.m.
In addition to the merchants usually present, products such as foie gras, salmon, caviar, seafood, local truffles, artisanal nougat, gingerbread will be honoured, as well as the traditional mulled wine. What a great way to prepare for the end of the year celebrations!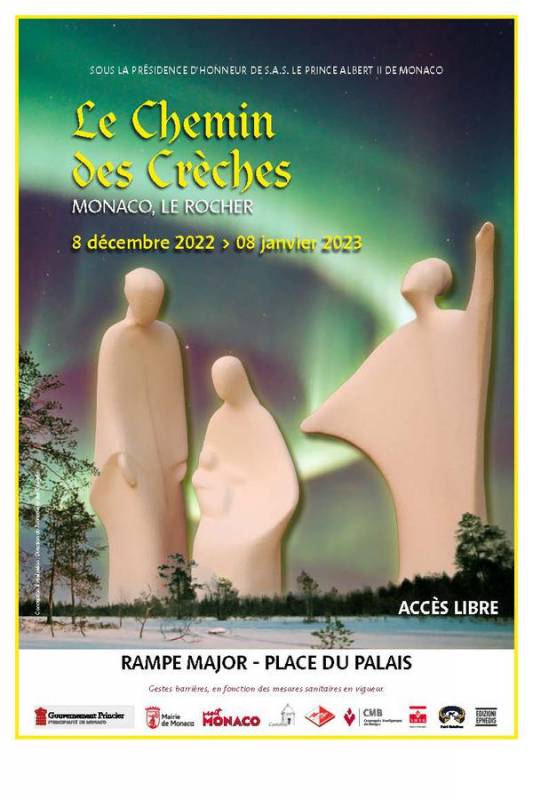 True to the Christmas tradition, Monaco's Nativity Trail opened this week with a blessing by the Archbishop of Monaco, Mgr Dominique-Marie David, during the Procession of the Immaculate Conception. Some sixty nativity scenes of all sizes will line a route along the Rampe Major and the Rocher.
The Monaco Nativity Trail Association is organising a day of festive educational events for children, incorporating creative workshops and a big game to be played on the trail. This will be held on Sunday 11 December from 11 am to 4 pm, on Place de la Statue de la Mer, in partnership with the Department of Urban Amenities, the Palace authorities, the FAR Association, the Scouts of Monaco and the Collège Charles III choir.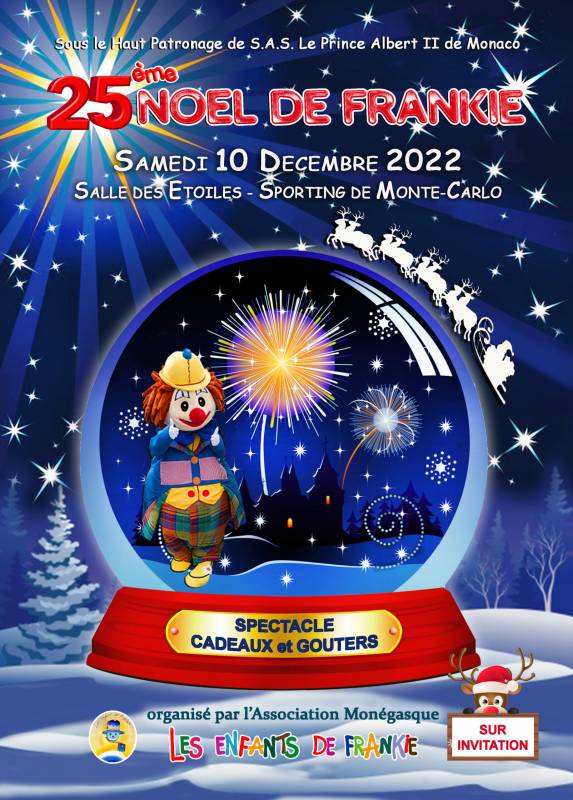 This weekend on Saturday 10 December Frankie celebrates 25 years in Sporting Monte-Carlo – Salle des Etoiles. The event will be held under the high patronage of Prince Albert II of Monaco. Les Enfants de Frankie Association offer help to sick and disadvantaged children in Monaco and the PACA region.
Despite the health restrictions that have been in place since the beginning of December, Les Enfants de Frankie are able to welcome nearly 2,000 children this year for two performances: 10:30 a.m. for groups and 2:30 p.m. for families, and tare able to offer to the children of the Association a great party and celebrate Christmas with a tailor-made show with Frankie the clown and the distribution of a Christmas present and a snack for each of them, given by Santa Claus.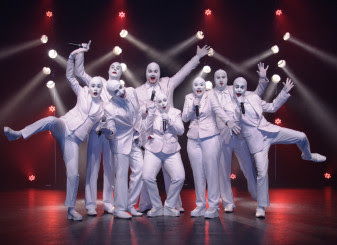 After touring over 40 countries, with over 3 million tickets sold, the internationally acclaimed show is back with an exciting new release, VOCA PEOPLE – COSMIC TOUR.
The eight talented extraterrestrials of Planet VOCA offer you an unforgettable theatrical experience around great classics of international variety and several new releases. Combining comedy, vocal performance, a capella songs and beatbox techniques, the public participates in a unique show full of humor, wonder and energy.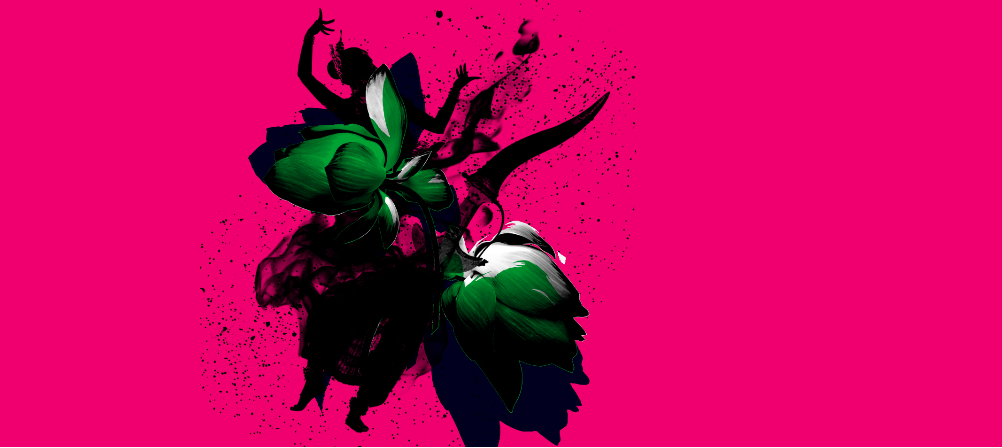 Opéra de Monte-Carlo invites music lovers to spend a delightful evening with opera "Lakmé" by Léo Delibes with Sabine Devieilhe, Fleur Barron, Erminie Blondel, Charlotte Bonnet, Cyrille Dubois, Lionel Lhote, Pierre Doyen, Svetlana Lifar, the Chorus of the Opéra de Monte-Carlo and the Monte-Carlo Philharmonic Orchestra, conducted by Laurent Campellone, is organised on Friday 9 December, at 8 pm and Sunday 11 December 2022, at 3 pm in Auditorium Rainier III – Salle Yakov Kreizberg.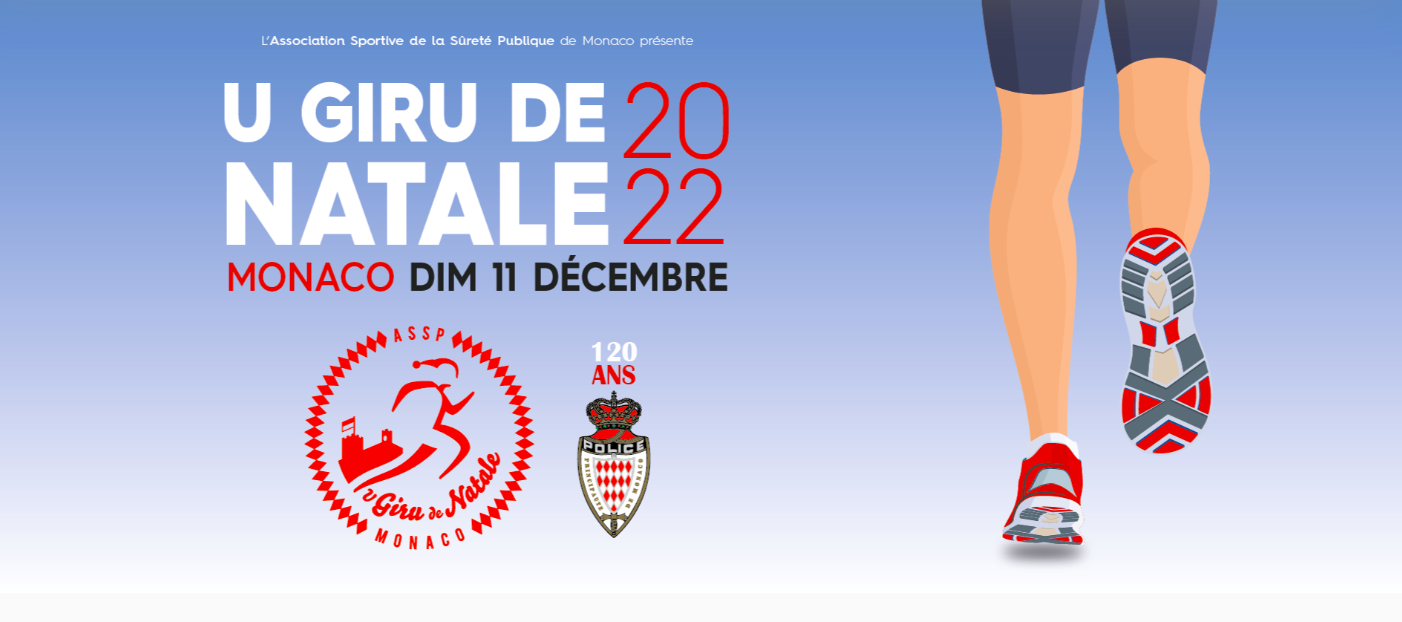 On Sunday 11 December join U Giru de Natale for the ultimate running race in Monaco that is open to all participants, with courses for all ages, organised by the Sporting Association of Monaco Police Department at 10.30 am, in Port Hercule de Monaco.
Every year, more than 2,000 people gather to run along the Grand Prix circuit and through the magnificent Monegasque streets. This unique event is always a festive occasion!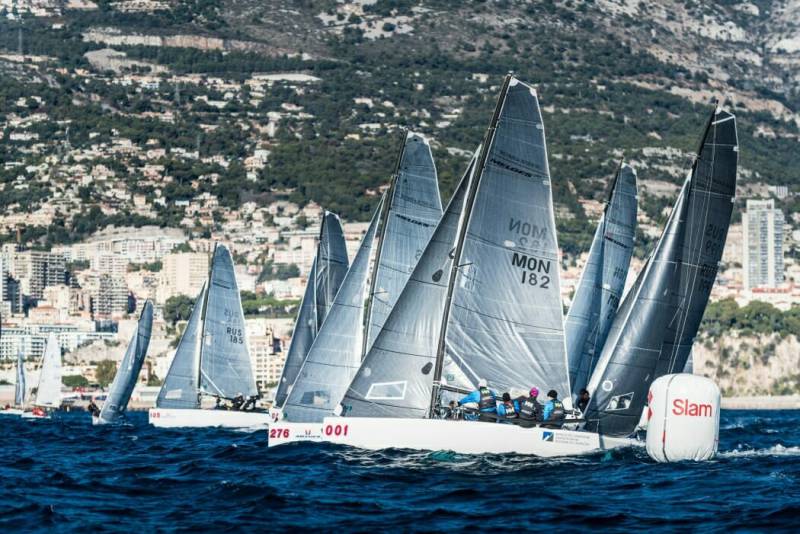 On 8-11 December 2022, Monaco will host the 2nd Act of the Monaco Sportsboat Winter Series.
This competition is held once a month from November to March. Winter regattas are designed to give professional and amateur crews the opportunity to prepare for major sporting events in the coming season.
Since the creation of the Monaco Sportsboat Winter Series in 2013 at the initiative of Valentin Zavadnikov, the winter racing series has been a great success, attracting new crews every year.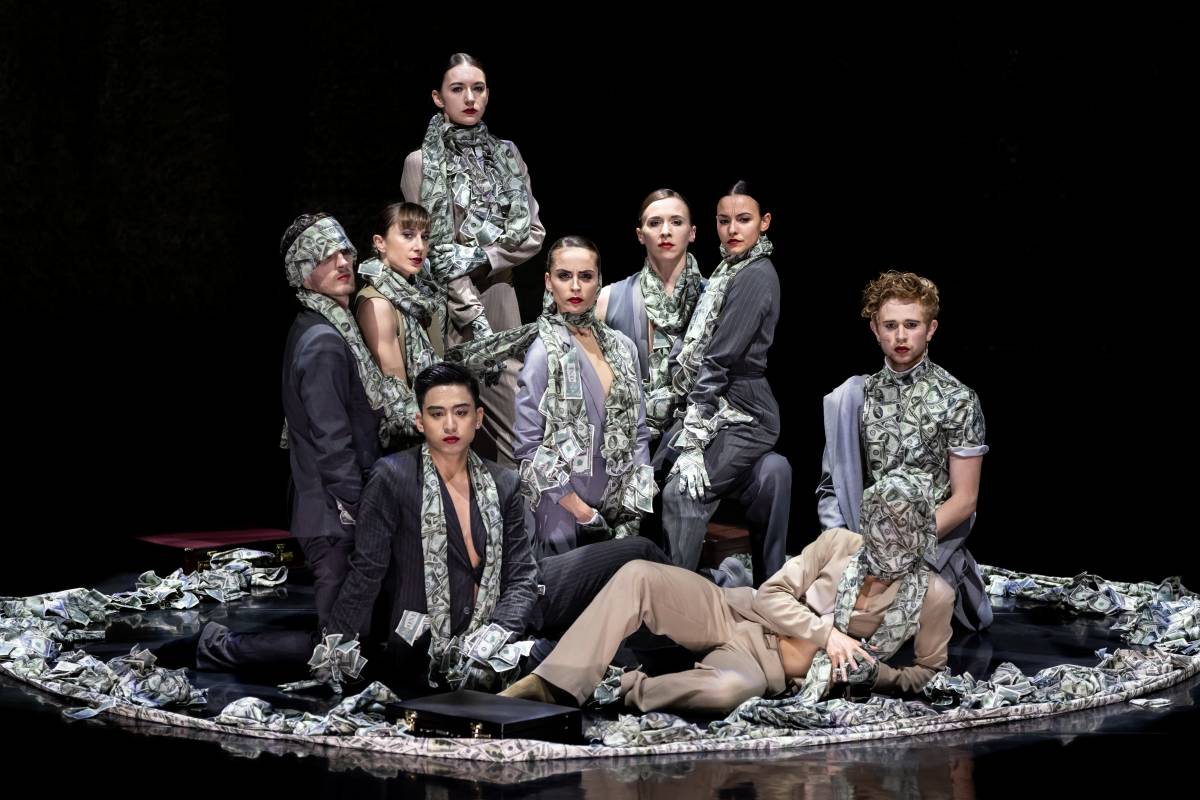 Monaco Dance Forum – the unmissable event of the season start this weekend! For classical dance aficionados, the cast alone is enough to set the heart aflutter, as this production brings together seven world-renowned choreographers on Saturday 10 December 2022, at 7.30 pm, in Opéra de Monte-Carlo – Salle Garnier. Each of them has turned one of the seven deadly sins into a dance piece for Gauthier Dance. The result is a simply astonishing set of seven world premieres.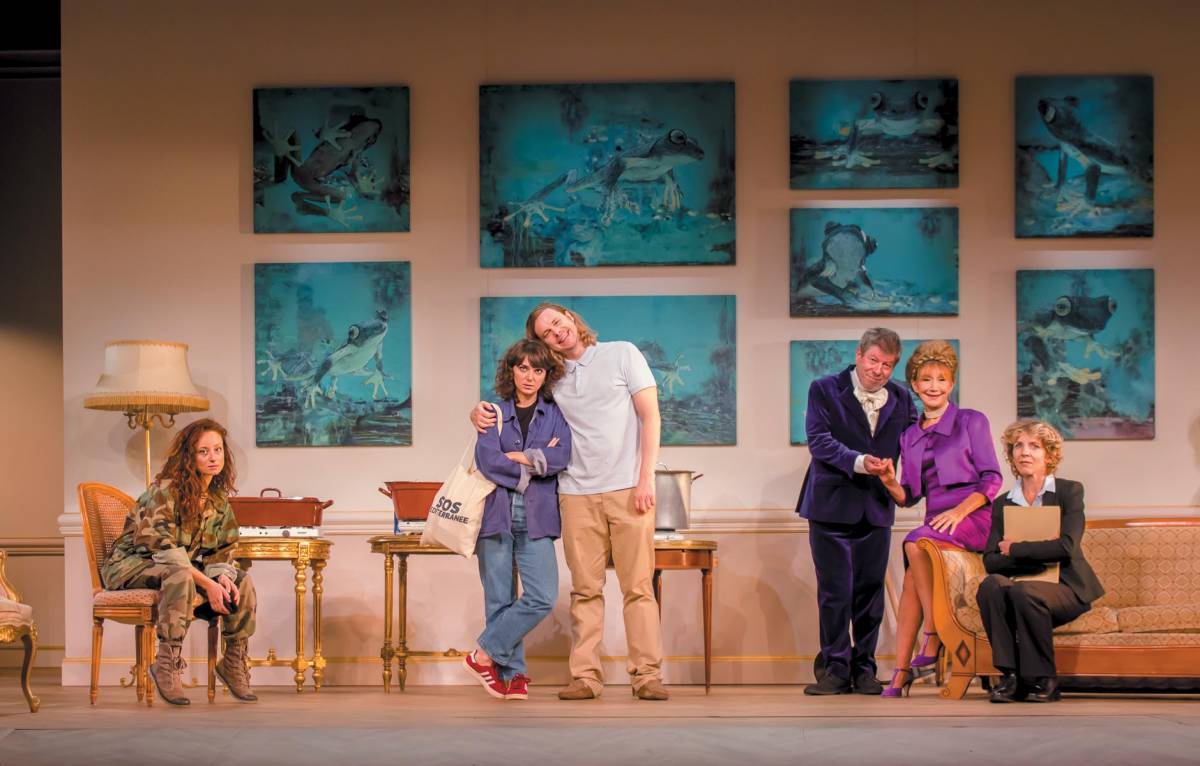 Princess Grace Theater presents "La Famille et Le Potager" ("The Family and the Vegetable Garden") on Sunday 11 December 2022, at 5 pm on stage of the Grimaldi Forum Monaco.
Marie and Denis have loved each other for 40 years. It's beautiful… but thanks to their son Tom, things will change. He made a mistake. One that can change the next fifty years of a life. It will need composure, hope and alcohol to try to get out of this nightmare. A lot. Because it's high time to really laugh, welcome to this tender, crazy and offbeat farce, with caustic cynicism.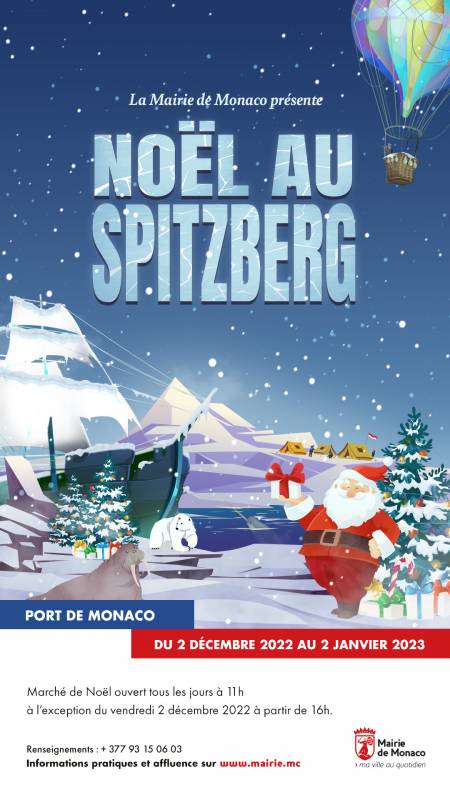 Go check out the Christmas Village on the theme "Christmas in Spitsbergen", organised by Monaco City Hall till Monday 2 January 2023 in Port Hercule de Monaco. The traditional stands, stalls and chalets take up residence every year on Quai Albert Ier, amid the magnificent festive decorations and lights.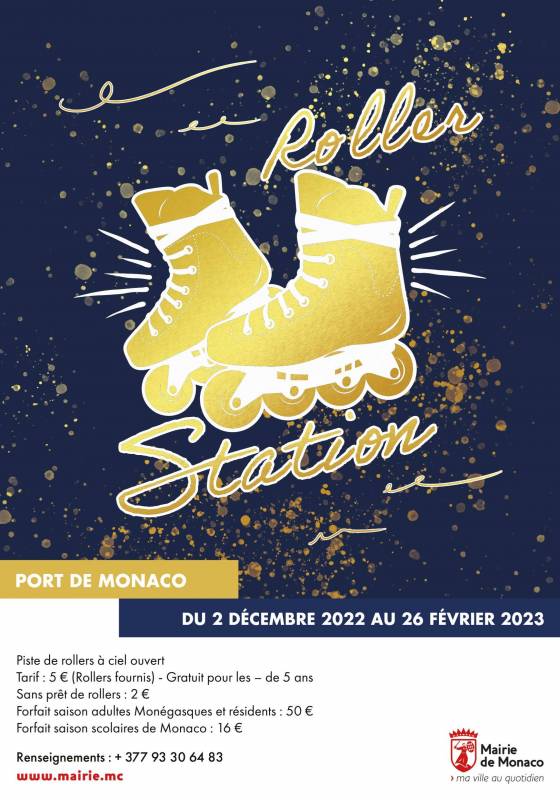 You can also enjoy the Roller Station organised by the Monaco City Hall from December 2, 2022 to February 26, 2023 in the Port of Monaco, Stade Nautique Rainier III.
Of course there are other interesting events taking place in Monaco. If you want to learn more about them visit our Calendar.
So have fun and enjoy your weekend!