Weekend in Monaco
#hello_monaco weekend: what to do on December 15th and December 16th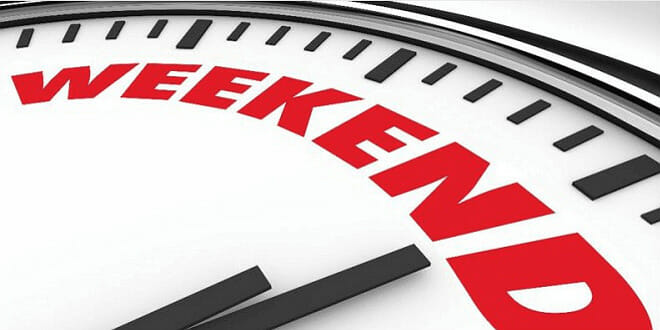 This weekend in Monaco is rich in various events, if you aren't busy looking for gifts for your loved ones, I'll definitely won't be bored.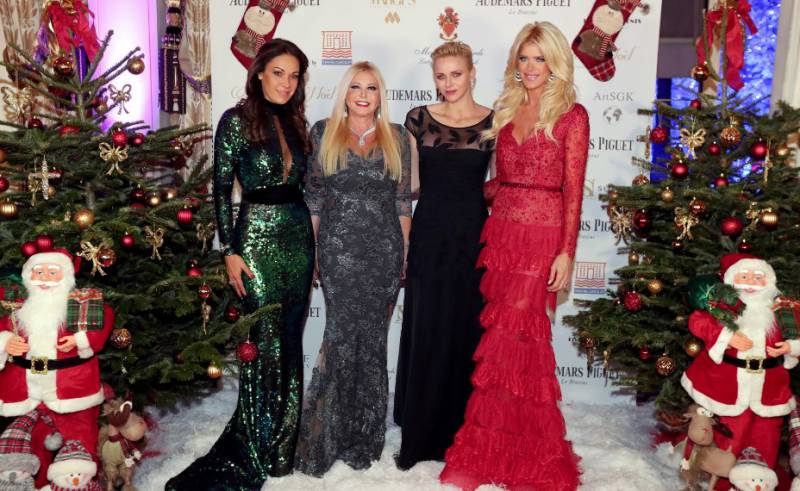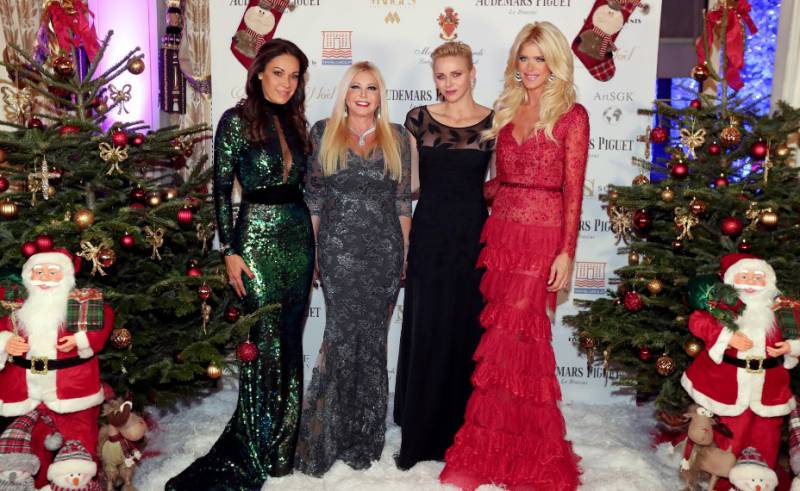 On December 15, in Monaco, under the patronage of Princess Charlene, the traditional Christmas Ball (Bal de Noël) will take place, the theme of which this year is Winter Wonderland.
The Monaco Christmas Ball is an annual charity event created by Sandrine Knoell Garbagnati. Many influential people and VIPs will be present at this prestigious evening. All funds from the traditional auction will go to the Princess Charlene Foundation.
For the first time, the event will be supported by the GALERIES BARTOUX art gallery, which recently opened its doors near the Casino Square.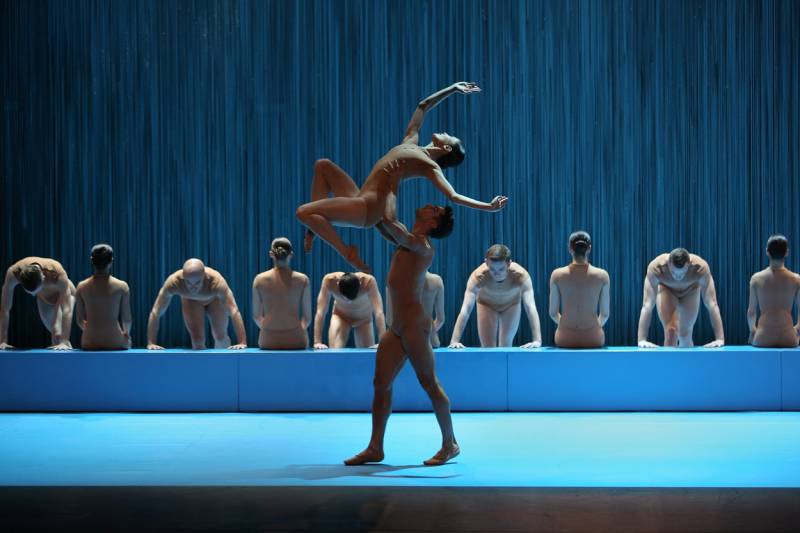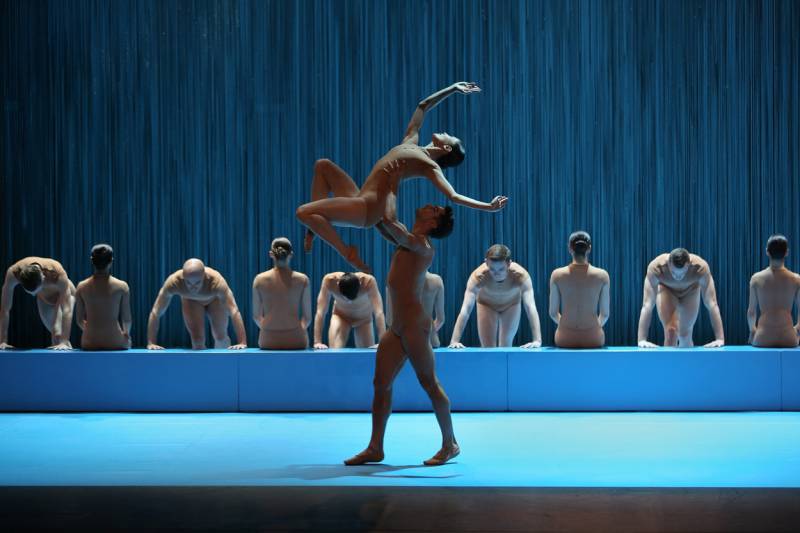 Monaco Dance Forum continues with"Noah", a choreographical performance by Thierry Malandain performed by the Malandain Ballet Biarritz on Saturday 15 December, at 8 pm and Sunday 16 December, at 3 pm Grimaldi Forum Monaco – Salle des Princes.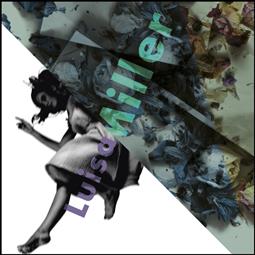 Different form of music art is presented by "Luisa Miller" by Giuseppe Verdi with Adrian Sampetrean, Roberto Alagna, Elena Maximova, In-Sung Sim, Artur Rucinski, Aleksandra Kurzak, Antonella Colaianni, the Chorus of the Monte-Carlo Opera and the Monte-Carlo Philharmonic Orchestra conducted by Maurizio Benini, organised by the Monte-Carlo Opera on Saturday 15 December, 8.00 pm, Auditorium Rainier III.
Lasting under three hours, Luisa Miller is a captivating spectacle that shows how the prodigy of Italian opera metamorphosed into a true universal genius.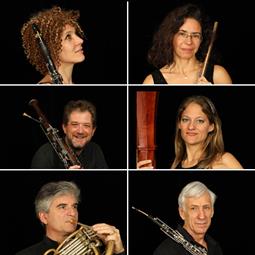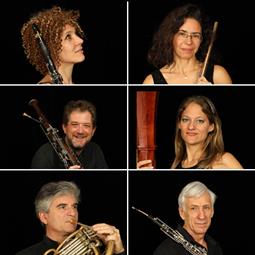 You can continue your classical music weekend with a concert of chamber music with Véronique Audard, clarinet, Anne Maugue, flute, Franck Lavogez, bassoon, Jean-Marc Jourdin, oboe, Didier Favre, horn and Sophia Steckeler, harp on Sunday 16 December, at 3 pm Auditorium Rainier III.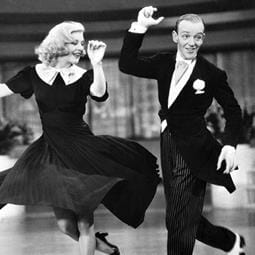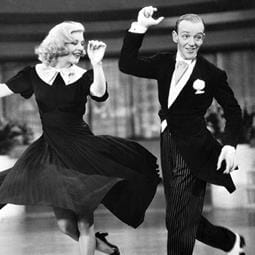 And on Sunday screening of the film "Swing Time" by George Stevens with Fred Astaire and Ginger Rogers, organised by Audiovisual Archives of Monaco on Sunday 16 December 2018, at 11 am Grimaldi Forum Monaco – Salle Camille Blanc.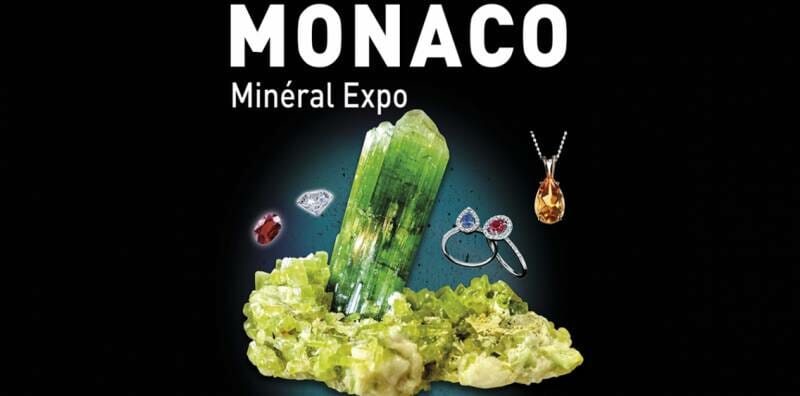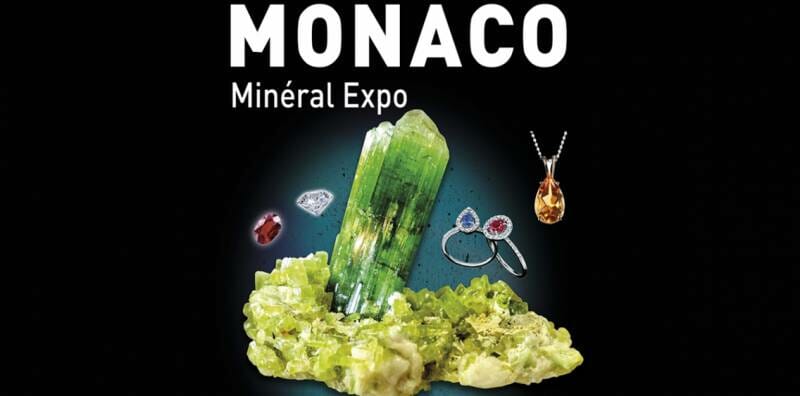 A very interesting exhibition will open this weekend in the Grimaldi Forum: 2nd edition of Mineral Expo Monaco that will take place on  – 
Fossils dating 500 million years with exceptional pieces: crane of tiger will be presented to the public (huge ammonites, bones of dinosaurs, reptiles etc.). Crystals of the whole world, the infinitely colored minerals, the shells, the jewels, the fascinating precious stones and the rare gemstones … Exhibitors: coming from Pakistan, Morocco, Spain, Madagascar, Italy, Belgium, Germany, Mexico, Brazil who propose to the public of real marvels.
Price: €5,00 – free access under 8 years.
If you like to watch sports, go to the "Jeep Elite" basketball championship game: Monaco vs Dijon on Saturday 15 December 2018, at 6.30 pm Stade Louis – Salle Omnisports Gaston Médecin.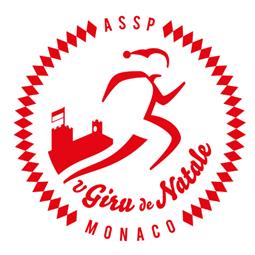 Or you can come and participate yourself in "U Giru de Natale" (a 10 km race through Monaco), organised by ASSP, the Sporting Association of the Monaco Police Department on Sunday 16 December 2018, at 10.30 am Port of Monaco.
U Giru de Natale is the last race in Monaco that is open to all, with courses designed for all ages. Every year since 1994, over 2000 runners have come together to race along the Grand Prix circuit and the magnificent streets of the Principality. This is a unique event held in a light-hearted, festive atmosphere, a not-to-be-missed opportunity to run through the Monegasque streets with friends, colleagues or family. It is also a very popular with accomplished athletes, and an opportunity to race against the best.
A magical outing for all the family! Christmas Village is open till Sunday 6 January 2019, Port of Monaco.
As every year, experience a unique atmosphere with free activities, festive decorations and magical entertainment to celebrate the seasonal holidays in Monaco, at the Christmas Village in Port Hercule.
And if you want to learn about other exhibitions that take place in Monaco these days visit our Calendar.
So have fun and enjoy your weekend!