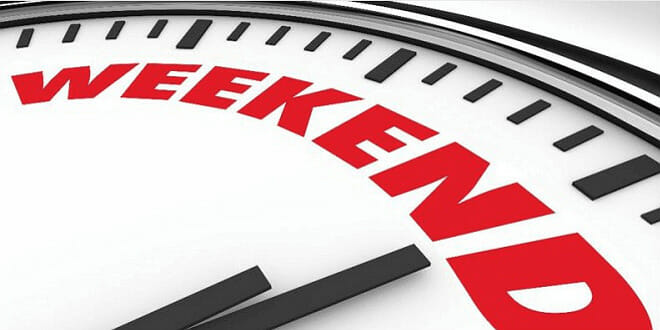 As you prepare to celebrate the arrival of the New Year 2023 HelloMonaco wishes you a year full of joy, laughter, and unforgettable memories. And here are some suggestions where you can celebrate the New Year's Eve.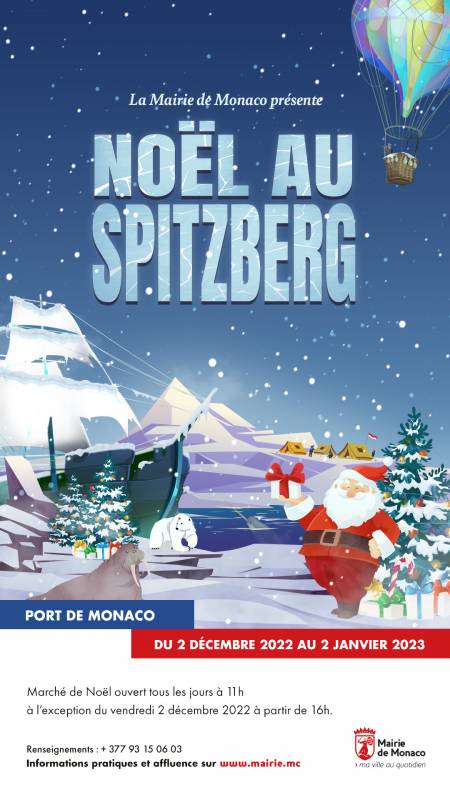 Take a walk around the Christmas Village organised by Monaco City Hall in Port Hercule de Monaco with a special theme "Love Christmas" on 24 December. The traditional stands, stalls and chalets take up residence every year on Quai Albert Ier, amid the magnificent festive decorations and lights.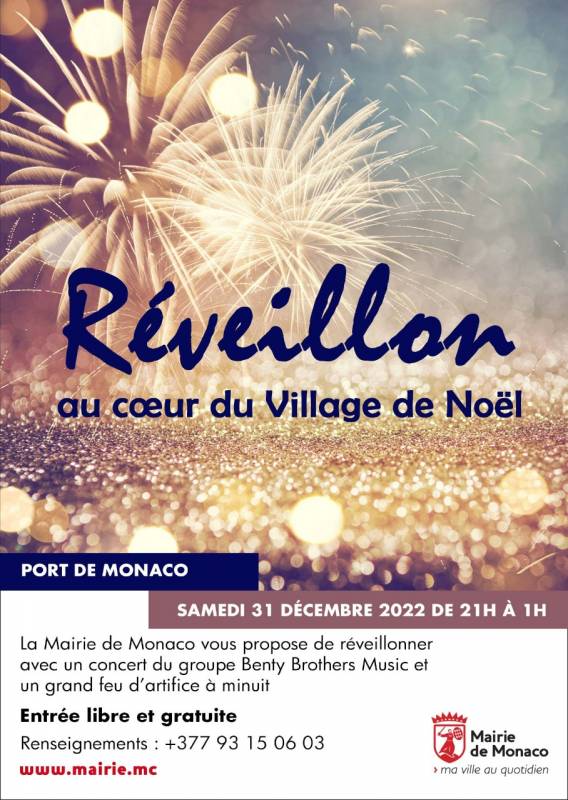 Monaco Town Hall invites you to celebrate together New Year's Eve with a concert by the group Benty Brothers Music and fireworks at midnight.
Queen Machine Symphonic will take over the Salle des Étoiles for an evening that promises to be unforgettable for New Year's Eve 2023.
It's impossible to be mistaken! The leader, Bjarke Baisner, looks exactly like Freddie Mercury. The band's brand new tour will see the greatest hits of "Queen" performed by Queen Machine Symphonic, accompanied by the London Symphonic Rock Orchestra, conducted by Matthew Freeman. No to forget Peter Møller Jeppesen on guitar, Henrik Østergaard on keyboard, Jens Lunde on bass and Paolo Romano Torquati on drums.
Present for the second time at the Salle des Étoiles to celebrate New Year's Eve with the Monegasque public, the show must go on on Saturday, December 31 at the Sporting Monte-Carlo, to welcome 2023 as it should be!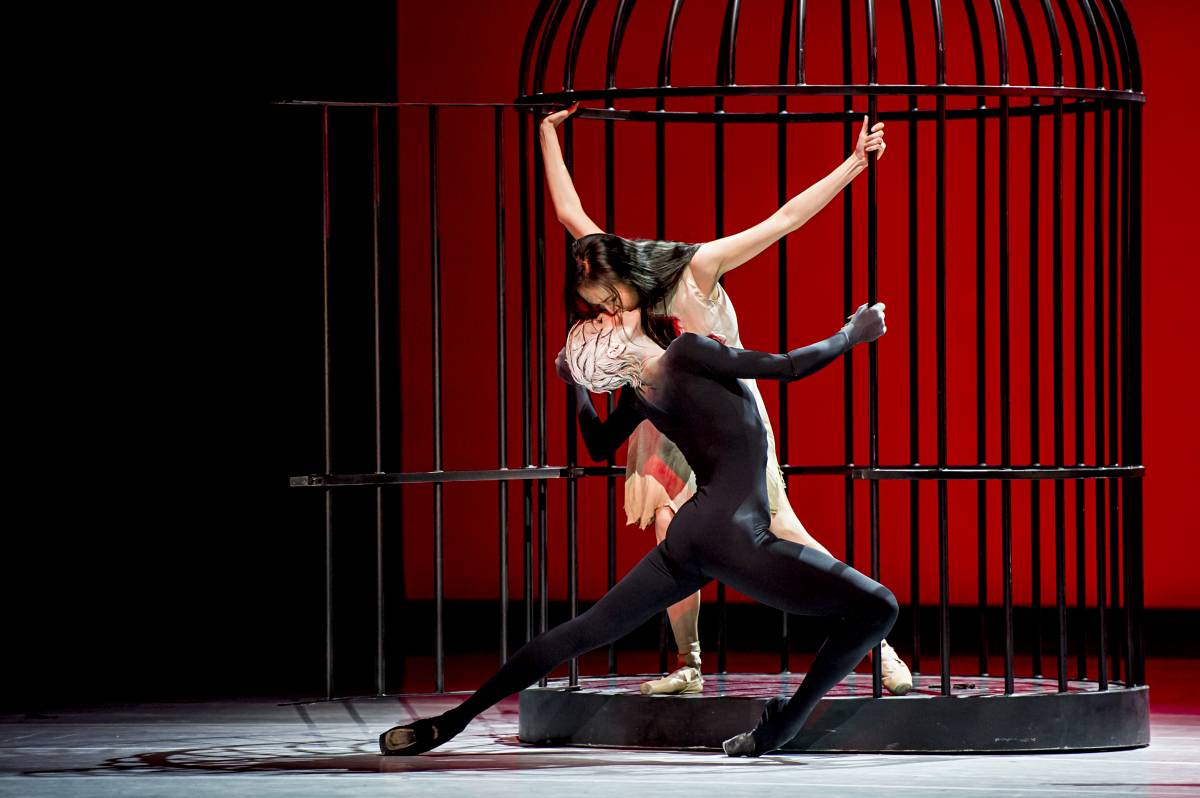 Les Ballets de Monte-Carlo present "Faust" from Tuesday 27 to Saturday 31 December 2022, at 7.30 pm, in the Grimaldi Forum Monaco.
The concept of the "trinity" has always been important in the ballets of Jean-Christophe Maillot, an association of three characters that experiments with the most universal emotions and the most intense passions.
In Faust, this trinity achieves its pinnacle through the sacred yet cursed bond between Faust, Marguerite and Mephistopheles. Faust (unsatisfied and ageing), Marguerite (the feminine ideal) and Mephisto (pure evil) swim through the meanders of human comedy, whilst the tall and sensual silhouette of Death watches with great eyes filled with certainty.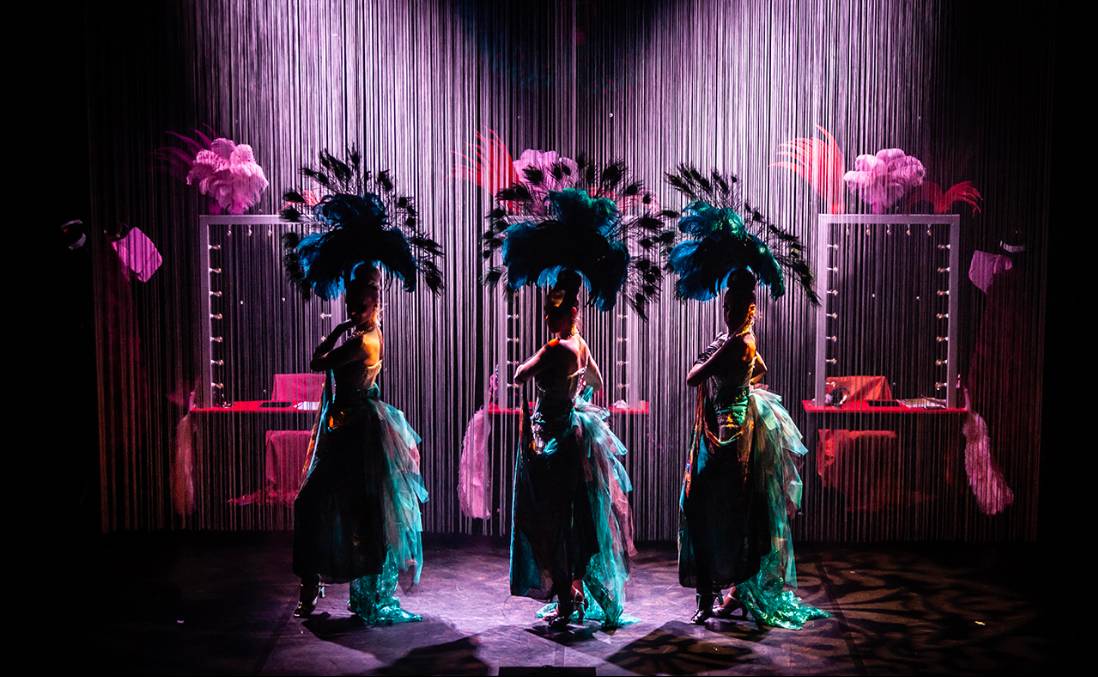 And theater lovers will enjoy "The Naughty" ("Les Vilaines") on Thursday 29 and Friday 30 at 8.30 p.m., and Saturday 31 December 2022, at 8 p.m. and 10.15 p.m. in  Théâtre des Muses.
Behind the scenes and life off the stage of three charming cabaret singer-dancers. It is a musical theater show about three show girls who sing, dance and play comedy. The play uses unpublished texts and songs by Guy Bontempelli, lyricist Juliette Gréco, Dalida, Françoise Hardy, Nicoletta, Brigitte Bardot. Endowed with strong characters, magnificent bodies and eloquence, the three protagonists scroll before our amazed eyes as many numbers that follow one another as there are moments of life.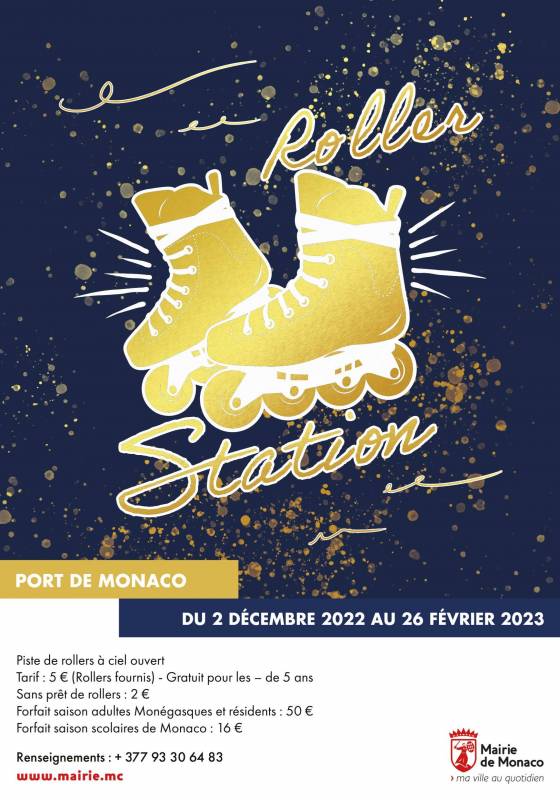 You can also enjoy the Roller Station organised by the Monaco City Hall from December 2, 2022 to February 26, 2023 in the Port of Monaco, Stade Nautique Rainier III.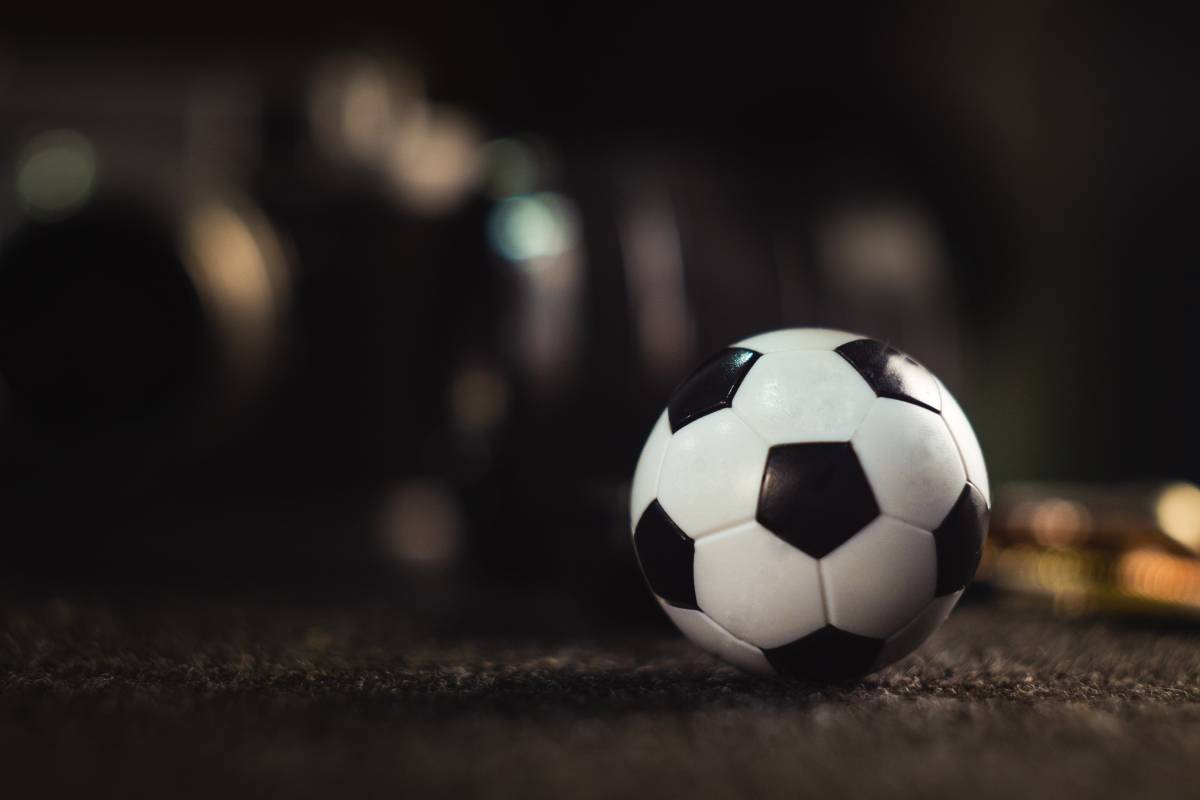 And football fans should keep in mind the match of Ligue 1 Uber Eats – "AS Monaco – Stade Brestois 29" on Sunday 1 January 2023 at 3 pm on Stade Louis II.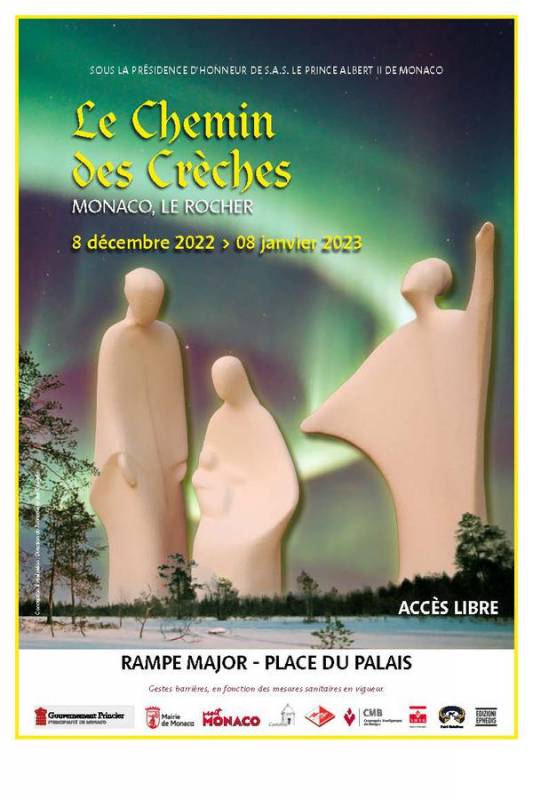 True to the Christmas tradition, Monaco's Nativity Trail is open from 8 December with a blessing by the Archbishop of Monaco, Mgr Dominique-Marie David, during the Procession of the Immaculate Conception. Some sixty nativity scenes of all sizes will line a route along the Rampe Major and the Rocher.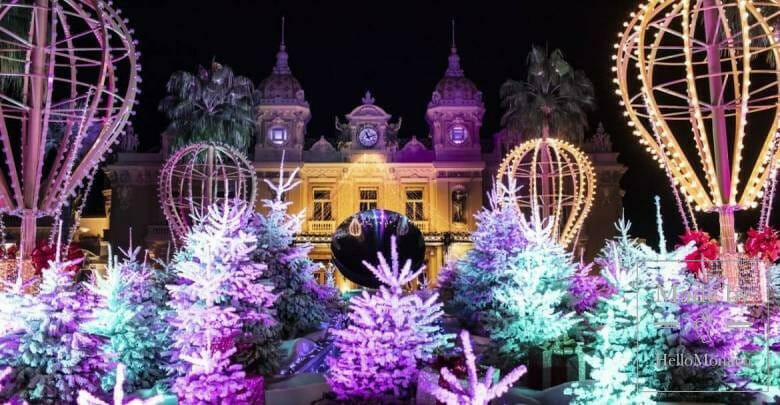 The magic of the festive season is coming to the Casino de Monte-Carlo! Visit the Atrium of the famous Casino de Monte-Carlo with its lavish new installation, inviting your inner child to awaken in the heart of an enchanted forest from Friday 2 December 2022 to Sunday 8 January 2023, Casino de Monte-Carlo. There are childhood memories, a modern merry-go-round inspired by traditional carousels and majestic reindeer. Whatever your age, hop on the sleight and experience a voyage into the wonderful world of Christmas.
Of course there are other interesting events taking place in Monaco. If you want to learn more about them visit our Calendar.
So have fun and enjoy your weekend!