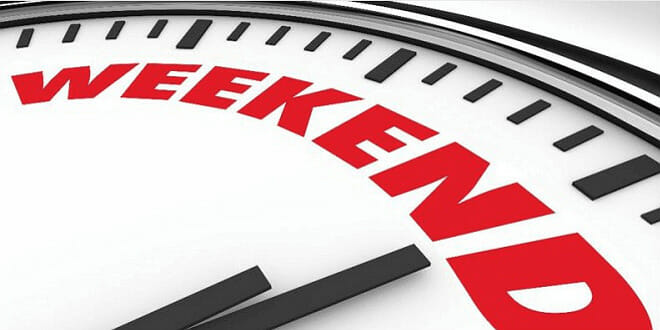 Christmas season is coming and with it lots of interesting things you can do in Monaco, it's nice to spend and evening in the city and absorb the holiday spirit.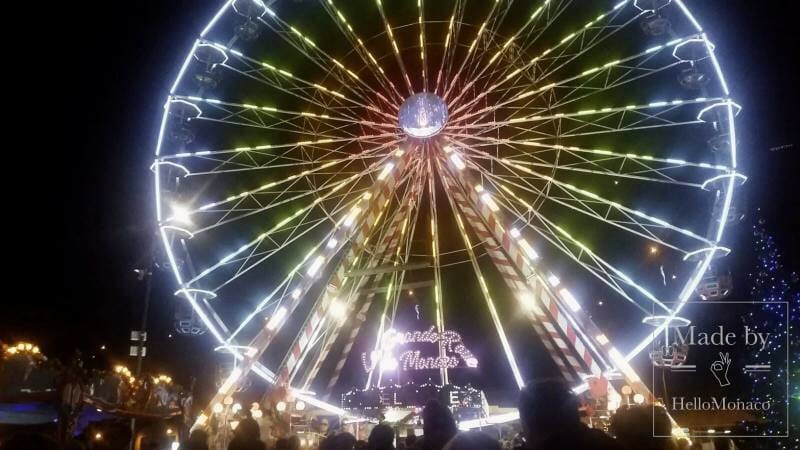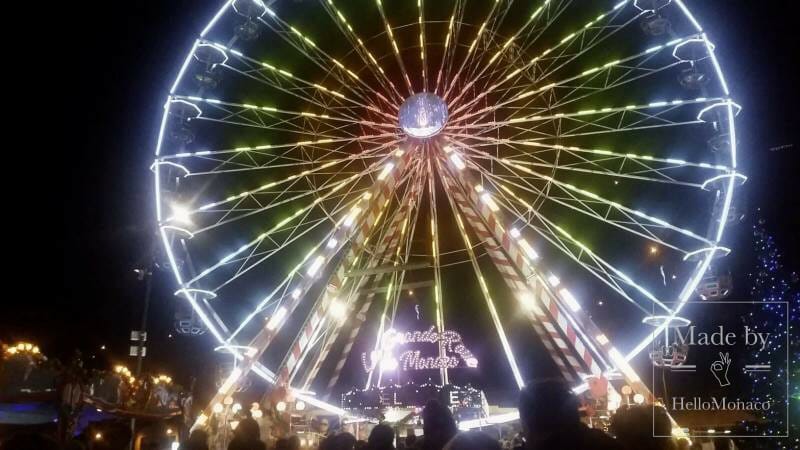 The traditional Christmas Village, organised by Monaco City Hall opened today, on Friday 6 December in Port de Monaco.
And you can enjoy also the Open-Air Skating Rink from Friday 6 December 2019 to Sunday 1 March 2020, Port of Monaco.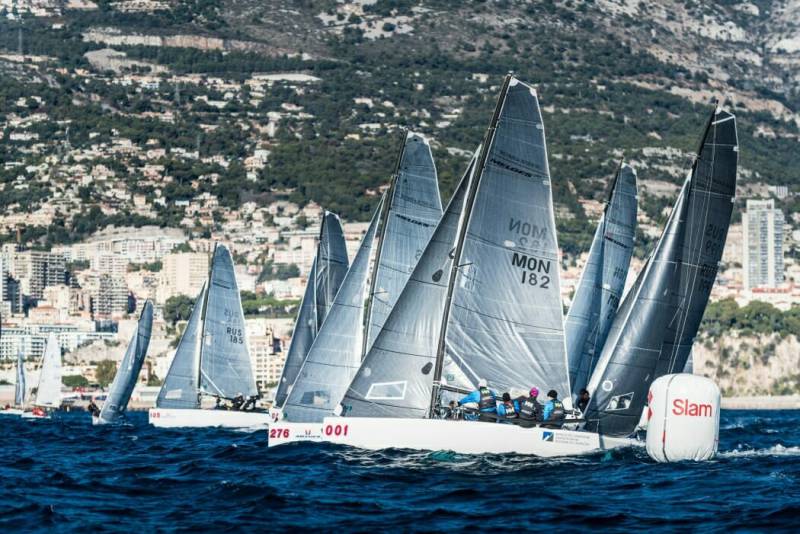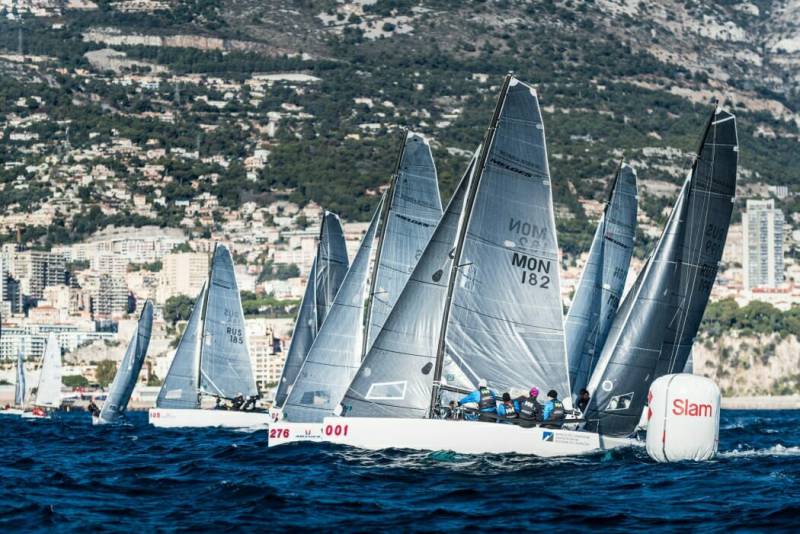 There in the Port you can watch Monaco Sportsboat Winter Series (Act II) – J/70 & Melges 20, organised by the Yacht Club of Monaco from Thursday 5 to Sunday 8 December 2019, Baie de Monaco.
In line with the YCM's proactive sailing policy, and initiated for the Melges 20 class in 2013 by Valentin Zavadnikov, then the J/70s, the Monaco Sportsboat Winter Series off ers a monthly programme alternating high level regattas and training weekends for onedesigns.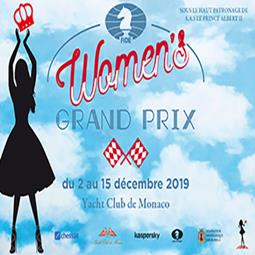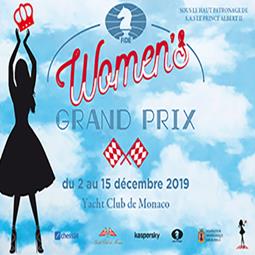 If you like chess Women's Fide Grand Prix organized by the International Chess Federation and the Monegasque Chess Federation from Monday 2nd to Sunday 15th of December 2019, in the Yacht Club de Monaco.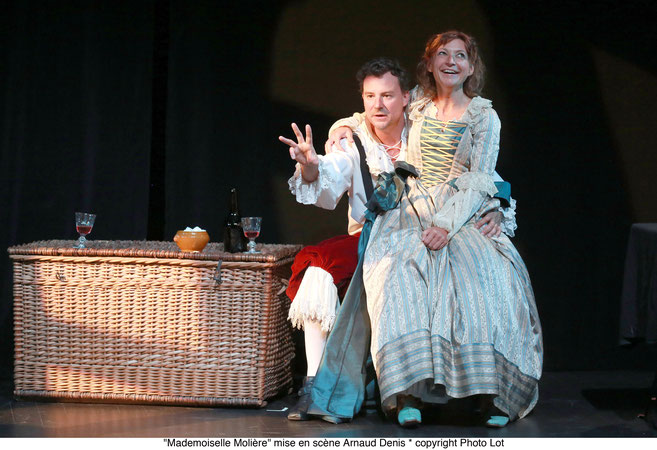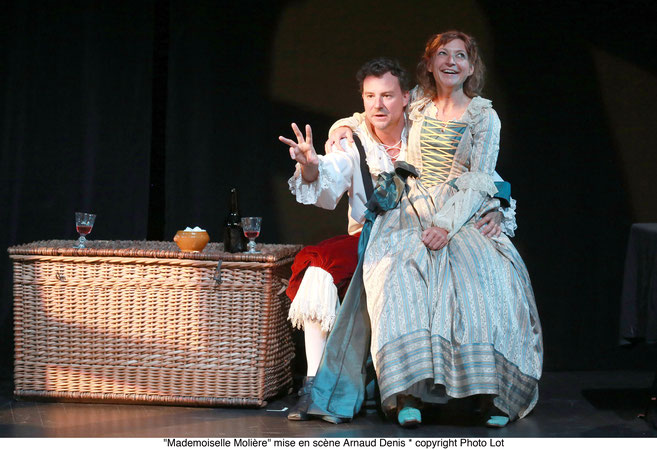 And in the theater you can watch aa historical play by Gérard Savoisien "Mademoiselle Molière", on Wednesday 4, Thursday 5, Friday 6, Saturday 7 at 8.30 pm and Sunday 8 December 2019 at 2.30 pm and 5 pm in Théâtre des Muses.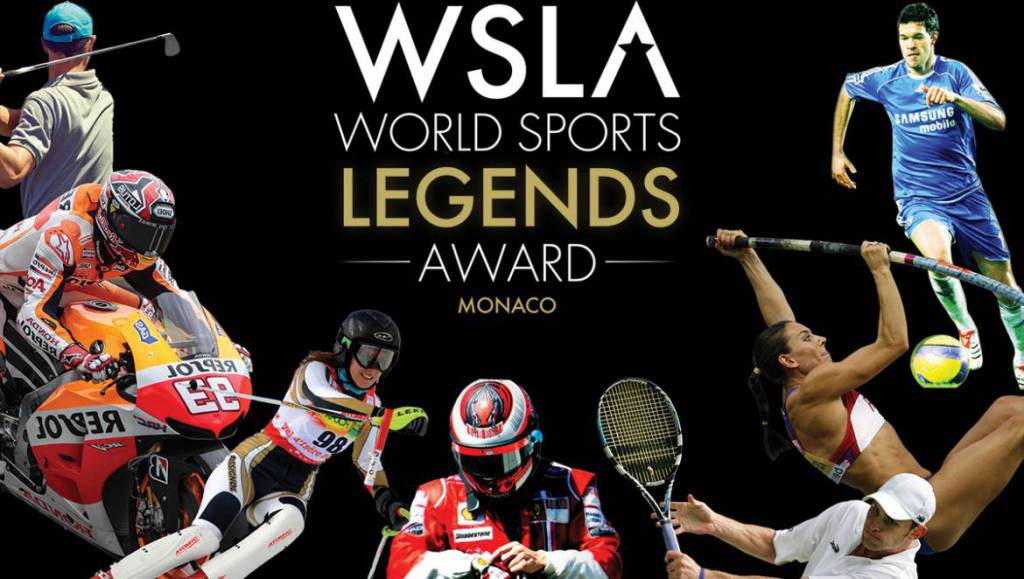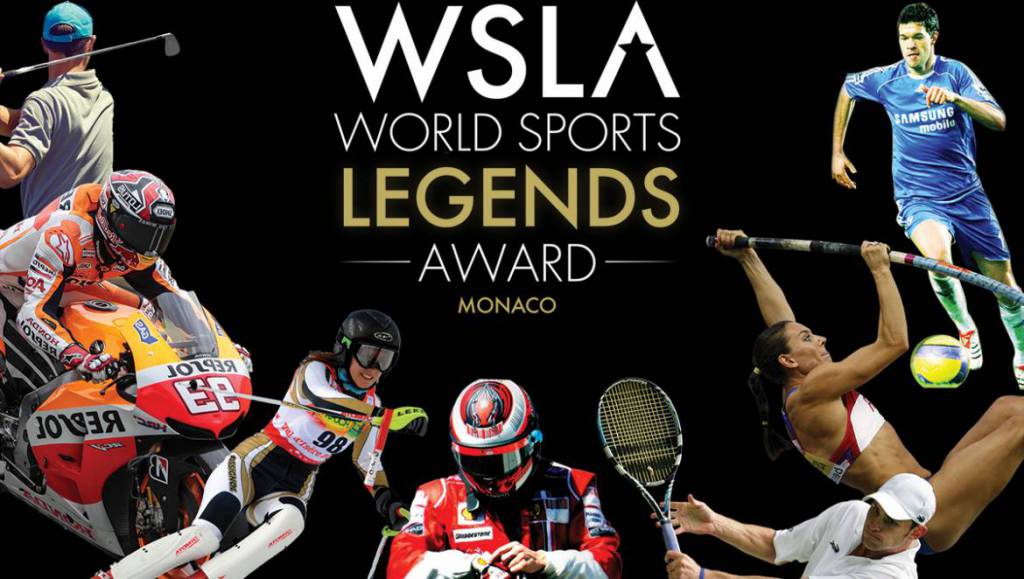 4th Monaco World Sports Legends Award 2019, the Oscars of Sport is on Friday 6th and Saturday 7th December 2019, Fairmont Monte Carlo Hotel.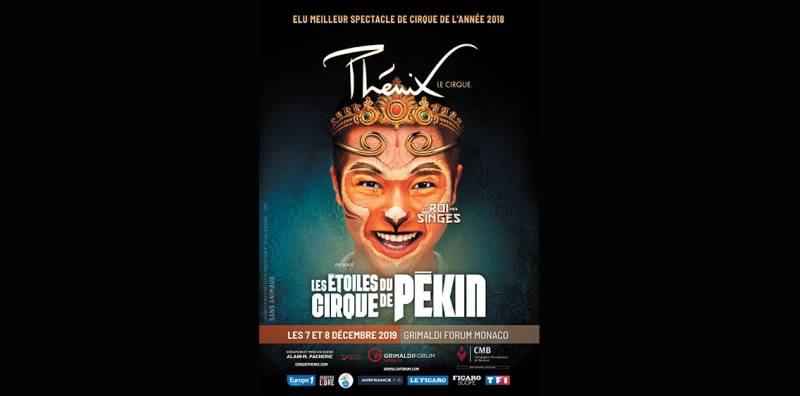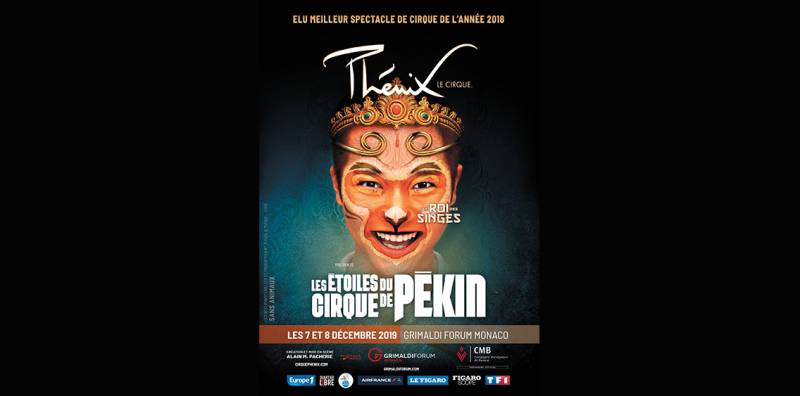 A very bright and colorful performance, "Le Roi des Singes", show by the Phénix Circus is on Saturday 7 at 8.30 pm and Sunday 8 December 2019 at 3 pm, in the Grimaldi Forum Monaco, Salle des Princes.
It is in China, in the mountains of flowers and fruits, that Sun Wu Kong is born, otherwise known as the Monkey King. Facetious and undisciplined, he suffers the supreme sentence of  remaining locked up for five hundred years under the Five Fingers Mountain. At the same time, a monk called Tang, friend of the Emperor, has to go to India to find some sacred texts, which he must translate into Chinese. In order to fulfil this duty, he employs the services of four turbulent disciples. First, the Monkey King, whom he rescues first and who swears fidelity in return, then the Dragon Horse, the Pig-Boar, and the Distracted Dragon. The journey continues, punctuated by encounters with many creatures, each more picturesque than the next. They will experience funny and fantastic adventures right to the end of their journey. It is this story, drawn from one of the four most famous novels of China that Cirque Phénix will recount. An epic, comic, acrobatic show that suits all generations of spectators.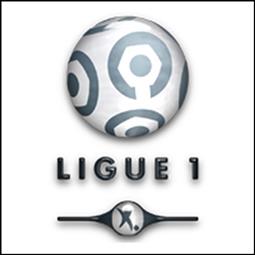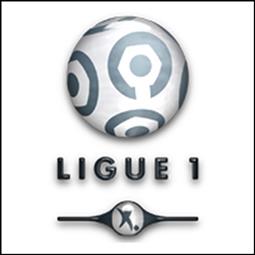 For sports fans there is French Premier League Football Championship: Monaco – Amiens on Saturday 7 December 2019, Louis II Stadium.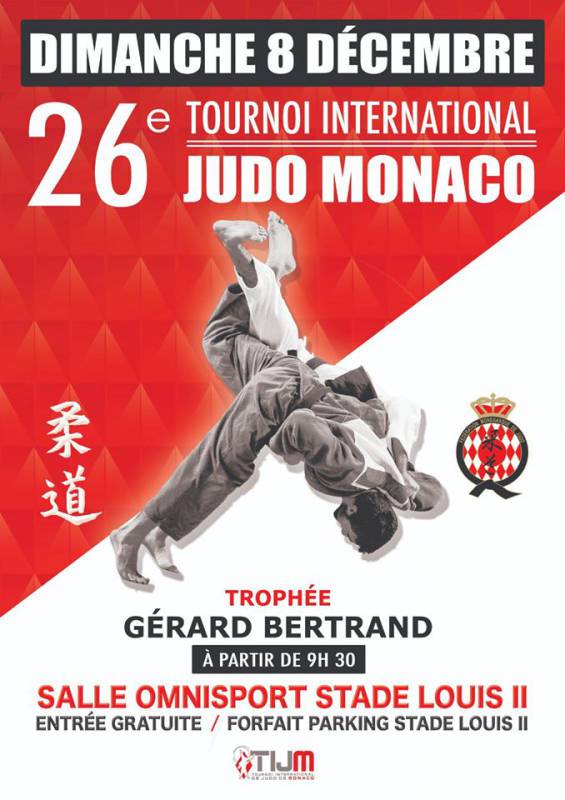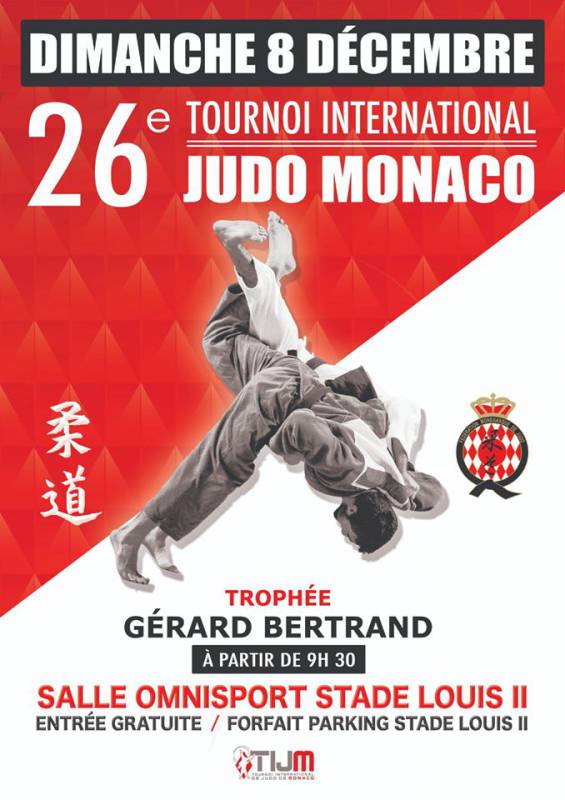 Another sports event is the 26th Monaco International Judo Tournament on Sunday 8 December 2019, at 9:30 am, Louis II Stadium.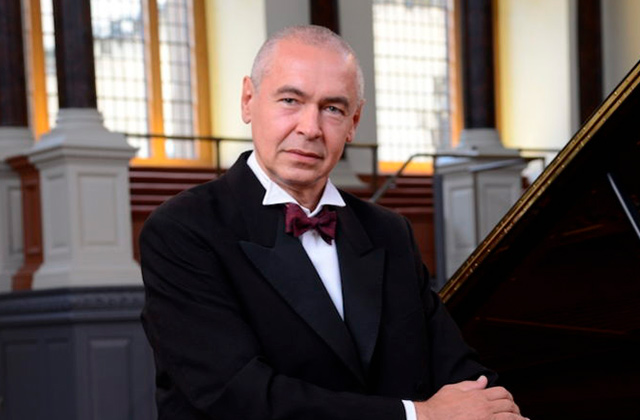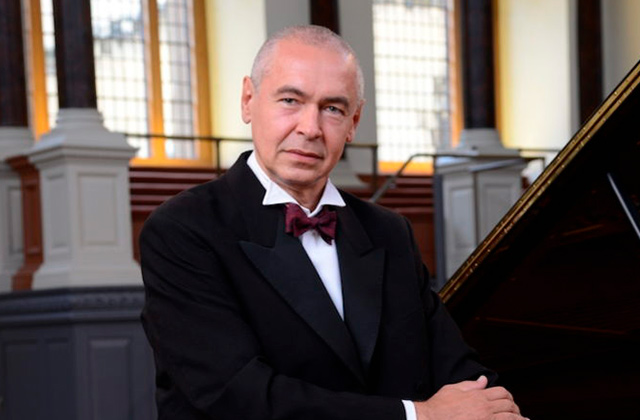 Great Season Series continues with a piano recital by Ivo Pogorelich, organised by the Monte-Carlo Philharmonic Orchestra on Sunday 8 December 2019, at 6 pm Auditorium Rainier III. On the programme: Johann Sebastian Bach, Frédéric Chopin, Ludwig Van Beethoven and Maurice Ravel.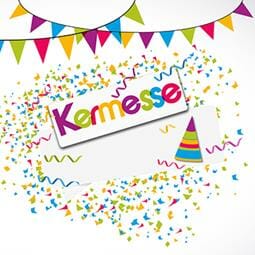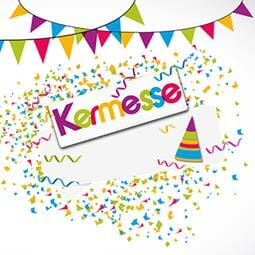 And don't forget to stop by Kermesse de l'Oeuvre Oecuménique on Saturday 7 December 2019, Espace Fontvieille.
Concert for the benefit of the Telethon with the chorus of 3 corniches and the participation of the children of the International School of Monaco and the Princess Stephanie Youth Center on Saturday, December 7, 2019, at 8:30 pm, Théâtre des Variétés.
And if you want to learn more about other events and exhibitions that take place in Monaco these days visit our Calendar.
So have fun and enjoy your weekend!