Weekend in Monaco
#hello_monaco weekend: what to do on February 16th and February 17th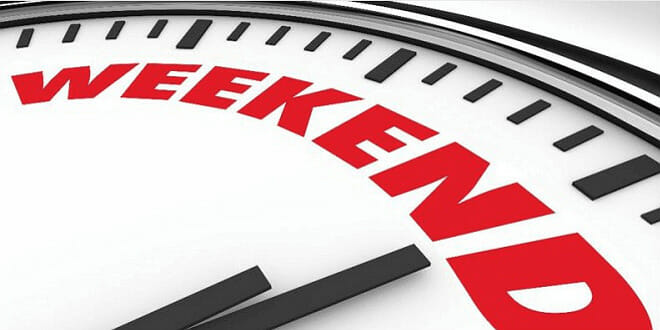 It is carnival time on Cote d'Azur. Don't miss any of these fun and spectacular events with HelloMonaco.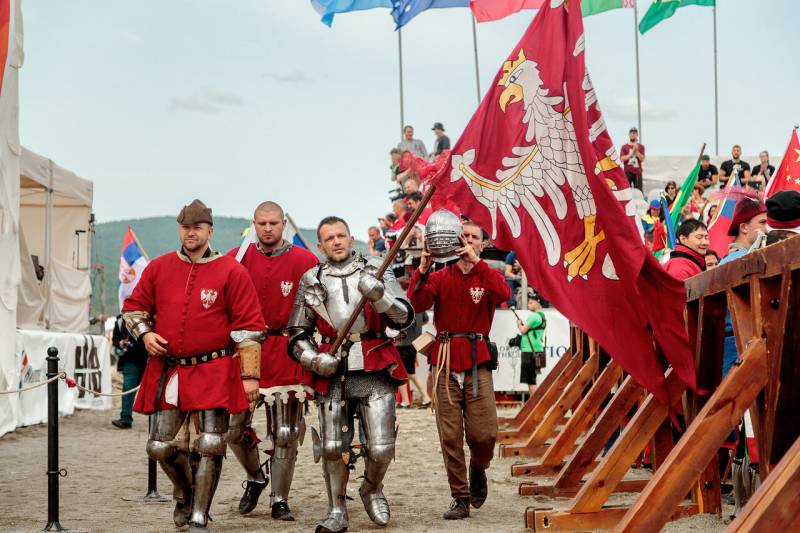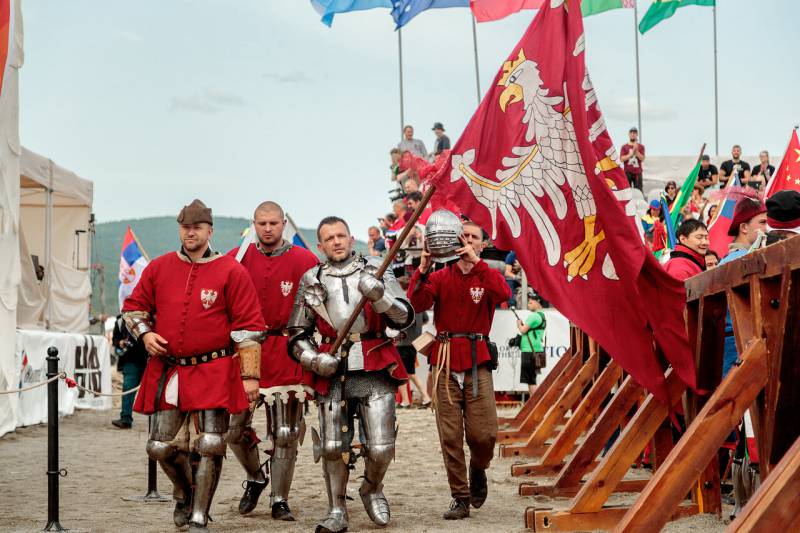 Are you ready to meet the best "First Knights" in their Medieval environment? Let us put on agenda Buhurt Prime, the first male International Tournament in Historical Medieval Battle that will be held on the 16th February 2019 at the Espace Fontvieille Chapiteau, in cooperation with the Monegasque Medieval Combat Association and under the auspices of H.S.H. Prince Albert II of Monaco and the support of Pierre Casiraghi, who enthusiastically tested it at his wedding in 2015.


From 16th February to 2nd March 2019 the new edition of the Nice Carnival will be traditionally held in Nice. This year it will be the King of Cinema's turn to be at the centre of this wonderful event. The end of February is an ideal time to start with preparations for the upcoming season, so that guests can feel the really warm and welcoming atmosphere of the mini-Rio in Nice. Traditionally, parades begin on the Place Massena, bypass the Jardin Albert I, and take over a small part of the Promenade des Anglais. The folk festivities unite two events: day and night Carnival parades (Corsoscarnavalesque), and the Parade of Flowers, which is traditionally held in the daytime. Come and enjoy this unique and magical event!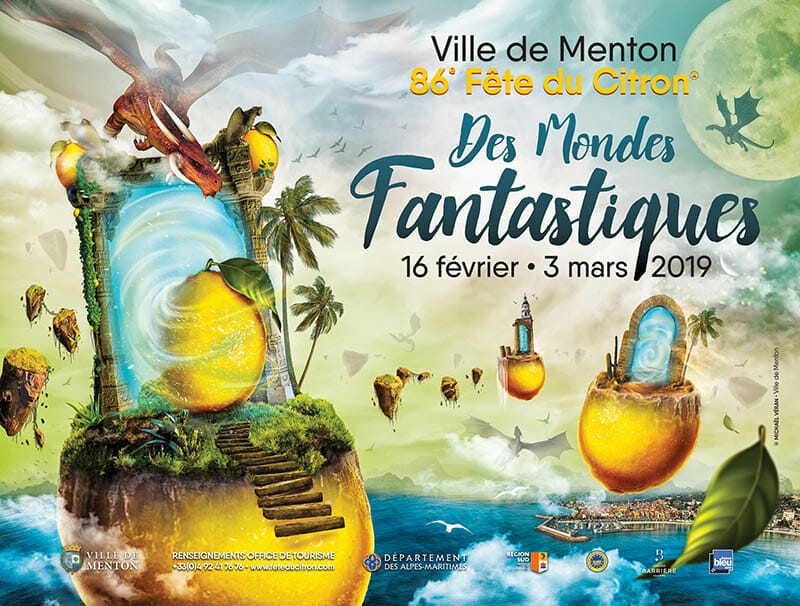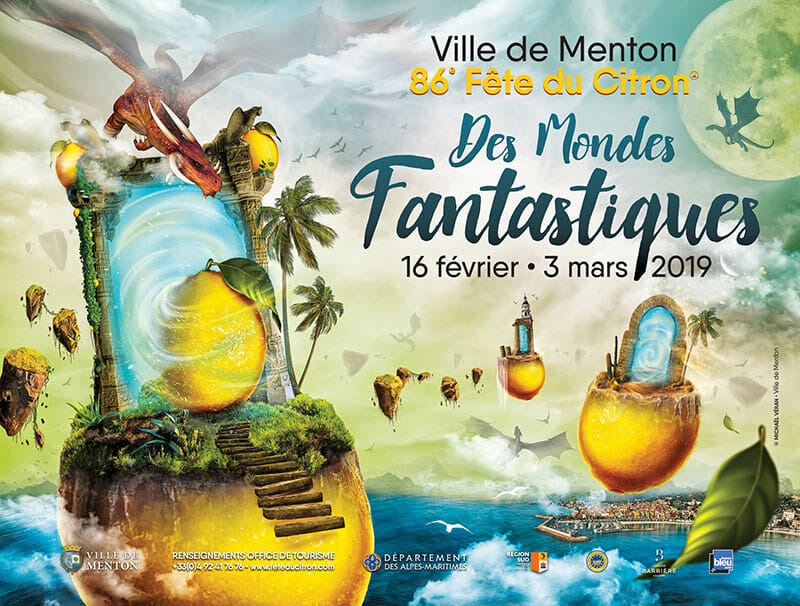 Lemon Festival in Menton on 16 February – 03 March 2019, a unique event in the world, attracts around 250,000 visitors every year — a number which is constantly rising. The festival has a fun twist: each year there is a new theme, making every edition a new experience. This year it is «Fantastic Worlds», a chance to plunge into fantasy worlds and nourish your imagination in the worlds of different fairy tales. With processions of floats, gardens of lights and the exhibition of giant designs, come and discover this fantasy world, and move to the rhythm of a simply unforgettable event. More than 300 professionals work on the project and 145 tons of citrus fruits are used. The festival, also known as the Carnival of Menton, is primarily a celebration of the simply unique Menton lemon with its elongated structure, richness in essential oils and incomparable taste.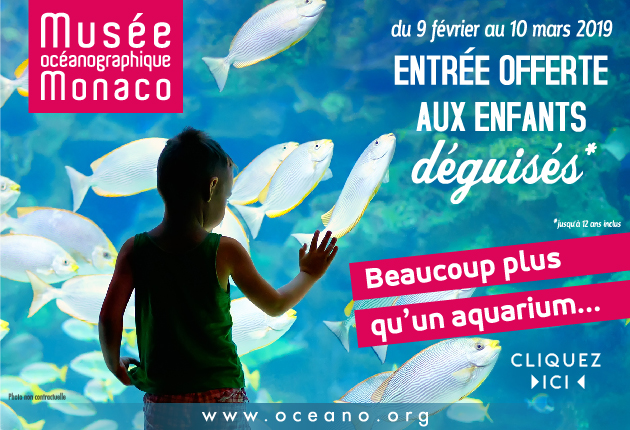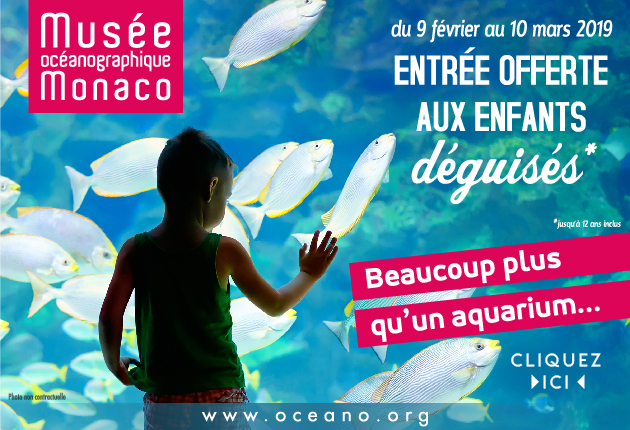 From February 9th to March 10th: free entrance for children wearing costumes because it's Carnival in the Oceanographic Museum of Monaco too!
Come explore with the family the enchanting and colorful world of the seabed through a whole program of events: touch pool, fish feeding, discovery of fluorescent coral, 360 ° virtual diving, sound and light show or treasure hunt!
With your expedition book, embark on a fun and interactive journey through the oceans to their protection. Riddles, surprises and discoveries will guide you in a treasure hunt to live with your family.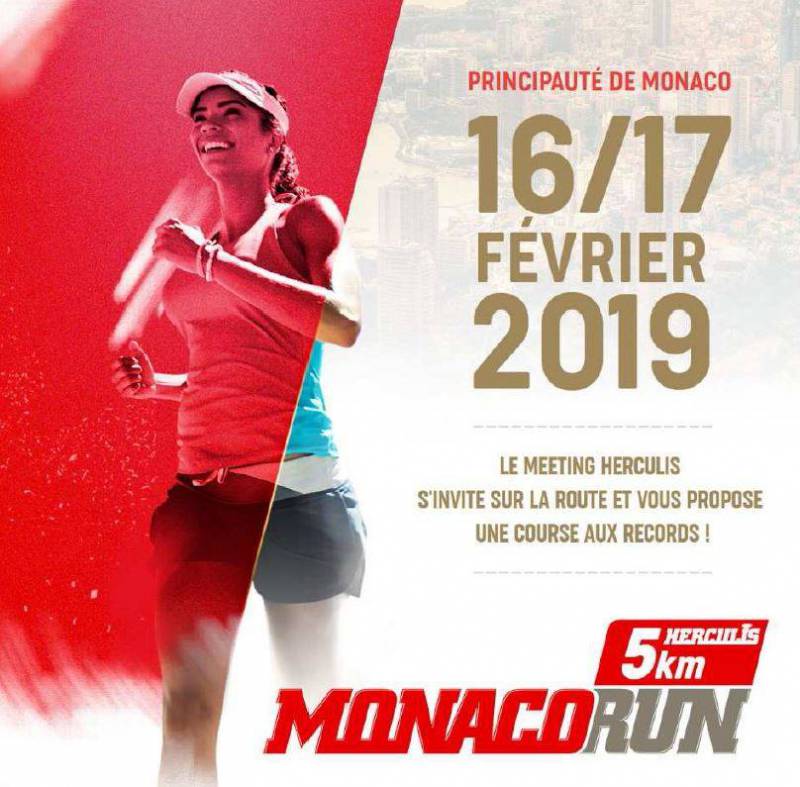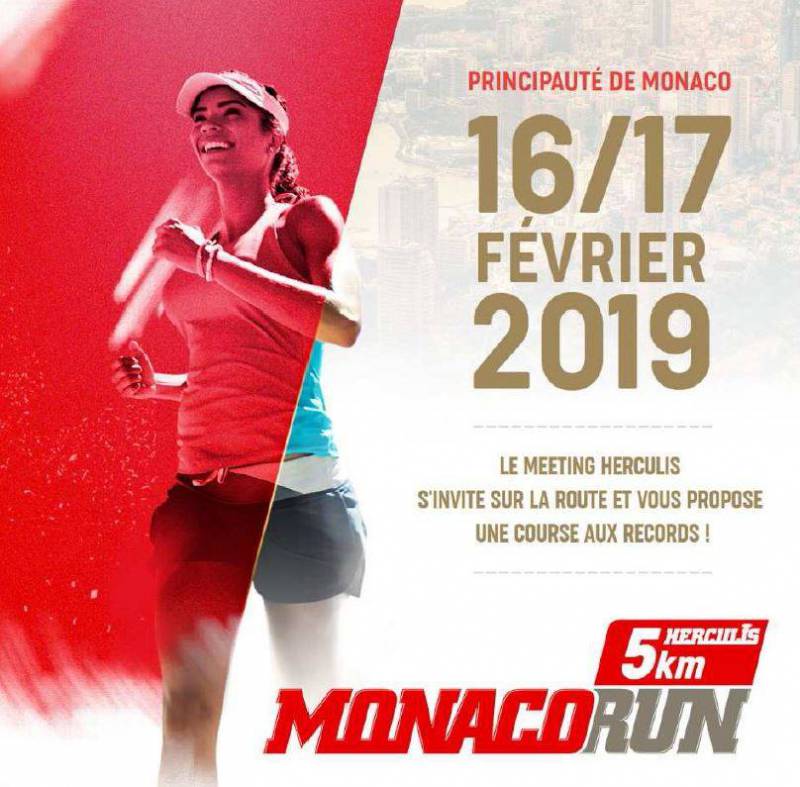 Even in sports there are some remarkable events. "Monaco Run 2019" running race organised by the Monegasque Athletics Federation is on Sunday 17 February 2019 in Principauté de Monaco.
This year the Monaco Run offers you races that will take place exclusively within the Principality on February 16th and 17th.
Punctuated by new routes, this sporty weekend promises you a lot of surprises!
Saturday February 16th
1000m series! This flagship distance track athletics is exported to the streets of Monaco. Between the route de la Piscine and the Albert 1st Quay, these races are open to all 8 y.o. and older and will be held from 11:00 to 17:00.
Sunday February 17th
A 10km city trail
An official 5km
The traditional Pink Ribbon Monaco walk
Also there is French Premier League Football Championship: Monaco – Nantes on Saturday 16 February 2019, at 8 pm on Louis II Stadium.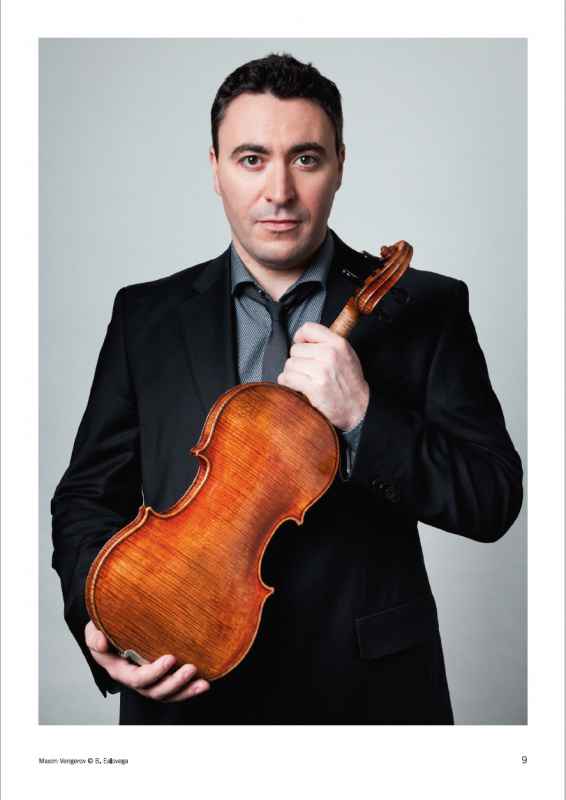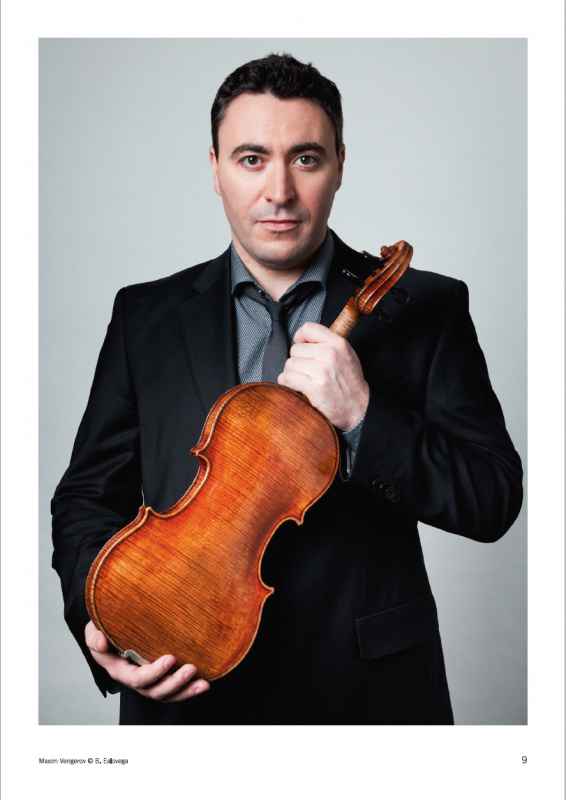 And on Sunday there are not just one but two concerts of classical music. Great Season Series: recital with Maxim Vengerov, violin and Roustem Saïtkoulov, piano on Sunday 17 February, at 11 am, Opéra de Monte-Carlo – Salle Garnier.
On the programme: Franz Schubert and Wolfgang Amadeus Mozart
And one more  concert with Maxim Vengerov, violin and the International Menuhin Music Academy Sunday 17 February, at 3 pm, Opéra de Monte-Carlo – Salle Garnier.
On the programme: Pyotr Ilyich Tchaikovsky
And if you want to learn about exhibitions that take place in Monaco these days visit our Calendar.
So have fun and enjoy your weekend!