Weekend in Monaco
#hello_monaco weekend: what to do on February 20th and February 21st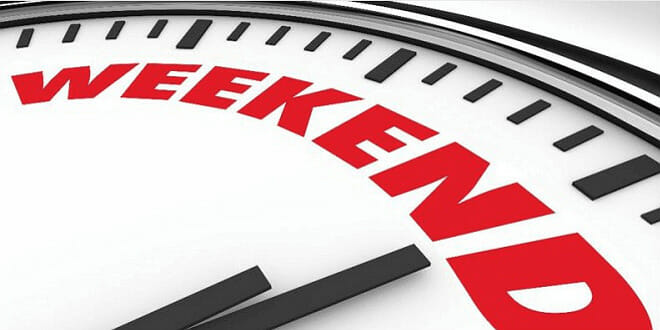 Spring starts on Cote d'Azur in February. So what are you doing this weekend? Here are a few suggestions for you.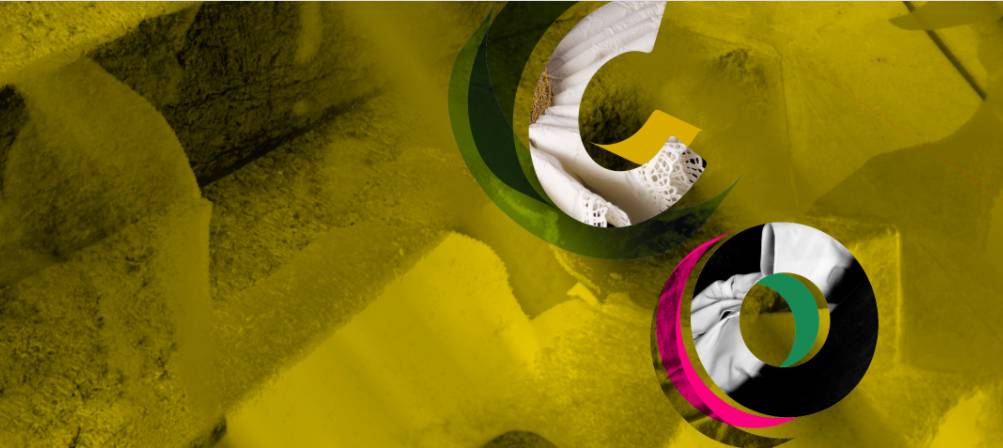 The lucky ones can enjoy this weekend a beautiful opera "Le Comte Ory" by Gioachino Rossini, performed by the Chorus of the Opéra de Monte-Carlo and Les Musiciens du Prince conducted by Jean-Christophe Spinosi, organised by the Opéra de Monte-Carlo on Friday 19 February (gala), Sunday 21 February at 2 pm in Opéra de Monte-Carlo – Salle Garnier.

And the Art of the Cinema series continues with screening of the film "East of Bucharest" by Corneliu Poromboiu, organised by the Audiovisual Institute of Monaco on Saturday 20 February 2021, at 3 pm in Théâtre des Variétés.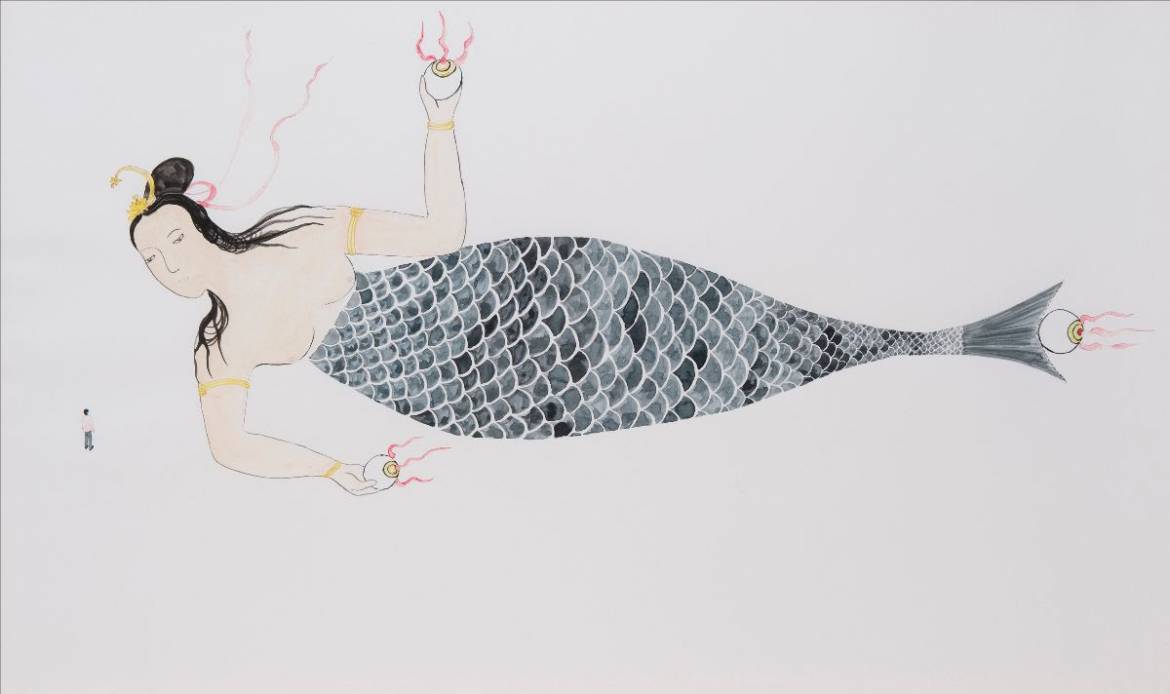 A new exhibition awaited earlier this year but postponed due to sanitary measures opened today. From February 19, 2020 to October 3, 2021 Nouveau Musée National de Monaco — Villa Paloma will be displaying works of Shimabuku put together in the exhibition called The 165-metre Mermaid and Other Stories.
In the style of an epic poem, the exhibition The 165-metre Mermaid and Other Stories recounts the artist Shimabuku's adventures around the world, from his native Japan to the Principality of Monaco via Brazil, Australia, and many other countries.
The artist's texts form the storyline for a journey that brings together over 20 installations, films, sculptures and photographs created over the last 30 years.
On a visit to Fukuoka Shimabuku discovered the legend and relics of a mermaid whose body was 165 metres long and decided to make this story his own and expand it, buying a long rope also 165 metres long. Taken around the world, this rope brings him closer to the fish-woman and becomes a vector linking fiction to reality, past to present and Japan to the different countries where the work is presented. Acquired by the Nouveau Musée National de Monaco in 2018, the installation I'm travelling with 165-metre Mermaid (1998–ongoing) forms the starting point for the exhibition and is enriched by the presence of artefacts produced in Monaco by different craftspeople invited in turn to make this story into a work of their own.
Recently a new exhibition opened in Monaco. It represents selected works on the theme "The Power of Detail", by around fifty artists, organised by the Monegasque National Committee of the International Association of Art and will welcome you till Sunday 28 February 2021, from 1 pm to 7 pm in Salle d'Exposition, Quai Antoine Ier.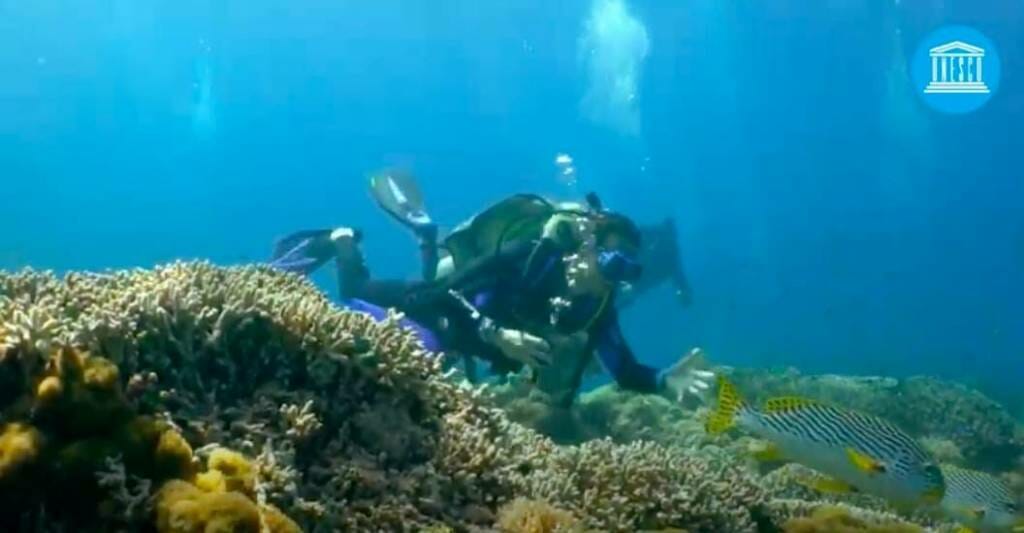 You can also take a walk and enjoy photo exhibition on the theme "Protecting UNESCO's World Marine Heritage through scientific research", in collaboration with the Société des Explorations de Monaco from Thursday January 7 to Thursday March 11, 2021, Les Jardins Saint Martin.
After three months on the gates of UNESCO's headquarters in Paris, the photographic exhibition "Protecting UNESCO's World Marine Heritage through Scientific Research", made up of 21 photographs from the Monaco Explorations missions, is up for discovery on the gates of the St-Martin Gardens in Monaco as well as in digital version.
Of course there are a few other exhibitions open in Monaco. So if you want to learn more about other events and exhibitions that are taking place in Monaco these days visit our Calendar.
So have fun and enjoy your weekend!