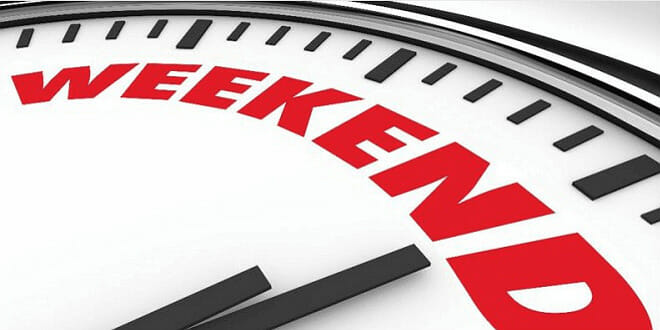 In spite Covid-19 still overshadowing the cultural life there are plenty of events for any taste: music concerts, exhibitions and sports matches.
This week Monaco Sportsboat Winter Series Act III – J/70, organised by the Yacht Club of Monaco is back from Thursday 3 to Sunday 6 February 2022 in Baie de Monaco.
Next up are the more experienced sailors who will be out in force for Act III of the Monaco Sportsboat Winter Series (3-6 February) with some 40 international teams (12 nations) expected. This series of high-level monthly regattas takes on a whole new meaning for the class ahead of the J/70 World Championship (14-22 October 2022) being organised for the first time by Yacht Club de Monaco in partnership with FxPro. For Monegasque teams, the 2021-2022 Monaco Sportsboat Winter Series, which climaxes in March, is a qualifying event to secure their place in the Worlds.
It has proved a very successful format with more than 350 sailors coming from across Europe to set up their winter training base in the Principality to prepare for the upcoming season's big meetings.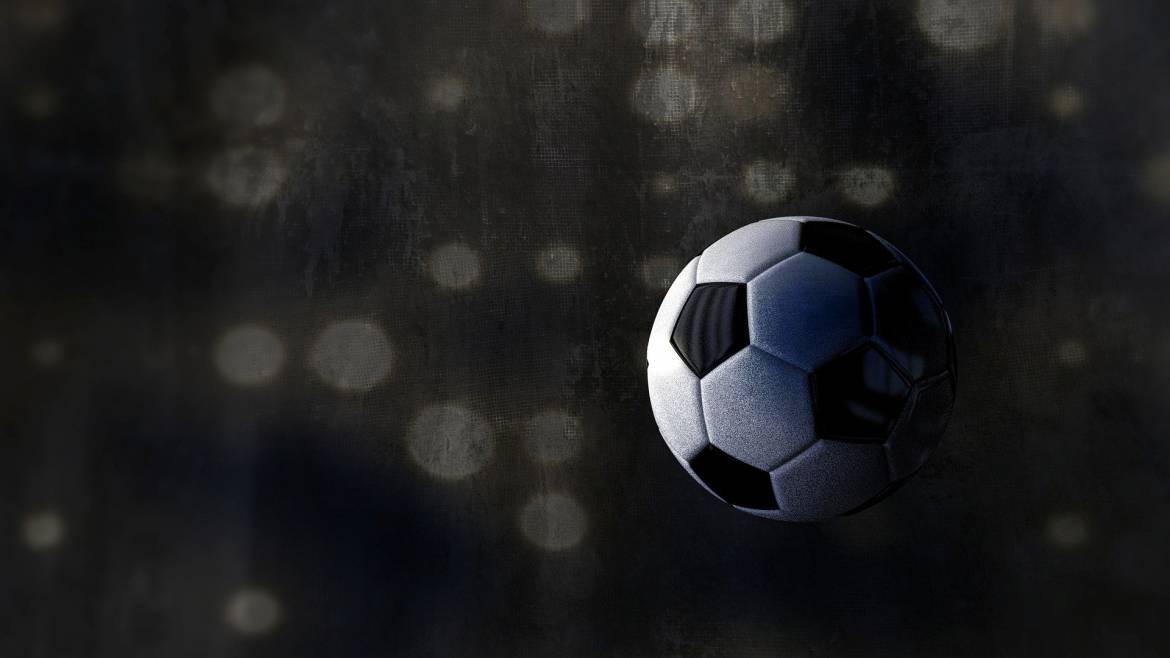 Football fans will surely enjoy the French Premier League Football Championship: Monaco – Lyon on Saturday 5 February 2022, at 9 pm on Louis II Stadium.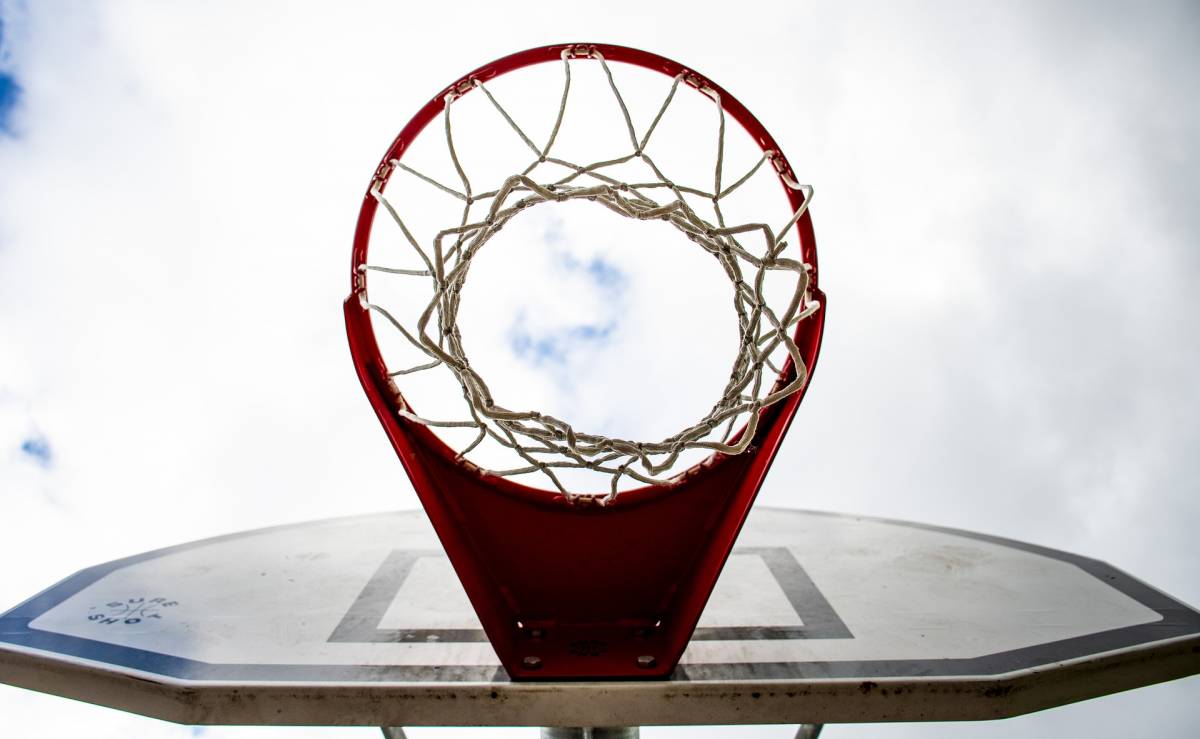 And fans of basketball can't miss the Betclic Elite basketball championship: AS Monaco Roca Team – Gravelines-Dunkerque on Sunday 6 February 2022, at 5 pm at Stade Louis II.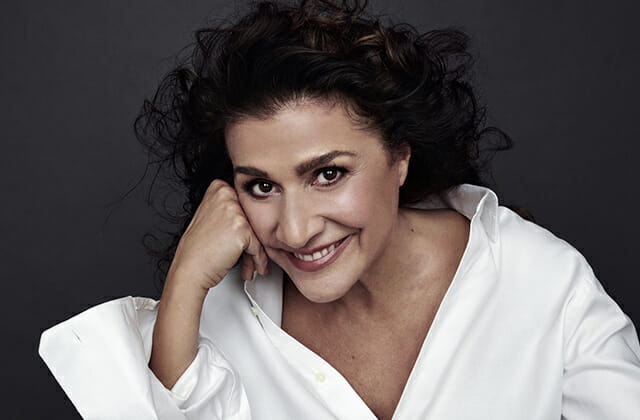 If you prefer something for your soul, there is Grand Season Series: symphonic concert by the Monte-Carlo Philharmonic Orchestra conducted by Kazuki Yamada with David Fray, piano and Cecilia Bartoli, mezzo-soprano on Sunday 6 February 2022, at 6 pm in Auditorium Rainier III. On the program music to be performed includes pieces by Wolfgang Amadeus Mozart.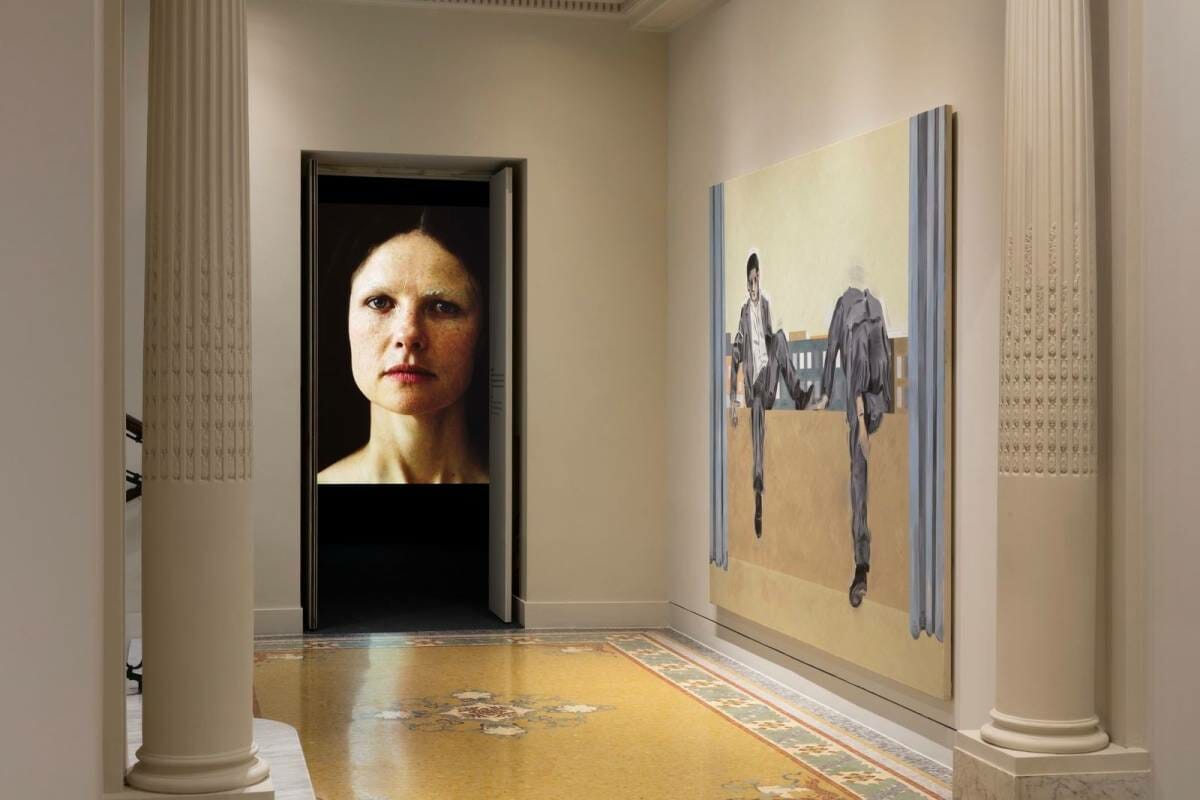 As always there are a few exhibitions open in Monaco. To begin with there is "Tremors, Recent Acquisitions by the Nouveau Musée National de Monaco", an exhibition presenting for the first time a selection of artworks acquired by the NMNM between 2010 and 2021, created by 18 artists of 10 different nationalities from Thursday 25 November 2021 to Sunday 15 May 2022, in Nouveau Musée National de Monaco – Villa Paloma.
Conceived by Célia Bernasconi, Exhibition Curator, Chief Curator at the NMNM, the exhibition brings together contemporary works by seventeen living artists, including nine women, of twelve different nationalities. All of them have in common that they respond to the definition of the thought of trembling which, in the words of the poet Édouard Glissant, "unites us in absolute diversity, in a whirlwind of encounters".
Video installations, sculptures, paintings, photographs, translate the tremors of the world.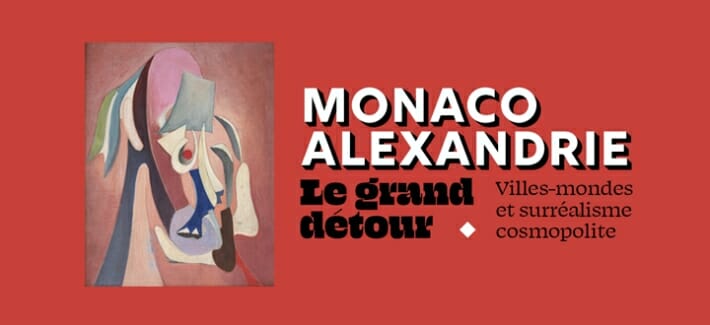 Another exhibition open in the Principality is  Monaco – Alexandria, The Great Detour. World-Capitals and Cosmopolitan Surrealism from Friday 17 December 2021 to Monday 2 May 2022, in Nouveau Musée National de Monaco – Villa Sauber.
Monaco-Alexandria presents itself as an emancipated exhibition from the spectrum of nationalist and Eurocentric art history. It is remarkable in this respect to depart from Monaco and its Nouveau Musée National to rethink North-South relations, in particular between key areas of Mediterranean Europe, including in its African and Eastern dimensions.
In this perspective, the NMNM in collaboration with Zamân Books & Curating, aims to create a dialogue between Monaco and Alexandria, namely two world-capitals with eloquent and yet little-known relations, woven in the heart of the 20th century, through transnational themes: ballets and (post)orientalist shows, southern surrealism, flora and fauna, feminist eroticism, urban development and nightlife; ultimately, the symbols and the poetics of cosmopolitanism through two great Mediterranean crossroads; both marked by the imprint of dreams and tourist mythologies as by that of the avant-garde in exile. Beyond the major themes explored, the exhibition + books aim at writing an unprecedented page in this connected and often French-speaking history, although shaped between several contact zone (Monaco, France, Italy, Hungary, Greece, Egypt, etc.)
Of course there are other interesting events taking place in Monaco. If you want to learn more about them visit our Calendar.
So have fun and enjoy your weekend!