Weekend in Monaco
#hello_monaco weekend: what to do on February 9th and February 10th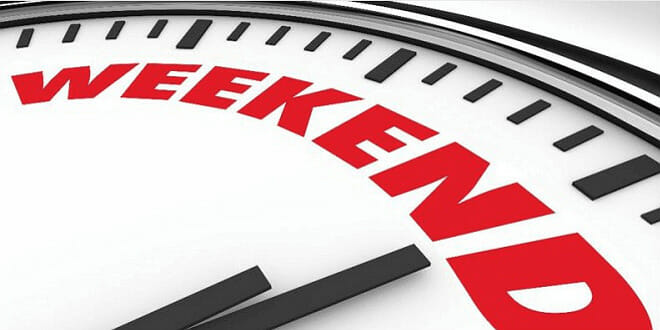 It's Friday evening, time to relax and maybe think about what you would like to do for the next two days. And here are a few ideas for you.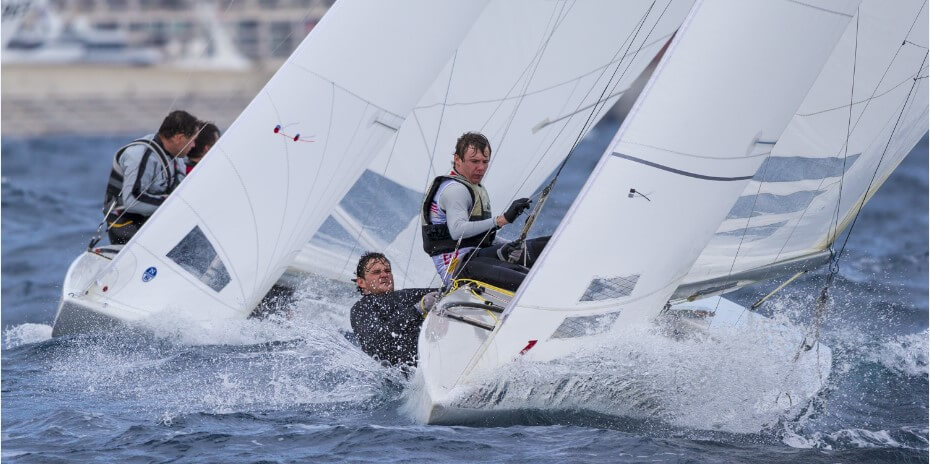 This weekend in Monaco is about sports and arts. In Monaco Bay you can take a look at 35th Primo Cup – Crédit Suisse Trophy, organised by the Yacht Club de Monaco from Thursday 7 to Sunday 10 February 2019.
Since 1985, top European one-design sailors are to be found in Monaco at the beginning of February to compete in this first event on the Mediterranean circuit. With 800 sailors from 15 nationalities taking part, the event is unusual in that top European teams are competing on the same race area as enthusiastic amateurs.
If you prefer indoor sports, you have a chance to watch the next game of "Jeep Elite" basketball championship: Monaco vs Fos sur Mer on Saturday 9 February 2019, Louis II Stadium – Salle Omnisports Gaston Médecin.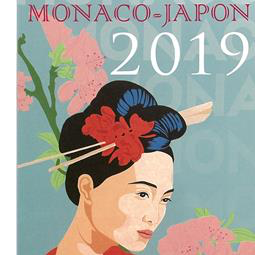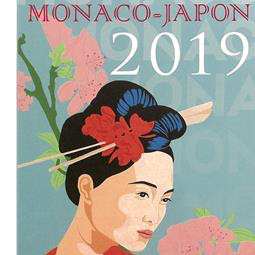 Meanwhile in Auditorium Rainier III opened the 13th Monaco – Japan Artistic Meeting 2019, from Friday 8 to Sunday, February 10, 2019.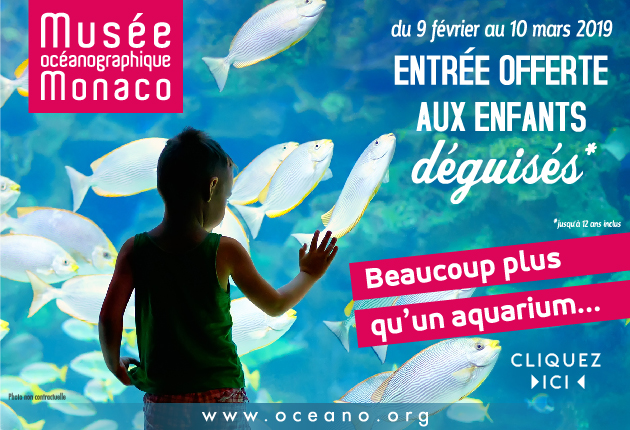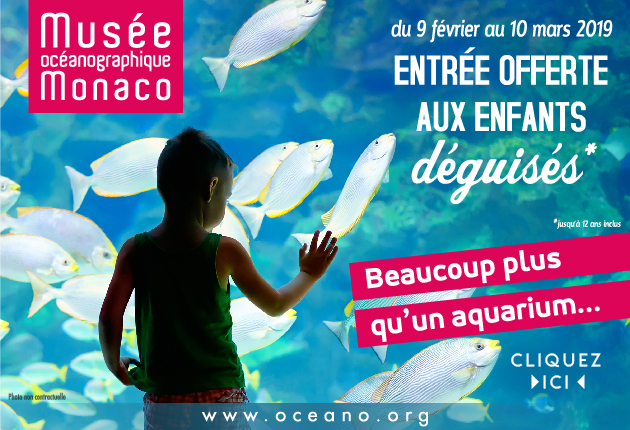 Oceanographic Museum of Monaco has a new fun programme for kids: from February 9th to March 10th there is free entrance for children wearing costumes!
Come explore with the family the enchanting and colorful world of the seabed through a whole program of events: touch pool, fish feeding, discovery of fluorescent coral, 360 ° virtual diving, sound and light show or treasure hunt!
NEW: With your expedition book, embark on a fun and interactive journey through the oceans to their protection. Riddles, surprises and discoveries will guide you in a treasure hunt to live with your family.
DISCOVERY OF THE MARINE WORLD WORKSHOP: A week of training in the heart of the ocean to meet the residents of the Oceanographic Museum!
Register your child at the Snapper Club for 5 days of immersion at the Oceanographic Museum of Monaco.
On the program: feeding sharks, meeting with turtles, learning to draw in the manner of a naturalist and many other activities.
Internships from February 11 to 15 or from February 18 to 22 for 8-12 year olds.
And if you want to learn about other exhibitions that take place in Monaco these days visit our Calendar.
So have fun and enjoy your weekend!