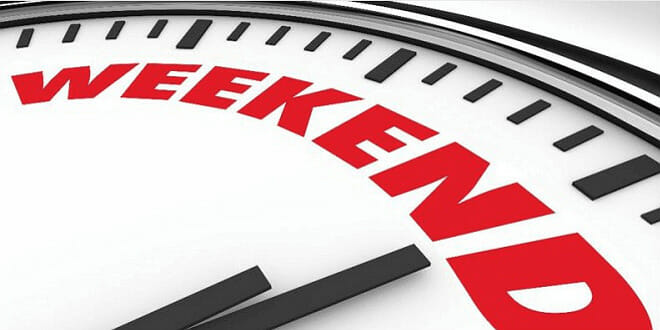 It's finally Friday, time to relax and enjoy your time with friends and your loved ones. And here are a few suggestions for you.
You can start your weekend with watching Monaco Sportsboat Winter Series Act II – J/70, organised by the Yacht Club of Monaco is back, the racing is on till Sunday 17 January 2021, in Baie de Monaco.
In line with the YCM's sailing policy, having been initiated in the Melges 20 class in 2013 at the instigation of Valentin Zavadnikov, then the J/70s, the Monaco Sportsboat Winter Series is a monthly programme of regattas and training weekends for one-design boats from December to March.
It has proved a very successful format with more than 350 sailors coming from across Europe to set up their winter training base in the Principality to prepare for the upcoming season's big meetings.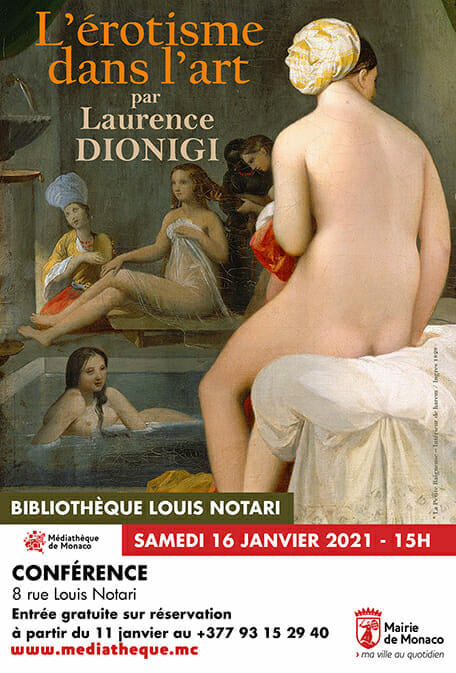 If you are interested in art there is a conference on the theme "Eroticism in art" by Laurence Dionigion Friday January 16, 2021, at 3 p.m., Monaco Media Library – Louis Notari Library.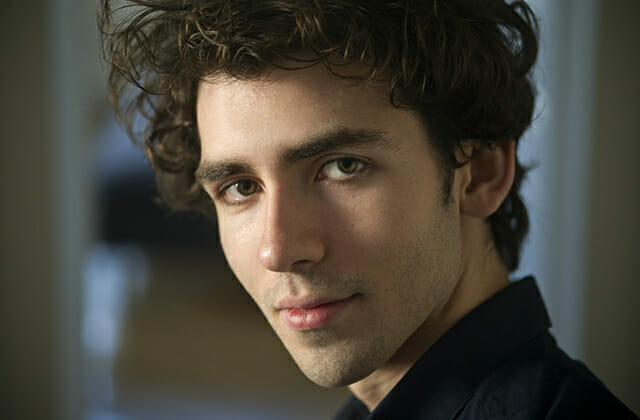 On the programme: Johannes Brahms, Sofia Goubaidulina and Sergei Rachmaninov.
This year's Christmas village is decorated with real trees of various sizes which gives the Quai Albert 1er a holiday atmosphere. Finally, a chalet will offer pancakes and waffles to be consumed only on the tables provided. The Christmas Village is freely accessible, with the wearing of a compulsory mask.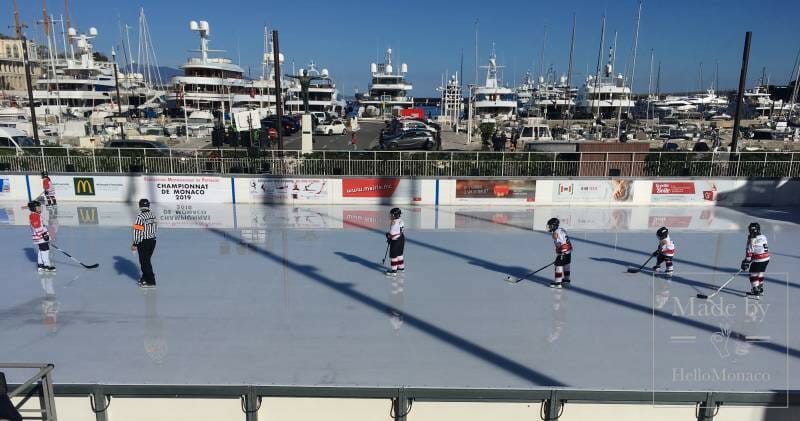 The Stade Nautique Rainier III swimming baths were transformed into an open-air skating rink till Sunday 7 March 2021, Port de Monaco.
There is a new exhibition open in Monaco, photos on the theme "Protecting UNESCO's World Marine Heritage through scientific research", in collaboration with the Société des Explorations de Monaco from Thursday January 7 to Thursday March 11, 2021, Les Jardins Saint Martin.
After three months on the gates of UNESCO's headquarters in Paris, the photographic exhibition "Protecting UNESCO's World Marine Heritage through Scientific Research", made up of 21 photographs from the Monaco Explorations missions, is up for discovery on the gates of the St-Martin Gardens in Monaco as well as in digital version.
And there are of course there are a few other exhibitions open in Monaco. So if you want to learn more about other events and exhibitions that are taking place in Monaco these days visit our Calendar.
So have fun and enjoy your weekend!