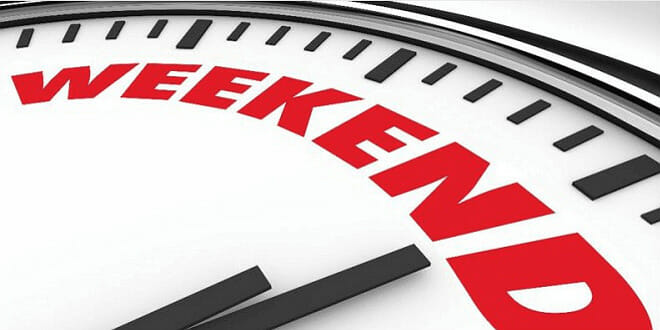 It's a nice quiet weekend on Cote d'Azur. We hope you are having great time and to make it even better here are a few suggestions on what to do in Monaco.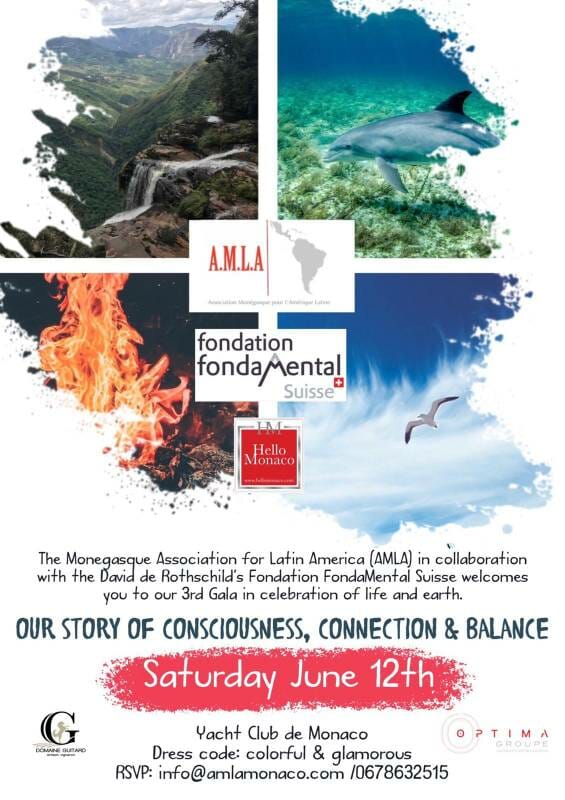 To begin with there is the third Gala of the Monegasque Association for Latin America (AMLA) in collaboration with the David Rothschild FondaMental Foundation, Our Story of Consciousness, Connection & Balance, in celebration of Life and Earth that will be held on June 12 at the Yacht Club of Monaco. 
Consciousness, connection and balance is all it takes – Let AMLA show you how! Live Latin music and tribal ancestral shows, interactive talks by experts in the fields of science, mind, body and soul, nature sounds and decoration as well Latin America flavors and colors.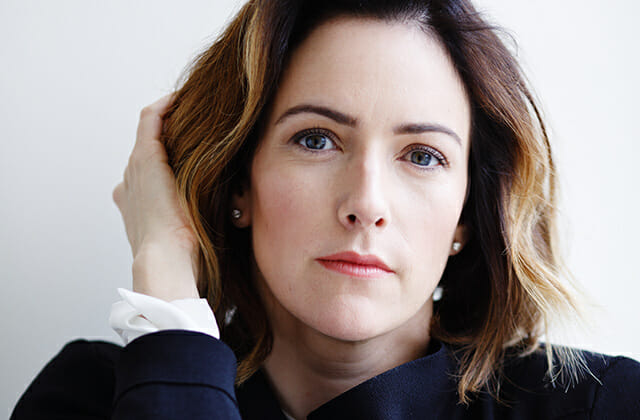 Music lovers will surely enjoy the Great Season Series: concert by the Monte-Carlo Philharmonic Orchestra conducted by Alondra de la Parra, with Jorge Luis Prats, piano on Sunday 13 June 2021, at 6 pm in Auditorium Rainier III. On the programme pieces by Darius Milhaud, George Gerswhin and Maurice Ravel.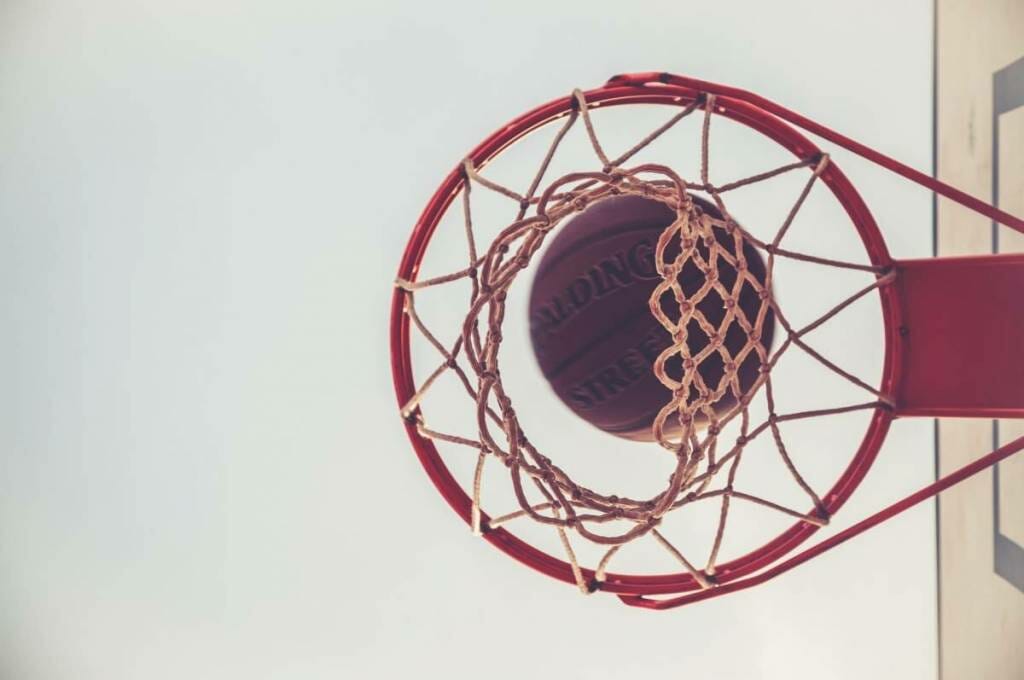 For sports fans there is a game of "Jeep Elite" basketball championship: Monaco vs Boulazac on Saturday 12 June 2021, at 5 pm, at Louis II Stadium – Salle Omnisports Gaston Médecin.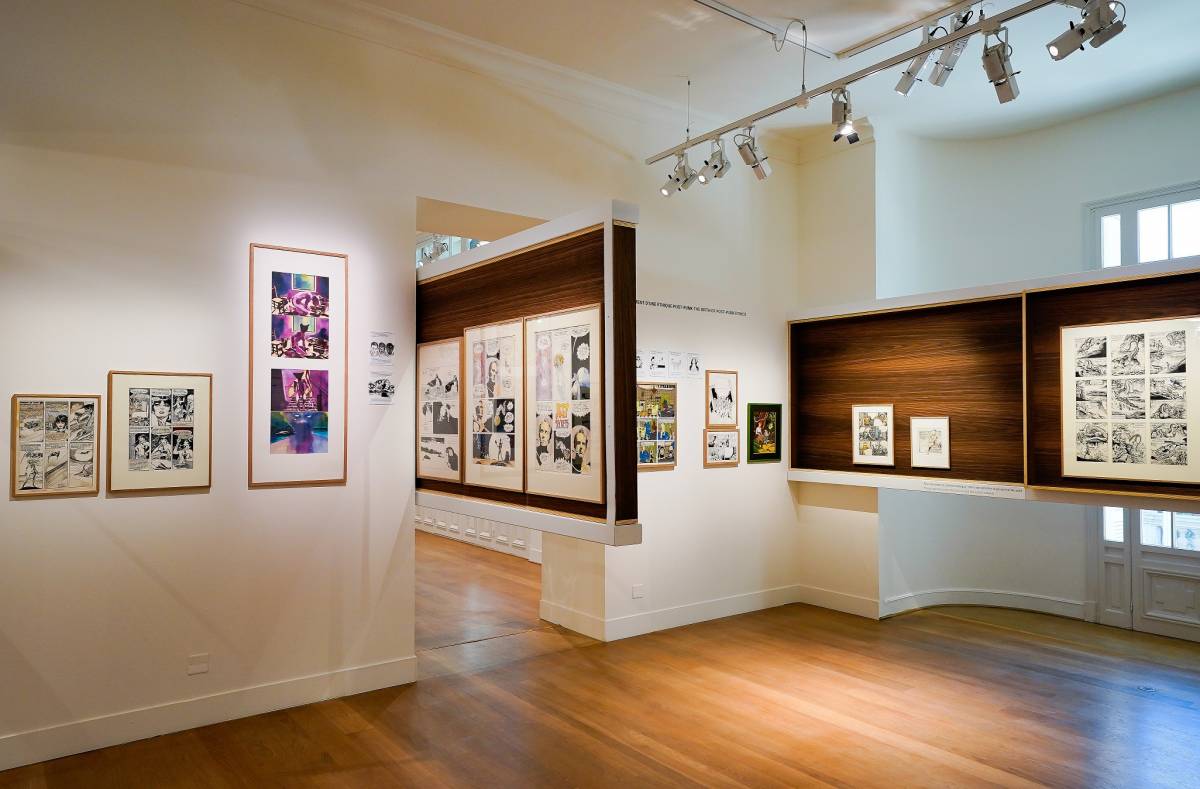 Presented at the NMNM-Villa Sauber from April 1 to September 5, 2021, the exhibition Marginalia. Inside the Comics Arts Collections is an exploration of comic book art, a young art born at the same time as film and psychoanalysis, and which has frequently opted for marginality over convention, humour over academicism and counter-culture over received ideas.
Following Freud's traumarbeit (dream-work) model, Marginalia. Inside the Comic Arts Collections invites visitors to discover over 350 works by some of the greatest comic book artists and honours the passion of those who find their work an endless source of fascination.
Of course there are other interesting events taking place in Monaco. If you want to learn more about exhibitions that are taking place in Monaco these days visit our Calendar.
So have fun and enjoy your weekend!