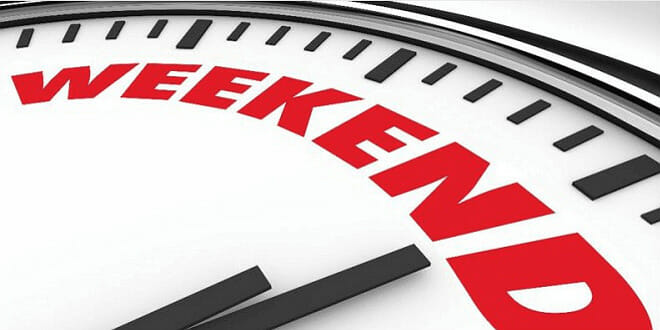 Summer is a great time for kids and adults, there's always plenty of things to do. We are ready to give you a piece of advice on what to do this weekend.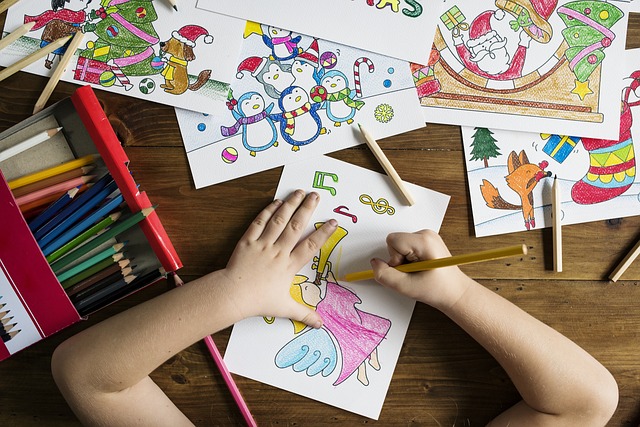 School year is over and it's time to prepare the summer schedule for the children! During the summer period, the premises of the Jardin d'Eveil are transformed into a leisure center that can accommodate around fifty toddlers aged 3 to 12 years. Managed by the Monaco Town Hall's Early Childhood and Family Service, the Mini-Club will welcome children this year from July 1 to August 31, 2023, from 8 a.m. to 6 p.m.
A single price of €22.80 with a meal in the form of a picnic is offered.
Registrations will be made in order of priority for children of Monegasque nationality and residents of the Principality, between 2 and 24 May 2023 by returning the duly completed registration file to the Early Childhood and Family Service. The file is available for download at the following address: www.mairie.mc/le-mini-club.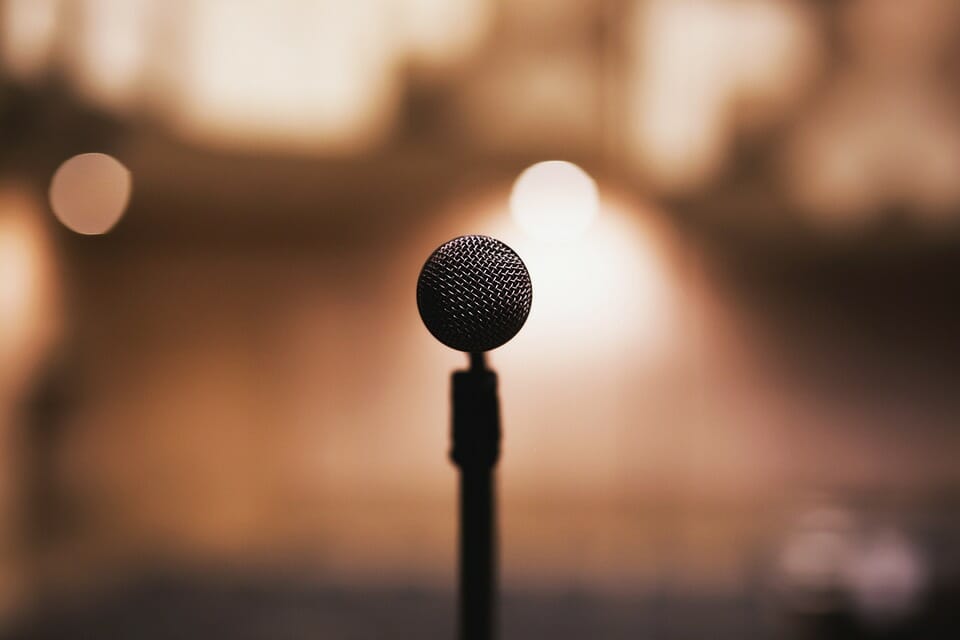 Beauly Grace takes us on a journey through Soul music with her tribute to Aretha Franklin on Saturday 1 July 2023, at 9 pm in La Note Bleue. Think all the hits from the Queen of Soul reinterpreted by Grace's touching and powerful voice alongside her groovy quartet. Expect Think, I Say A Little Prayer, Respect, A Natural Woman and other amazing classics!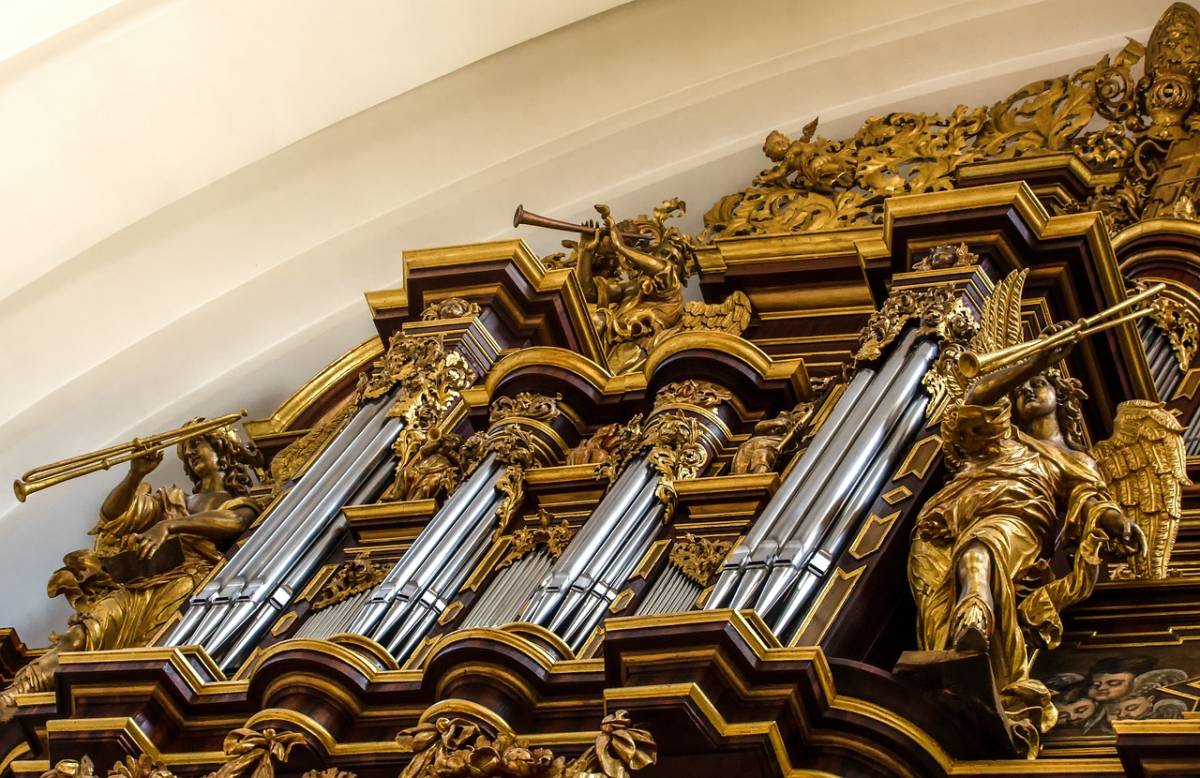 18th Monaco International Organ Festival continues with a concert "Les femmes invisibles" by Joy-Leilani Garbutt (San Francisco – USA), organ on Sunday 2 July 2023, at 6 pm, in Cathédrale de Monaco.
There are many new exhibitions opened in Monaco to mark the centenary of the birth of Prince Rainier III: exhibition "Prince Rainier III, above all a sailor",  "The Prince and his animals", Path of the Prince Rainier III sculptures, exhibition "The Prince at home".
Discover a different side of Prince Albert I from Monday 20 March to Sunday 31 December 2023, from 9 am to 6 pm, in Musée d'Anthropologie Préhistorique! Meet the prehistorian prince, the scientist and explorer, and trace the history of his archaeological expeditions. From the Grimaldi caves to Spain, from the founding of the Monaco Museum of Prehistoric Anthropology to the Paris Institute of Human Paleontology, visitors will follow the incredible journey and archaeological ideas of a fascinating, and fascinated Prince.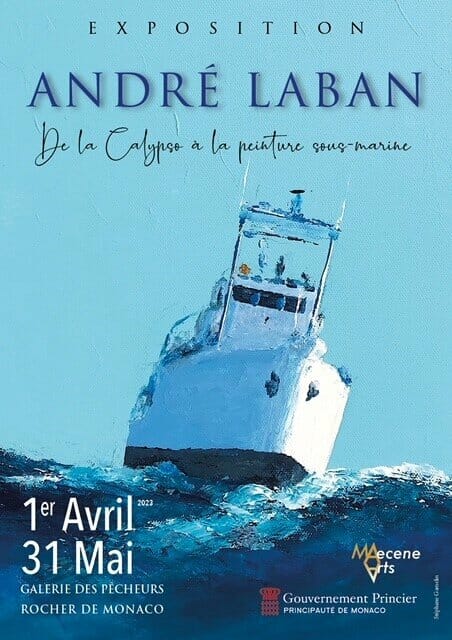 In accordance with the wishes of H.S.H. Prince Albert II of Monaco, the exhibition in tribute to André Laban is in place from Saturday 1 April to Wednesday 31 May 2023 in Galerie des Pêcheurs. The pioneer of the Cousteau team and inventor of underwater painting is internationally renowned.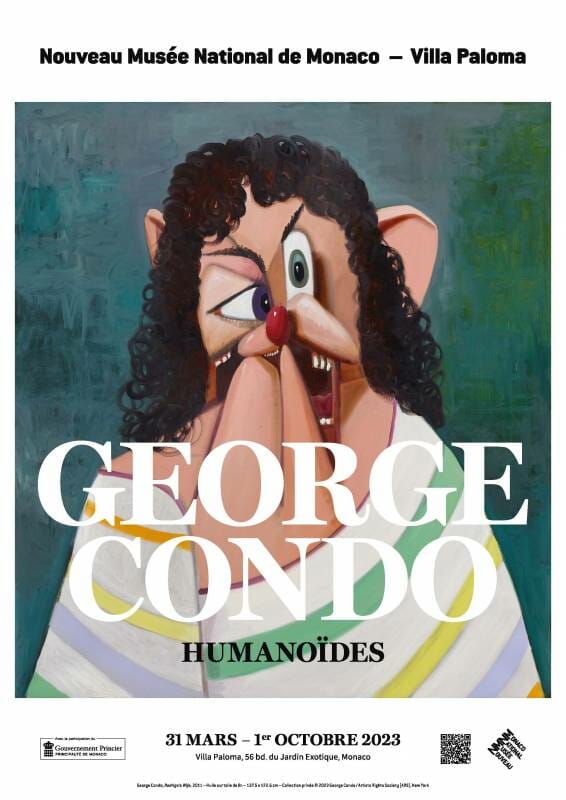 Nouveau Musée National de Monaco invites you to see its new exhibition "George Condo – Humanoids" open from Friday 31 March to Sunday 1 October 2023, in Nouveau Musée National de Monaco – Villa Paloma.
For George Condo, "the Humanoid is not a science fiction monster, but a depiction that uses traditional methods to bring a person's inner emotions to the surface". Over the course of eight sections, the exhibition traces the continuity of a profuse body of work that ranges from "space beings" to Who's Who, from Guido Reni to Bugs Bunny. Featuring specially produced paintings, the exhibition offers a glimpse of the artist's process of invention – as crazy as it is erudite – of humanoids.
Of course there are other interesting events taking place in Monaco. If you want to learn more about them visit our Calendar.
So have fun and enjoy your weekend!