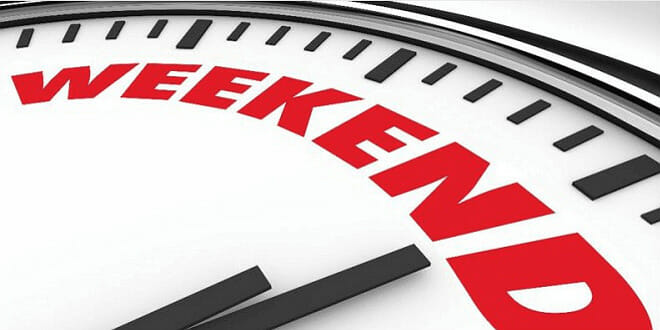 Summer in Monaco is always busy with events, so to help you navigate through them we are ready to offer you a few suggestions in our weekend guide.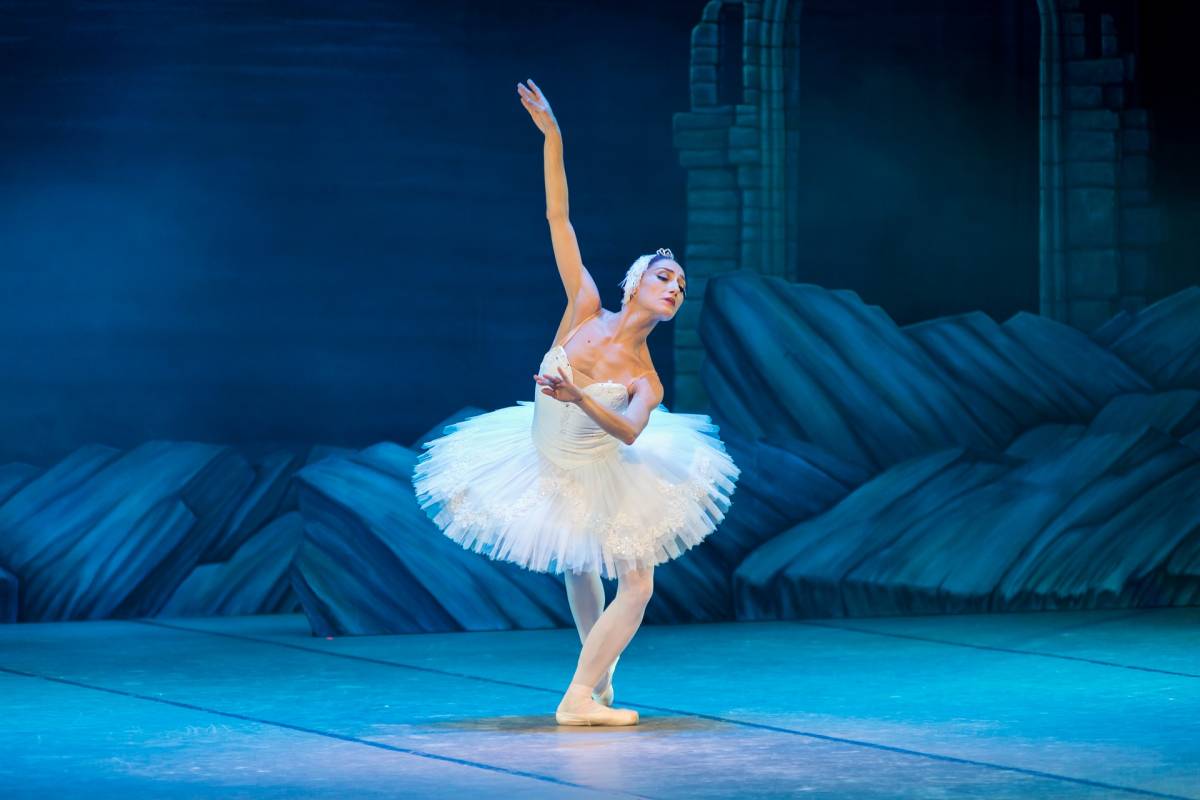 You can start this Friday with the Princess Grace Academy Gala of Les Ballets de Monte-Carlo held from Friday 23 to Saturday 24 June 2023, at 7.30 pm, Opéra de Monte-Carlo – Salle Garnier. It is a very special event, which sees the prestigious ballet school open its doors to the public, who can gain an insight into the institution's top class teaching, encompassing a multitude of styles from the classic to the contemporary. It is an unforgettable experience for the young dancers and their instructors. New arrivals will make their debut on the stage of the Salle Garnier, while the Academy's graduates will bid farewell before leaving to join international ballet companies.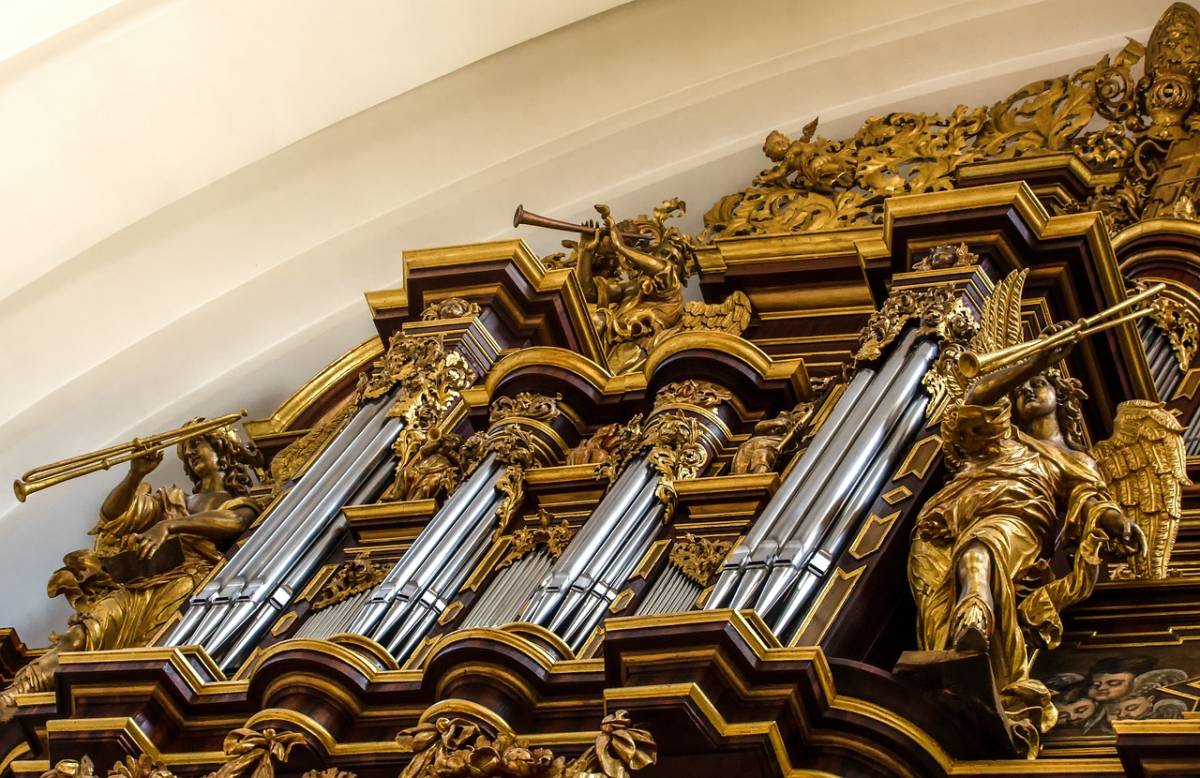 18th Monaco International Organ Festival starts with a Tribute Concert to Prince Rainier III. The Festival will perform Works commissioned and composed during the reign of Prince Rainier III on Sunday 25 June 2023, at 6 pm, Cathédrale de Monaco.
By the Maîtrise de Notre-Dame de Paris. Conducted by Henri Chalet. Organ: Yves Castagnet, Olivier Vernet, Jean-Cyrille Gandillet. Violin and cello: Zhang Zhang and Alexandre Fougeroux. Part of the Prince Rainier III Centenary Commemorations.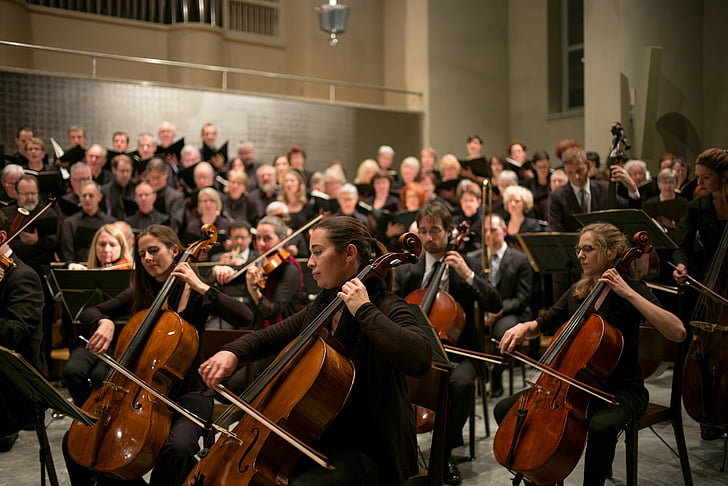 One more concert this weekend is a Symphonic Concert of the Monte-Carlo Philharmonic Orchestra: "Poetry and Lyricism" with Josep Pons (conductor), Renaud Capuçon (violin) on Sunday 25 June 2023, at 6 pm in Auditorium Rainier III.
On the programme: music by Bizet, Chausson, Ysaÿe, Debussy, and Ravel.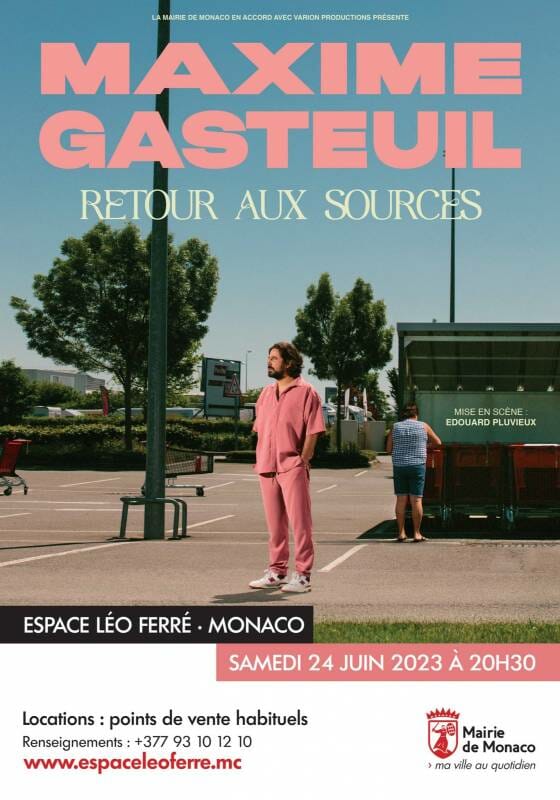 You can also enjoy a show by Maxime Gasteuil: Back to Basics (Retour aux Sources) will be held on Saturday 24 June 2023, at 8.30 pm in Espace Léo Ferré.
Since his first show, in which he railed against the modern lack of common sense, Maxime Gasteuil has tried everything to calm down. Yoga, dinners with friends, a trip to Tulum… But it was only when he left Paris and returned to his parents' house that he finally grasped why… He'll never calm down. He's going back to his roots!
There are many new exhibitions opened in Monaco to mark the centenary of the birth of Prince Rainier III: exhibition "Prince Rainier III, above all a sailor",  "The Prince and his animals", Path of the Prince Rainier III sculptures, exhibition "The Prince at home".
Discover a different side of Prince Albert I from Monday 20 March to Sunday 31 December 2023, from 9 am to 6 pm, in Musée d'Anthropologie Préhistorique! Meet the prehistorian prince, the scientist and explorer, and trace the history of his archaeological expeditions. From the Grimaldi caves to Spain, from the founding of the Monaco Museum of Prehistoric Anthropology to the Paris Institute of Human Paleontology, visitors will follow the incredible journey and archaeological ideas of a fascinating, and fascinated Prince.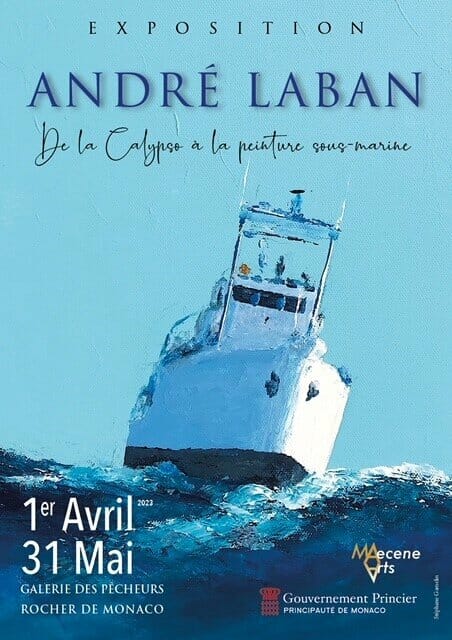 In accordance with the wishes of H.S.H. Prince Albert II of Monaco, the exhibition in tribute to André Laban is in place from Saturday 1 April to Wednesday 31 May 2023 in Galerie des Pêcheurs. The pioneer of the Cousteau team and inventor of underwater painting is internationally renowned.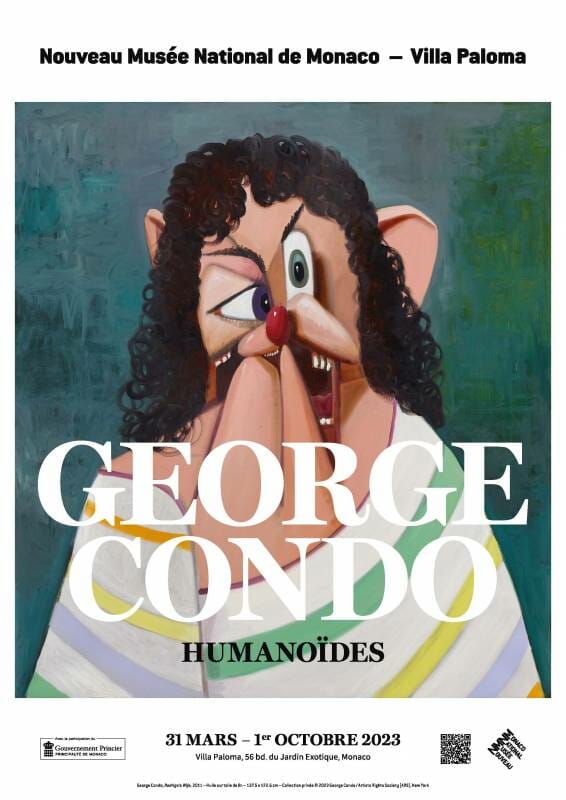 Nouveau Musée National de Monaco invites you to see its new exhibition "George Condo – Humanoids" open from Friday 31 March to Sunday 1 October 2023, in Nouveau Musée National de Monaco – Villa Paloma.
For George Condo, "the Humanoid is not a science fiction monster, but a depiction that uses traditional methods to bring a person's inner emotions to the surface". Over the course of eight sections, the exhibition traces the continuity of a profuse body of work that ranges from "space beings" to Who's Who, from Guido Reni to Bugs Bunny. Featuring specially produced paintings, the exhibition offers a glimpse of the artist's process of invention – as crazy as it is erudite – of humanoids.
Of course there are other interesting events taking place in Monaco. If you want to learn more about them visit our Calendar.
So have fun and enjoy your weekend!