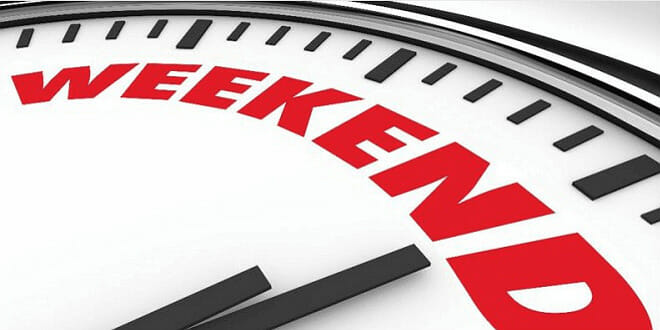 Monaco Grand Prix and Cannes Film Festival are over but life doesn't become any slower here and the first Summer weekend has some interesting events in store.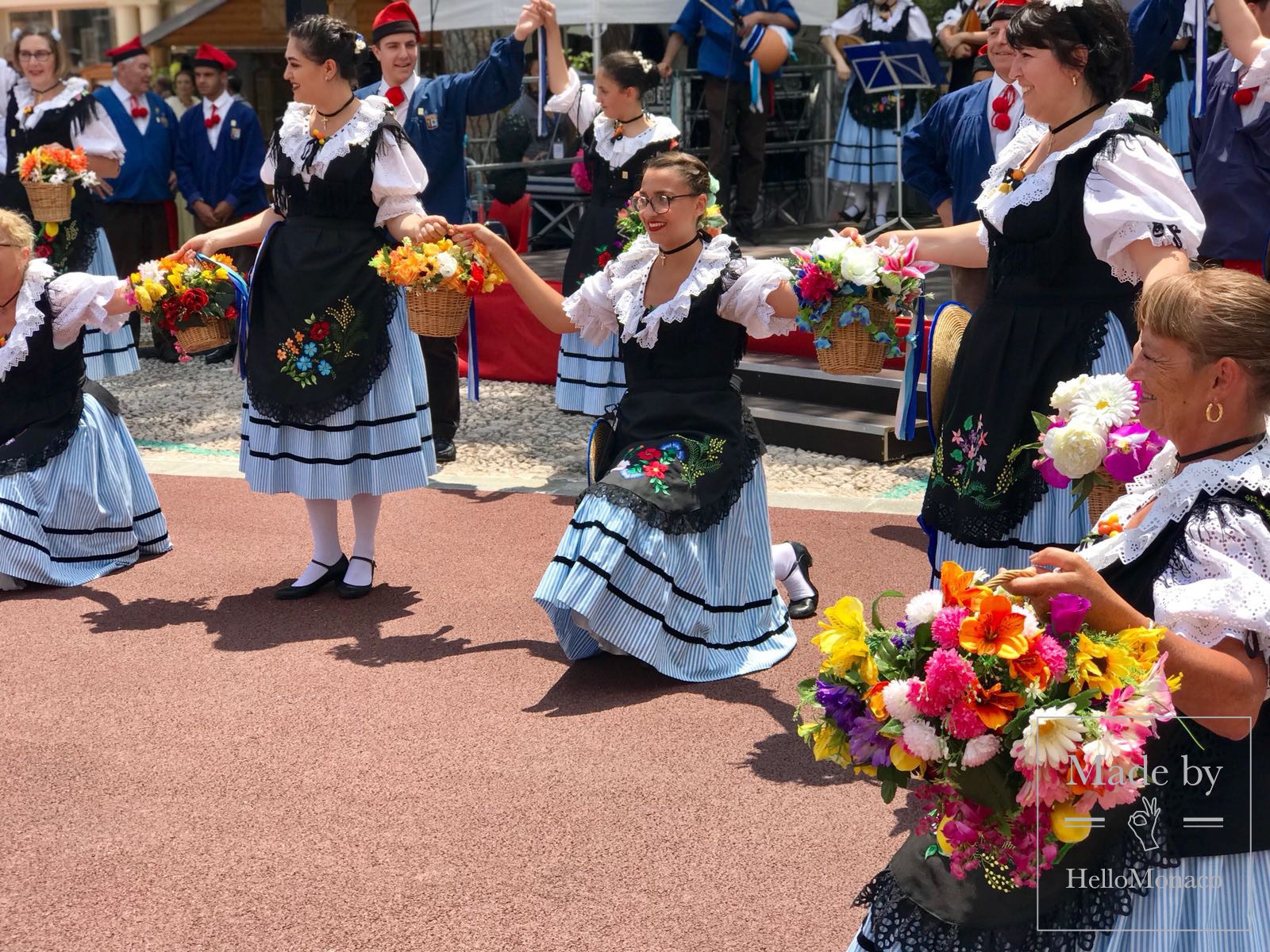 For kids and adults the 3rd Meeting of the Historical Sites of the Grimaldis of Monaco is an event not to be missed: specialities to taste, regional crafts, children's entertainments from Saturday 4 to Sunday 5 June 2022 from 10 am, Place du Palais. Saturday 4 June, at 10.15 pm: Sound & Light Show.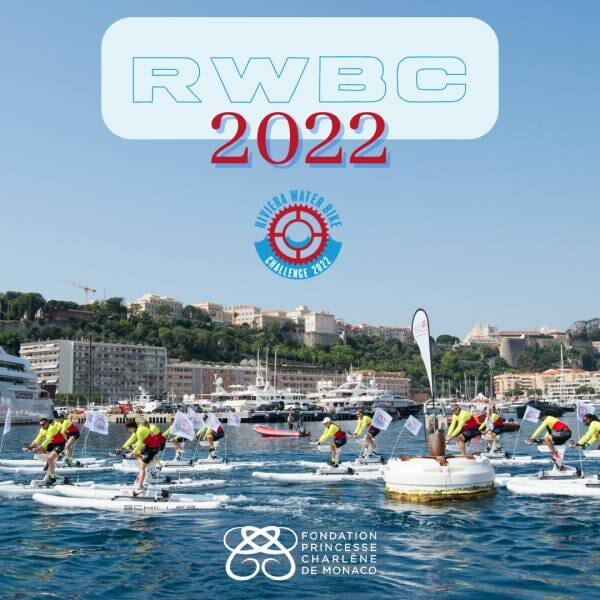 The Riviera Water Bike Challenge is back in 2022! This sporting event will be held on the 5th of June, starting from the Yacht Club de Monaco.
The participants, alongside sports celebrities, will form teams of 5 for a relay water bike race on the port of Monaco, to raise funds for the projects of the Princess Charlene of Monaco Foundation in favor of drowning prevention.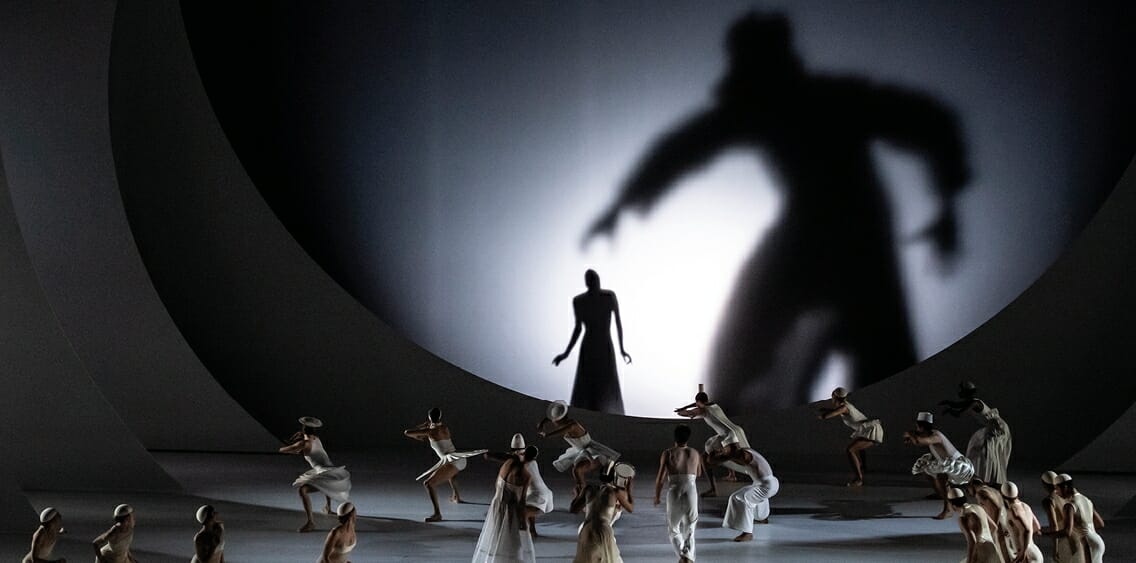 L'Été Danse – Coppél-I.A, with choreography by Jean-Christophe Maillot, is organised by the Ballets de Monte-Carlo from Friday 3 to Sunday 5 June 2022, at 7.30 pm, in the Grimaldi Forum Monaco.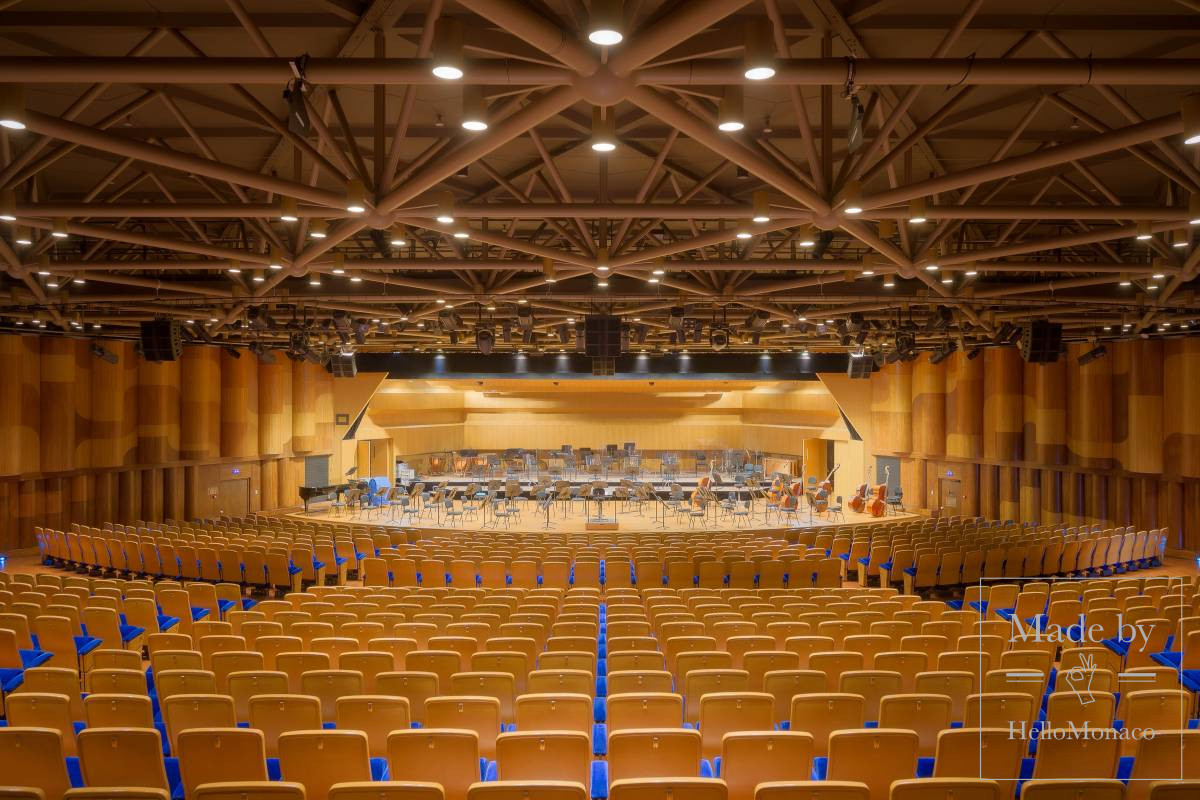 And another interesting event is the final of the 5th Evgeny Svetlanov International Conducting Competition, under the High Patronage of H.R.H. the Princess of Hanover, organised by the Monte-Carlo Philharmonic Orchestra on Sunday 5 June 2022, in Auditorium Rainier III.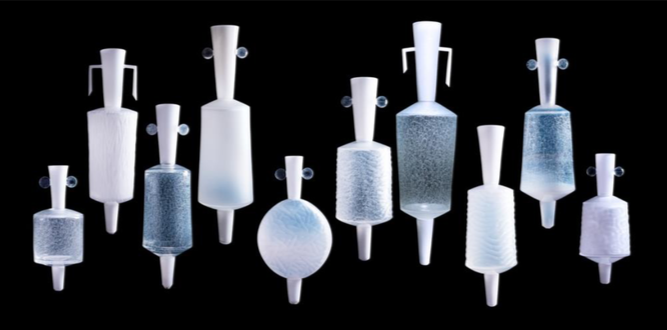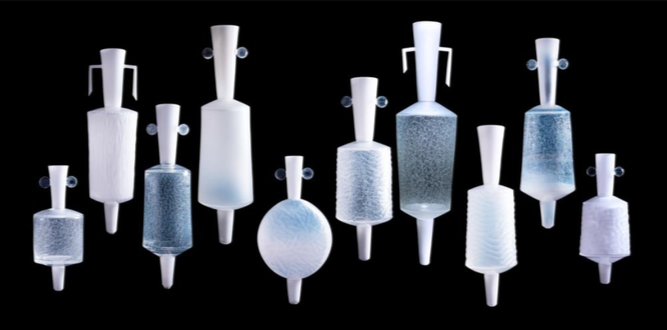 The Center of National Monuments welcomes you to the Villa Kérylos, Beaulieu-sur-Mer, France at the exhibition «En rêvant la Méditerranée» ("Dreaming of the Mediterranean"), by Antoine Pierini from May 8th to Septembre 18th, 2022.
Thousands of years old, the craft of glass has come to us from antiquity. Today, innumerable objects in glass make up our everyday life, while only a few of make it to the level which we would consider to be a work of art. Antoine Pierini, designer, glass artist, and inheritor of a savoir-faire transmitted from father to son, evokes a voyage across the sea and across time in an intimate epic that he has specifically created for the Villa Kérylos.
His amphoras in colored glass, whole or fragmented, coinhabit at the heart of the Villa Kérylos with those of antiquity, covered in a hoary concretion and who act as witnesses to the shipwrecks in a sea who has rested untamed all these millennia.
In this sensitive odyssey of glass and color, Antoine Pierini hands over his emotions born from unique experiences and communal memories. Each work carries within itself the richness of history, the strength of sensations, and not only is each an invitation to voyage into the Mediterranean, but also an invitation to dream of it.
Of course there are other interesting events taking place in Monaco. If you want to learn more about them visit our Calendar.
So have fun and enjoy your weekend!