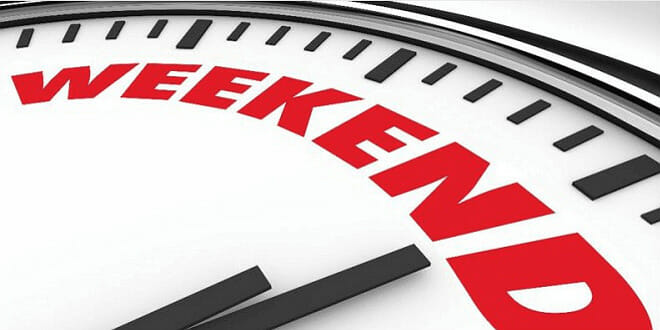 The best time of the week has come where you can relax and spend time with your friends and family. And to help you plan your weekend HelloMonaco put together a few suggestions.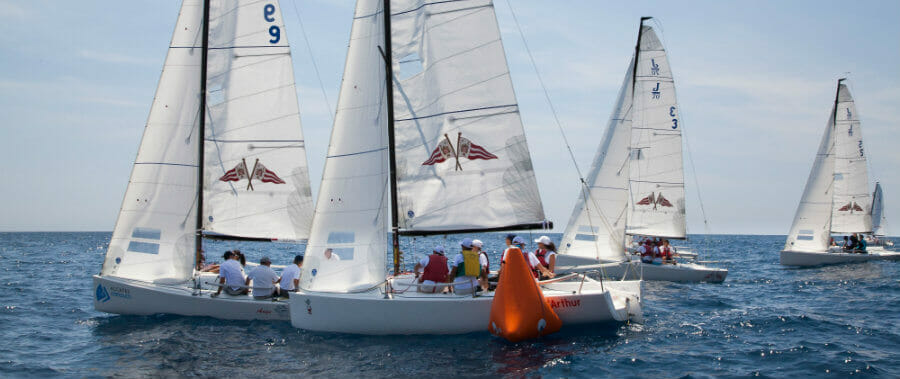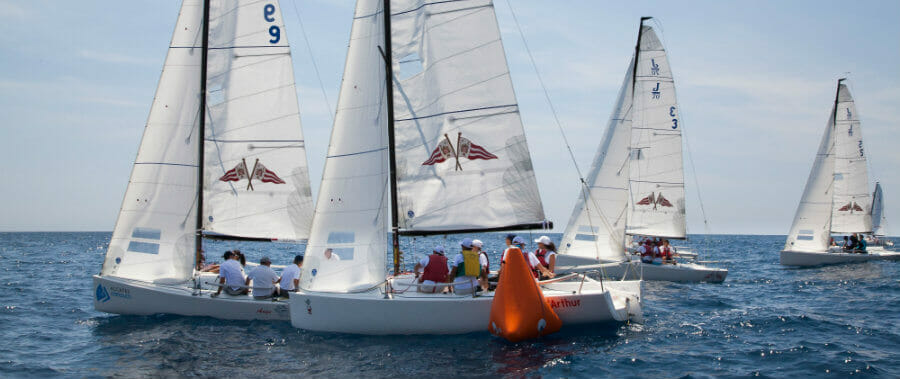 This weekend in Monaco is about the sea. To start there is 27th Interbank Challenge – ERI Trophy (corporate sailing), organised by the Yacht Club de Monaco on Saturday 8 and Sunday 9 June 2019, Baie de Monaco.
The Challenge Inter-Banques – Trophée ERI remains a very popular event. Organised under the patronage of AMAF (Association Monégasques des Activités Financières) with ERI, world leader for financial software packages, the weekend is reserved exclusively for the banking and finance sector.
A fun and very sociable weekend, it comprises a regatta in Monaco Bay on J/70s then a coastal race between the Principality and Cap d'Ail with lunch by the sea at La Mala Beach. A dozen teams are already registered for the event which concludes with a gala dinner at the YCM.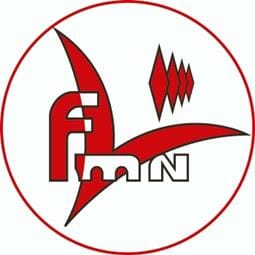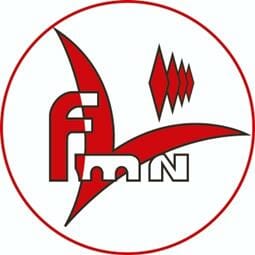 The 37th Monte-Carlo International Swimming Meeting, organised by the Monegasque Swimming Federation will take place on Saturday 8 June and Sunday 9 June, Piscine Olympique Albert II, Stade Louis II.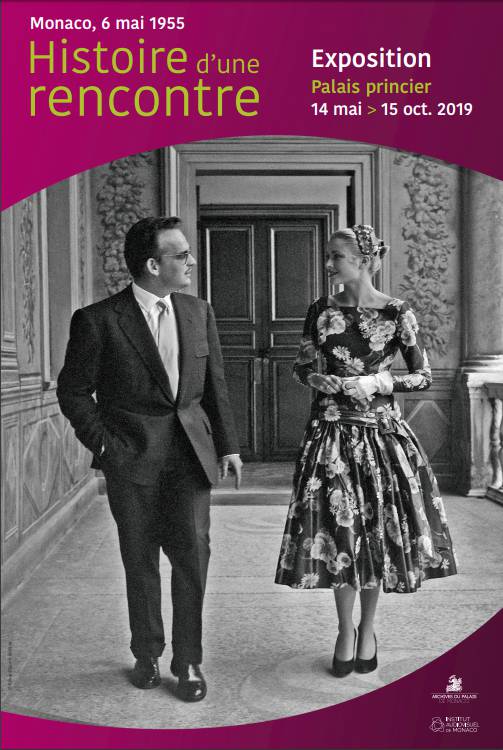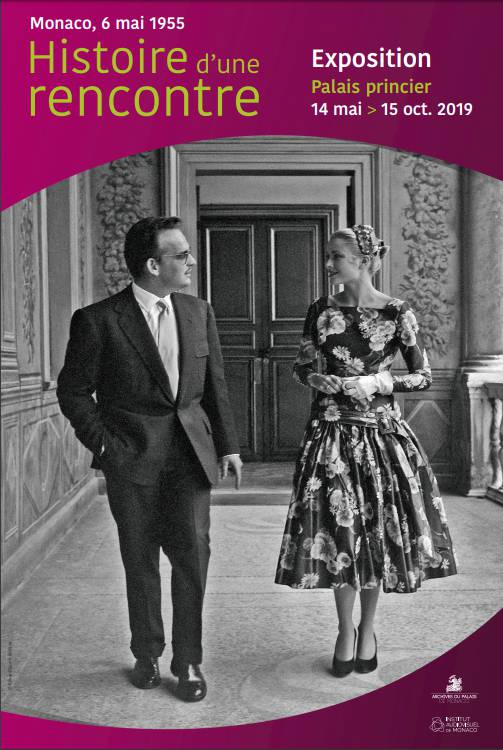 From 14 May to 15 October 2019, the Grands Appartements (State rooms) in the Palace of Monaco will host an exceptional exhibition, Monaco, 6 May 1955. The Story of a Meeting (Monaco, 6 mai 1955. Histoire d'une rencontre).
Organised by the Palace of Monaco Archive and the Audiovisual Institute of Monaco for the 90th anniversary of Grace Kelly's birth, this original new exhibition will place her first meeting with Prince Rainier III of Monaco in context and perspective.
After winning the Academy Award for Best Actress in March 1955 for her role in The Country Girl, Grace Kelly had been on the French Riviera the previous year to shoot Alfred Hitchcock's film To Catch a Thief, which features an unforgettable scene on the heights of the Principality.
As guest star at the 8th Cannes Film Festival, Grace Kelly agreed to change her schedule for a last-minute meeting with the Prince of Monaco on the afternoon of 6 May 1955.
Designed as a photographic tour through the Palace State rooms, this exhibition follows in Grace Kelly's footsteps in the very places where she met Prince Rainier, around  the dress she wore that day, along with personal items, letters, testimonials, newspaper clips and film excerpts. All this documentation shows how the reportage, which went virtually unnoticed at the time, became legend, with its memories and anecdotes.
Less than a year after this brief but decisive meeting, Prince Rainier III married Grace Patricia Kelly, on 18 and 19 April 1956 in Monaco.
And if you want to learn more about other exhibitions that take place in Monaco these days visit our Calendar.
So have fun and enjoy your weekend!