Looks like this weekend is all about sport in all its shapes and forms. So have you decided what to do in the next couple of days? Then here are our suggestions for you.
You can start your weekend with Monaco Sportsboat Winter Series Act IV, organised by the Yacht Club of Monaco from Friday 9 March to Sunday 11 March, Baie de Monaco.
In line with the YCM's proactive sailing policy, and initiated for the Melges 20 class in 2013 by Valentin Zavadnikov, then the J/70s, the Monaco Sportsboat Winter Series offers a monthly programme alternating high level regattas and training weekends for one designs.
The format has caught on and today some 500 sailors from all over Europe establish their winter training base in the Principality to prepare for the upcoming season's big meetings.
Another event that deserves your attention is PRO A Basketball Championship: Monaco – Dijon on Saturday 10 March at 8 pm Stade Louis II – Salle Omnisports Gaston Médecin.
If you prefer acting to watching go to the "Monaco Run 2018", running race organised by the Monegasque Athletics Federation on Sunday 11 March, Principauté de Monaco.
The Monaco Marathon or the Monaco and the Riviera Marathon (French: Marathon de Monaco et des Riviera) is a marathon run every year starting and finishing in Monaco. It crosses the border to France and Italy and goes along the coast to a turning point in Ventimiglia, Italy and back again to Monaco. There is also a 10 km race run entirely inside Monaco. The marathon is run in March every year. In 2009 there were around 700 marathon participants, plus around 1000 participants in the 10 km race.
Part of "Monaco Run" is the «Pink Ribbon Monaco» walk, an easy paced event in support of a fight against breast cancer, with no final ranking, open to everyone in good shape and wearing a registration bib proving official enrolment with Pink ribbon Monaco.
START
The start of  the walk, approximately 5km in length, will be done from Port Hercule.
PARTICIPATION FEE
 30.00 €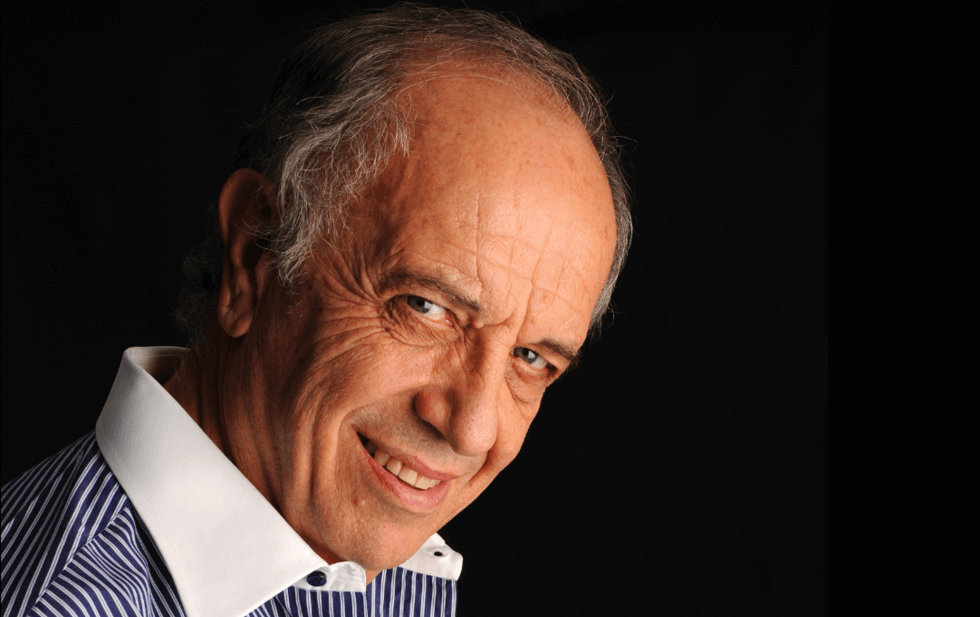 If you want to listen to some music, there is a concert by Leo Nucci with the Italian Opera Chamber Ensemble, organised by the Monte-Carlo Opera on Sunday 11 March, at 3 pm Opéra de Monte-Carlo – Salle Garnier.
On the programme: Operatic arias and melodies by Giuseppe Verdi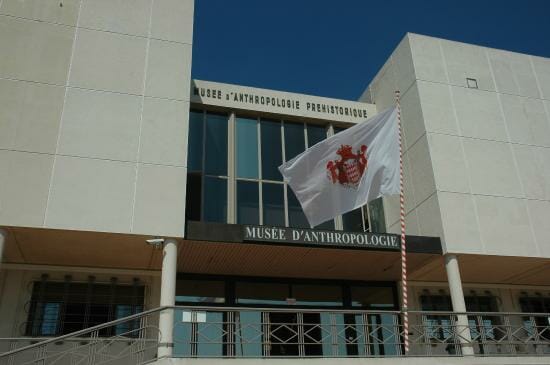 For children Museum of Prehistoric Anthropology of Monaco prepared Children's game during the winter holidays on Saturday 24 February to Sunday 11 March.
And if you want to learn about other events and exhibitions taking place in Monaco visit our Calendar.
So have fun and enjoy your weekend!