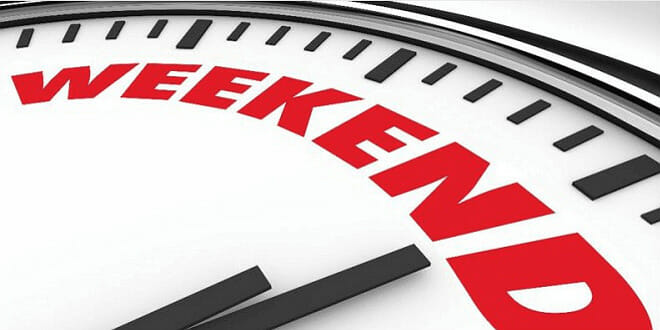 It's Friday evening and you still don't know what to do on the weekend? HelloMonaco is rushing to help you with some suggestions of selected events scheduled this Saturday and Sunday.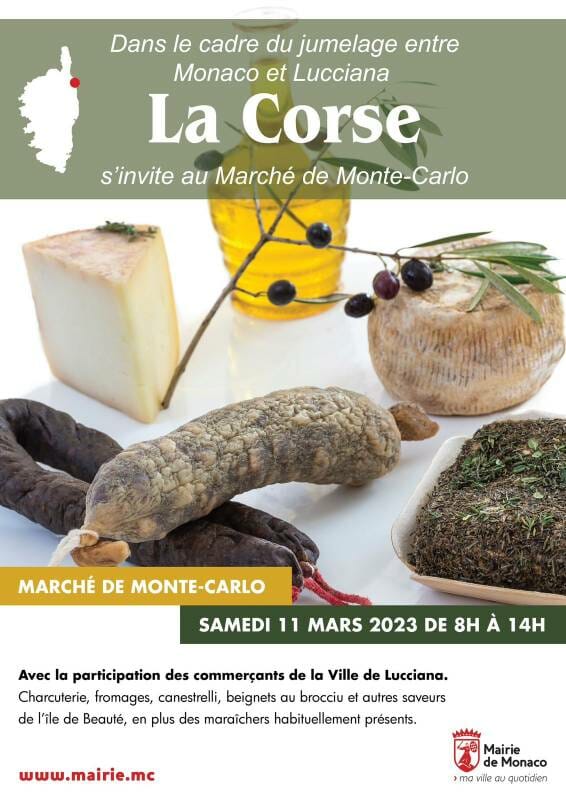 You can begin your day at the the Monte-Carlo Market and Corsican market with products from Lucciana traders, in addition to the traders usually present at the market on March 11, 2023 from 8 a.m. to 2 p.m.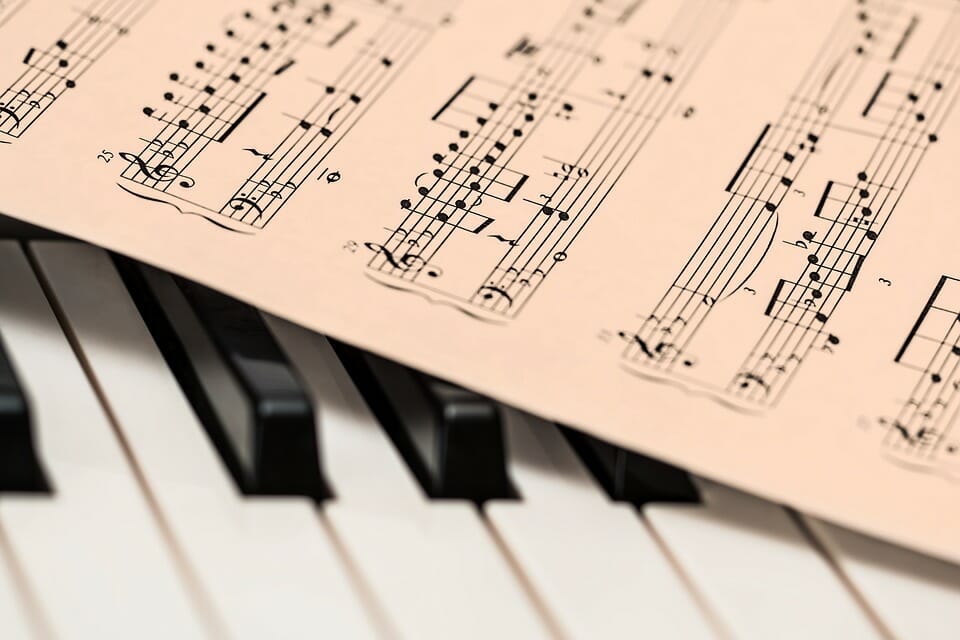 Monte-Carlo Spring Arts Festival continues by Baritone Edwin Crossley-Mercer and pianist Michel Dalberto confront a selection of great Schubert lieder (Erlkönig, Schwanengesang, etc.) with emblematic works from the golden age of French melody, including Gabriel Fauré's famous cycle La Bonne Chanson is organized on Saturday 11 March 2023, at 8 pm, in One Monte-Carlo.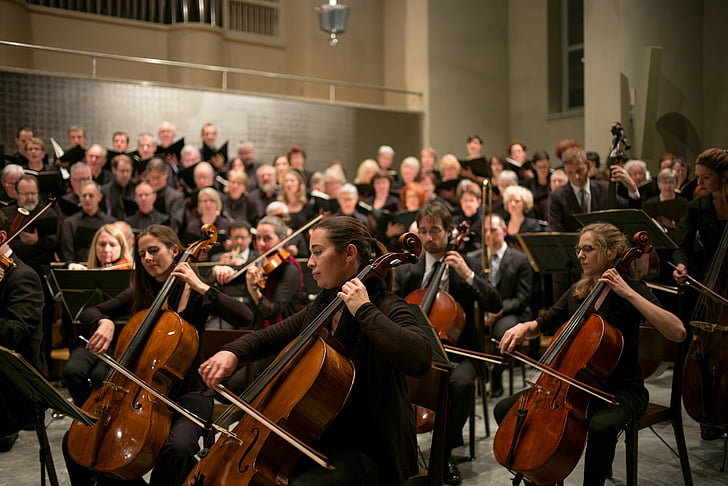 One more concert is conducted by Laurence Equilbey, Insula orchestra, the accentus choir and a quartet of top class soloists bring together (on Sunday 12 March 2023, at 3 pm, Auditorium Rainier III) the sacred and the secular art of the master of Leipzig, Felix Mendelssohn, with extracts from his unfinished oratorio Christus, and Die erste Walpurgisnacht, based on a poem by Goethe.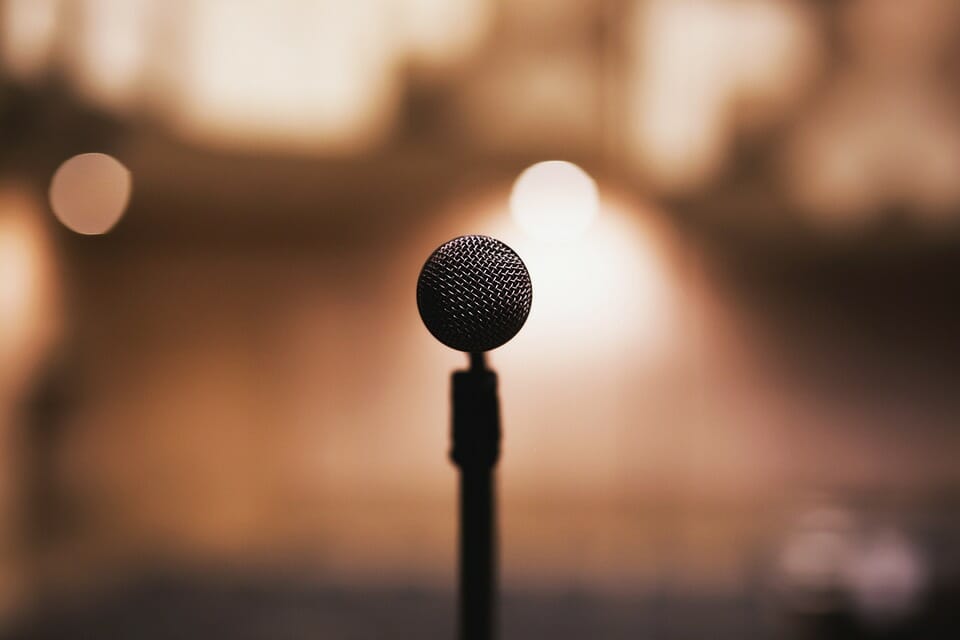 Concert by Véronique Sanson is organized on Saturday 11 March 2023, at 8.30 pm, in the Grimaldi Forum Monaco.
Véronique Sanson has been performing to packed concert halls for nearly five decades. The stage is her life. Barely a year after completing a tour that included more than 110 dates, she's back with her new show, Hasta Luego, accompanied as ever by her loyal musicians and with a new set. This concert will be a chance to discover new tracks from her next album and experience Véronique's generous spirit and fierce appetite for performance, as her distinctive voice sets the hall aflame and wows the audience.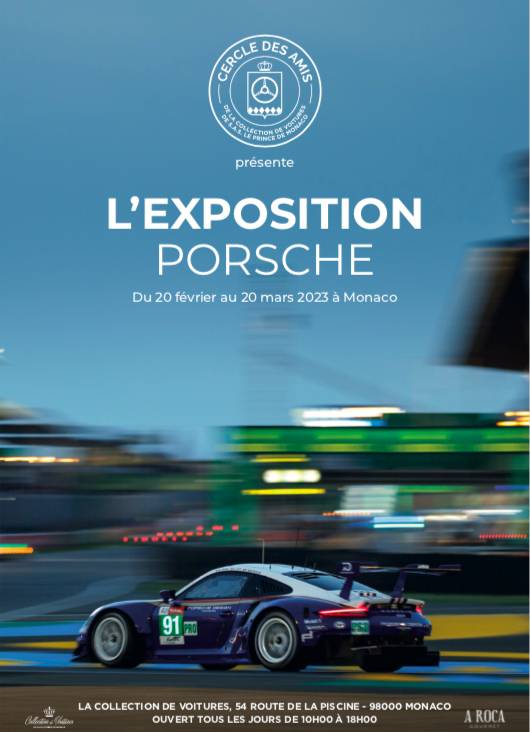 The "Cercle des Amis de la Collection de Voitures de S.A.S. le Prince de Monaco" organised a unique exhibition of vehicles from the German sports car manufacturer Porsche, which is celebrating its 75th anniversary this year, from 20 February to 20 March 2023.
At this exceptional exhibition, the public will be able to discover twelve of Porsche's most legendary racing and sports cars in the new location of the Car Collection, which was inaugurated just a few months ago on the Port Hercule. Some of the cars are on loan from the department Porsche Heritage and Museum in Stuttgart. Among them, three famous types of the 911 and a 908 "long tail" will be accompanied by the 917 and 962 C models that won the 24 Hours of Le Mans, as well as the beautiful 911 GT1 in the colours of Champion Racing, which won the US championship in 1998. Another 908 "short tail" model from 1969 belonging to the Prince's collection will also be on display. This competition car was driven by Hans Herrmann and Kurt Ahrens in the 1968 Austrian Grand Prix.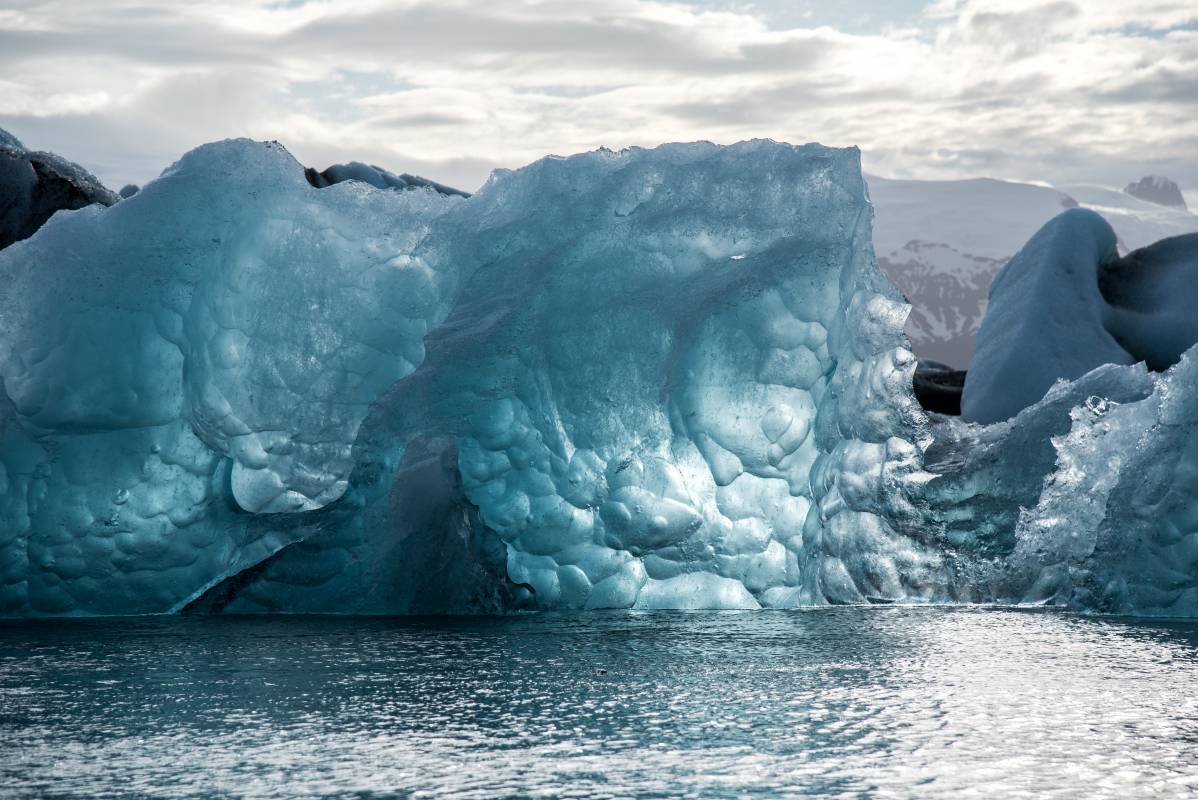 The Oceanographic Museum's Polar Mission exhibition is currently open and taking visitors on an epic journey from the North pole to the South pole. The exhibition kicked off on 4 June and covers five exciting themes spread over two levels. From wildlife, to explorers, to artifacts, to immersive technology, the exhibition is chance to feel like you're voyaging to the world's chilliest landscapes at opposite ends of the globe.
The Polar Mission Exhibition at the Oceanographic Museum will be on display for the next two years. Entrance to the exhibition is included in a regular ticket to the Oceanographic Museum (€18.00 for adults and €18.00 for children aged 4-17 years). The Museum is open every day from 10:00 am to 7:00 pm.
Of course there are other interesting events taking place in Monaco. If you want to learn more about them visit our Calendar.
So have fun and enjoy your weekend!