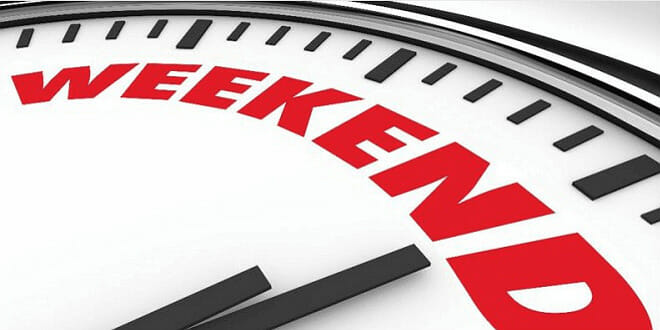 This weekend in Monaco is rich in diverse events: performances, dancing, concerts, sports… Pick whatever you like the most from our list of the most interesting things to do.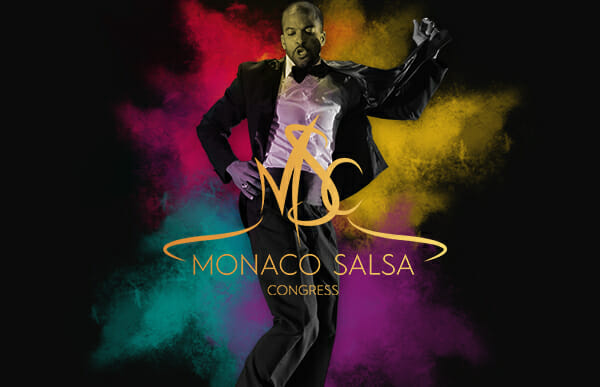 With great joy the Salsamonaco team announced that the MONACO SALSA CONGRESS is back this weekend, from March 18 to 20, 2022 as usual at Espace Léo Ferré.
All the artists as well as the MONACO SALSA CONGRESS team are looking forward to seeing you again and are more than ever motivated to make you dance and spend an unforgettable weekend.
We inform you that all Passes purchased for the 2020 edition are automatically transferred to this edition as well as the accommodation reserved via the billetweb platform.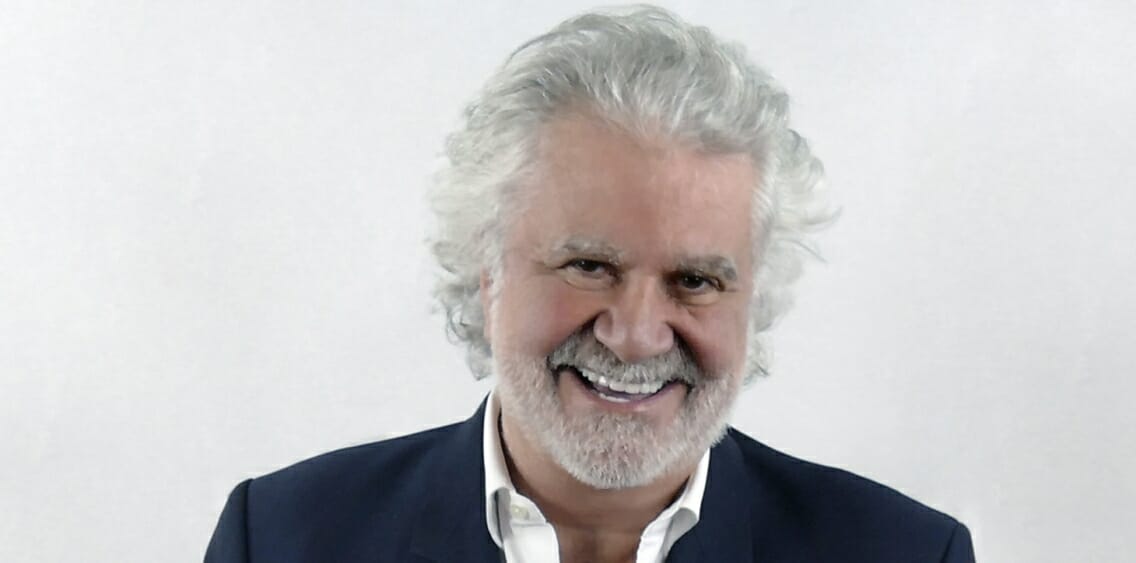 Les Sérénissimes de l'Humour comedy festival is closing up with Roland Magdane on Saturday March 19, 2022, at 8 pm in Grimaldi Forum Monaco. The Festival is organized by Monaco Live Productions in partnership with Rire et Chansons and the Grimaldi Forum, in aid of the Fondation Flavien.
90 minutes of non-stop laughter bursts! Where you will find all the characters you loved in previous shows …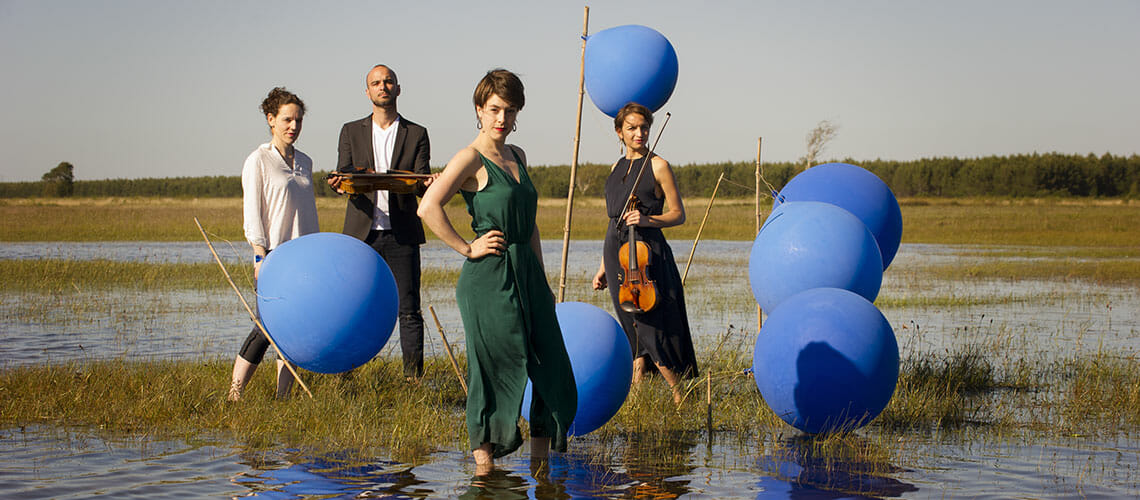 Monte-Carlo Spring Arts Festival continues with "Quatuor Voce" with Sarah Dayan and Cécile Roubin, violins, Guillaume Becker, viola, and Lydia Shelley, cello on Saturday March 19, 2022, at 8 pm in Opéra de Monte-Carlo – Salle Garnier.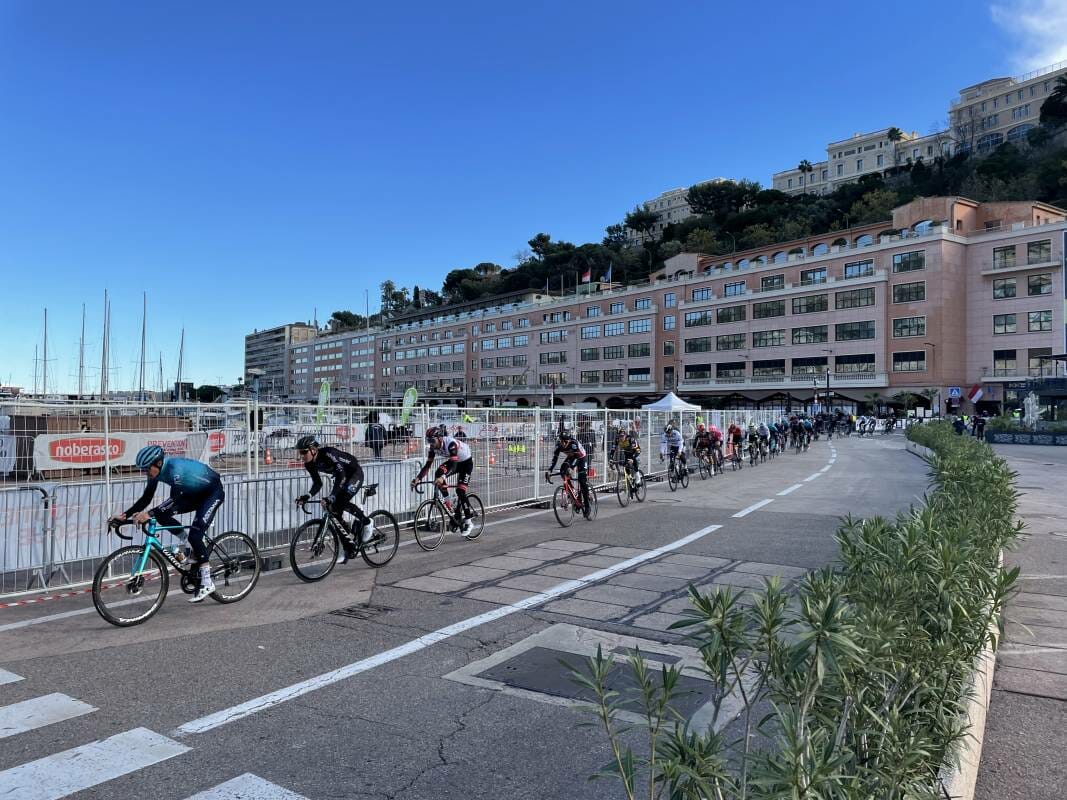 The traditional Cycling Criterium of Monaco, organized under the aegis of the Monegasque Cycling Federation with the participation of the French Cycling Federation, is held this Sunday March 20, 2022 in the Principality on the lower part of the Grand Prix circuit, in the Port Hercule sector.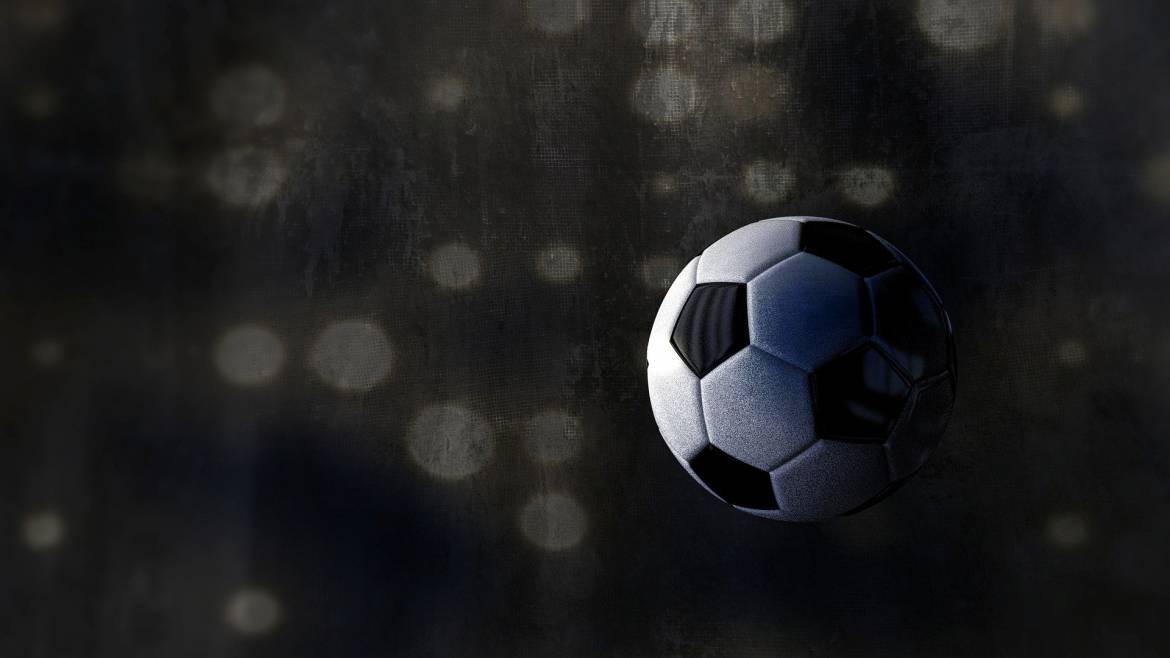 And for all those who prefer football there is French Premier League Football Championship: Monaco – Paris st Germain on Sunday 20 March 2022, on Louis II Stadium.

This edition of the Monaco Blue Initiative is taking place in Monaco on 20-21 March 2022.
The Monaco Blue Initiative is a unique platform for debate that brings together major players in ocean conservation and governance to reflect on the key challenges facing our future ocean, in a specific and forward-looking way.
The MBI is held every year in the framework of the Monaco Ocean Week, a week of debate, analysis and awareness-raising to better understand the challenges facing our future Ocean.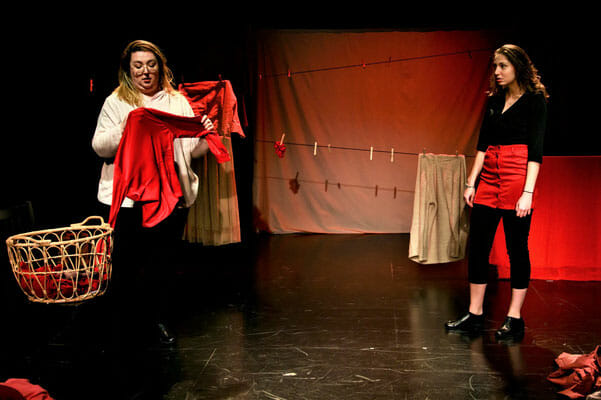 In Théâtre des Muses this weekend there are two performances on stage. The first one "Les Maux Bleus", written and performed by Chrystelle Canals and Milouchka on Saturday 19, at 8.30 pm, and Sunday 20 at 4.30 pm, Monday 21 March 2022 at 8.30 pm.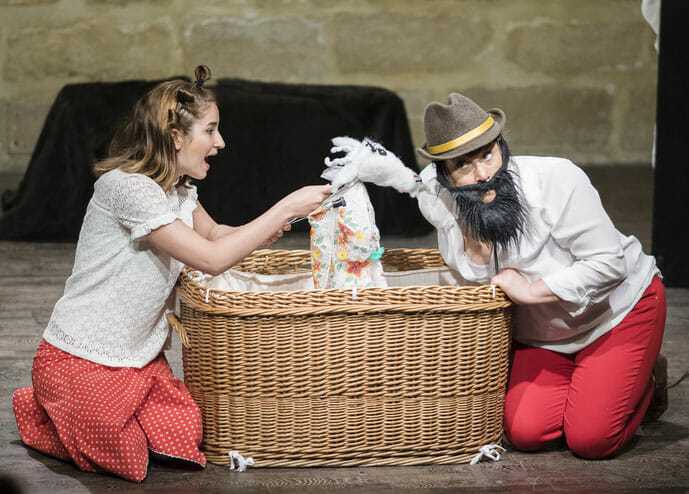 There is also "La Chèvre de M. Seguin" ("Monsieur Seguin's Goat") by Alphonse Daudet, with Marie Simon, Camille Muzard and Emilie Jonas on Wednesday 16 at 4.30 pm, Saturday 19 at 2.30 pm and 4.30 pm, Sunday 20 March 2022 at 11 am in Théâtre des Muses.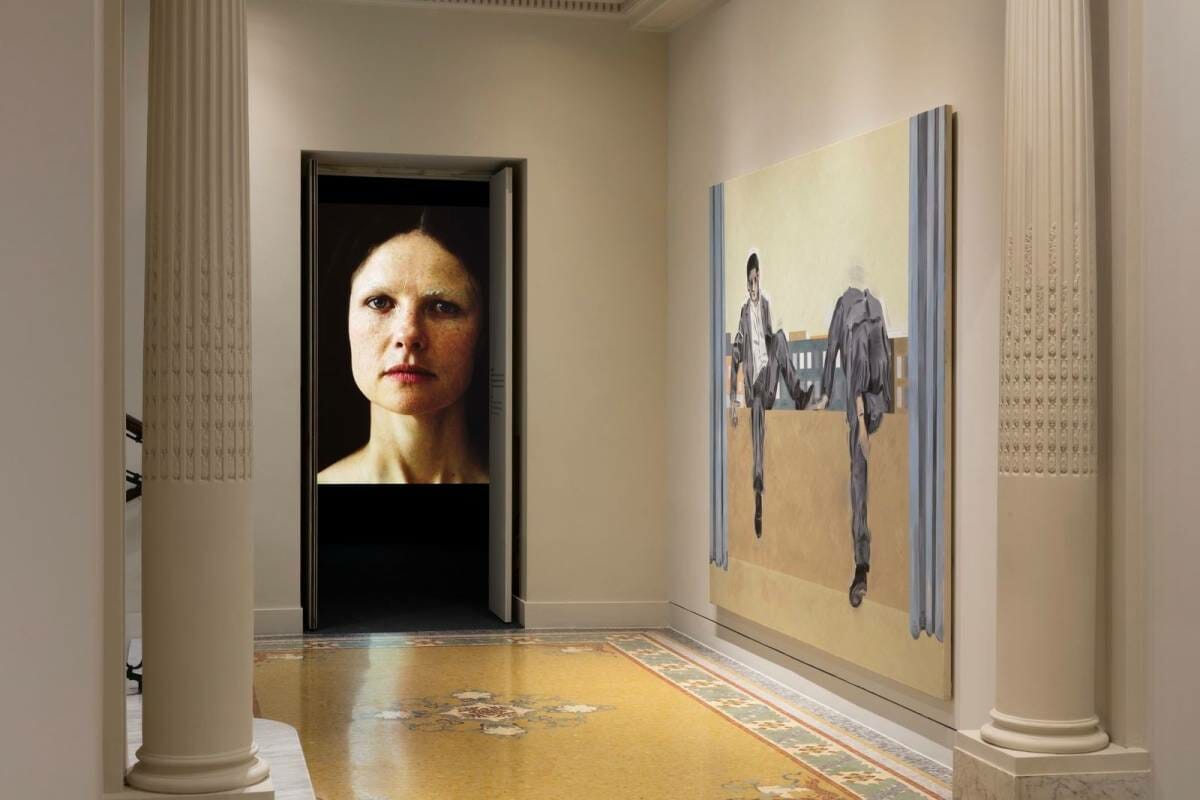 As always there are a few exhibitions open in Monaco. To begin with there is "Tremors, Recent Acquisitions by the Nouveau Musée National de Monaco", an exhibition presenting for the first time a selection of artworks acquired by the NMNM between 2010 and 2021, created by 18 artists of 10 different nationalities from Thursday 25 November 2021 to Sunday 15 May 2022, in Nouveau Musée National de Monaco – Villa Paloma.
Conceived by Célia Bernasconi, Exhibition Curator, Chief Curator at the NMNM, the exhibition brings together contemporary works by seventeen living artists, including nine women, of twelve different nationalities. All of them have in common that they respond to the definition of the thought of trembling which, in the words of the poet Édouard Glissant, "unites us in absolute diversity, in a whirlwind of encounters".
Video installations, sculptures, paintings, photographs, translate the tremors of the world.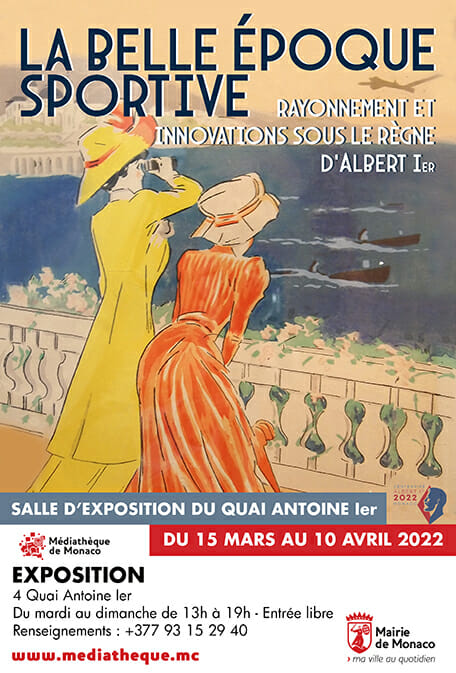 Exhibition of documents from the Regional Media Library of Monaco on the theme of sports under Albert I – "The beautiful sporting era: influence and innovations under the reign of Albert I" from Tuesday 15 March to Sunday 10 April 2022, Tuesday to Sunday from 1 p.m. to 7 p.m., Salle d'Exposition of Quai Antoine I.
Of course there are other interesting events taking place in Monaco. If you want to learn more about them visit our
Calendar
.
So have fun and enjoy your weekend!