Entire Catholic world is preparing to celebrate Easter this Sunday. And Monaco is no exception: the City Hall has prepared various events for kids and their parents.
But before you move on to celebrations come cheer for the kids at the "Saint Devota" Rugby Tournament, organised by the Monegasque Rugby Federation and the Princess Charlene Foundation on Saturday 31 March, Stade Louis II.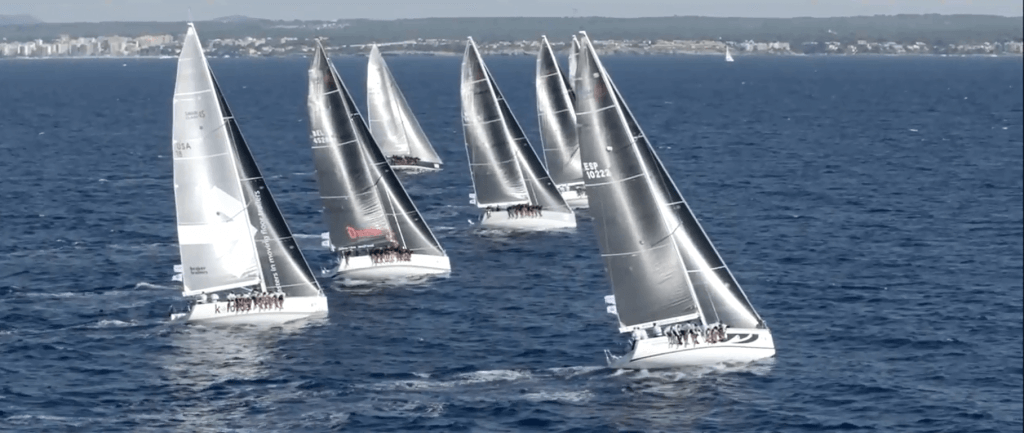 Another athletic event is Monaco Swan One Design organised by the Yacht Club of Monaco from Tuesday 27 March to Saturday 31 March, Baie de Monaco.
Sharing timeless values with the Swan series, a subtle essence of elegance and performance, the Yacht Club de Monaco is pleased to open its doors to this prestigious group for the first "Monaco Swan One Design" regatta.
The competition is open to owners and crews of the Club Swan 42, Swan 45 and Club Swan 50 classes, and launches the 2018 season on the Mediterranean circuit, before the Palmavela, Giraglia Rolex Cup, Copa del Rey and Rolex Swan Cup.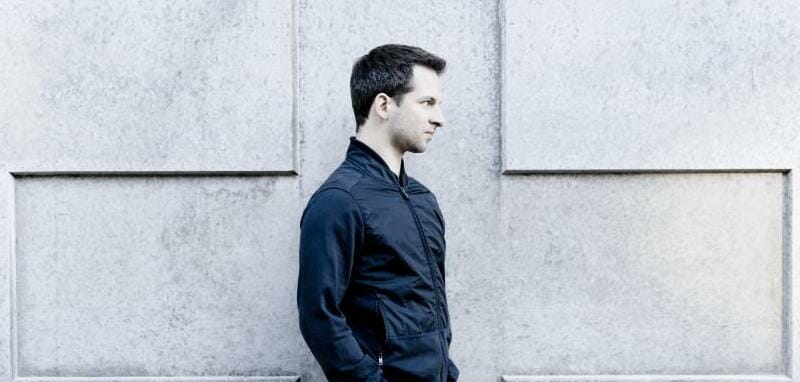 The Monte-Carlo Spring Arts Festival continues with a concert by Bertrand Chamayou and Tamara Stefanovich, pianos on Saturday 31 March, at 8.30 pm Opéra de Monte-Carlo – Salle Garnier.
On the programme: Luciano Berio and Charles Ives
A true pioneer of experimental music, Charles Ives tried, in 1924, to tune two pianos a quarter tone apart. The result is breath-taking: one gets the impression of a new harmony or strangely unstable melodies. Additionally, an exceptional sonata played by one of our leading soloists.
Price: 26€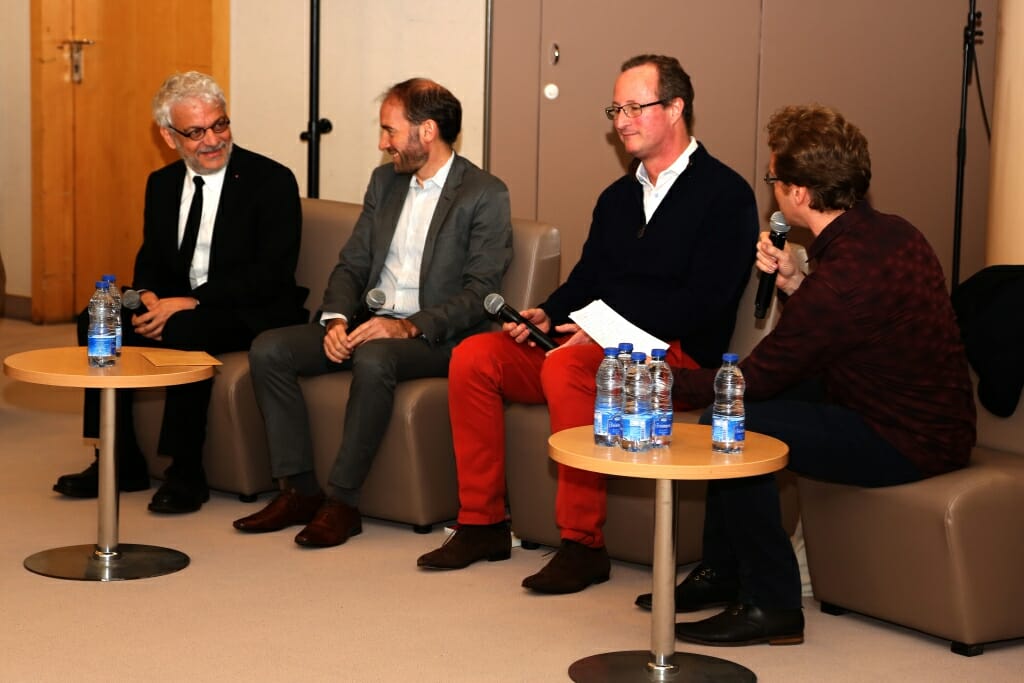 The concert is preceded by a Pre-performance Round table on the theme of "L'économie de la musique" ("The Economics of Music") with Sylvie Pébrier, Inspector of Music at the Ministry of Culture and Antoine Pecqueur, economics commentator for France Musique, hosted by David Christoffel, musicologist on Saturday 31 March, at 6.30 pm Théâtre Princesse Grace.
ADMISSION FREE, limited number of places available.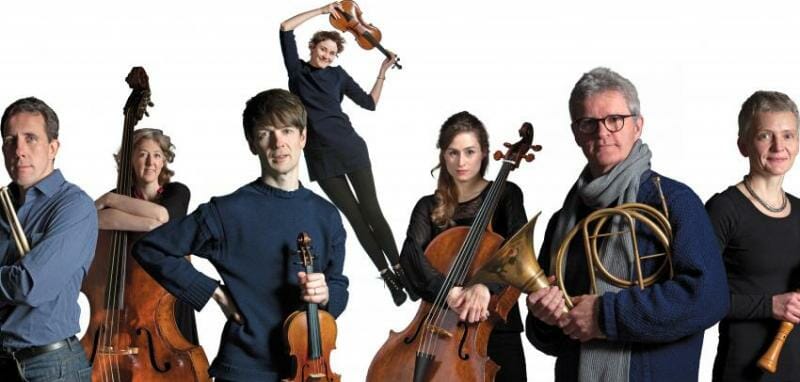 And on Sunday there is a Concert by the Orchestra of the Age of Enlightenment conducted by Roger Norrington with Roger Montgomery, horn and David Bruchez-Lalli, trombone on Sunday 1 April, at 6 pm Opéra de Monte-Carlo – Salle Garnier.
In Mozart's music, the clarity of the harmony shines through. His horn concertos are little known, but they ring perfectly with this luminous classicism. Roger Montgomery will play them on natural horns, like those in use in the composer's time, conducted by one of the great British specialists in this music.
On the programme: Luciano Berio and Wolfgang Amadeus Mozart
Price: 26€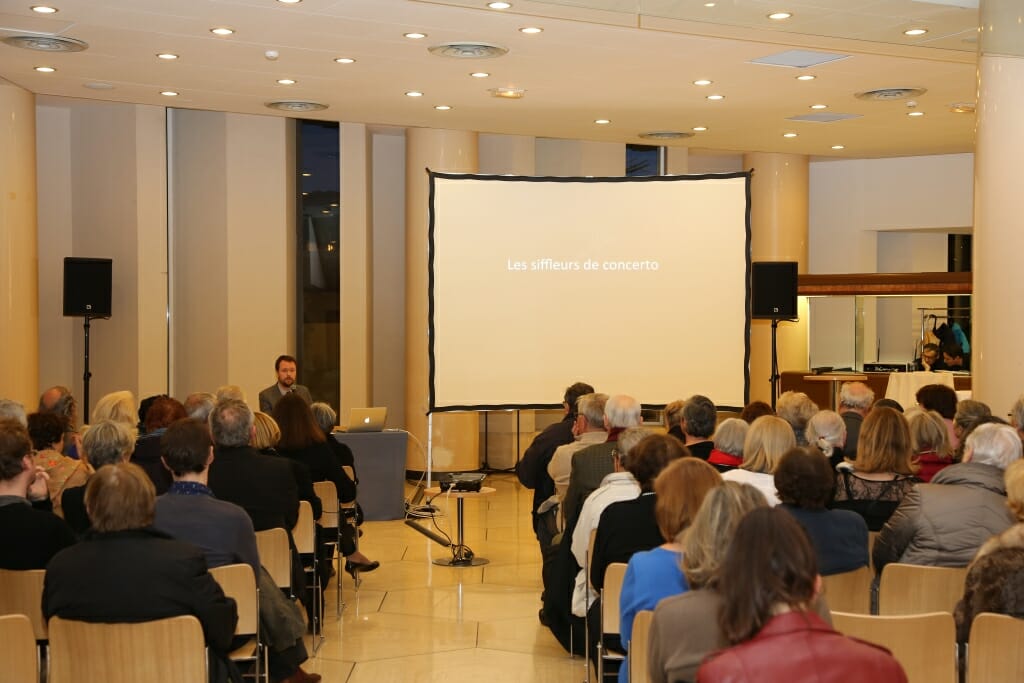 And before the concert there is a talk: Mozart – meeting on the theme of  "The Music of the Enlightenment" ("La musique des Lumières") by Emmanuel Hondré, musicologist on Sunday 1 April, at 4.30 pm Théâtre Princesse Grace.
Booking required: + 377 93 25 54 08 (limited space) – €10 or free for concert ticketholders.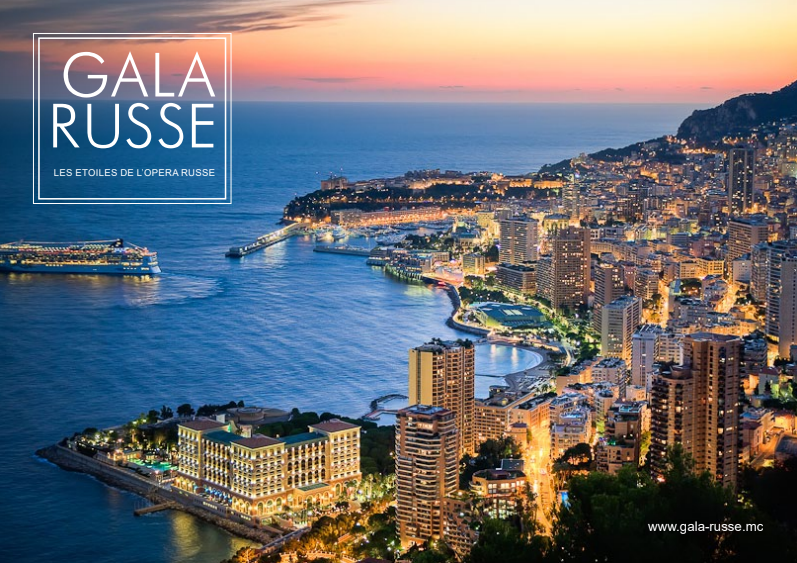 This weekend another interesting event is the 2018 GALA RUSSE that will turn again to opera aesthetics. The arrival of spring will be marked by a great musical holiday «GALA EVENING WITH THE STAR». Unforgettable, heartfelt, touching, passionate, deep opera arias will sound the best voices of the world. The soloist of the Mariinsky Theater and the Metropolitan Opera, the best bass of the world – Ildar Abdrazakov and the incomparable soloist of the Academy of Young Singers of the Mariinsky Theater – Natalia Pavlova, unforgetable mezzo of Bolshoi theatre – Yulia Mazurova will perform in the famous architectural creation of the great Norman Foster – Yacht Club Monaco.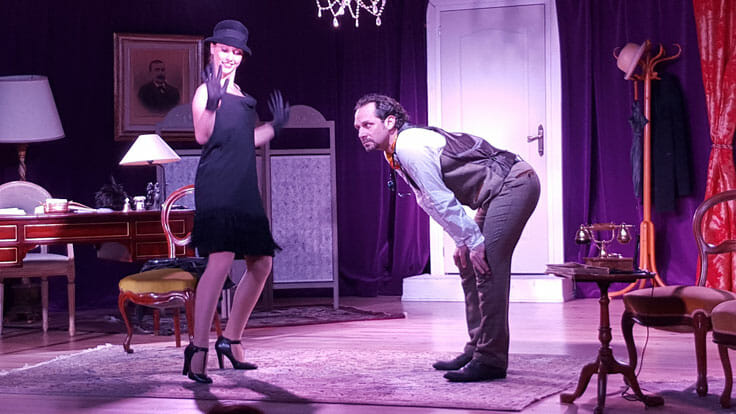 For theater lovers there is "A Little Hand that Places Itself" ("Une petite main qui se place") by Olivier Broussard, Frédéric Fialon, Christian Guerin, Angelina Laine, Lea Libron, Eric Persichi and Eve Stievenard on  Friday 30 March, at 8.30 pm, Saturday 31 March, at 9pm and Sunday 1 April, at 4.30 pm in Théâtre des Muses.
Adrien, a wealthy Provencal living in Paris, is bored. He decides to resume the practice of medicine to fill his days, laughing at his best friend and his wife. But medicine remains a pretext, to develop the usual vaudeville register by placing the succulent retorts of the author, enhanced by an anthology of word games and counter-uses of vocabulary. However, tenderness and feelings are not excluded and all the finesse and subtlety of Guitry are mobilized to conclude a surprisingly modern reflection on the couple and its evolution. Perhaps it is because of this insolent modernity that this little hand has been less brought to the scene than other works of the master, but today, it is certain, it finds its place there.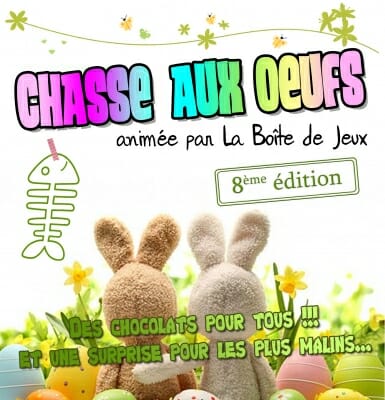 And of cause the main theme of this weekend is Easter. And as every year for the Easter holidays, the Monaco City Hall organizes two activities for children: original egg hant at Parc Princesse Antoinette and plant hunt at the Exotic Garden of Monaco.
Plant hunting at the Exotic Garden of Monaco
Saturday 31st March 2018 – 1st session: 10h / 2nd session: 11h
Free admission for the child and their companion. Pre-registration at +377 93 15 29 80
8th Egg Hunt at Princess Antoinette Park
Sunday 1st April 2018 from 14h to 17h
Free admission. On-site registration the same day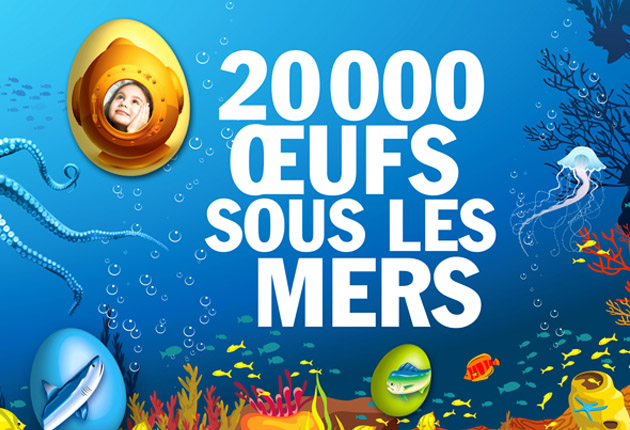 Also on Sunday 1 and Monday 2 April, in Oceanographic Museum of Monaco the theme is 20,000 eggs under the sea! A chance for young and old alike to take part in a genuine egg hunt and become expert on the various eggs laid by the inhabitants of the sea. A tasty surprise awaits participants at the end of the hunt.
And if you want to learn about other events and exhibitions taking place in Monaco visit our Calendar.
So happy Easter! Have fun and enjoy your weekend!