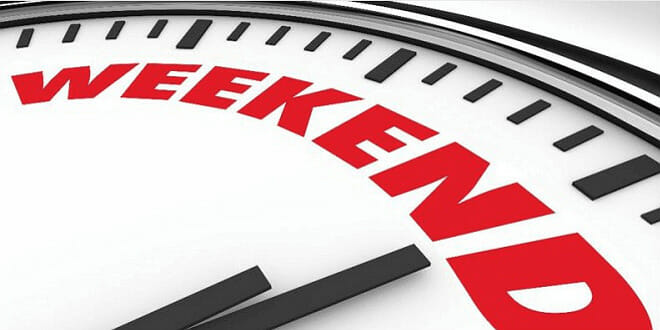 It's Friday already again, time to relax and slow down a bit. And in case you didn't make any plans for the weekend yet HelloMonaco selected a few events for you.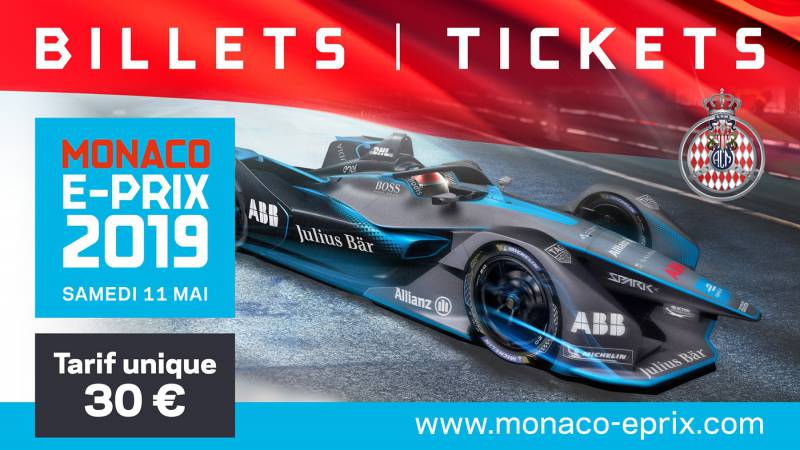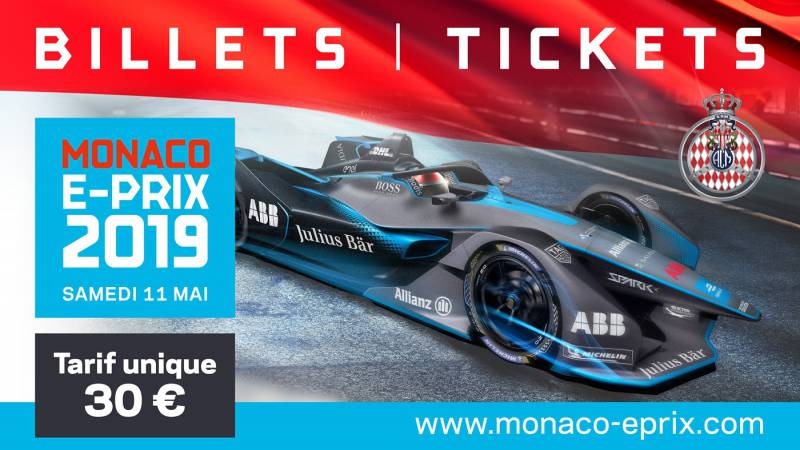 The spotlight event of the weekend is of cause the 3rd Monaco E-Prix, organised by the Automobile Club of Monaco is on Saturday 11 May 2019, Principauté de Monaco.
The Monaco E-Prix, organized once every two years, will take place this year two weeks before the Monaco Grand Prix.
Sebastien Buemi, winner of the 2015 and 2017 editions will again defend his title this year.
Tickets for the E-Prize are at a flat rate of € 30, available at the online ticket office or at 44 rue Grimaldi in Monaco.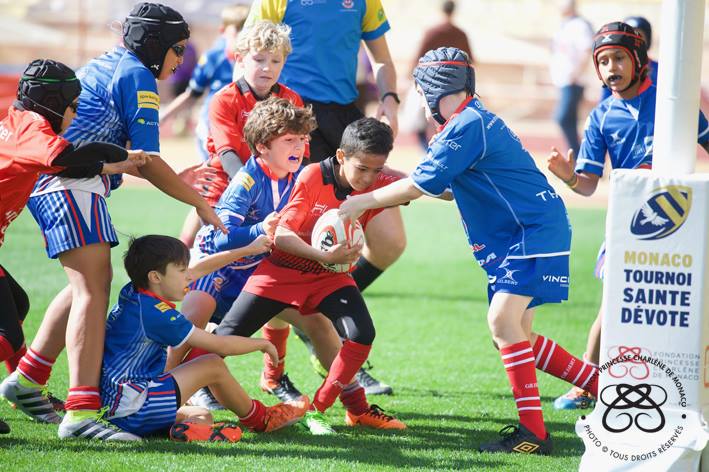 And for young athlets there is a "Saint Devota" Rugby Tournament, organised by the Monegasque Rugby Federation and the Princess Charlene Foundation on Saturday 11 May 2019, Louis II Stadium.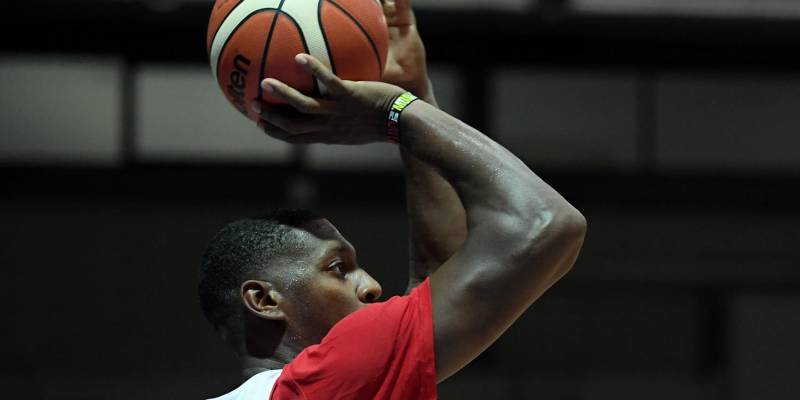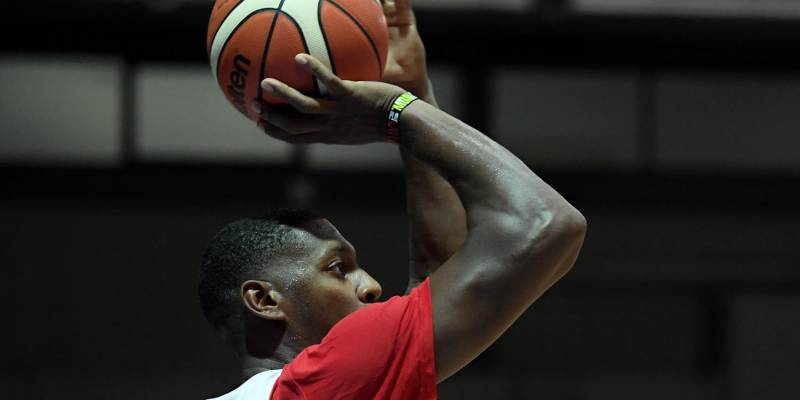 Basketball fans shouldn't miss the "Jeep Elite" Basketball game between Monaco and Boulazac on Sunday 12 May 2019, at 5 pm, Louis II Stadium – Salle Omnisports Gaston Médecin.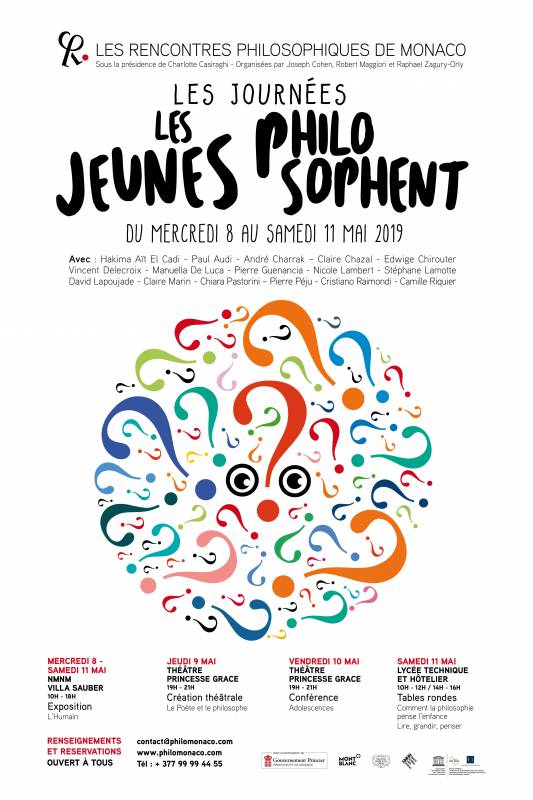 Another interesting event is Young Philosophers Days. The Monaco Philosophical Meetings, under the chairmanship of Charlotte Casiraghi and organized by Joseph Cohen, Robert Maggiori and Raphael Zagury-Orly, present a new meeting in the Principality, the Young Philosophers Days from 8 to 11 May 2019. Open to all of them, these Days are intended to familiarize, raise awareness and make philosophy accessible to young people.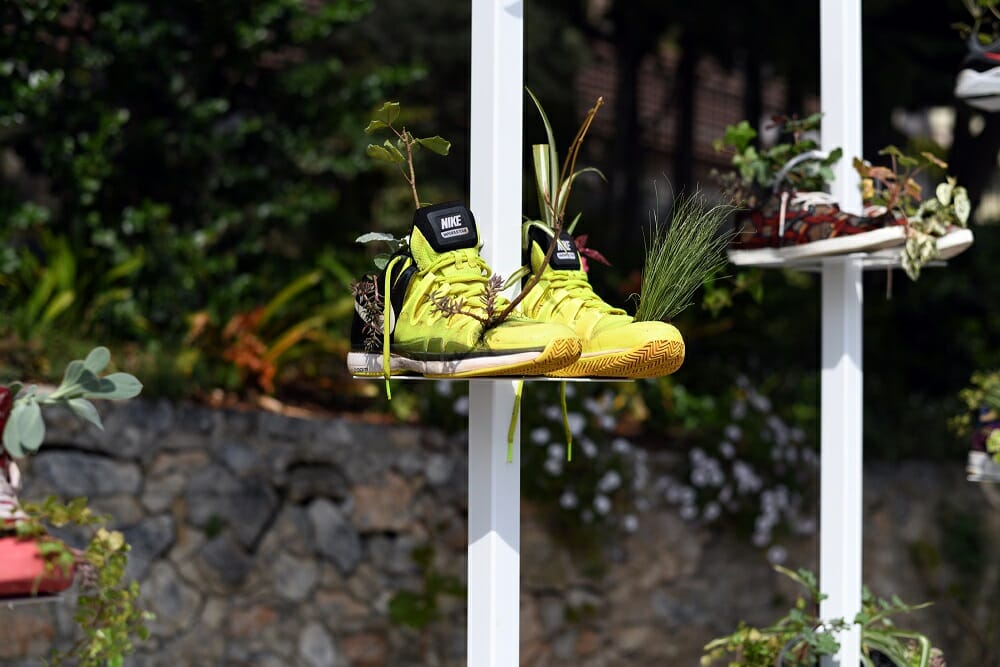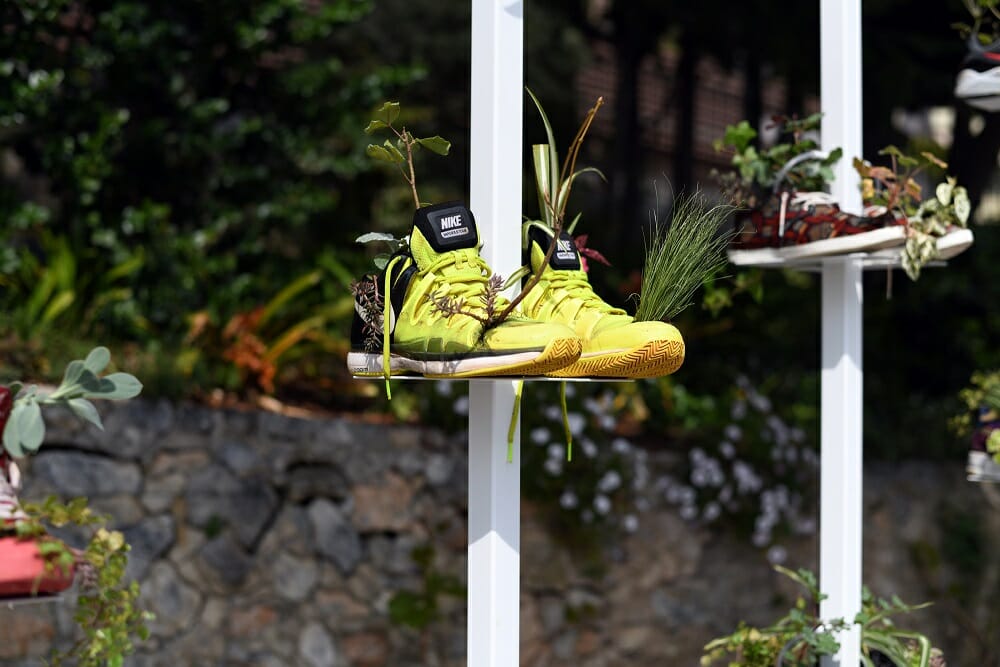 The New National Museum of Monaco organizes this Saturday, May 11 at Villa Paloma a workshop for everyone, led by Camille Barlerin as part of the presentation of the work of Michel Blazy, Shoe Collection.
Workshop from 2.30 pm to 5.30 pm
Free participation, subject to availability: public@nmnm.mc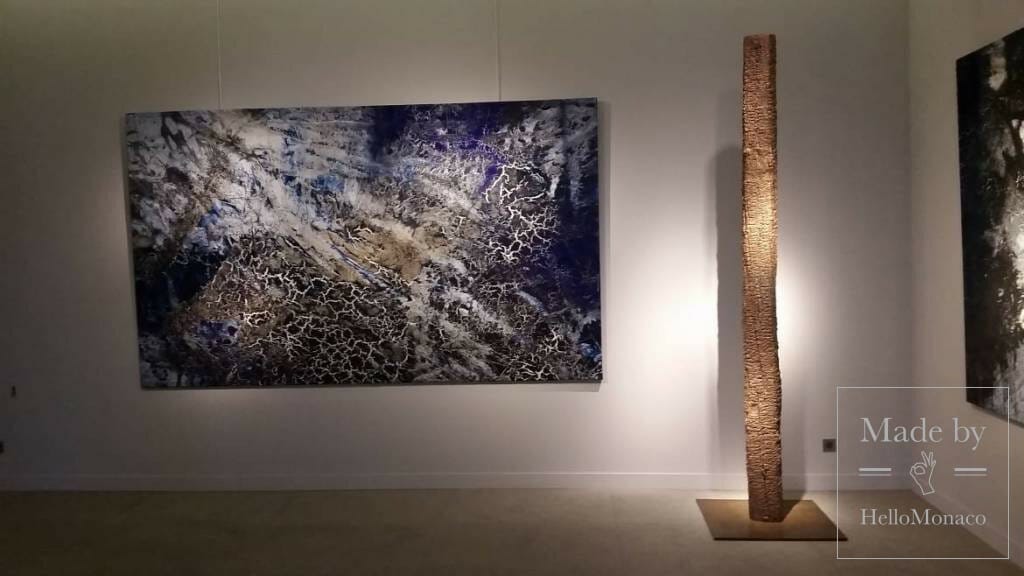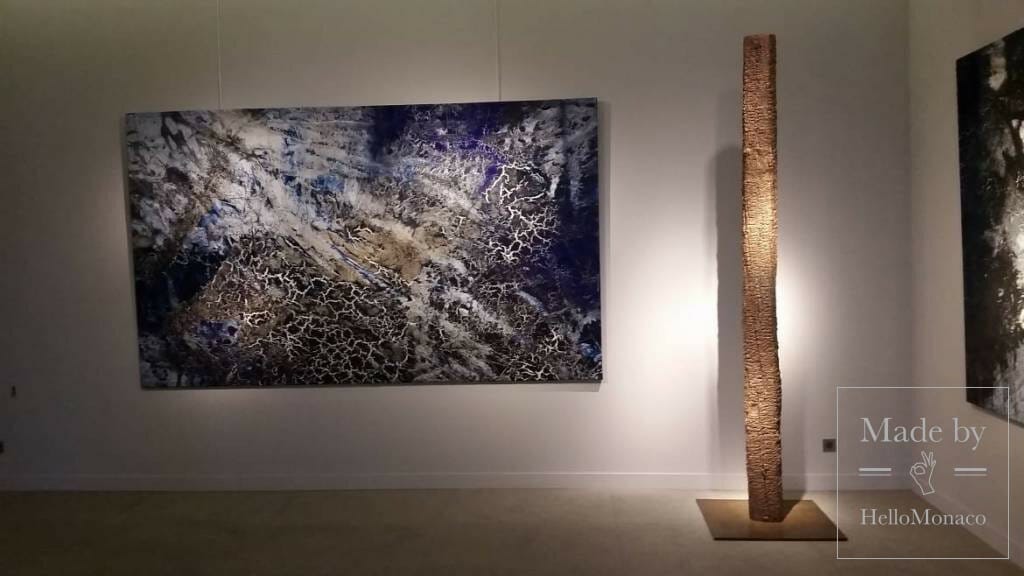 Monaco Modern'Art Gallery, in collaboration with the association Art & Environnement, present on the occasion of Monaco Art Week (April 24-28, 2019) a selection of monumental paintings by Philippe Pastor together with an original installation of "The Burned Trees" sculptures. These sensitive pieces, conceived as a tribute to Nature, also denounce the current environmental issues, in the era of what some call the Anthropocene.
And if you want to learn more about other exhibitions that take place in Monaco these days visit our Calendar.
So have fun and enjoy your weekend!