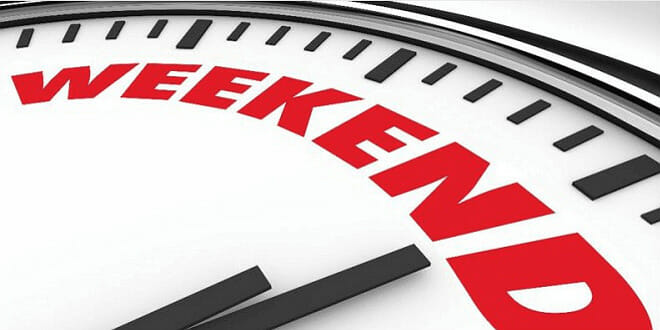 This weekend Monaco will see beautiful race cars reliving the glorious moments on the streets of the Principality.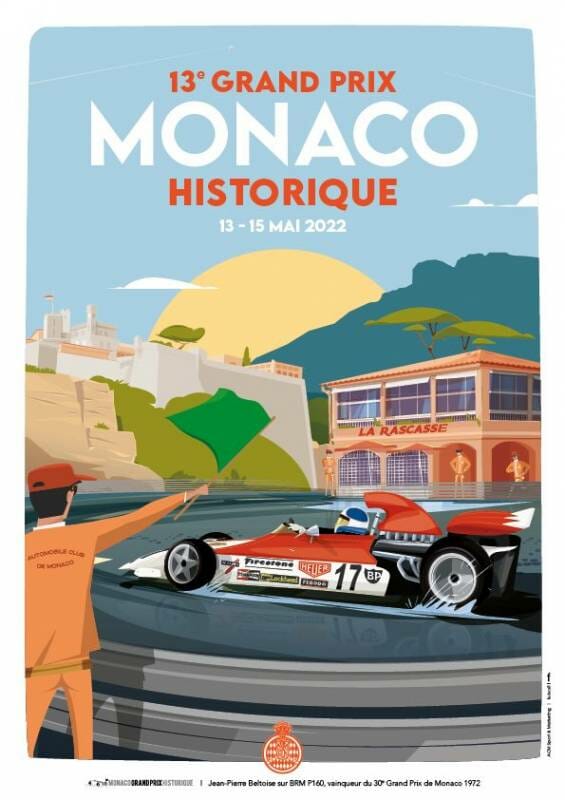 The Automobile Club de Monaco has organized since 1997 the Grand Prix de Monaco Historique, which always runs two weeks before the Monaco Grand Prix. This thirteenth edition will take place from May 13 to May 15, 2022. Cars that can participate are sorted by races and classes. They are restricted to cars that took part in International Races & that are in conformity with the regulations for the relevant period. During two and a half days, all competitors will share their passion for high level motor racing with thousands of fans — on a mythical track where 80 % of the straight lines and turns are exactly the same as in 1929, and still used every year for the most glamorous Grand Prix of the Formula 1 World Championship.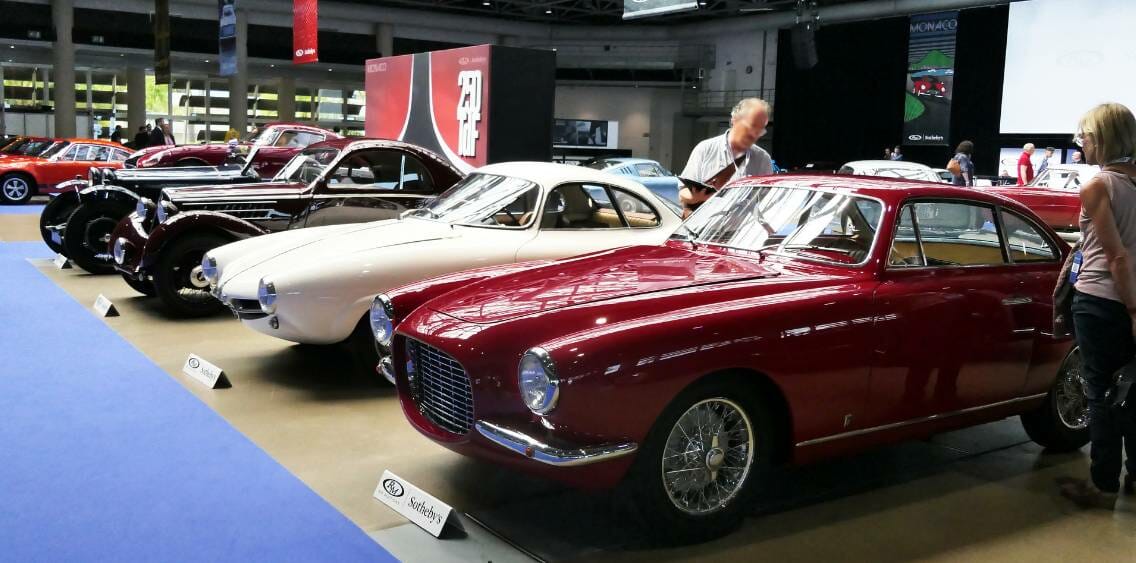 Taking place alongside the legendary Grand Prix de Monaco Historique, which uses the same circuit as the Formula 1 Grand Prix and shows some of the world's most incredible race cars, RM Sotheby's returns to the glamorous Grimaldi Forum Monaco on 14 May 2022. A venue synonymous with the Principality's most prestigious events, our 6th biennial Monaco auction will be part of a weekend ripe with automotive excitement. From hypercars to historic masterpieces, held in one of the world's most spectacular city-states, RM Sotheby's Monaco auction has it all.
Showcasing Monaco's exceptional location between mountain and sea, the stylish Grimaldi Forum—one of Monte Carlo's most distinctive modern landmarks—is located near several restaurants, museums, luxury shopping, and casinos.
Those interested in consigning are asked to contact an RM Car Specialist to discuss opportunities.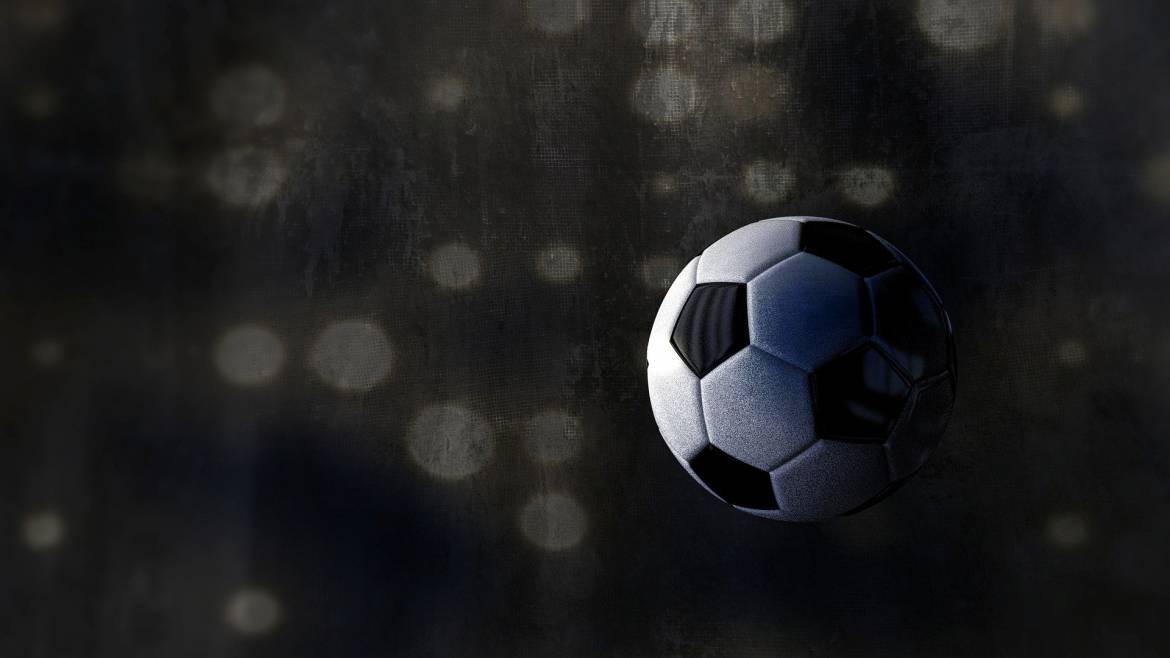 Football fans can't miss the game of the French Ligue 1 Football Championship: Monaco – Brest on Saturday 14 May 2022, at 2 pm, on Louis II Stadium.
And theater has "A Picasso" by Jeffrey Hatcher in store, with Jean-Pierre Bouvier and Sylvia Roux on Thursday May 12, Friday 13 and Saturday 14 at 8.30 pm, Sunday May 15, 2022 at 4.30 pm in Théâtre des Muses.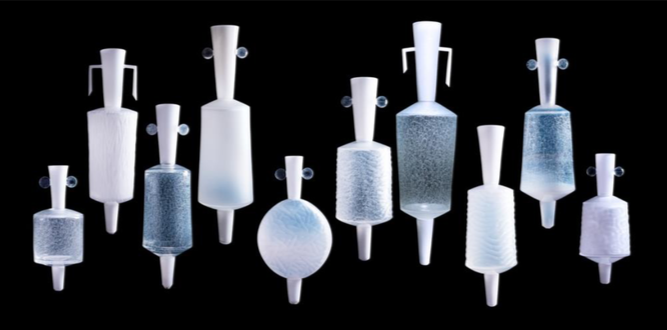 The Center of National Monuments welcomes you to the Villa Kérylos, Beaulieu-sur-Mer, France at the exhibition «En rêvant la Méditerranée» ("Dreaming of the Mediterranean"), by Antoine Pierini from May 8th to Septembre 18th, 2022.
Thousands of years old, the craft of glass has come to us from antiquity. Today, innumerable objects in glass make up our everyday life, while only a few of make it to the level which we would consider to be a work of art. Antoine Pierini, designer, glass artist, and inheritor of a savoir-faire transmitted from father to son, evokes a voyage across the sea and across time in an intimate epic that he has specifically created for the Villa Kérylos.
His amphoras in colored glass, whole or fragmented, coinhabit at the heart of the Villa Kérylos with those of antiquity, covered in a hoary concretion and who act as witnesses to the shipwrecks in a sea who has rested untamed all these millennia.
In this sensitive odyssey of glass and color, Antoine Pierini hands over his emotions born from unique experiences and communal memories. Each work carries within itself the richness of history, the strength of sensations, and not only is each an invitation to voyage into the Mediterranean, but also an invitation to dream of it.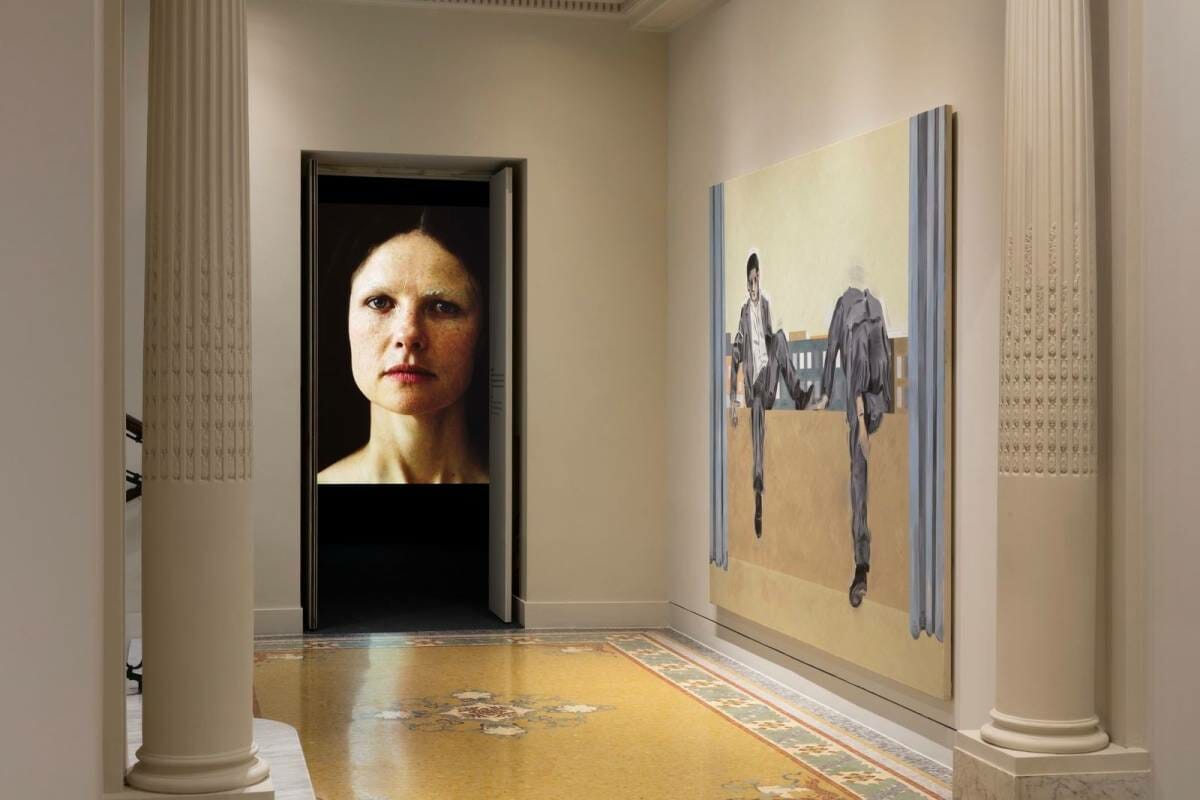 Another exhibitions is about to come to the end. "Tremors, Recent Acquisitions by the Nouveau Musée National de Monaco", an exhibition presenting for the first time a selection of artworks acquired by the NMNM between 2010 and 2021, created by 18 artists of 10 different nationalities is open from Thursday 25 November 2021 to Sunday 15 May 2022, in Nouveau Musée National de Monaco – Villa Paloma.
Conceived by Célia Bernasconi, Exhibition Curator, Chief Curator at the NMNM, the exhibition brings together contemporary works by seventeen living artists, including nine women, of twelve different nationalities. All of them have in common that they respond to the definition of the thought of trembling which, in the words of the poet Édouard Glissant, "unites us in absolute diversity, in a whirlwind of encounters".
Video installations, sculptures, paintings, photographs, translate the tremors of the world.
Of course there are other interesting events taking place in Monaco. If you want to learn more about them visit our Calendar.
So have fun and enjoy your weekend!