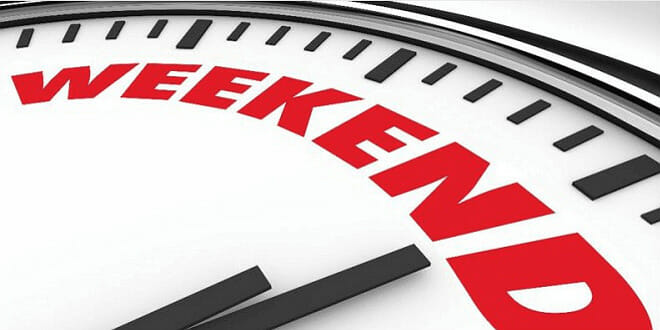 This weekend all eyes in Monaco and probably entire world will be drawn to the Cannes Film Festival. However don't forget that there are other things you can do. And here are our suggestions for you.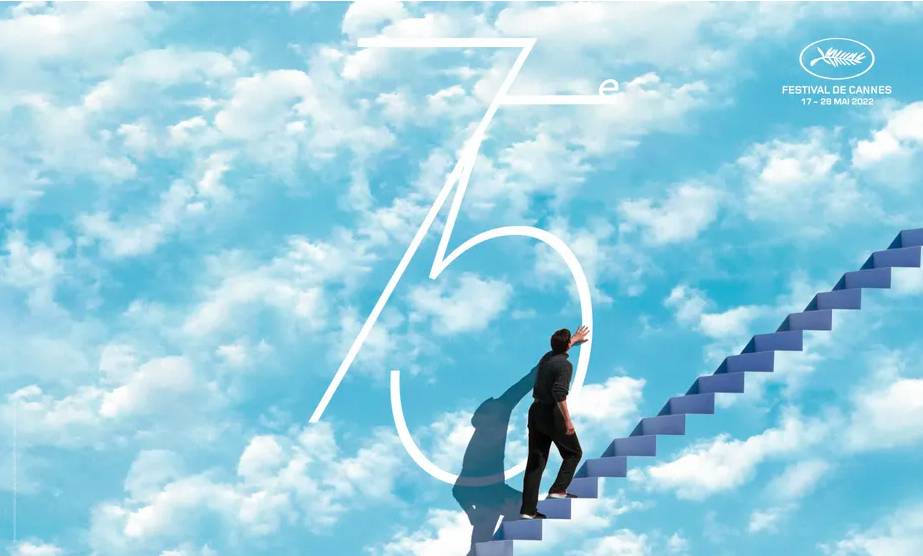 So, as we've mentioned the 75th Cannes Film Festival is taking place from May 17 to 28 2022. Spring on the Côte d'Azur is the time when the French Riviera begins to wake up after the winter season. In May, the rich and famous flood Monaco and the Côte d'Azur for two reasons: the Cannes Film Festival and the Monaco Grand Prix. The Cannes Film Festival is an annual film festival held in Cannes, France, which previews new films of all genres, including documentaries, from all around the world. Founded in 1946, the invitation-only festival is held annually (usually in May) at the Palais des Festivals et des Congrès.
Just as the unforgettable Truman embodied by the one-and-only Jim Carrey whose fingers brush his horizon, the Festival de Cannes takes the extreme nature of the world in its stride in order to grasp it again. The climate crisis, humanitarian disasters, and armed conflicts… the reasons for concerns are numerous. As in 1939 and in 1946, the Festival is once again asserting its strong conviction that art and cinema are where contemplation and the renewal of society unravel. And yet it remains faithful to its founding commitment enshrined in article 1 of its rules: «The purpose of the Festival International du Film, in a spirit of friendship and universal cooperation, is to reveal and showcase quality films in the interest of the evolution of the art of cinematography».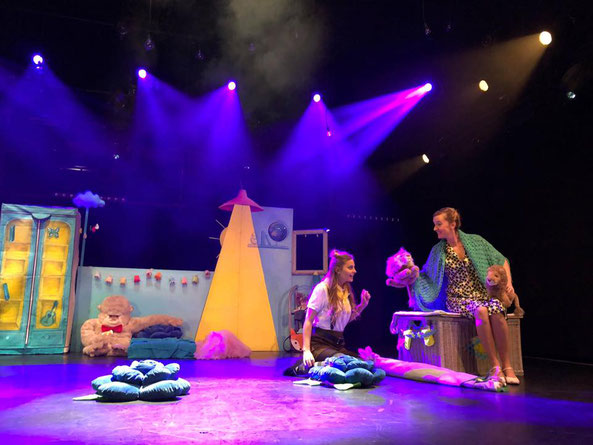 You can continue your entertainment program in Théâtre des Muses that presents "Inga, L'Aventurière Au Pays De La Francophonie" ("Inga, Adventuress In The French-Speaking Land") by Cécile Guichard with Jessica Astier and Cécile Guichard on Saturday May 21 at 2.30 pm and 4.30 pm, Sunday May 22, 2022 at 11 am.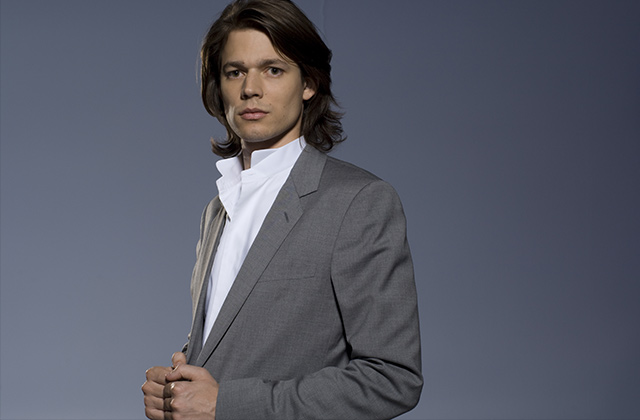 Grand Season Series continues with a symphonic concert by the Monte-Carlo Philharmonic Orchestra conducted by David Fray with Emmanuel Christien, piano on Sunday May 22, 2022, at 6 pm in Auditorium Rainier III. Music to be performed includes pieces by Johann Sebastian Bach and Wolfgang Amadeus Mozart.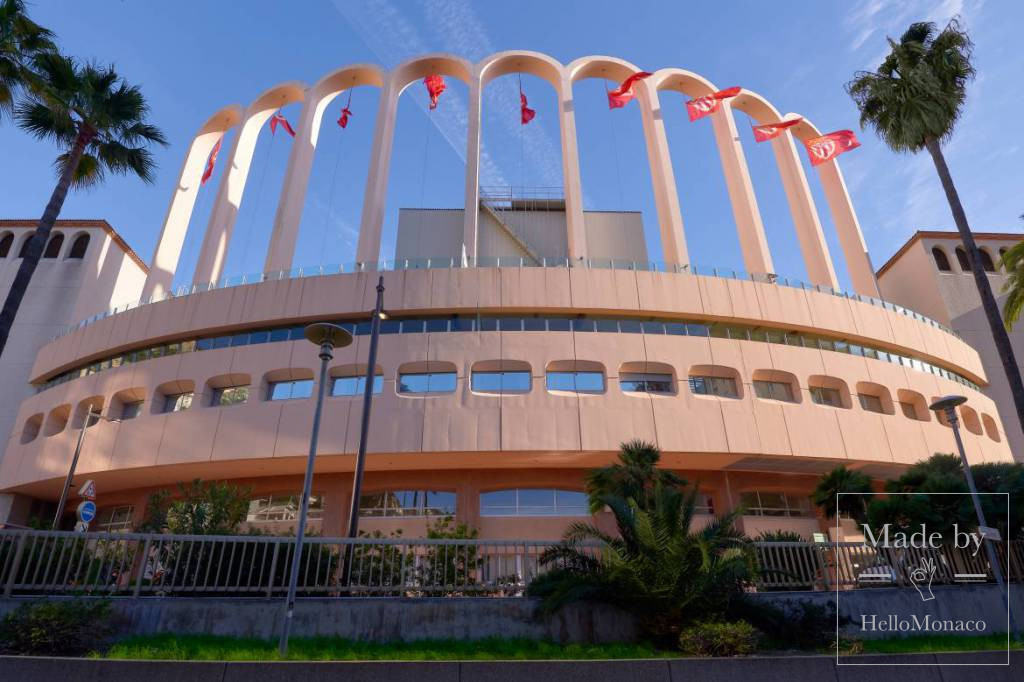 On Saturday 21 May, AS Monaco will transform the Stade Louis-II into an open-air cinema and will project its last match of the season against RC Lens. A unique experience for the supporters who want to vibrate together for the last time this season and support Philippe Clement's team from a distance.
In a stadium resembling a cinema, the Club is offering its supporters an exceptional evening: from the Tribune Pesage, they will be able to follow the match which will be broadcast on a giant screen, with the arches of the Stade Louis-II in the background. An original event organized in order to allow the club's fans to gather to support the team from a distance and live this match together.
For those who are interested in sports there is 39th Monte-Carlo International Swimming Meeting, organized by the Monegasque Swimming Federation from Saturday 21 to Sunday 22 May 2022, in the Piscine Olympique Albert II du Stade Louis II.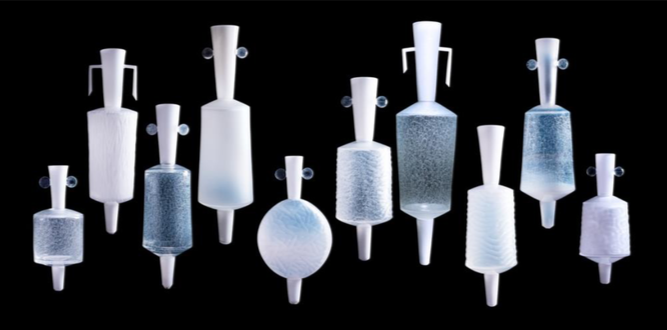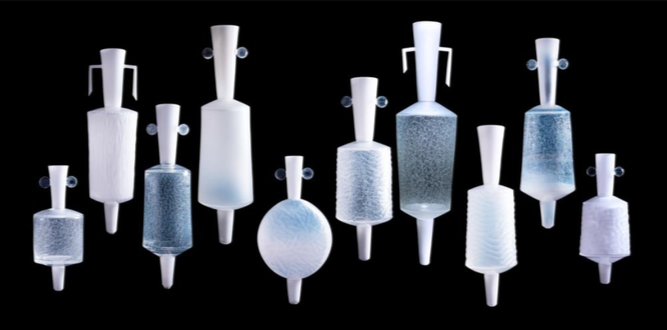 The Center of National Monuments welcomes you to the Villa Kérylos, Beaulieu-sur-Mer, France at the exhibition «En rêvant la Méditerranée» ("Dreaming of the Mediterranean"), by Antoine Pierini from May 8th to Septembre 18th, 2022.
Thousands of years old, the craft of glass has come to us from antiquity. Today, innumerable objects in glass make up our everyday life, while only a few of make it to the level which we would consider to be a work of art. Antoine Pierini, designer, glass artist, and inheritor of a savoir-faire transmitted from father to son, evokes a voyage across the sea and across time in an intimate epic that he has specifically created for the Villa Kérylos.
His amphoras in colored glass, whole or fragmented, coinhabit at the heart of the Villa Kérylos with those of antiquity, covered in a hoary concretion and who act as witnesses to the shipwrecks in a sea who has rested untamed all these millennia.
In this sensitive odyssey of glass and color, Antoine Pierini hands over his emotions born from unique experiences and communal memories. Each work carries within itself the richness of history, the strength of sensations, and not only is each an invitation to voyage into the Mediterranean, but also an invitation to dream of it.
Of course there are other interesting events taking place in Monaco. If you want to learn more about them visit our Calendar.
So have fun and enjoy your weekend!