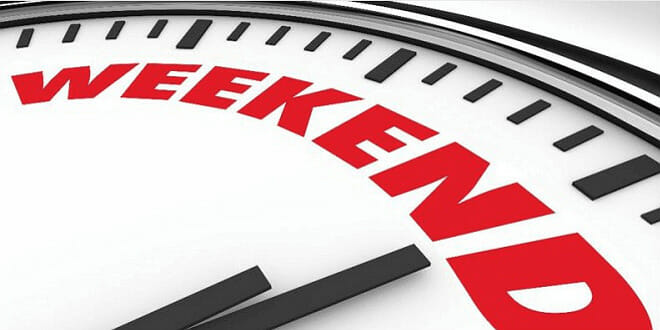 This weekend Monaco is blooming with events: International Flower Arranging Competition and Monaco International Dog Show are just a few… So in case you don't know what to start with HelloMonaco selected some events for you.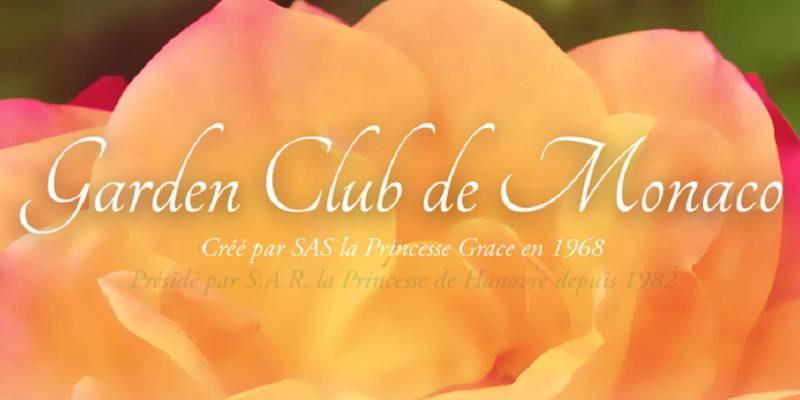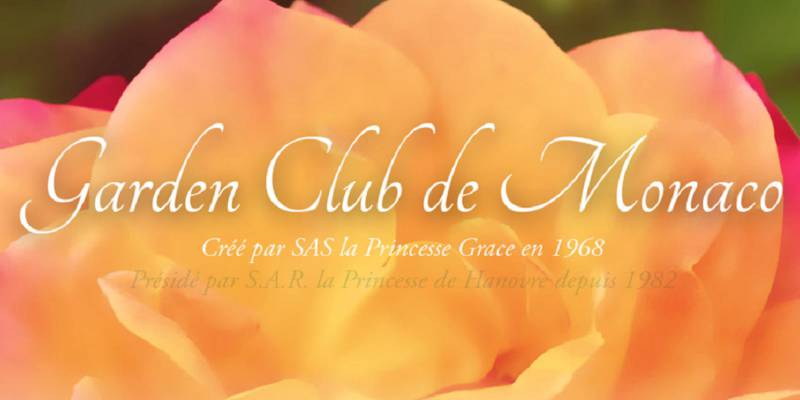 After a hiatus in 2018, the International Flower Arranging Competition is back on Saturday 4 and Sunday 5 May 2019, Terrasses du Casino.
Since 1968, the Garden Club de Monaco has organised an annual flower arranging competition involving between 100 and 150 international competitors.
Under the Presidency of H.R.H. the Princess of Hanover, the competition includes seven categories. With the exception of the 7th category, which is reserved for young gardeners aged between 8 and 18, the categories are open to all: amateurs, professionals, judges, demonstrators and instructors. This year's theme is the climate.
There will also be an opportunity to discover a stunning presentation of vegetable gardens created by the talented landscape architect Jean Mus.
To take part in the competition, simply complete an entry form and return it to the Garden Club de Monaco.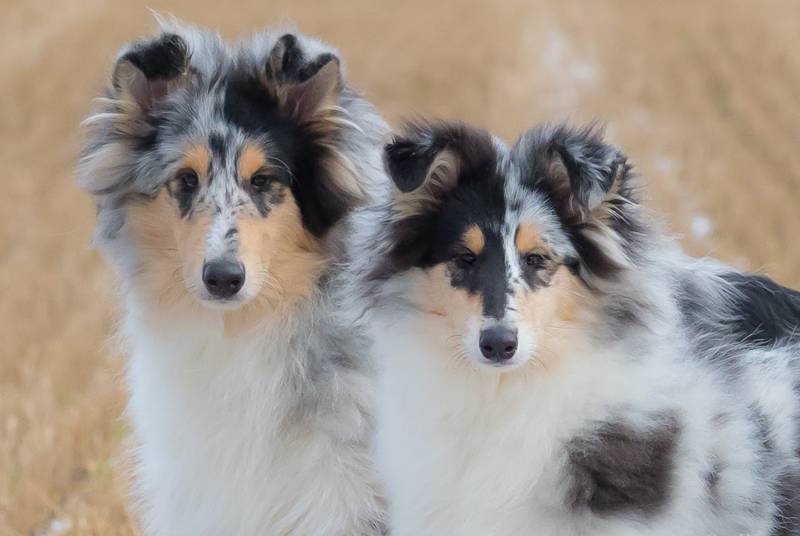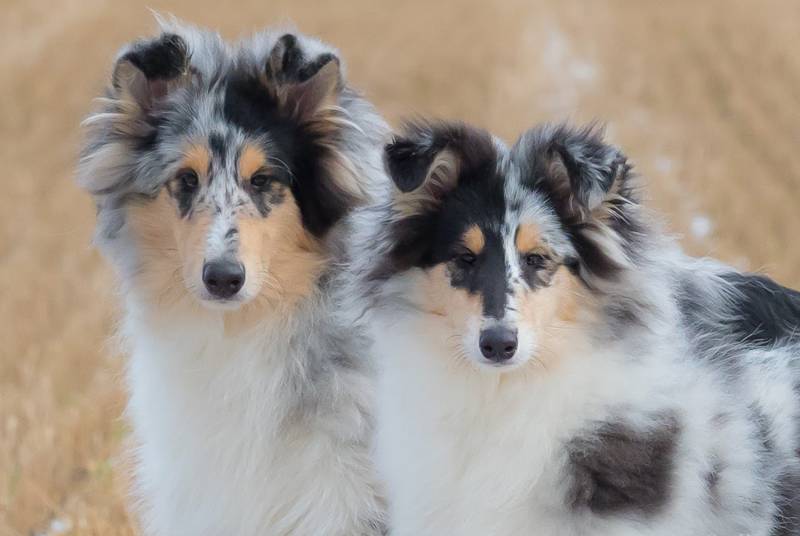 This year, more than 170 breeds and more than 1,000 dogs will be represented at the Monaco International Dog Show over the two days, on Saturday 4 May and Sunday 5 May, Espace Fontvieille.
The Monaco International Dog Show is pleased to welcome nine judges from different countries who will give their verdict to designate the Best in Show.
The Junior Handling competition will take place on both days from 3 p.m. – this features young people in training, from 5 to 9 years of age or from 10 to 17 years of age, who are judged presenting a dog, rather than the dog itself being judged.
The Prize Ceremony and presentation of the Grand Prizes of Honour will take place on Sunday 5 May, starting at 3.30 p.m.
– Admission is 12 euros (free for children under 12 years old)
– Open from 9h to 18h (to see the greatest number of dogs, it is better to come in the morning)
– Restaurant (Café de Paris) and Snack Bar (Monte-Carlo Country Club) on-site


"Sensei, Wellness & Healing Community", a wellness event offering unique experiences and workshops on the theme of personal development from Saturday 4 to Sunday 5 May 2019, from 8.30 am to 10.30 pm in Le Méridien Beach Plaza.
In the form of an "Adventure", Sensei brings together speakers, instructors, practitioners and artists from various fields to share original methods, activating well-being in each of our consciences: physical, intellectual, emotional, spiritual and environmental.
In practice, during these 2 days, each participant will have the choice between physical / emotional workshops ("Rooftop" space) or intellectual / emotional ("Atlantic" space). Throughout the day, will be available: lounge area, wellness practitioners, surprise events, "shops" space, DJs specialized in energy vibratory music … Or optional: healthy buffet, juice bar, childcare …
Different rates are offered from the half-day without meals to the all-inclusive weekend package. Reduced price for teenagers between 12 and 18 years old.
Rates access: from 70 euros the half-day up to 170 euros the weekend pass for adults.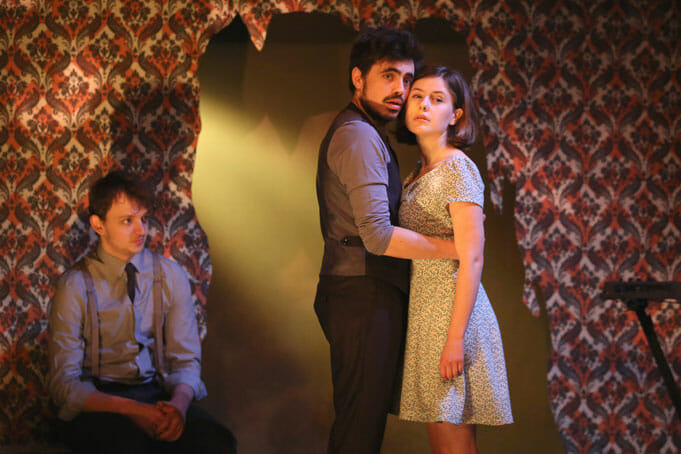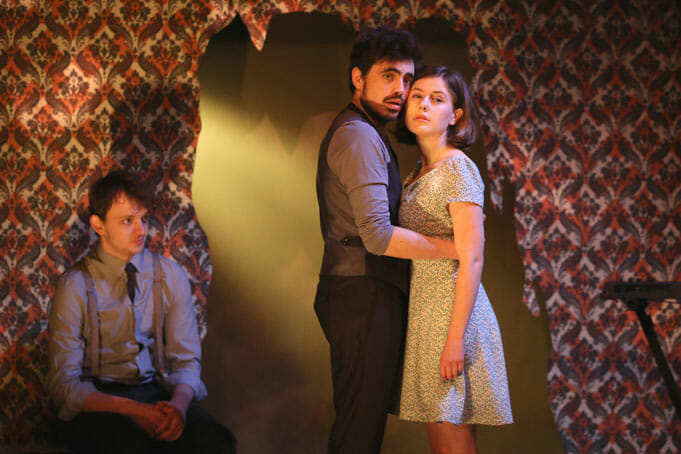 "L'écume des jours" ("Froth on the Daydream"), play adapted from the novel by Boris Vian on Thursday 2, Friday 3, Saturday 4 May, at 8.30 pm and Sunday 5 May, at 4.30 pm in Théâtre des Muses.
And sports fans can enjoy the French Ligue 1 Football Championship: Monaco – Saint Etienne on Saturday 4 May 2019, Stade Louis II. The match kicks off at 8 pm.
And if you want to learn more about other exhibitions that take place in Monaco these days visit our Calendar.
So have fun and enjoy your weekend!