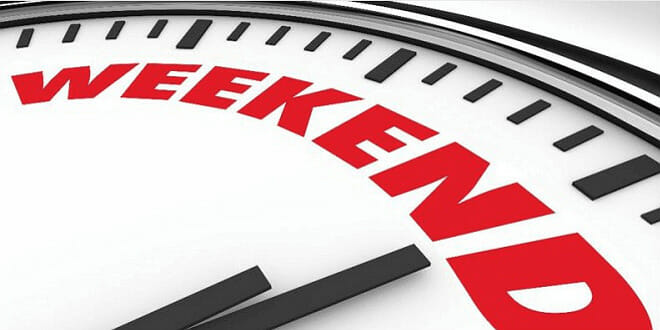 On Friday evening everyone is already relaxing and having fun. And HelloMonaco as always is ready with a few suggestions.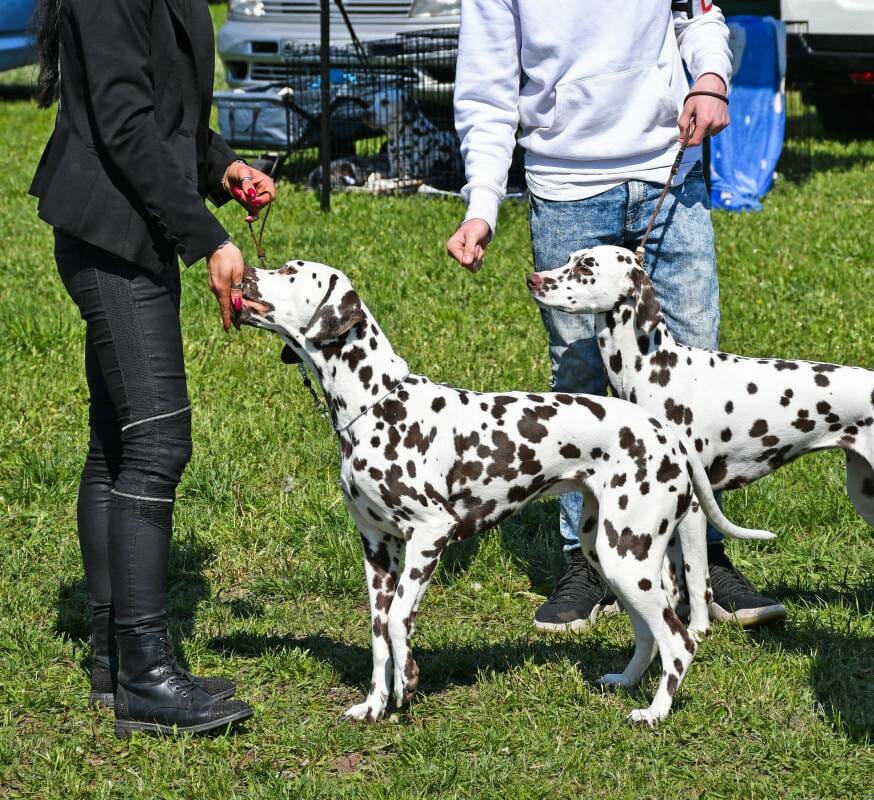 This weekend for adults and kids there is International Monaco Dog Show; it will take place on Saturday 7 and Sunday 8 May 2022, in the Principality. The International Monaco Dog Show is pleased to welcome 9 judges from different countries who will make their verdict designating the best subject of the exhibition. The Dog Show will be held under the aegis of the Société Canine de Monaco — Monaco Kennel Club (member of the Fédération Cynologique Internationale, FCI) chaired by Mélanie-Antoinette de Massy (former vice-president). Not by chance, Monaco International Dog Show is grounded in the history of the Principality, being founded in 1927 by H.S.H. Princess Charlotte who chaired the expo until 1950 when she handed over the presidency to her daughter, Princess Antoinette, and then to Baroness Elizabeth-Ann de Massy who held the post from 2011 until her death in 2020. This year more than 170 breeds are represented and more than 1000 dogs on the two days. Harmony of features, lines and forms according to each breed's standards, healthy look in every detail, proper posture and education are some of the usual criteria evaluated. The Junior Handling competition will take place over the two days starting at 15:00: these are young people in training, from 5 to 9 years, or from 10 to 17 years who are judged during the presentation of a dog, and not the dog itself.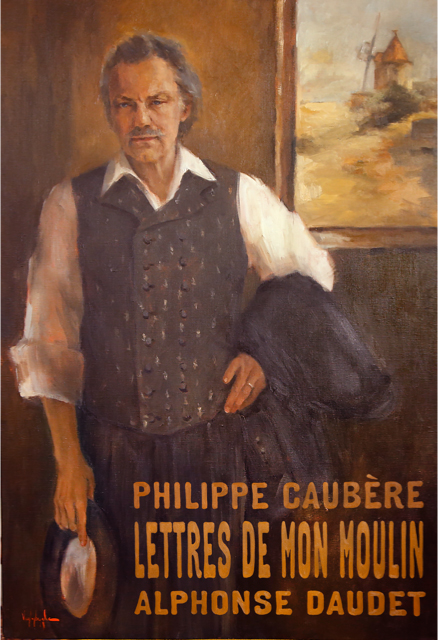 And the Théâtre des Muses presents on its stage "Lettres De Mon Moulin" ("Letters from My Windmill") by Alphonse Daudet, with Philippe Caubère on Tuesday May 3, Wednesday 4, Thursday 5, Friday 6 and Saturday 7 at 8.30 pm, Sunday May 8, 2022 at 4.30 pm.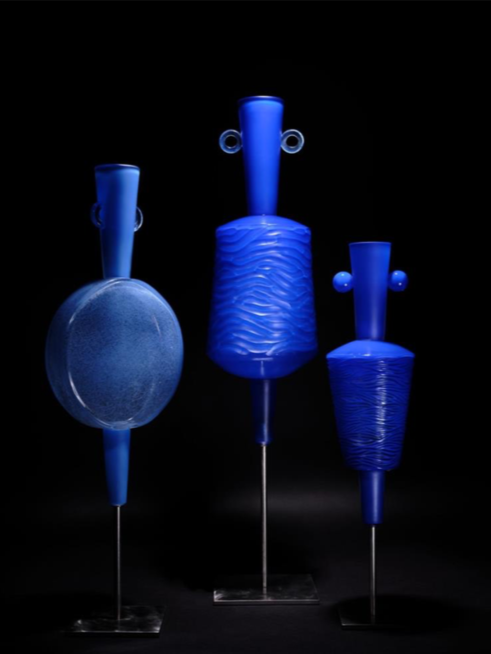 The Center of National Monuments welcomes you to the Villa Kérylos, Beaulieu-sur-Mer, France at the exhibition «En rêvant la Méditerranée» ("Dreaming of the Mediterranean"), by Antoine Pierini from May 8th to Septembre 18th, 2022.
Thousands of years old, the craft of glass has come to us from antiquity. Today, innumerable objects in glass make up our everyday life, while only a few of make it to the level which we would consider to be a work of art. Antoine Pierini, designer, glass artist, and inheritor of a savoir-faire transmitted from father to son, evokes a voyage across the sea and across time in an intimate epic that he has specifically created for the Villa Kérylos.
His amphoras in colored glass, whole or fragmented, coinhabit at the heart of the Villa Kérylos with those of antiquity, covered in a hoary concretion and who act as witnesses to the shipwrecks in a sea who has rested untamed all these millennia.
In this sensitive odyssey of glass and color, Antoine Pierini hands over his emotions born from unique experiences and communal memories. Each work carries within itself the richness of history, the strength of sensations, and not only is each an invitation to voyage into the Mediterranean, but also an invitation to dream of it.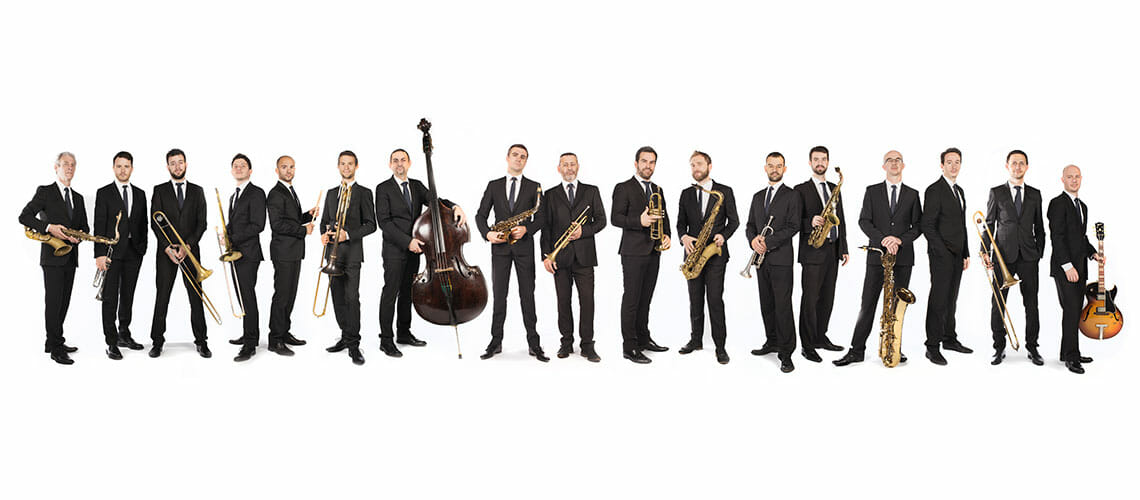 Grand Season Series: symphonic concert by the Monte-Carlo Philharmonic Orchestra conducted by Thomas Hengelbrock with the Balthasar Neumann Choir and soloists from the Balthasar Neumann Choir on Sunday May 8, 2022, at 6 pm in Auditorium Rainier III. On the program pieces by Wolfgang Amadeus Mozart and Joseph Haydn.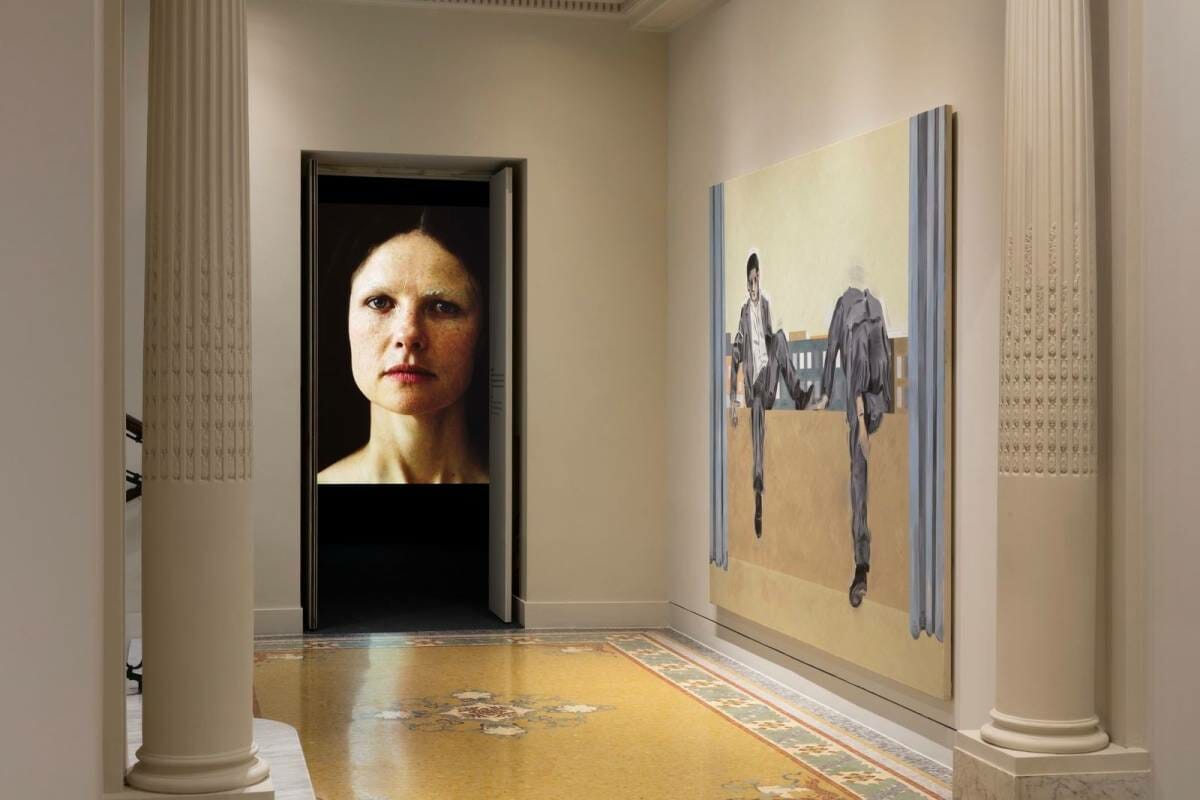 As always there are a few exhibitions open in Monaco. To begin with there is "Tremors, Recent Acquisitions by the Nouveau Musée National de Monaco", an exhibition presenting for the first time a selection of artworks acquired by the NMNM between 2010 and 2021, created by 18 artists of 10 different nationalities from Thursday 25 November 2021 to Sunday 15 May 2022, in Nouveau Musée National de Monaco – Villa Paloma.
Conceived by Célia Bernasconi, Exhibition Curator, Chief Curator at the NMNM, the exhibition brings together contemporary works by seventeen living artists, including nine women, of twelve different nationalities. All of them have in common that they respond to the definition of the thought of trembling which, in the words of the poet Édouard Glissant, "unites us in absolute diversity, in a whirlwind of encounters".
Video installations, sculptures, paintings, photographs, translate the tremors of the world.
Of course there are other interesting events taking place in Monaco. If you want to learn more about them visit our Calendar.
So have fun and enjoy your weekend!