Weekend in Monaco
#hello_monaco weekend: what to do on November 13th and November 14th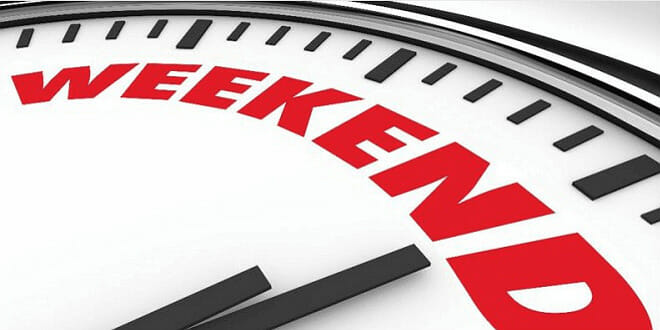 This is going to be a very interesting weekend in Monaco with various sports and charity events on the program.

On Saturday, November 13 at 2 p.m. starts the 22nd edition of No Finish Line organized by the Children and Future Association this year in hybrid format. It will run all week till Sunday 21 November 2021, 2 p.m., in Espace Fontvieille.
The No Finish Line® is a solidarity event that has existed since 1999 in Monaco.
Placed under the High Patronage of H. S. H. the Sovereign Prince Albert II, this race is open to all, professionals or not, runners and walkers.
You can go to the circuit located in Espace Fontvieille, equipped with a timing chip or use the application in virtual mode (like last year) to run or walk anywhere in the world or on the Espace Fontvieille circuit.
You are free to participate for 1 hour or to run a marathon every day… You are free to participate alone or in a team. If you wish, you can also donate € 1 for each kilometer you will do.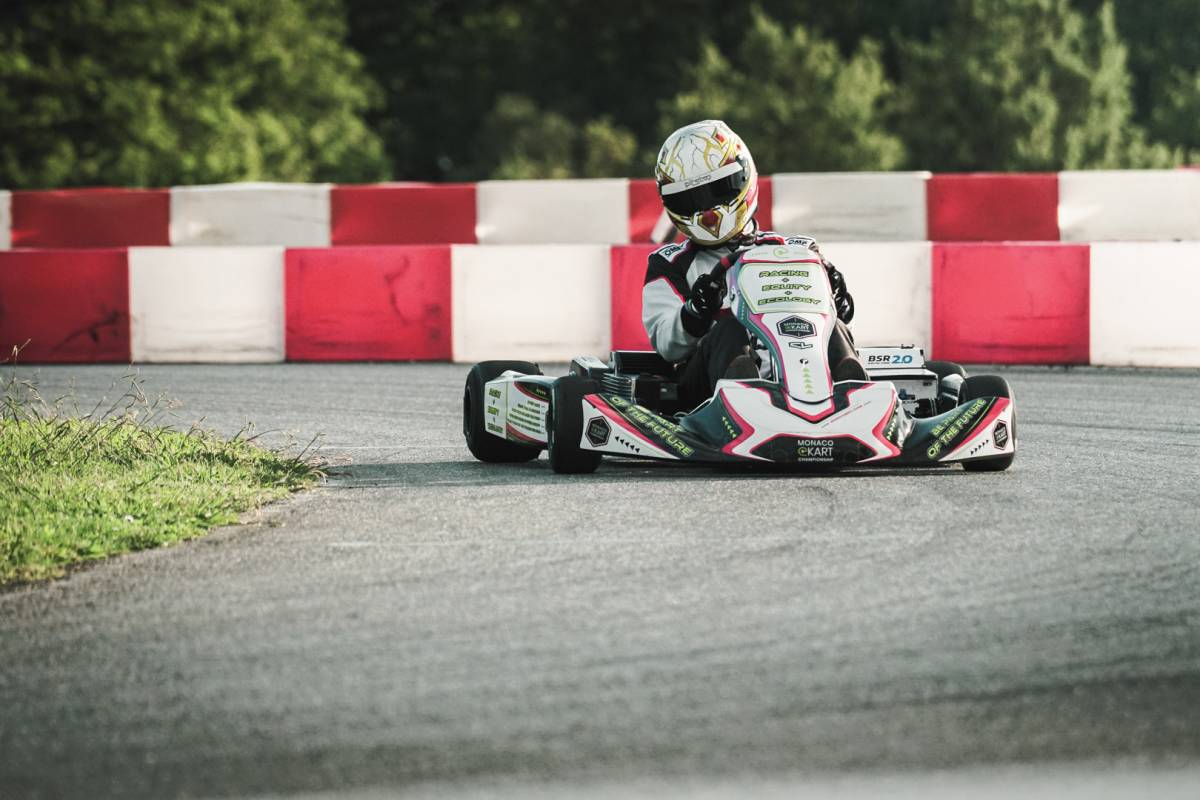 Another interesting event not to be missed is the Monaco E-Kart Championship, the first international 100% electric karting championship will be launched from 13 to 28 November 2021, 300 candidates (100 maximum per category) will be admitted to participate in the Principality of Monaco in the three MEKC 2022 Volants with a prize of 147,000 € for three winners, i.e. the full 2022 season for each Mini, Junior and Senior winner.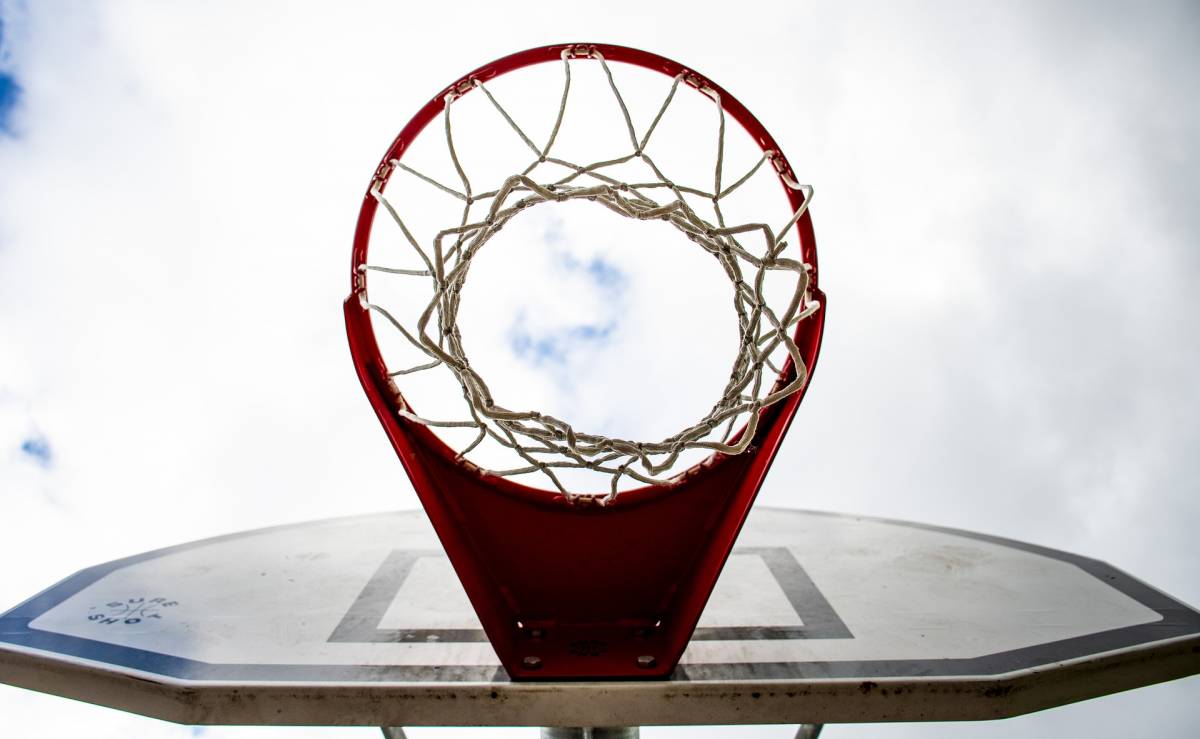 There is also a game of Betclic Elite basketball championship: Monaco – Cholet on Sunday 14 November 2021, at 5 pm on Stade Louis II – Salle Omnisports Gaston Médecin.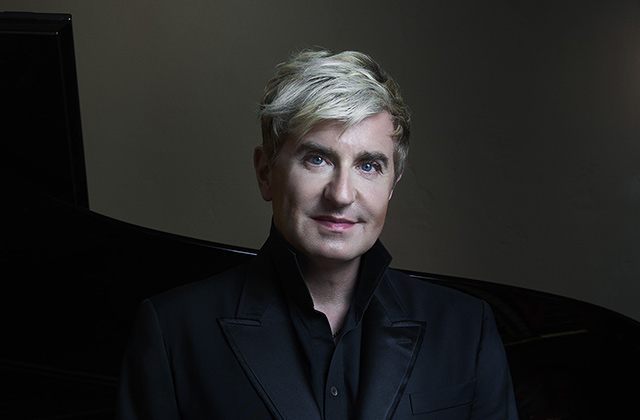 Grand Season Series continue with piano recital with Jean-Yves Thibaudet on Sunday 14 November 2021, at 6 pm in Auditorium Rainier III. On the program there is beautiful music by Claude Debussy.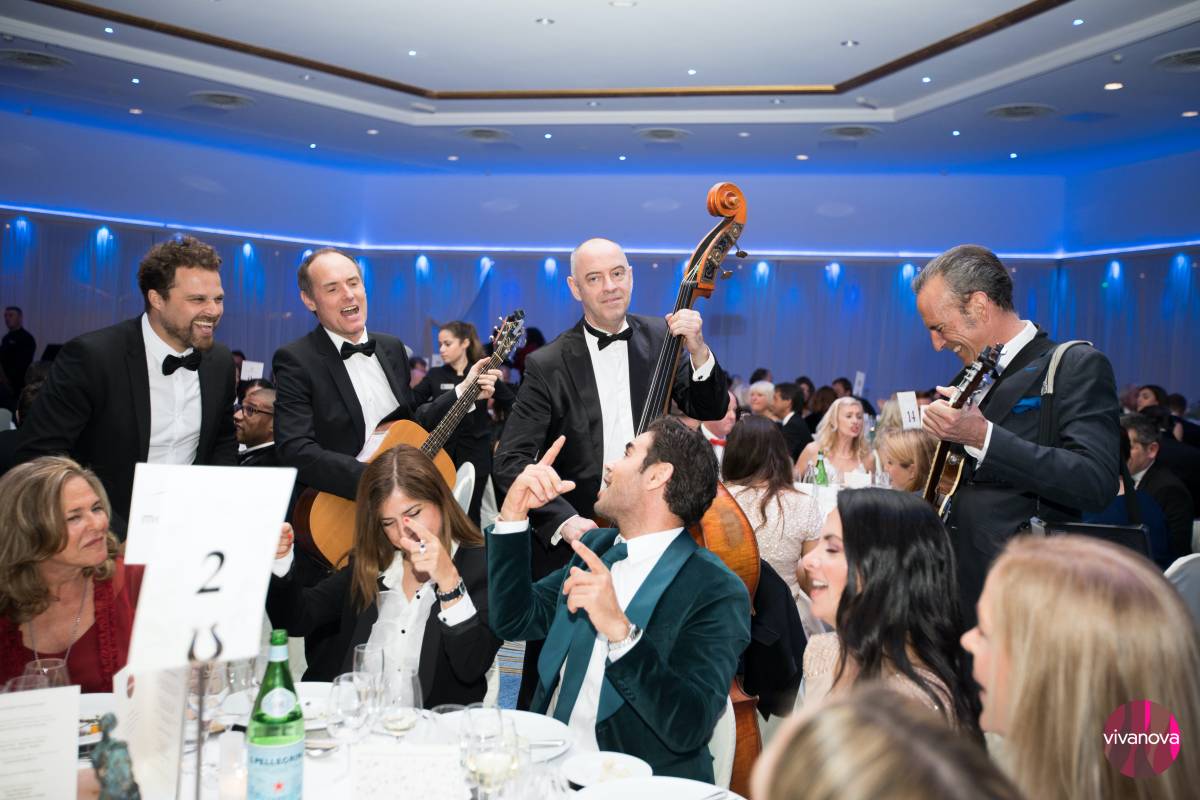 One more charity event this weekend is the 7th annual Club Vivanova Luxury Lifestyle Charity Gala Dinner, scheduled this year for Saturday, 13th November. Organisers are encouraging people to give back and contribute to charity at the glitzy gala that offers a fun-filled evening of fine food and entertainment.
The gala event enables distinguished business leaders from across the globe, Club Vivanova members, and VIP partners to enjoy a fantastic night out with a purpose.
Chances for Children, a Monaco-based charity, is delighted to once again have been selected as a beneficiary, along with the Borneo Wildlife Preservation and Mimosa.
Entertainment will include an haute couture fashion show and live music courtesy of The Brotherockers. Rounding-out the event will be a charity auction and contemporary art exhibition with an after-party that kicks off at 11pm in the ballroom.
HelloMonaco magazine has always been very sensitive and eager to help with charitable projects. And this year we traditionally support Club Vivanova not only by becoming the media partners of the event, but also by offering our lot for the auction.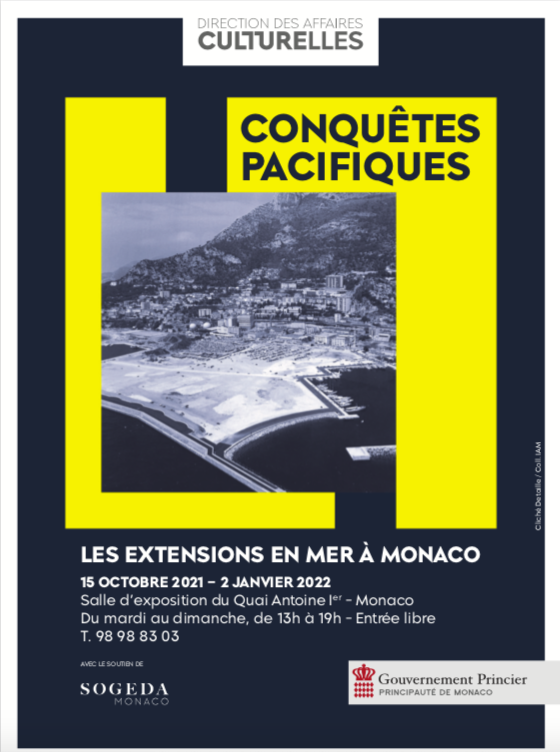 And of course there are various exhibitions now. The Direction des Affaires Culturelles is organising an exhibition entitled "Conquêtes Pacifiques, les extensions en mer à Monaco", from 15 October 2021 to 2 January 2022, at the Salle d'exposition du Quai Antoine Ier.
The new exhibition was inspired by the donation of a private collection of photographs depicting land reclamation projects.
The exhibition invites visitors to explore these geopolitical, social, urban, technical, and ecological adventures – in short, the human stories upon which Monegasque culture is built. To that end, it brings together a large collection of cartographical, photographic, and audiovisual archives, along with various plans and models. In addition, the exhibition's organisers interviewed a number of the people behind these land reclamation projects, and those who use these new living spaces today, to get their personal impressions.
Of course there are other interesting events taking place in Monaco. If you want to learn more about them visit our Calendar.
So have fun and enjoy your weekend!