Weekend in Monaco
#hello_monaco weekend: what to do on November 23rd and November 24th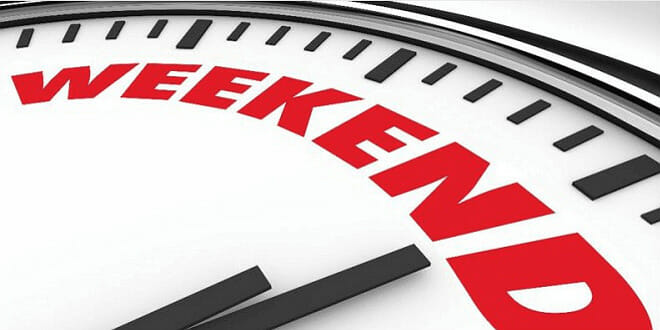 It's Friday evening, time to relax and make some plans for the weekend. So let us give you a few suggestions here.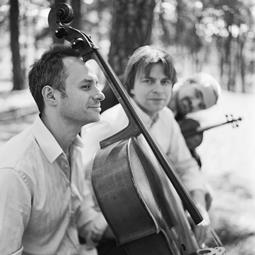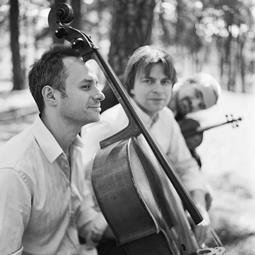 On Friday 22 and Saturday 23 November 2019, at 8 pm, the Théâtre des Variétés will host a triptych evening as part of the Belartis Festival.
The Théâtre des Variétés will host an exceptional evening with a blend of music, dancing and photography, a "triptych" experience for all the senses.
The duo Nouvelle Philharmonie, comprising cellist Dima Tsypkin and pianist Sergey Smirnov, will perform pieces by a variety of composers, along with one of their own pieces, composed in 2019.
The evening will also feature an exhibition by Pavel Tatarnikov, a Belarusian artist based in Minsk, with paintings evoking the enchanting world of Belarus folk tales, and a historical, fairy-like reconstruction of the country's most iconic cities and castles.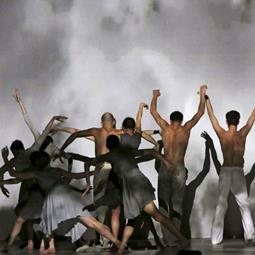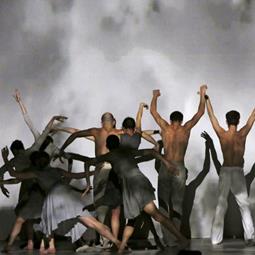 Finally, the Belarusian State University of Culture and Arts will be presenting Chancel, a contemporary dance show from the institution's choreography department.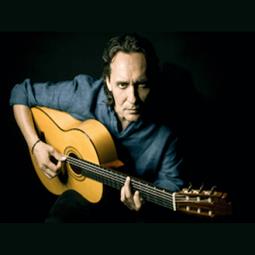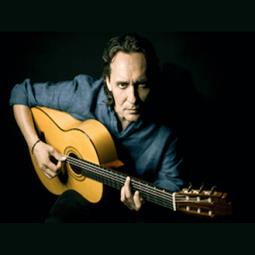 As part of the Monte-Carlo Jazz Festival, Vicente Amigo will be performing at the Opéra de Monte-Carlo – Salle Garnier on 23 November at 8.30 pm.
Vicente Amigo has been playing guitar since the age of 8. Over the years, the Andalusian turned his sights to the flamenco guitar, and has met and collaborated with numerous musicians including Paco de Lucia, of whom he is a huge admirer.
The supporting act will be the Palestian trio Joubran. The three brothers play the oud, a plucked string instrument, and have released eight albums as well as providing the soundtracks to some remarkable films, collecting numerous awards along the way. Their most recent album, The Long March, was released in 2018.
Also check out Monaco Optimist Academy, organised by the Yacht Club de Monaco from Friday 22 to Sunday 24 November 2019, Baie de Monaco.
To encourage youngsters to aim high in sailing, the Yacht Club de Monaco is organising the first event of its Mediterranean Optimist Academy Series this winter. 120 children are set to take part in the fleet race regatta. It will be slightly unusual in that coaches will be allowed to approach contestants during the races to give them valuable tips on tactics and manoeuvres.
The original concept is designed to help the young generation progress. The Club winner will receive an invitation to compete in the international Monaco Optimist Team Race (MOTR) a few weeks later, 8-12 January 2020.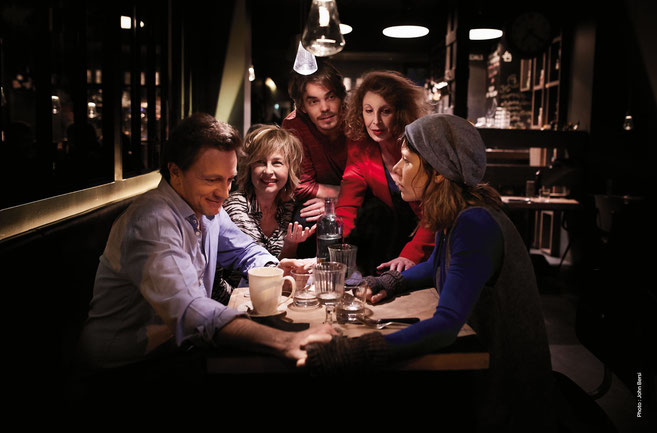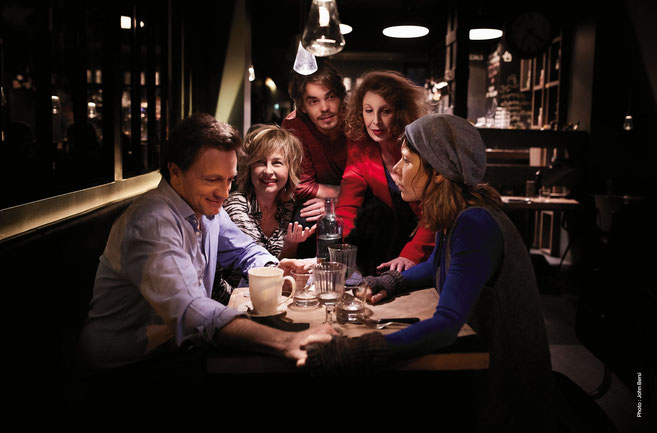 In the theater "Pour le meilleur et pour le dire", a play by David Basant and Mélanie Reumaux on Wednesday 20, Thursday 21, Friday 22 and Saturday 23 at 8.30 pm, Sunday 24 November 2019 at 2.30 pm and 5 pm, Théâtre des Muses.


For all foodies Chefs World Summit 2019, the world rendez-vous of the high-quality Gastronomy  will take place on 24, 25, 26 November 2019 in Monaco.
The Chefs World Summit is an innovative and targeted concept, with a unique format: three-day of experts' conferences and workshops • 5500sqm exhibition with quality products.
Chefs and Professionals of culinary arts come from around the world to gather at this magical location, where gastronomy goes along with the art of living.
This is a unique meeting to form the Gastronomy of tomorrow, with chefs and other experts ready to share their experience.
The conferences, debates and practical workshops address numerous themes, such as Gastronomy, Bistronomy, wines, trends, marketing, pleasure,allergies, chefs' teams, the training of youths, new concepts, etc.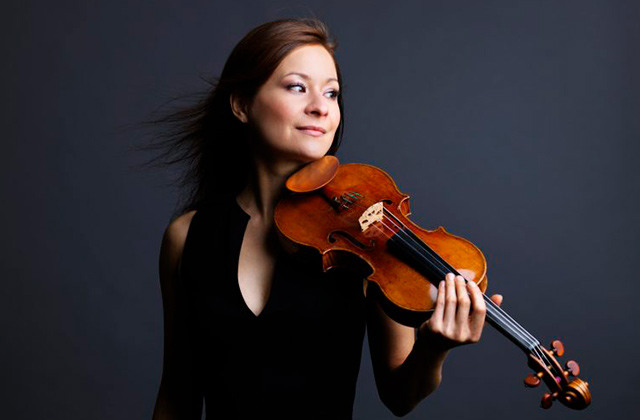 Great Season Series: concert by the Monte-Carlo Philharmonic Orchestra conducted by Andris Poga with Arabella Steinbacher, violin on Sunday 24 November 2019, at 6 pm Auditorium Rainier III. On the programme: Wolfgang Amadeus Mozart and Piotr Ilyitch Tchaikovsky. As a prelude to the concert, presentation of the works at 5 pm by André Peyrègne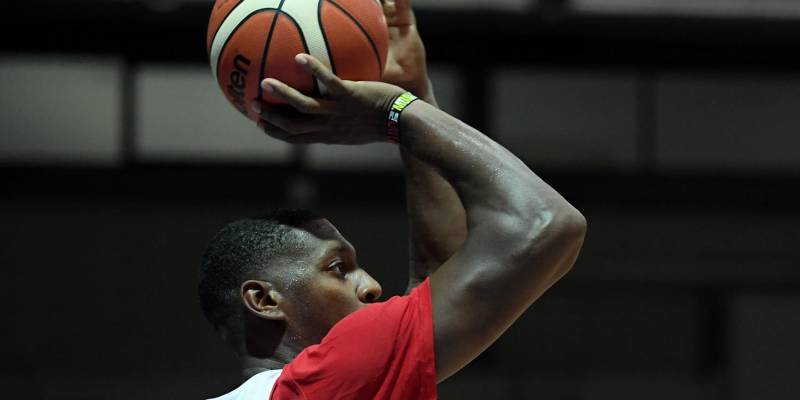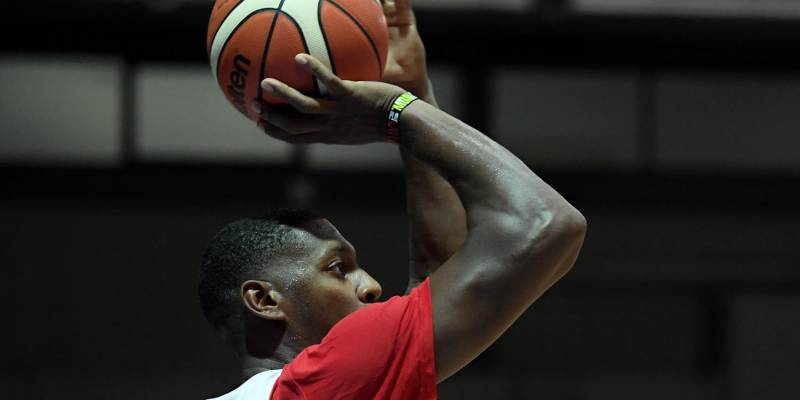 And for sport fans "Jeep Elite" basketball championship: Monaco vs Nanterre on Sunday 24 November 2019, at 4 pm, Louis II Stadium – Salle Omnisports Gaston Médecin.
And if you want to learn more about other events and exhibitions that take place in Monaco these days visit our Calendar.
So have fun and enjoy your weekend!