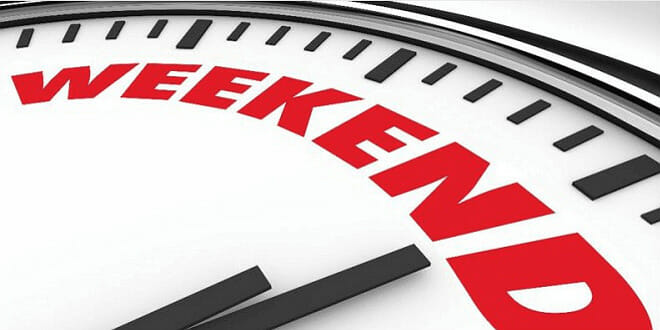 Weekend is just around the corner and you have probably made a few plans but if not here you can find a few suggestions.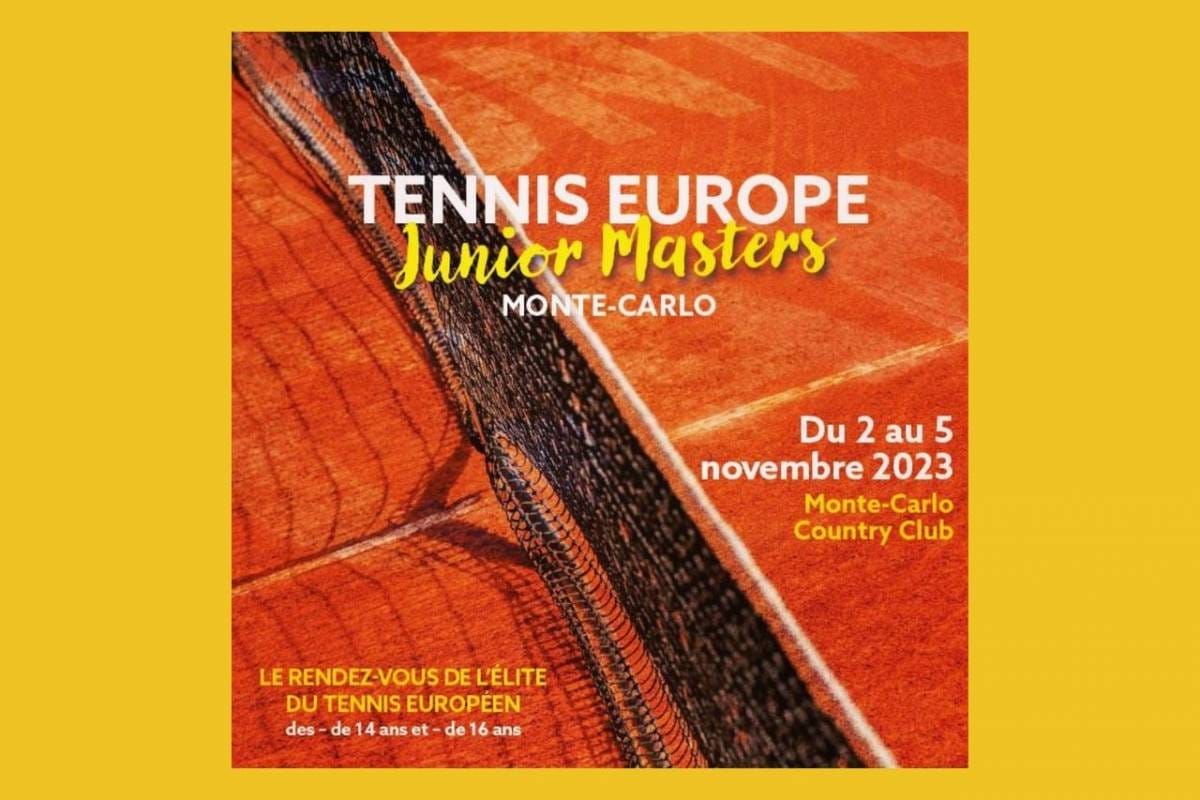 You can start Saturday watching Europe's top junior players battle for the title of 2023 Junior Masters champion held on the famous courts of the Monte-Carlo Country Club.
During these 4 days, the top Junior European players will meet on the Club's legendary courts. The 32 best players (the 8 best boys and girls in the under 14 and under 16 categories) of the Tennis Europe Junior Tour will give their best during this Junior Masters.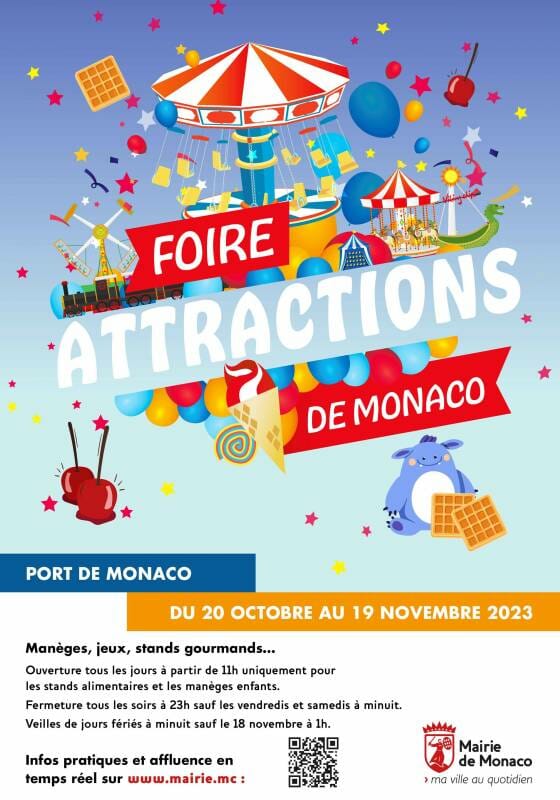 The traditional funfair is back in Port Hercule, so if you have free time take a walk there. Here is all about the new attractions and practical information about it.
Like every year, the essentials are there: Space Combat, Jumping Frog and, for thrill-seekers, Extazy or Mega Dancer. But eyes will undoubtedly be glued to the new attractions installed on the Quai Albert-I, notably the King Tower. "A shoot at 130km/h, rotating around an axis, allowing you to rise 45 meters above the ground," says the Monaco town hall, organizer of the event.
This edition marks the big return of Play Ball, the basketball-shaped ride. Obviously, a fair would clearly lack flavor without its delicacy stands. Families will be able to enjoy a waffle, a Hungarian brioche, pancakes but also savory delicacies (socca, hot dog, etc.). The event also hosts numerous game stands to satisfy all ages and desires.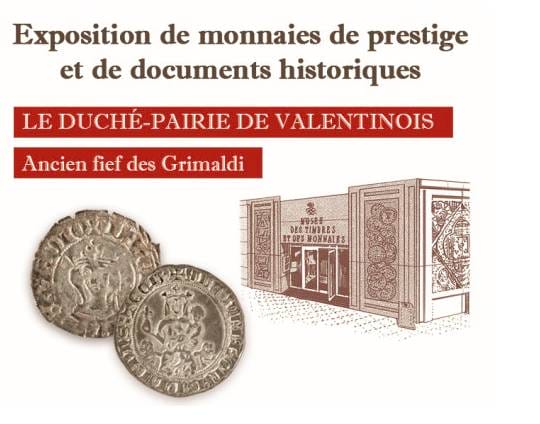 There is an interesting exhibition of coins and antique documents "The Duchy of Valentinois", former stronghold of the Grimaldi dynasty held this week in Monaco, from 10 am to 5 pm, in the Museum of Stamps and Coins.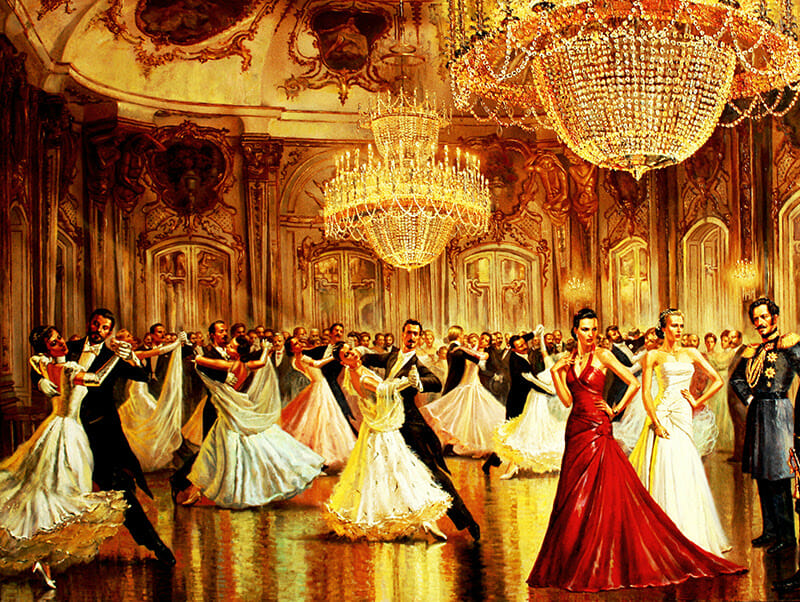 And in the evening you can feel yourself as a Prince or Princess at the Monte-Carlo Princely Gala & Great Ball which will take place on November 4th 2023 under the high patronage of Prince Albert II at the Hôtel de Paris Monte-Carlo, the luxury exclusive venue, delightfully located in the legendary Place du Casino.
The magical charm will resonate from the ladies in their fairy dresses, ball gowns and long dresses. Not to be outdone the gentlemen will be wearing their own ceremonial dress, military uniforms and white tie. A magnificent spectacle awaits.
Exclusive Gala for lovers of luxury and glamour parties that will celebrate beauty, while a show of artists, singers & dancers will enliven the sumptuous atmosphere created to fascinate guests!
The fantastical universe typically starts with a show, on the Place du Casino, traditionally including throwers of the "Princes of Acaja" flags welcoming each aristocratic invitee into this world of fantasy and mystical dreams onto the red carpet in front of the Hôtel de Paris.
Guest Star this year is Riccardo Cocciante – The composer of the musical "Notre Dame de Paris" not to mention Delia Grace herself.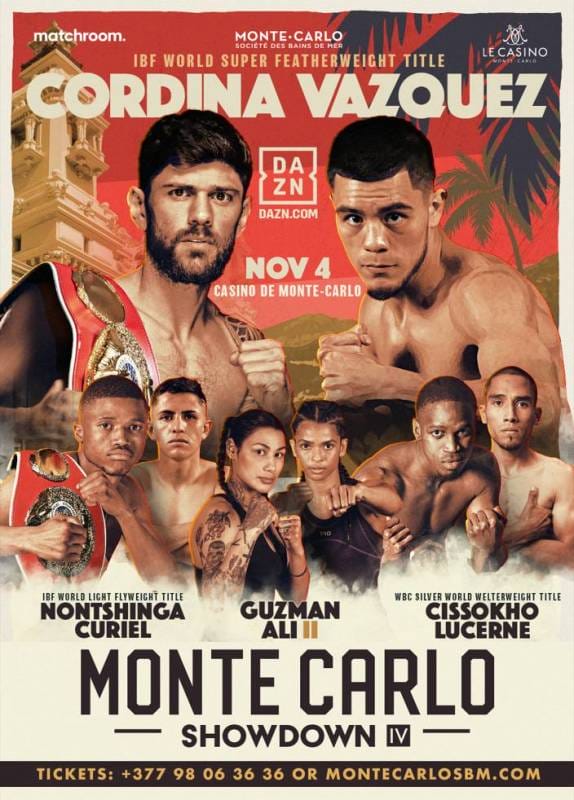 Another option for the evening is the Monte-Carlo Showdown, IBF World Super Featherweight Title that will be held on November 4 at Casino de Monte-Carlo.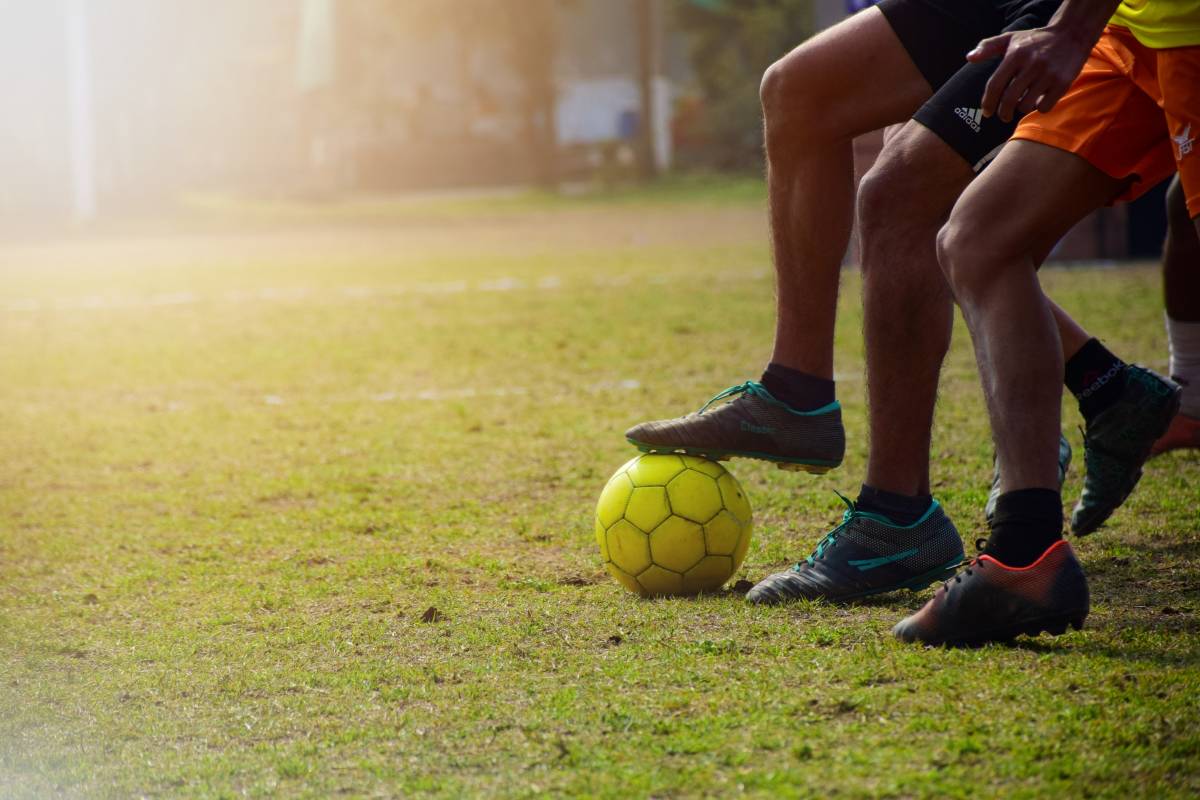 And on Sunday sports events continue with a French Ligue 1 Football Championship match: AS Monaco – Stade Brestois 29 held on Sunday 5 November 2023 at 5 pm on Stade Louis II.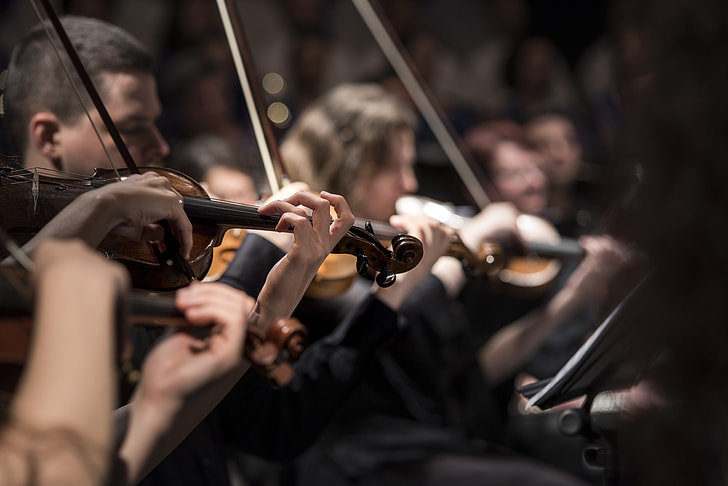 Finish your day with music by BOULANGER, SHOSTAKOVIC, AND MUSSORGSKY at the Symphonic concert of the Monte-Carlo Philharmonic Orchestra, conducted by Elias Grandy, with Viktoria Mullova, violin is held on Sunday 5 November 2023, at 6 pm in Auditorium Rainier III.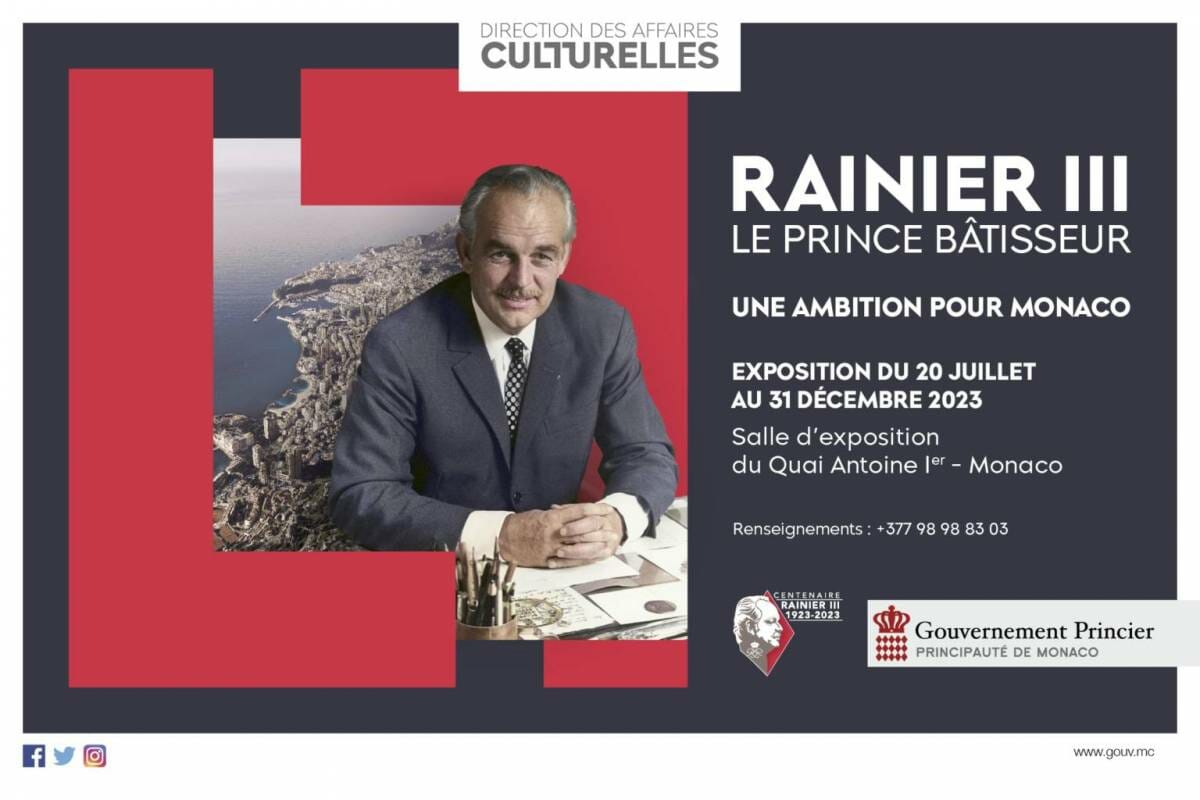 There are many interesting exhibition held in Monaco now. For example you can visit "Rainier III, The Builder Prince – An ambition for Monaco" is organized as part of the Prince Rainier III centenary celebrations from Thursday 20 July to Sunday 31 December 2023, Salle d'Exposition du Quai Antoine Ier.
Of course there are other interesting events taking place in Monaco. If you want to learn more about them visit our Calendar.
So have fun and enjoy your weekend!