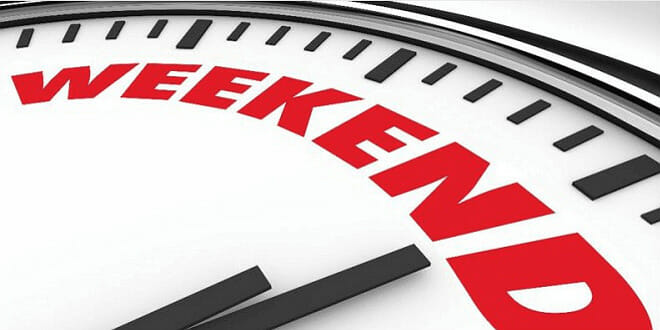 With Monaco Sportsboat Winter Series and Larvotto Cross on the program looks like this weekend in Monaco is greatly about sports.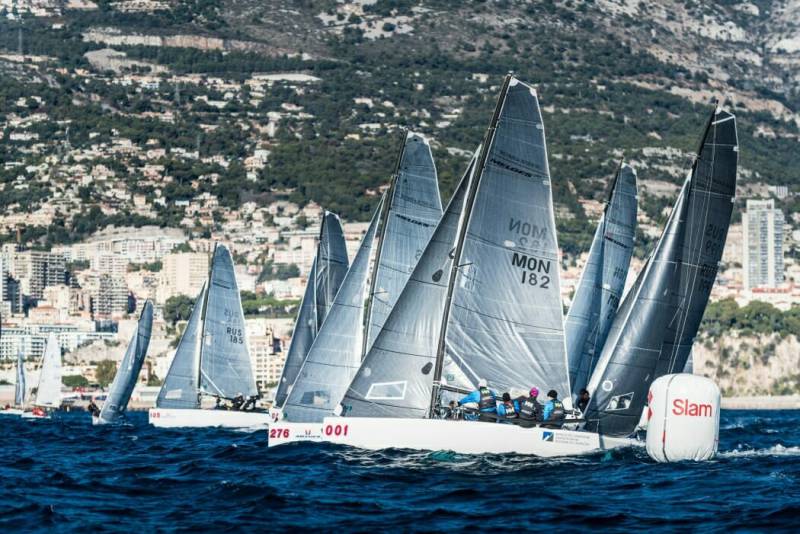 The new season of Monaco Sportsboat Winter Series starts this weekend in Bay of Monaco with Act I – J/70 & Melges 20, organised by the Yacht Club de Monaco from Thursday 4 to Sunday 7 November 2021.
In line with the YCM's sailing policy, having been initiated in the Melges 20 class in 2013 at the instigation of Valentin Zavadnikov, then the J/70s, the Monaco Sportsboat Winter Series is a monthly programme of regattas and training weekends for one-design boats from December to March.
It has proved a very successful format with more than 350 sailors coming from across Europe to set up their winter training base in the Principality to prepare for the upcoming season's big meetings.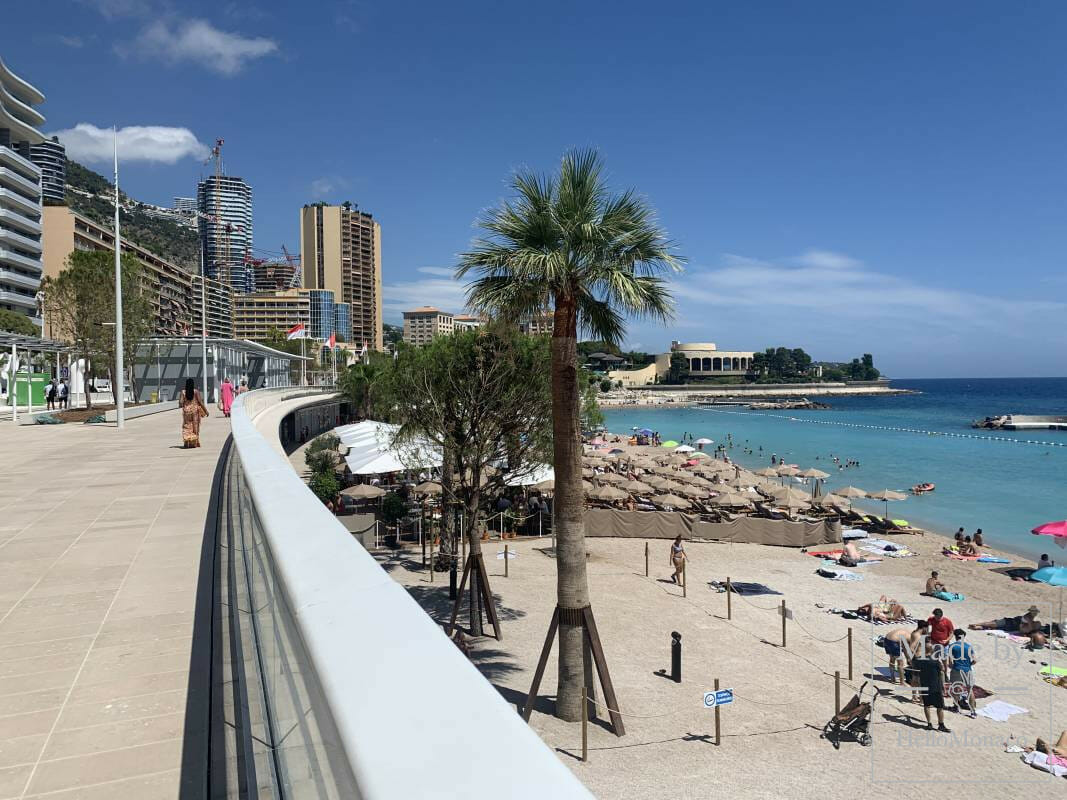 This Sunday you can take part in Larvotto Cross, organised by A.S. Monaco Athlétisme sports association on 7 November 2021, at Larvotto Beach.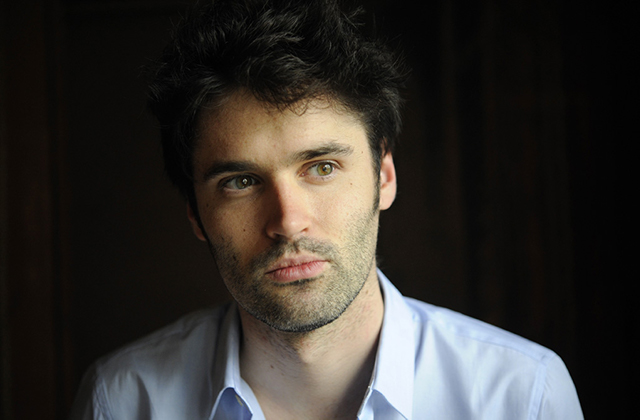 The entire Family will enjoy a Cine-Concert with screening of the silent movie "Sherlock, Jr." by Buster Keaton, with piano improvisation by Paul Lay, organised by the Monte-Carlo Philharmonic Orchestra on Sunday 7 November 2021, at 3 pm in Auditorium Rainier III.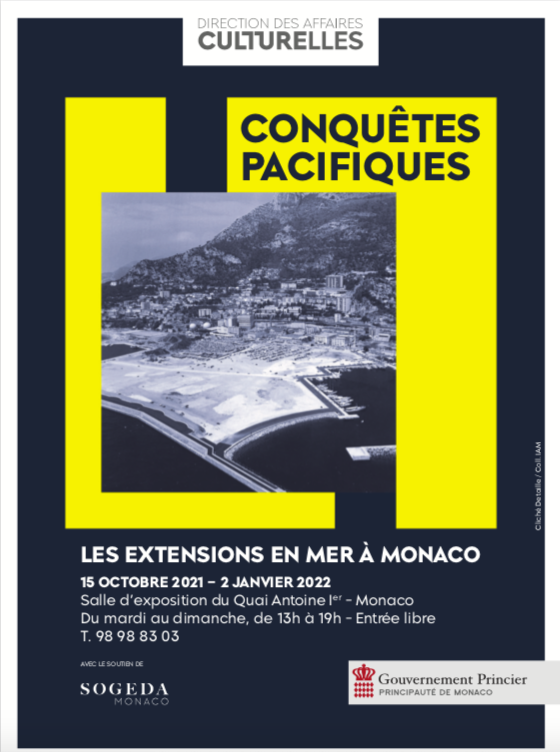 And of course there are various exhibitions now. The Direction des Affaires Culturelles is organising an exhibition entitled "Conquêtes Pacifiques, les extensions en mer à Monaco", from 15 October 2021 to 2 January 2022, at the Salle d'exposition du Quai Antoine Ier.
The new exhibition was inspired by the donation of a private collection of photographs depicting land reclamation projects.
The exhibition invites visitors to explore these geopolitical, social, urban, technical, and ecological adventures – in short, the human stories upon which Monegasque culture is built. To that end, it brings together a large collection of cartographical, photographic, and audiovisual archives, along with various plans and models. In addition, the exhibition's organisers interviewed a number of the people behind these land reclamation projects, and those who use these new living spaces today, to get their personal impressions.
Of course there are other interesting events taking place in Monaco. If you want to learn more about them visit our Calendar.
So have fun and enjoy your weekend!