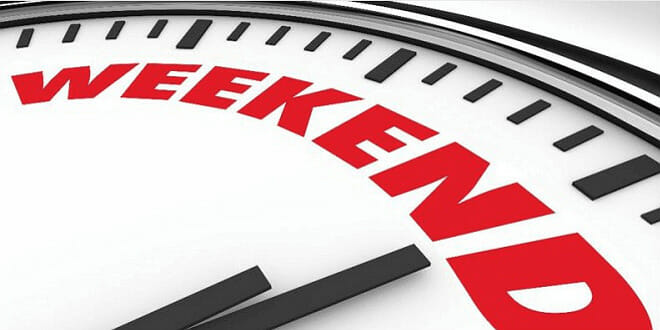 Are you ready to relax and enjoy your well deserved weekend? Then here are a few suggestions to make your time even more interesting.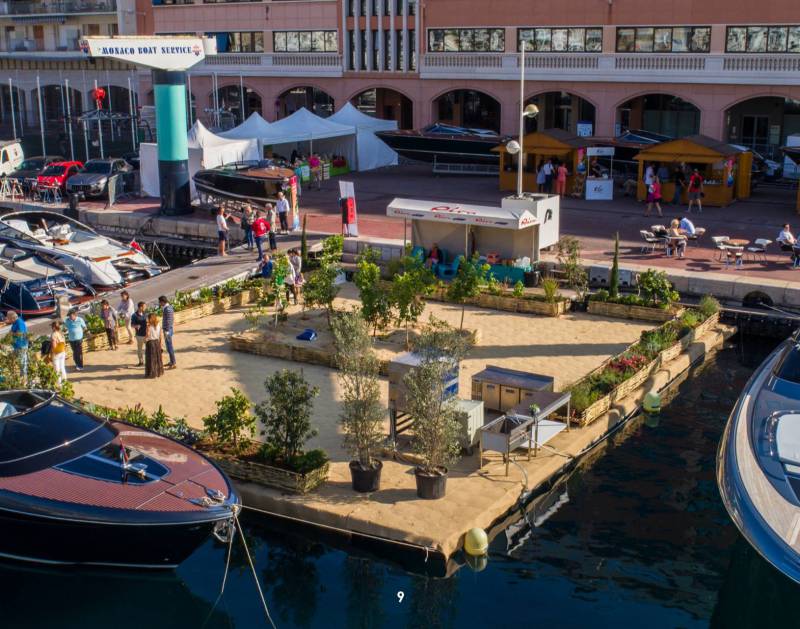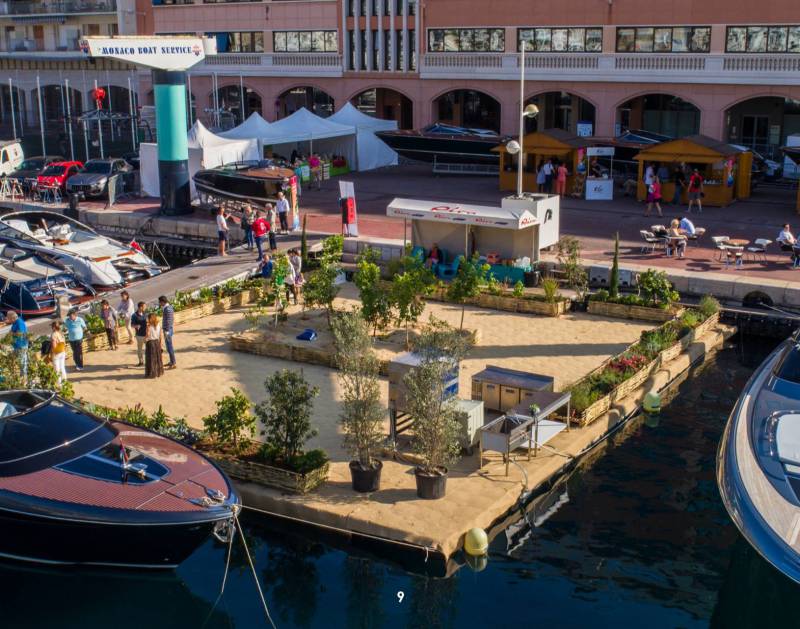 If you like tasty food, you simply must check out "La Route du Goût" ("The Taste Road"), 4th Organic Festival from Friday 11 to Sunday 13 October 2019, Quai Antoine I.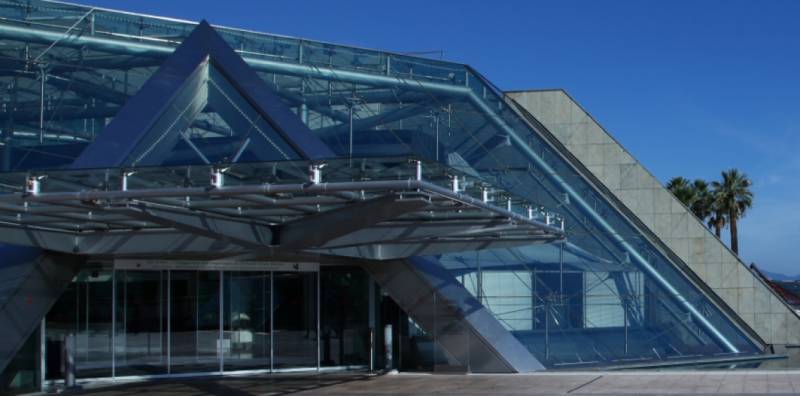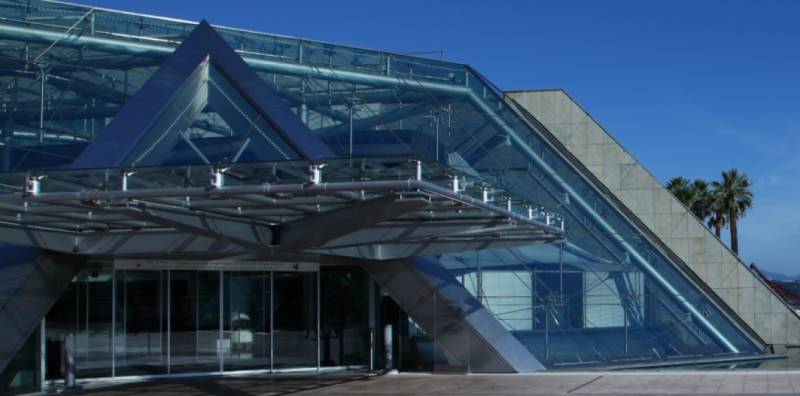 Les Assises de la Securite are the reference event for ISS professionals. Its aim is facilitating the meetings between decision-makers IT and suppliers of security solutions. Proposing a course of lectures on several themes, they are also a moment favored to discover or deepen certain subjects connected to the problems of IT security.
Final "Smeralda 888", organized by the Monaco Yacht Club, is something interesting you can watch during the day, from Friday 11th to Sunday 13th October 2019, Monaco Bay.
"Two doves" ("Aux deux colombes"), play by Sacha Guitry on Saturday 12 at 8.30 pm and Sunday 13 October 2019 at 5 pm, Théâtre des Muses.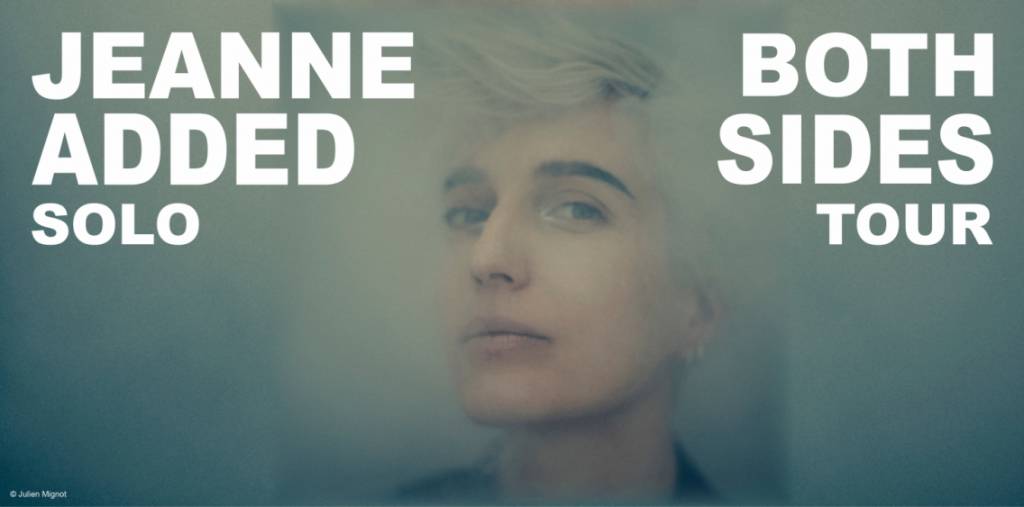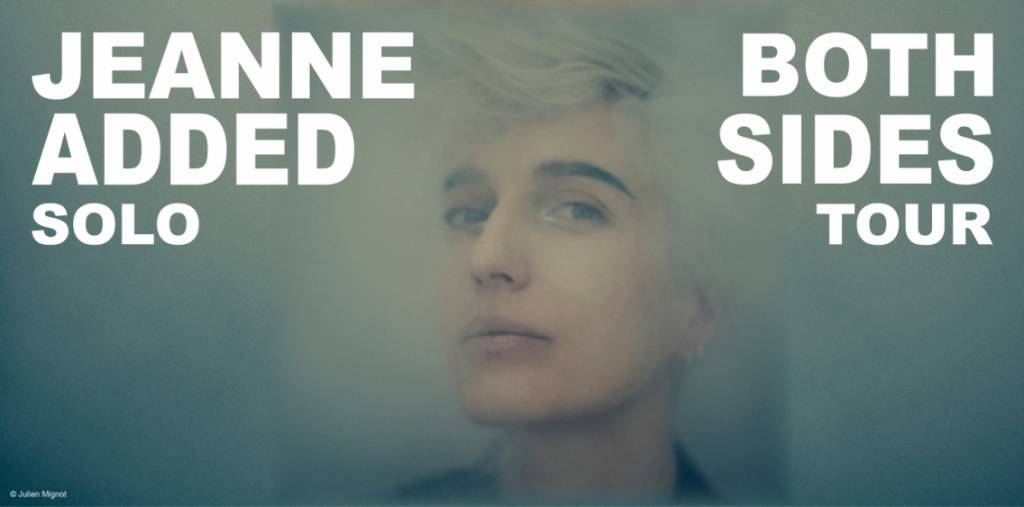 Jeanne ADDED will be performing in the Prince Pierre room at the Grimaldi Forum on 12 October 2019, at 8.30 pm.
French singer-songwriter Jeanne ADDED is coming to Monaco for a high-voltage concert. The artist invites you, with Both Sides, to witness all-new experience. Alone, surrounded ber her audience, Jeanne ADDED will hold you spellbound with her voice and a spectacular production designed by Eric SOYER (collaborator of the writer and director Joël POMMERAT).
Accompanied by a backing singer, en electric piano and drums, Jeanne ADDED's latest show is an intimate affair in three tableaux, a rapturous blend of sound, light and musical and vocal performance.  A change of scale, a change of perspective, a change in the way we listen… all adding to her own very special kind of magnetism. Concert-goers can look forward to an incredible evening with an extraordinary young artist.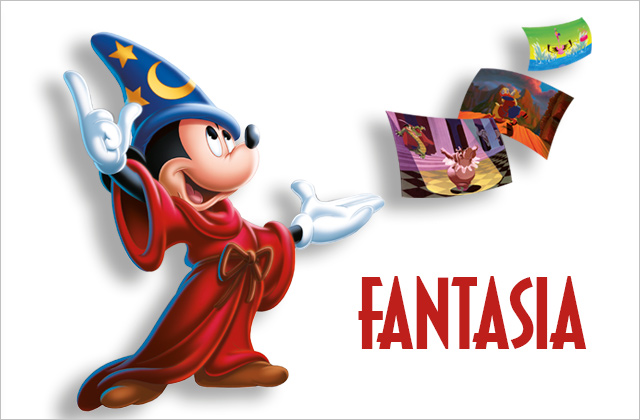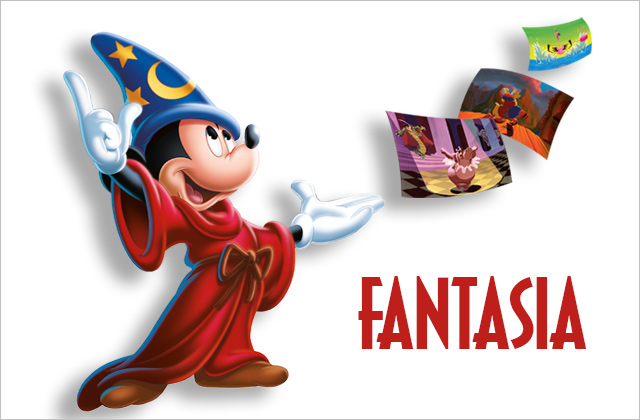 And the finest symphonic compositions performed by the the Monte-Carlo Philharmonic Orchestra on 13 October 2019, at 3 pm you can here in the Grimaldi Forum.
Fantasia is an animated Disney feature released in 1940, which includes some famous pieces of music including Tchaikovsky's Nutcracker Suite or Stravinsky's the Rites of Spring. Comprising a series of eight short films featuring Mickey Mouse, Fantasia is a voyage into a fairy-tale, fantastical world full of colour and sound, in one of Walt Disney's most stunning musical masterpieces.
This concert is conducted by Austria's Gottfried RABL. A uniquely magical experience for all ages. Whether experiencing it for the first time or rediscovering a childhood favourite, movie-buffs and music-lovers will forever be enchanted by this Disney world.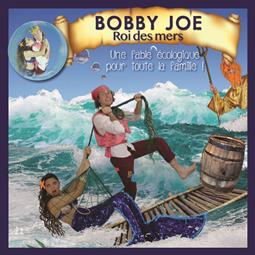 "Bobby Joe, Roi des mers" ("Bobby Joe, King of the Seas"), an interactive musical show organised by the Association Dessine un Papillon, in aid of hospital paediatric wards is on Sunday 13 October 2019, at 4 pm in Théâtre des Variétés.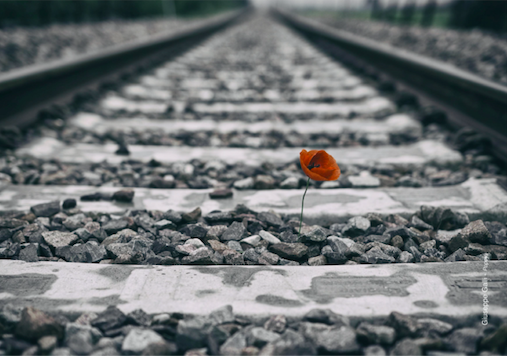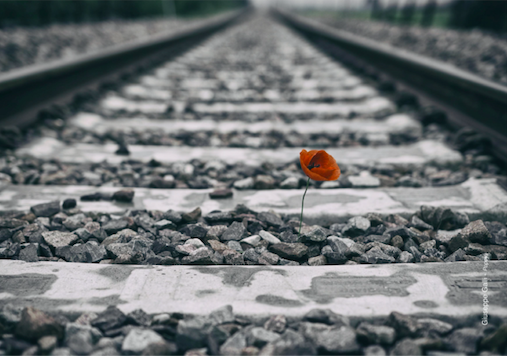 The Scientific Committee of the Biennial Exhibition of Sacred Contemporary Art of Menton and its President Liana Marabini are pleased to invite you to discover the exhibition of this first edition which brings together more than 214 artists from all over the world (Europe but also Asia – India, Japan and China, South America – Argentina and Bolivia – South Africa and well sure the United States, Canada and Russia), including 35 among the best known in the world. The theme of the Biennial exhibition is "Ode to life".
And if you want to learn more about other events and exhibitions that take place in Monaco these days visit our Calendar.
So have fun and enjoy your weekend!