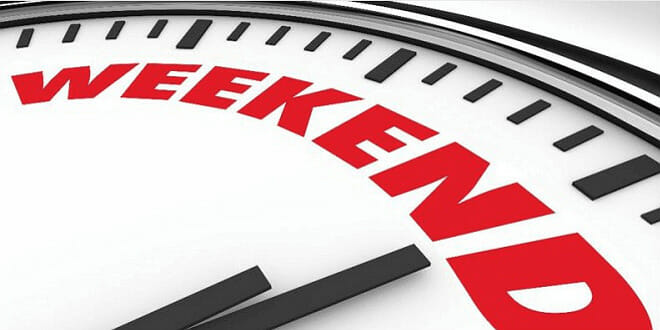 There is a very busy and interesting weekend awaiting you. And HelloMonaco is ready to share our suggestions to get the most of you free time.
You can begin your weeken with the 53rd International Flower Arranging Competition on the theme "Colour in Fashion", organised by the Garden Club de Monaco, under the High Patronage of H.S.H. the Sovereign Prince of Monaco and the Presidency of H.R.H. the Princess of Hanover from Saturday 15 to Sunday 16 October 2022, Tunnel Riva.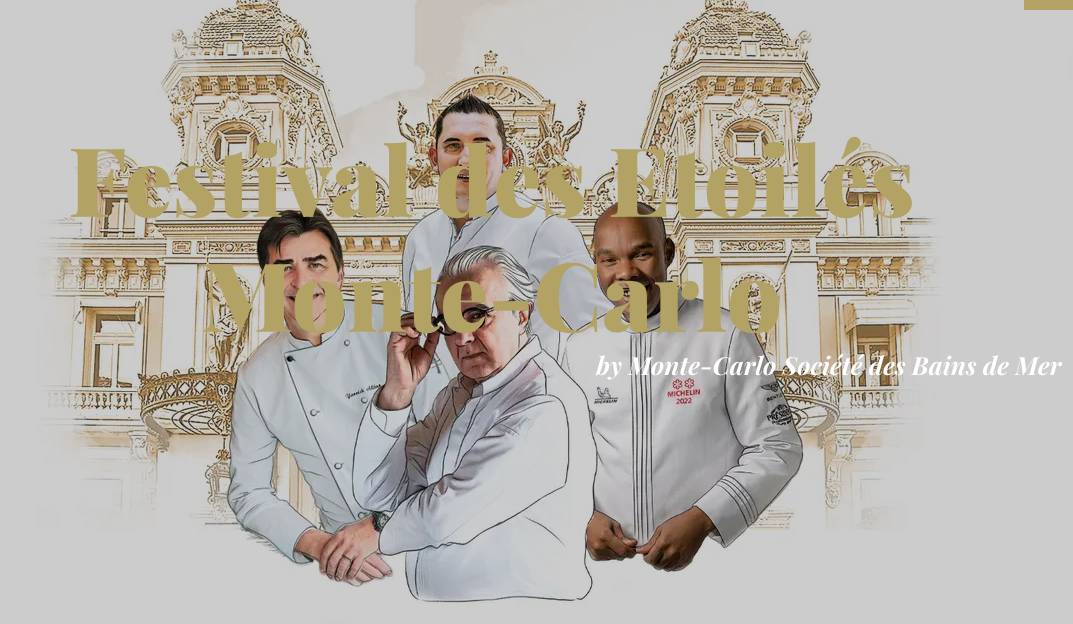 After last year's success, the "Festival des Etoilés Monte-Carlo" comes back for another edition in 2022!
This year's event will see Pavyllon Monte-Carlo at the Hôtel Hermitage Monte-Carlo host its very first four-hands dinner, brought to you by chefs Yannick Alléno and Bruno Verjus.
Join them on Saturday 15 October for a truly mouth-watering menu!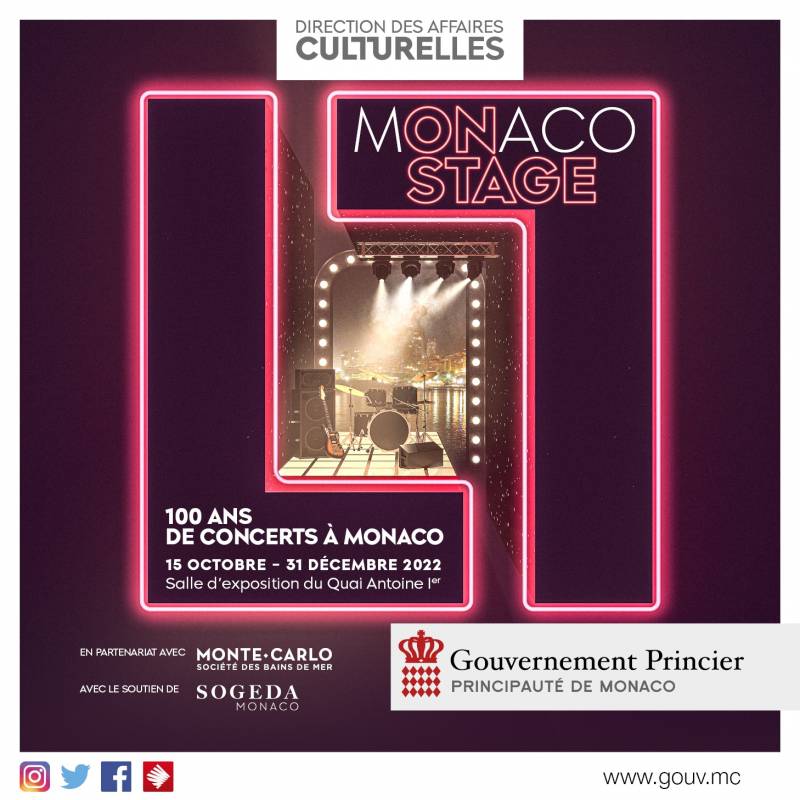 Who has not dreamed of going backstage at a concert hall? The Exhibition MONACO ON STAGE – 100 ans de concerts à Monaco (100 years of concerts in Monaco) gives visitors the opportunity to go through the looking glass from Saturday 15 October to Saturday 31 December 2022, from 1 pm to 7 pm, in Salle d'Exposition du Quai Antoine Ier.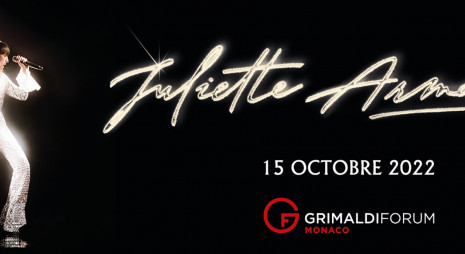 A new figure in French song, Juliette Armanet is a sparkling artist with an assertive style. She is one of those young artists who have made the link between a chic and timeless variety and an assumed pop music, from Michel Berger to Daft Punk, from Véronique Sanson to Dua Lipa.
Refined texts combined with refined melodies: this is the key to the undisputed success of this powerful and mastered voice.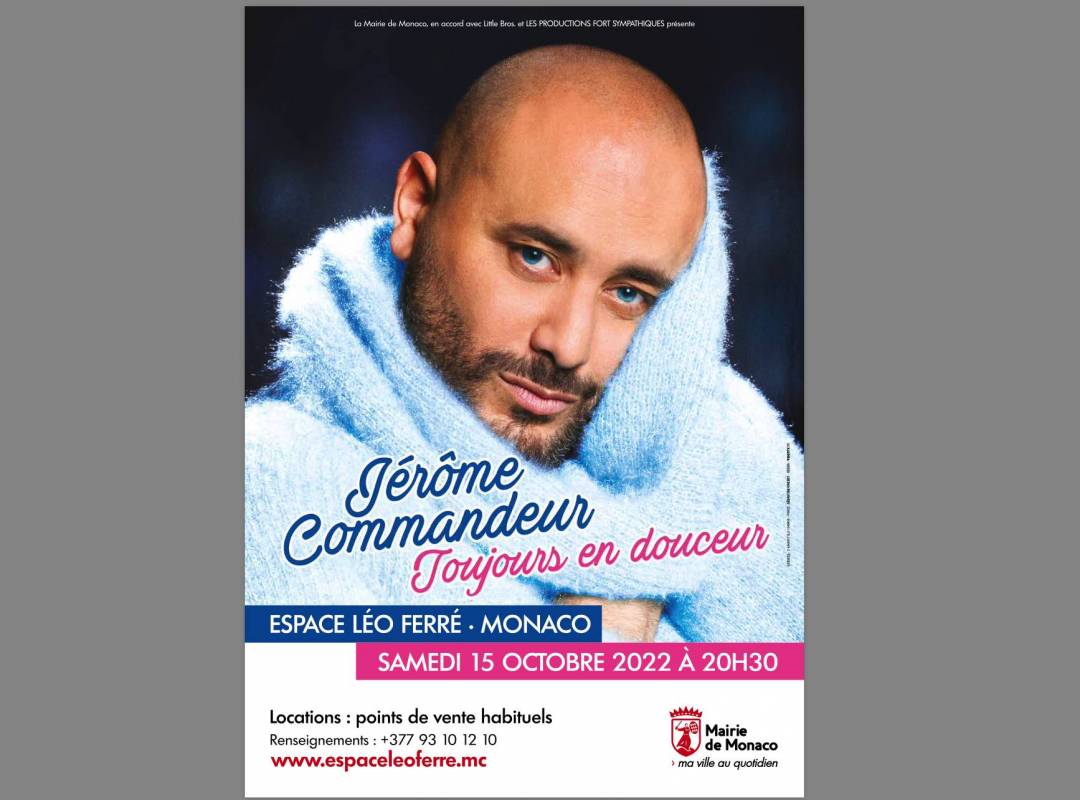 Director, actor and comedian Jérôme Commandeur embarks on his final concert tour. He will perform in the Principality on the stage of the Espace Léo Ferré on Saturday 15 October.
After 4 months of performances at the Gaité Montparnasse, 18 months at the Casino de Paris, 16 performances at the Olympia, a sold-out tour of the theaters and the Zeniths, i.e. almost 400,000 spectators, Jérôme Comandore presents "Toujours en douceur", the last version of his show in Monaco.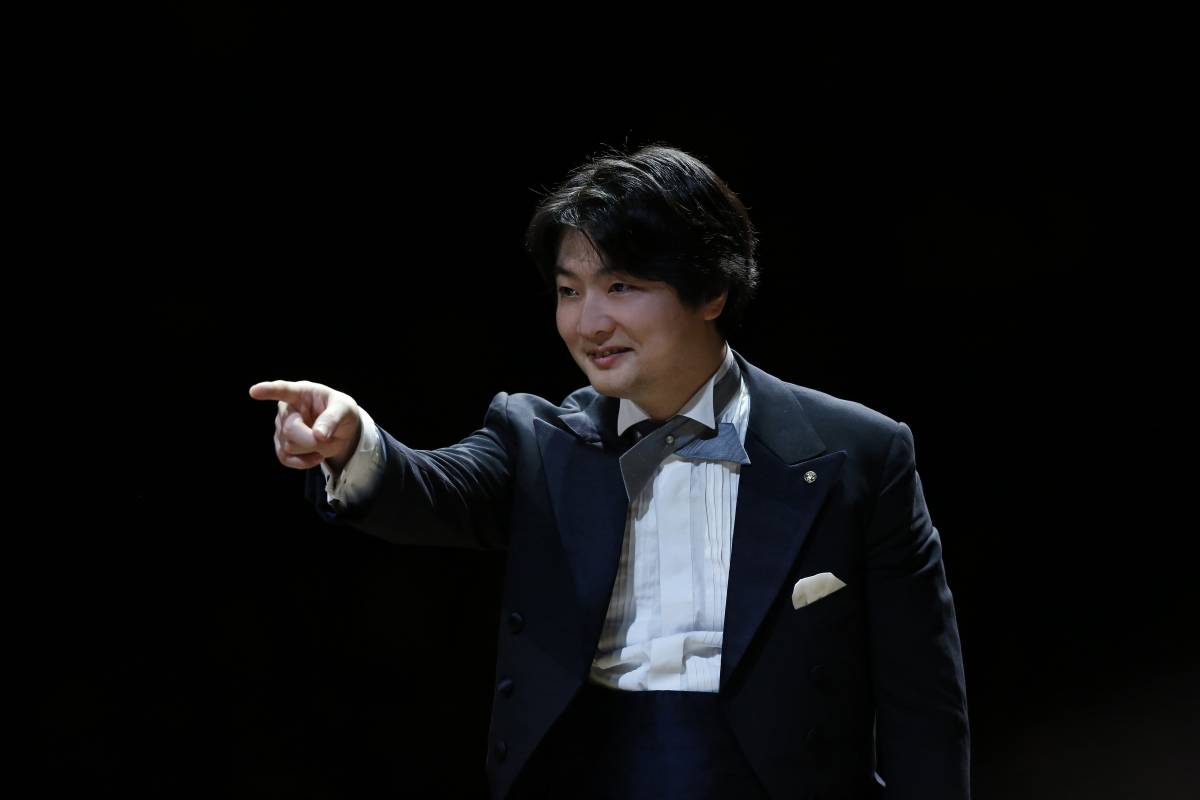 Concert of the Monte-Carlo Philharmonic Orchestra "Déjanire" with Kazuki Yamada (conductor), Kate Aldrich (mezzo-soprano), Julien Dran (tenor), Anaïs Constans (soprano), Jérôme Boutillier (baritone), Anna Dowsley (mezzo-soprano) and the Chorus of the Opéra de Monte-Carlo with Stefano Visconti (choirmaster) on Sunday 16 October 2022, at 6 pm, in Auditorium Rainier III. On the program music by Saint-Saëns.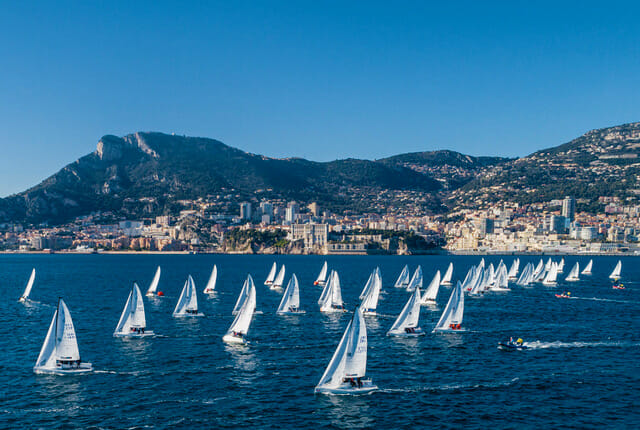 Those who love sea and sailing will enjoy J/70 World Championship. After the success of the J/70 European Championship hosted in October 2015, the YCM continues to pursue its ambitions. In 2022 it will organise the class's World Championship  on 14 – 22 October 2022 in what is clear recognition by sailing authorities of the Club. With 20 boats flying burgee thanks to the proactive Monaco J/70 Class Association, the Club can claim to own one of the largest J/70 fleets in the world.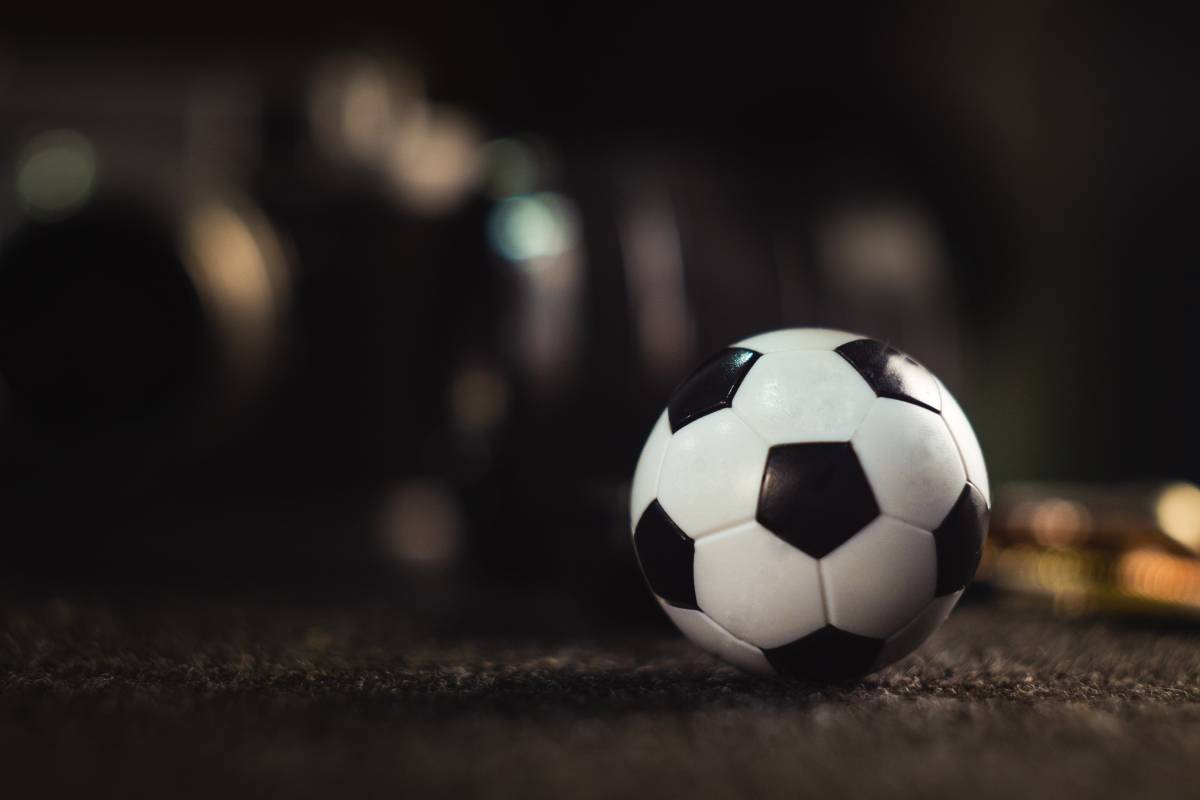 Sports fans will also enjoy the Ligue 1 French Football Championship: AS Monaco – Clermont Foot 63 on Sunday 16 October 2022, at 5 pm on Stade Louis II.
Of course there are other interesting events taking place in Monaco. If you want to learn more about them visit our Calendar.
So have fun and enjoy your weekend!