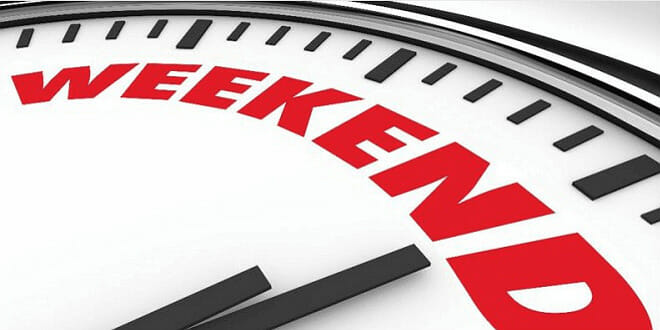 Just as usually this weekend in Monaco offers an entire kaleidoscope of events to keep you busy. Here we picked the most interesting ones, you don't want to miss.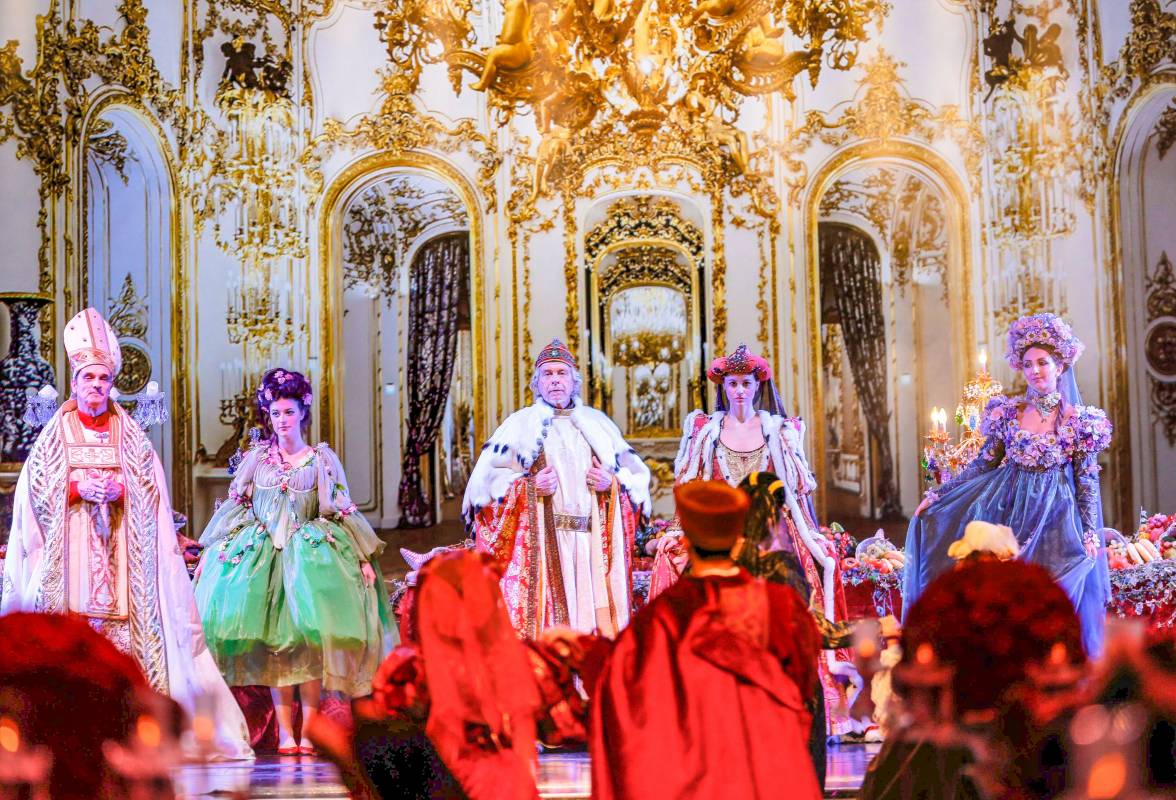 The "Grand Masked Ball", a tribute to Venice and the enchanting age of Casanova is scheduled for Saturday 23 October 2021, at 7.30 pm in Hôtel de Paris Monte-Carlo.
The home of an unforgettable experience that brings together guests from around the world to live a magical illusion and share a dream in which everything is possible. Imagine the streets filled with luxurious and festive outfits, experiencing the Grand Masked Ball in Monaco is like going back in time. One can wander the streets, hiding behind a costume and a mask, participate in a show or attending a mysterious masked ball!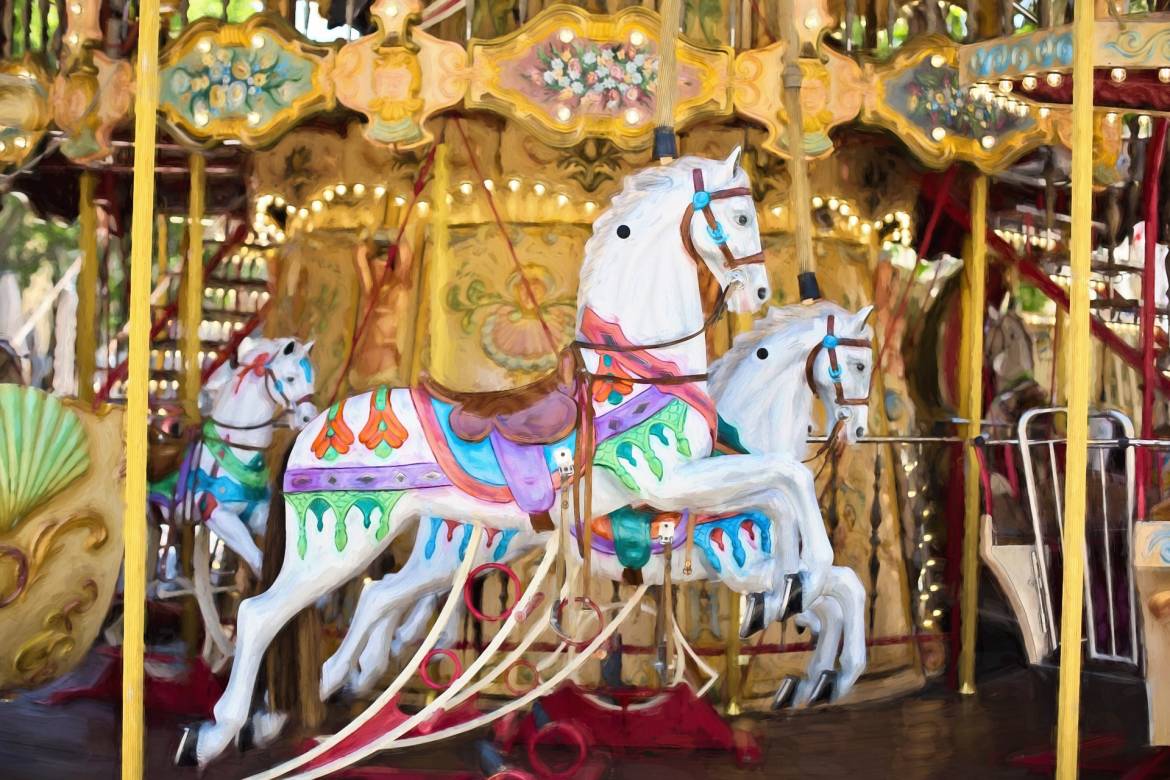 The traditional Funfair in the Port of Monaco will take place this year from October 22 to November 19, 2021.
This year the fair will be arranged in a slightly different format than usually: the attractions, entertainment stands and food stands will extend over the entire upper part of Quai Albert Ier and on the lower part, the Darse Sud, will be occupied by various activities but no food stands will be installed there. In total, 61 professions will be present, including two new products: Aladin for families (children from 2 years old) and for older children, thrill seekers, Techno Power.
From October 22 at 2 p.m., the Funfair will be open every day from 11 a.m. to 11 p.m., and until midnight on Fridays and Saturdays as well as on the eve of public holidays. On November 18, the eve of National Day, the attractions will exceptionally remain open until 1 a.m.!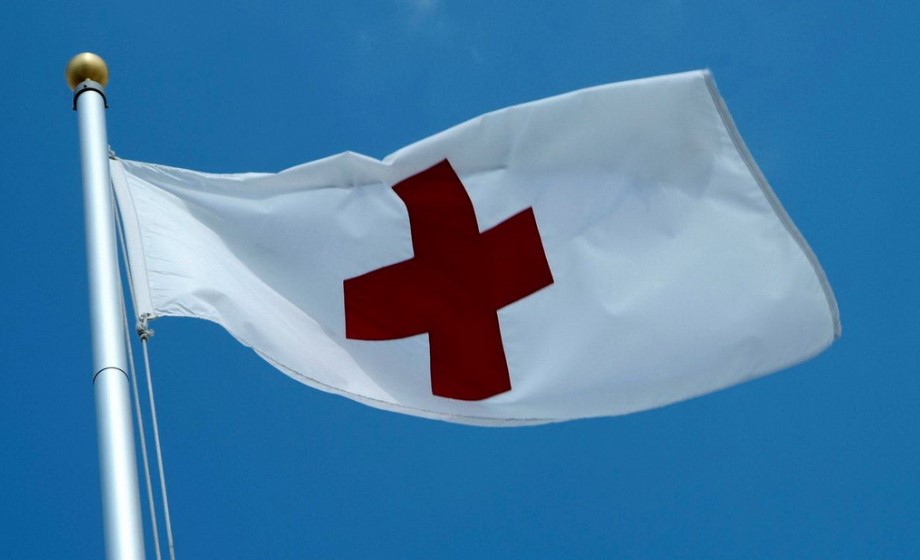 After a difficult year linked to the pandemic, the traditional Red Cross Charity Sale will take place on Friday October 22 from 10:00 a.m. to 7:00 p.m. and Saturday October 23 from 10:00 a.m. to 5:00 p.m. at the Chapiteau de Fontvieille.
Two days during which you can find your happiness at a very low price with luxury clothes, for babies, children, women and men. You will also find pretty leather goods, fashion accessories, baby equipment, toys, furniture, decorative objects, jewelry and so many other very interesting finds.
Throughout Saturday, October 23, you are invited to discover the youth workshop with your family in a fun way with its entertainment area, access to which will be free and open to everyone from 3 years old.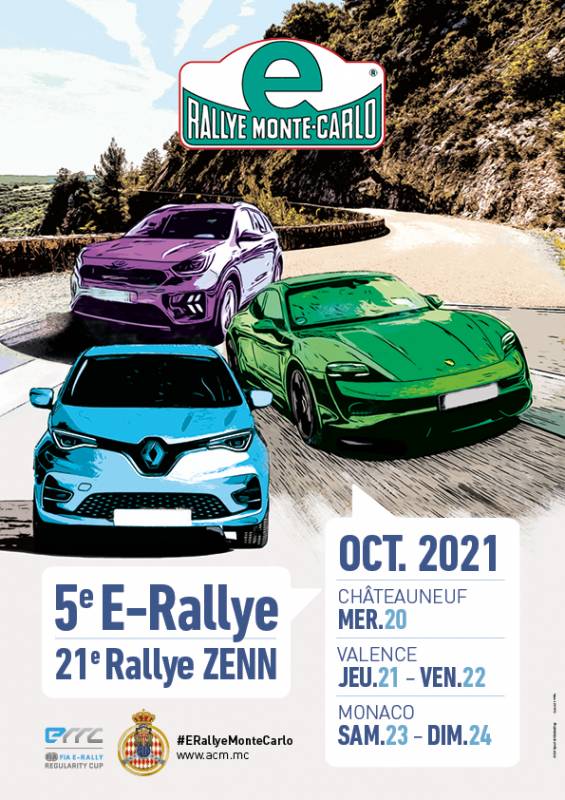 Cancelled in 2020 due to the devastation caused by Storm Alex, the 100% electric & hydrogen Rallye Monte-Carlo opus is back this year with a challenging course totalling more than 350 kilometres in stage time, divided into 15 Regularity Stages (RS) and nearly 1,000 kilometres of road section. As requested by the Organizing Committee of this 5th edition, the "Grand Départ" will be held in the city of Châteauneuf, in the department of the Loire, the first municipal domain in France to be autonomous in green energy. The competitors will then head towards Valence in the Drôme department for 2 days. Finally, the E-Rallye Monte-Carlo 2021 will arrive in Monaco for the weekend where the SR will be organized between the departments of the Var and the Alpes-Maritimes. Last but not least, competitors should no longer have any difficulty finding charging points in the Principality with numerous points now available in the many public car parks or in outdoor parking spaces reserved exclusively for electric vehicles…
E-Rally Monte-Carlo is an authentic regularity road race reserved to 100% Electric Vehicles (excluding any use of range extenders) and 100% Hydrogen-powered cars.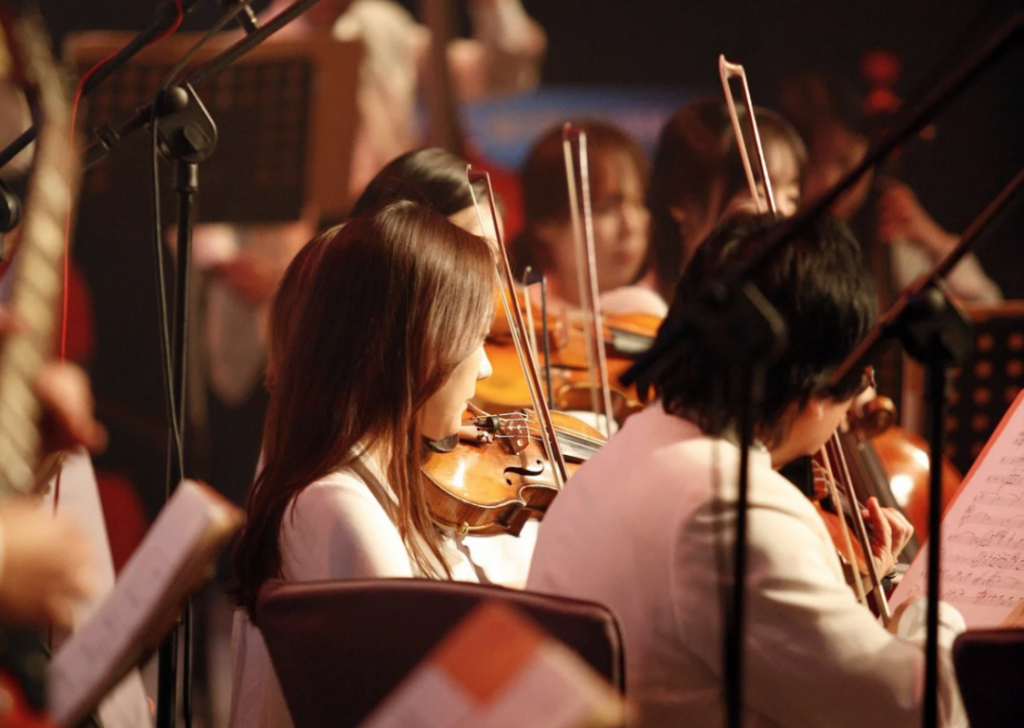 Music lovers will surely enjoy Symphonic concert by the Monte-Carlo Philharmonic Orchestra  of the Grand Season Series conducted by Bernard Labadie with Emmanuel Pahud, flute on Saturday 23 October 2021, at 8 pm in Auditorium Rainier III. On the program there is music by Joseph Martin Kraus, Wolfgang Amadeus Mozart, Christoph Willibald Gluck, and Joseph Haydn.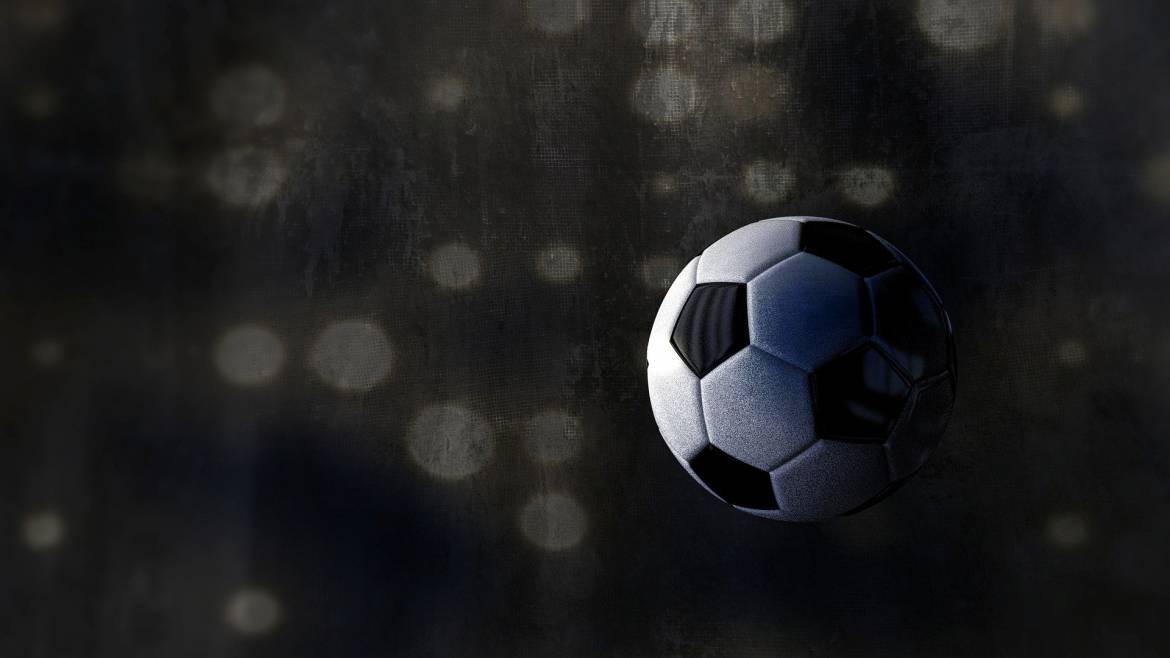 And those who are more into sports shouldn't forget about the French Premier League Football Championship: Monaco – Montpellier on Sunday 24 October 2021, on Louis II Stadium.
Of course there are other interesting events taking place in Monaco. If you want to learn more about them visit our Calendar.
So have fun and enjoy your weekend!