Weekend in Monaco
#hello_monaco weekend: what to do on September 4th and September 5th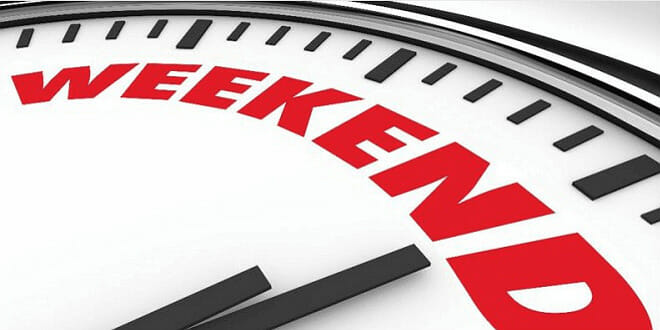 First autumn weekend but it still feels like summer. And here we have a few interesting things you can do tomorrow and the day after.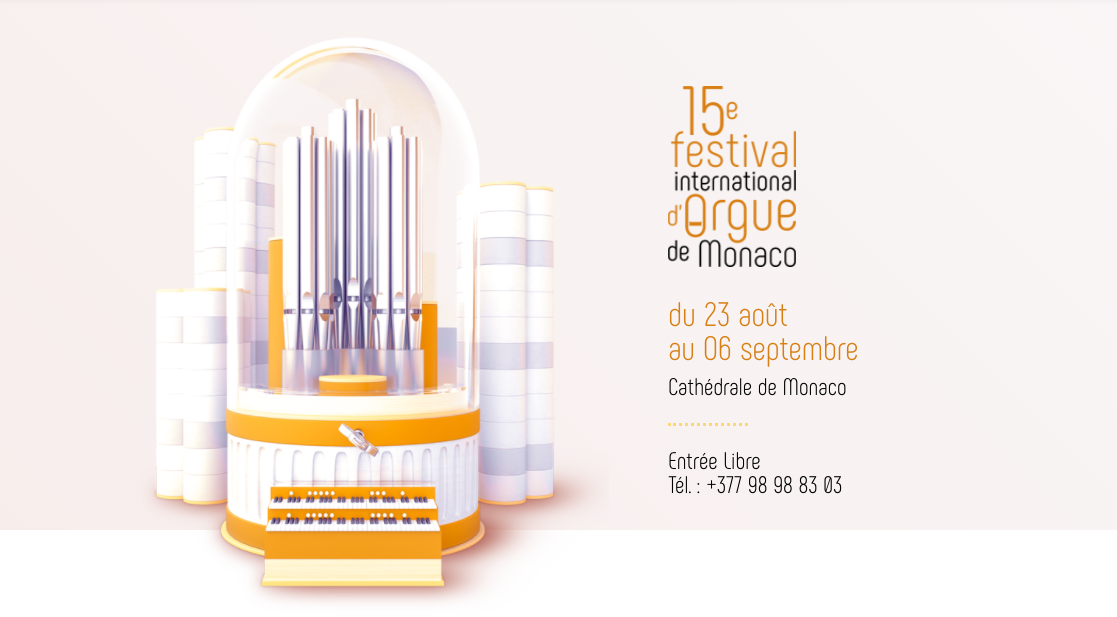 There is a Cine-concert: "Metropolis" by Fritz Lang (1927), with Jean-Baptiste Dupont, organ improvisation on Sunday 6 September 2020, at 5 pm, Monaco Cathedral.
At 4 pm: a talk on the topic "The Organs of Monaco" by Claude Passet.

Also check out the "Mystery of Love", an exhibition by the artist Natalija Vincic that is open till Thursday 1 October 2020, Le Quai Des Artistes.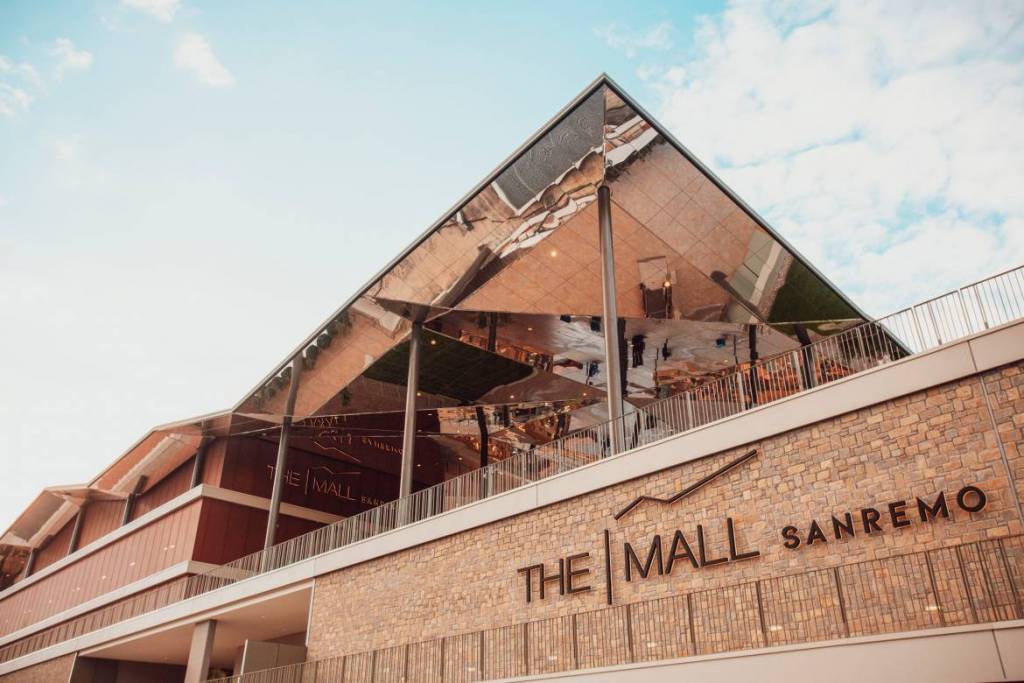 And don't forget about shopping! We are hesitantly venturing into the shops. Sanitizers, masks and social distancing are the new shopping reality. But nothing lasts forever. HelloMonaco is happy to take you on a shopping tour for a new trendy wardrobe.
A futuristic building is located in the very heart of Liguria, overlooking the French Riviera. The Mall Sanremo is a new project by The Mall Luxury Outlets opened in June 2019.
Imbibed in the local sea landscape, the minimalistic boutiques share a sharp-angled mirrored roof and a central staircase zigzagging through the most famous international high fashion brands. Now that the lockdown is lifted, the best fashion designers are available again with their exclusive collections at an interesting price. The Mall Sanremo is the luxury shopping destination that allows its visitors to live an experience that goes beyond the classic shopping: a unique blend of fashion, environment and hospitality. This is the key of success for this renowned Italian reality: Elegance and Exclusivity in a place where visitors literally fall in love. A special and unique location that gives you the chance to experience the world of fashion, luxury and beauty while counting on special benefits without compromising on quality.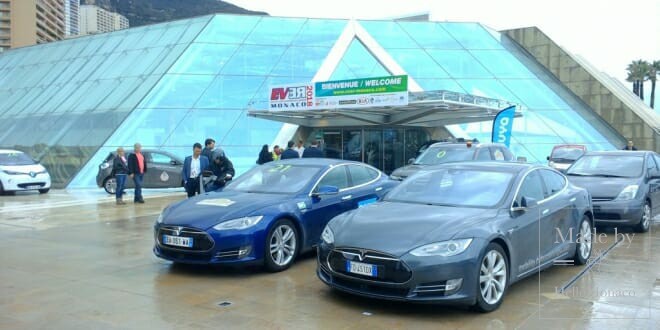 Next week in Monaco starts the 15th edition of EVER Monaco, initially scheduled to take place from 28th to 30th May at the Grimaldi Forum, the Principality's congress centre, it has been postponed to 10th-12th September 2020.
EVER Monaco is the oldest event dedicated to sustainable mobility and renewable energies in the Principality. Launched in 2005, each year this event brings together the major stakeholders in the sector. Professional forum where members of the general public are also welcome, EVER Monaco is an exhibition and conference event that focuses on two key topics: the development of electric and hybrid mobility  (from two-wheeled vehicles to private cars, also including public transport and industrial vehicles) and the use of renewable energies: wind, marine, solar… Scientific lectures, round table sessions bringing together key figures from the world of sustainable development and electric vehicles, international meetings, the « Ride and Drive », electric boat builders will be offering you the opportunity to try out their vessels as part of a partnership with the Monaco Yacht Club,  the Riviera Electric Challenge « Cagnes for Ever »…. will be this year again in the program.
And if you want to learn more about other events and exhibitions that take place in Monaco these days visit our Calendar.
So have fun and enjoy your weekend!