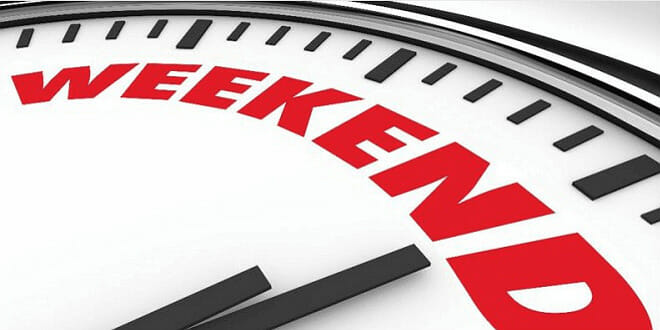 Have you already made plans for this weekend? Sport is undoubtably on the center stage with Sportel Awards and various competitions. So here are a few suggestions for your weekend.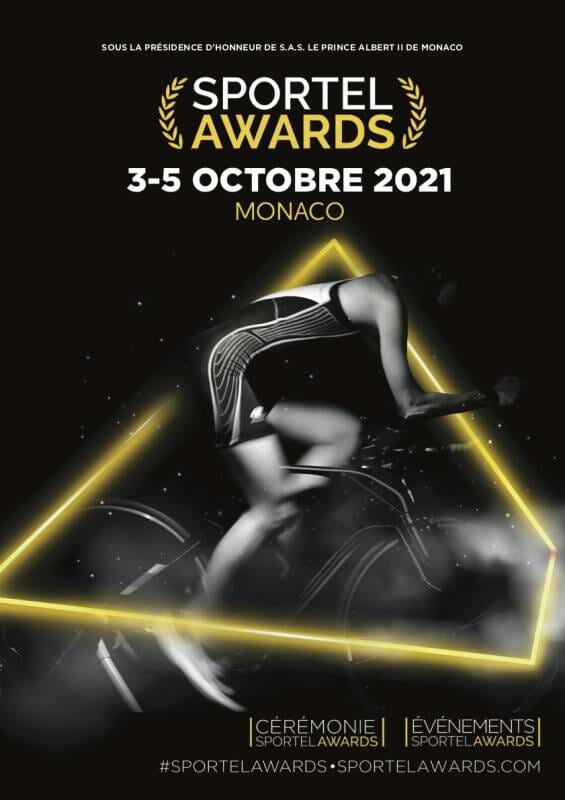 SPORTEL Awards is meeting you this year from October 3 to 5, 2021 for its 32nd edition and will once again offer you a program of public events rich in screenings, meetings, exclusive conferences and even signing sessions, always in the presence of numerous champions. sportsmen.
The SPORTEL Awards ceremony will close these 3 days of festivities and will honor the most beautiful images from the world of sport in this year 2021.
Sport-Boules: 12th Denis Ravera International Challenge, organised by the Monegasque and International Boules Federation from Friday 1 to Sunday 3 October 2021, Stade Alexandre Noghès.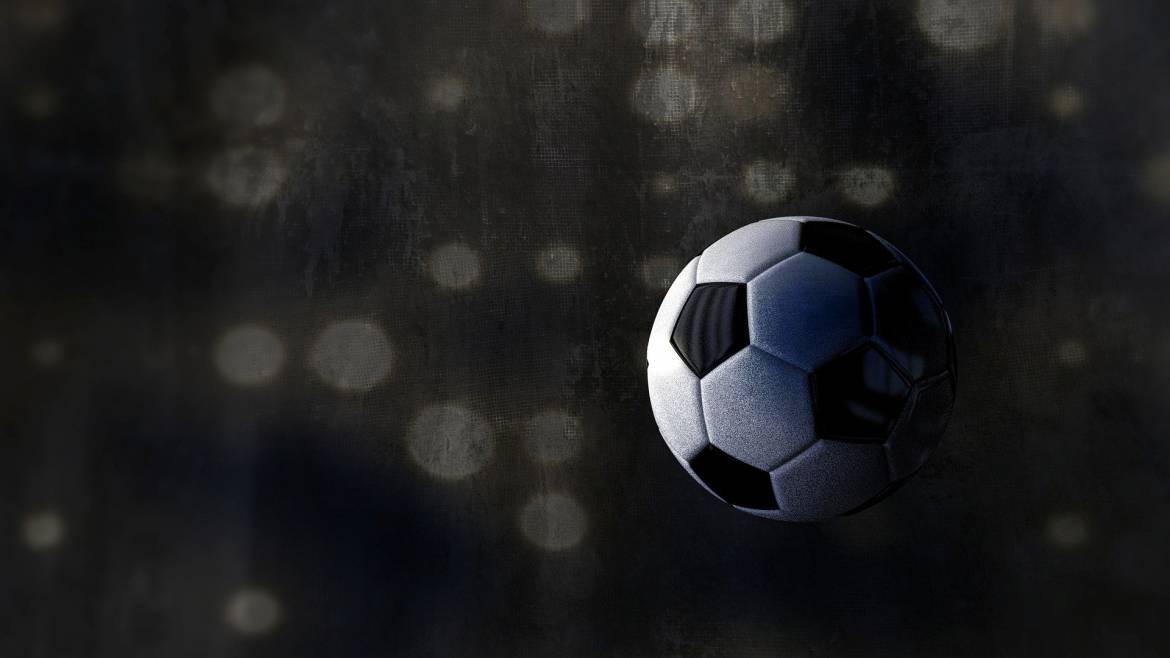 French Premier League Football Championship: Monaco – Bordeaux on Sunday 3 October 2021, on Louis II Stadium.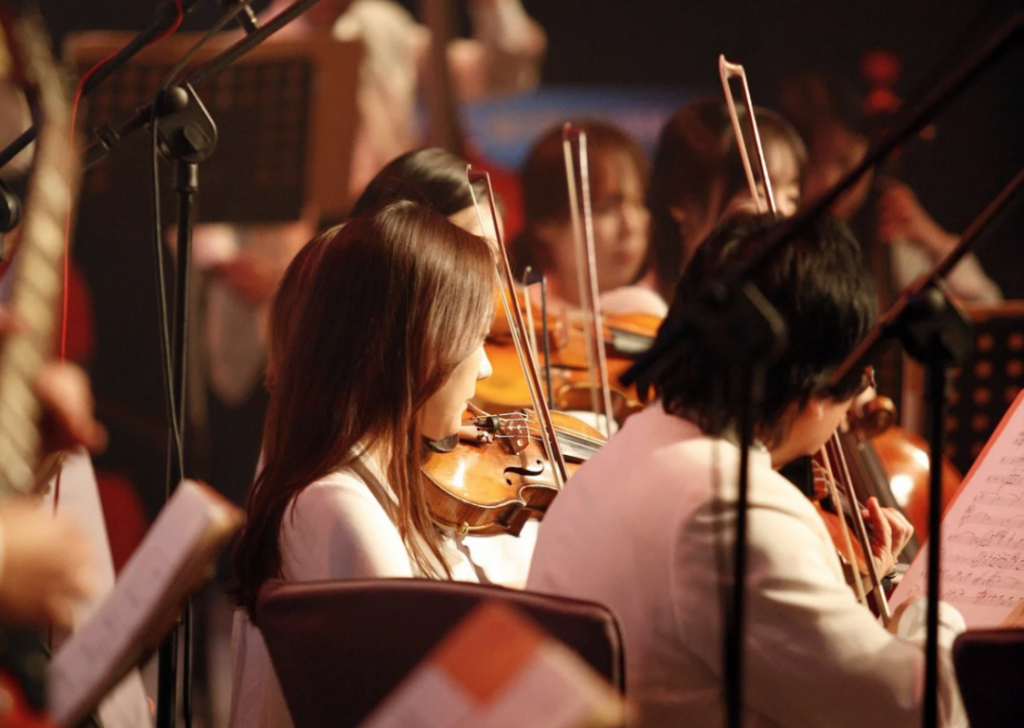 Grand Season Series as a prelude to the Albert I Commemoration, symphonic concert by the Monte-Carlo Philharmonic Orchestra conducted by Kazuki Yamada with Daniel Lozakovich, violin on Sunday 3 October 2021, at 6 pm in Auditorium Rainier III. On the programme music by Victor De Sabata, Jean Sibelius and Claude Debussy.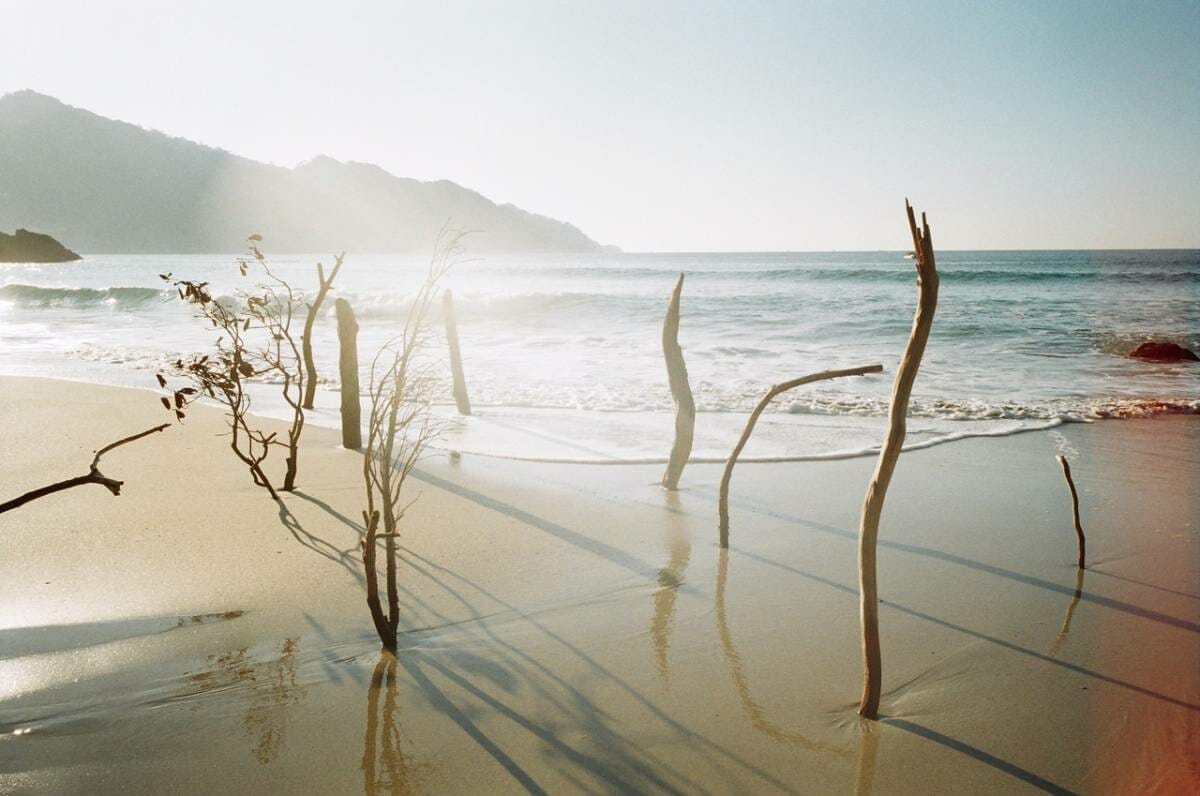 This year Nouveau Musée National de Monaco — Villa Paloma is displaying works of Shimabuku put together in the exhibition called The 165-metre Mermaid and Other Stories.
In the style of an epic poem, the exhibition The 165-metre Mermaid and Other Stories recounts the artist Shimabuku's adventures around the world, from his native Japan to the Principality of Monaco via Brazil, Australia, and many other countries.
The artist's texts form the storyline for a journey that brings together over 20 installations, films, sculptures and photographs created over the last 30 years.
On a visit to Fukuoka Shimabuku discovered the legend and relics of a mermaid whose body was 165 metres long and decided to make this story his own and expand it, buying a long rope also 165 metres long. Taken around the world, this rope brings him closer to the fish-woman and becomes a vector linking fiction to reality, past to present and Japan to the different countries where the work is presented. Acquired by the Nouveau Musée National de Monaco in 2018, the installation I'm travelling with 165-metre Mermaid (1998–ongoing) forms the starting point for the exhibition and is enriched by the presence of artefacts produced in Monaco by different craftspeople invited in turn to make this story into a work of their own.
Of course there are other interesting events taking place in Monaco. If you want to learn more about exhibitions that are open in Monaco these days visit our Calendar.
So have fun and enjoy your weekend!