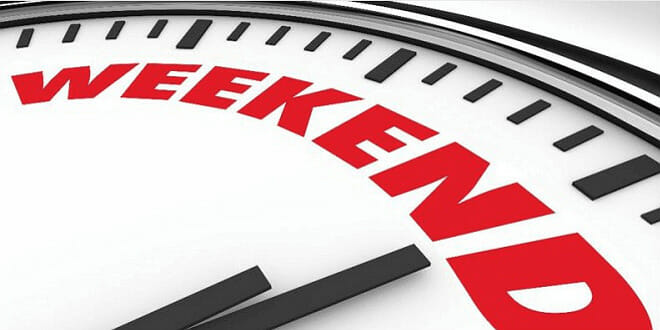 It's a Halloween weekend in Monaco with lots of fun stuff to do for kids and adults. And if you are at a loss where to go, here are a few suggestions from HelloMonaco.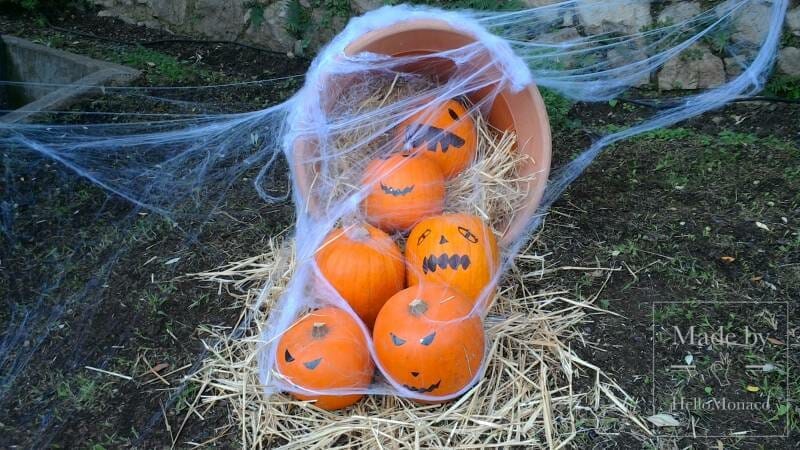 Halloween decorations at Parc Princesse Antoinette (31st October 2018).© Maurizio AbbatiIn recent years, the Halloween has become particularly popular in the Principality – especially among the youngest, delighted to celebrate this October 31 like in the Anglo-Saxon countries, with terrifying disguises and candies! Monaco City Hall will therefore be delighted to welcome children back to the Princess Antoinette Park and the Caroline Library, in accordance with the health regulations in force, in order to prepare and celebrate Halloween as it should:
11th edition of the great Halloween game at Princess Antoinette Park
The La Boîte de Jeux teams are waiting for children attending school in the Principality on Sunday October 31, from 2 pm to 4.30 pm, for a brand new game. Costumes are welcome and sweets up for grabs! Please note, due to current health measures, online registration is mandatory before Friday, October 29 at 4 p.m., in order to choose your time slot (maximum 25 children per 15 minutes).
A "special Halloween" program at the Media Library
The Monaco Media Library is taking advantage of the All Saints' Day holidays to offer an entertainment program around Halloween: making a "haunted house" book, afternoon games, 4-hand parent-child workshop, or even a popcorn kids movie – all around the Halloween theme of course, reading a fairy tale entitled "Tell me a scary story", or even a dedicated game night with "Obscurio", "Mystérium" and "Mystérium Park", open to all from 10 years old.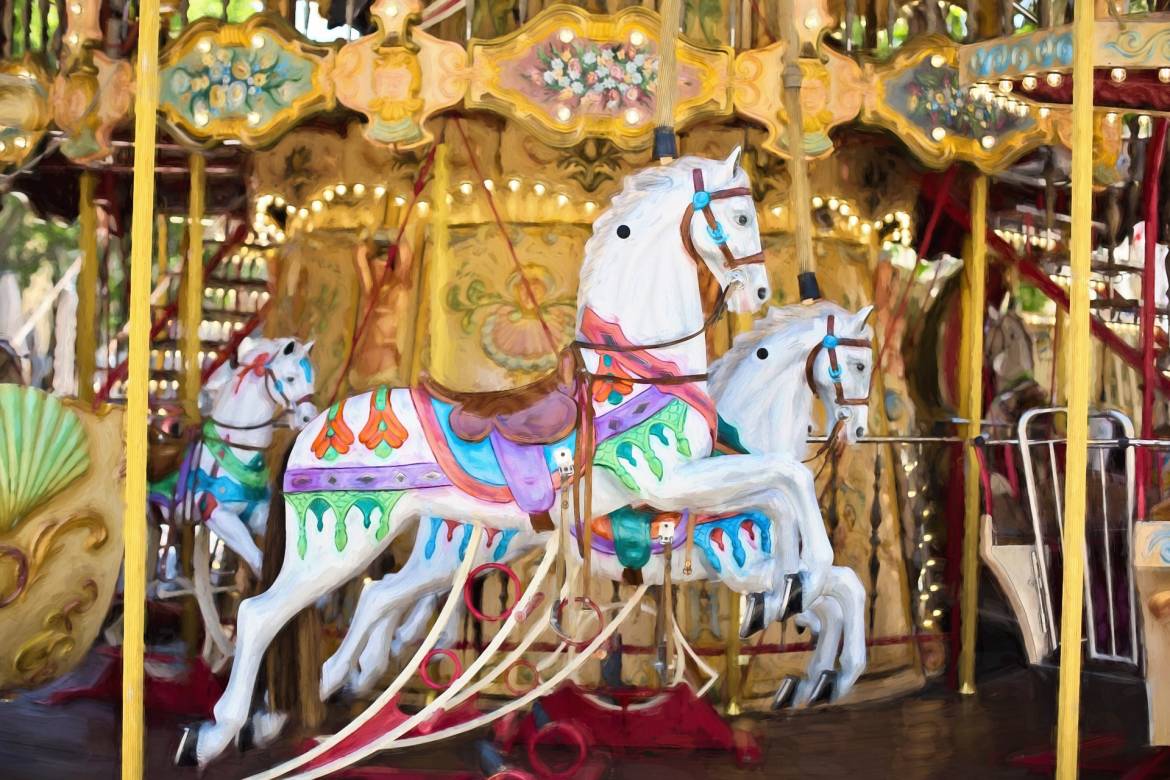 The traditional Funfair in the Port of Monaco is already open. This year the fair will be arranged in a slightly different format than usually: the attractions, entertainment stands and food stands will extend over the entire upper part of Quai Albert Ier and on the lower part, the Darse Sud, will be occupied by various activities but no food stands will be installed there. In total, 61 professions will be present, including two new products: Aladin for families (children from 2 years old) and for older children, thrill seekers, Techno Power. The Funfair is open every day from 11 a.m. to 11 p.m., and until midnight on Fridays and Saturdays as well as on the eve of public holidays.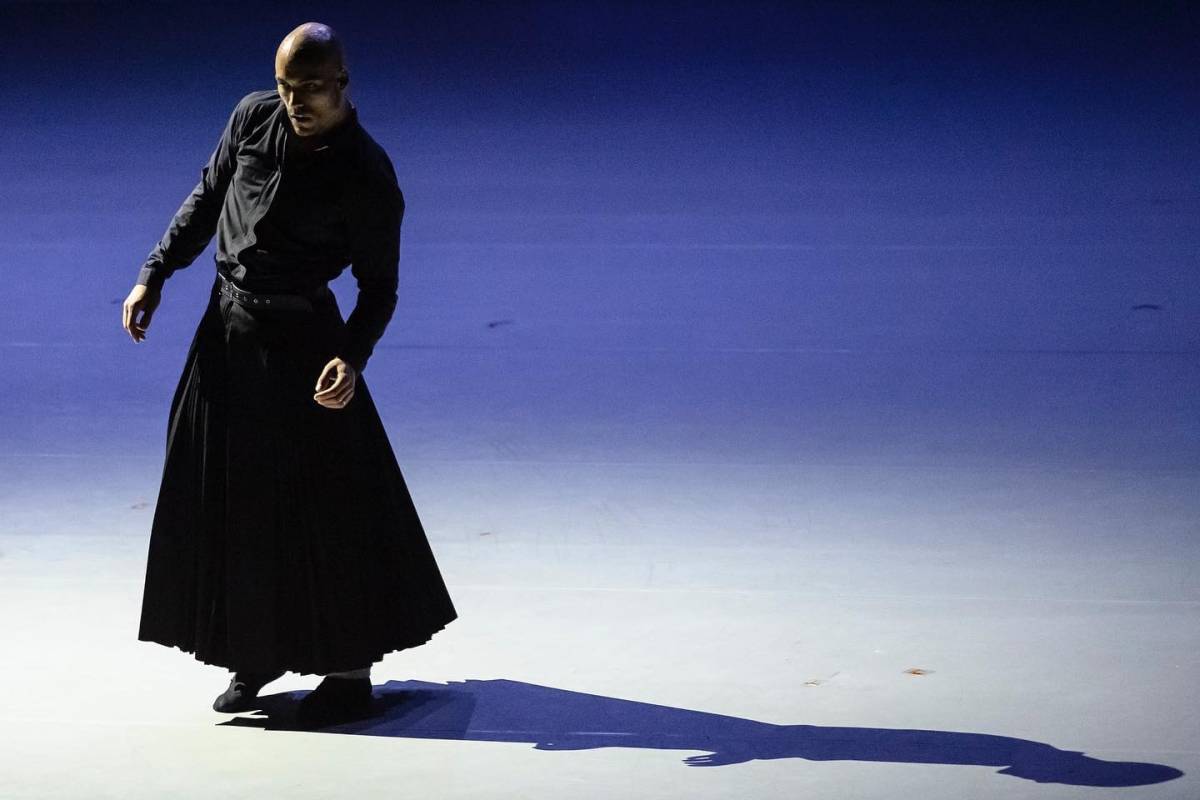 All those who adore ballet will enjoy the Choreographical performances: "Bach on Track 61" by Jean-Christophe Maillot and "Memoriam" by Sidi Larbi Cherkaoui, performed by Compagnie des Ballets de Monte-Carlo on Friday 29 and Saturday 30 October, at 7.30 pm and Sunday 31 October, at 3 pm Opéra de Monte-Carlo – Salle Garnier.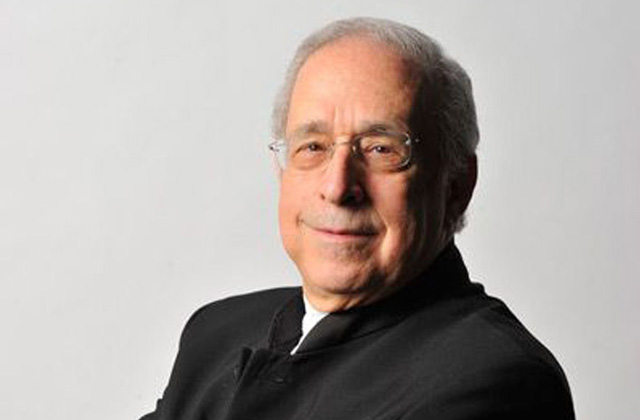 You can listen to beautiful music by Michael Tilson Thomas, George Enescu, and Ludwig van Beethoven at the Grand Season Series: Symphonic concert by the Monte-Carlo Philharmonic Orchestra conducted by Lawrence Foster with Rudolf Buchbinder, piano and Nicole Foster, narrator on Sunday 31 October 2021, at 6 pm in Auditorium Rainier III.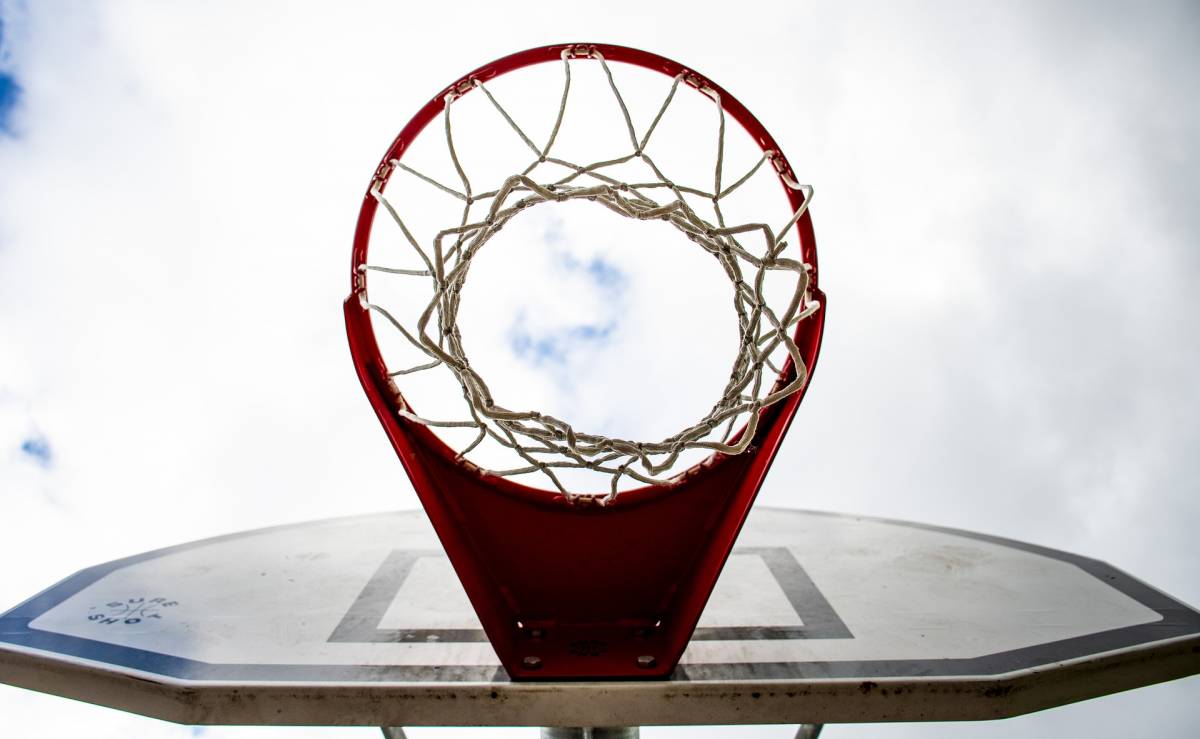 Basketball fans should support the Roca Team at the Betclic Elite basketball championship: a game between Monaco and Paris on Sunday 31 October 2021, at 5 pm on Stade Louis II – Salle Omnisports Gaston Médecin.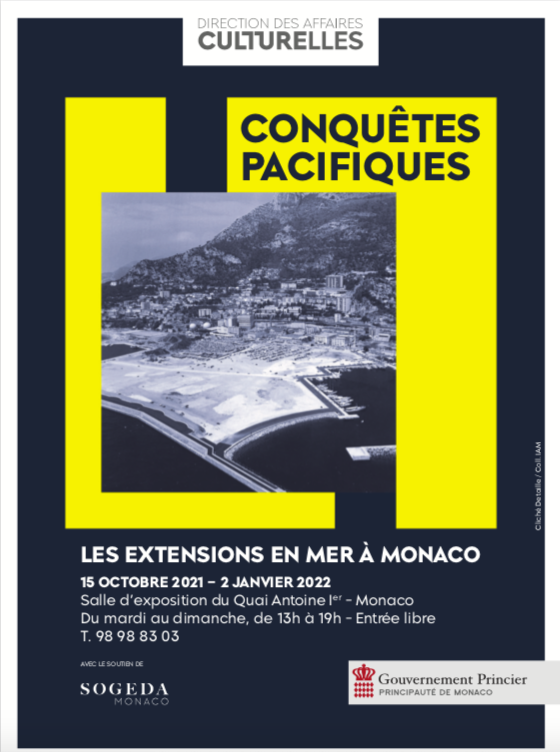 The Direction des Affaires Culturelles is organising an exhibition entitled "Conquêtes Pacifiques, les extensions en mer à Monaco", from 15 October 2021 to 2 January 2022, at the Salle d'exposition du Quai Antoine Ier.
The new exhibition was inspired by the donation of a private collection of photographs depicting land reclamation projects.
The exhibition invites visitors to explore these geopolitical, social, urban, technical, and ecological adventures – in short, the human stories upon which Monegasque culture is built. To that end, it brings together a large collection of cartographical, photographic, and audiovisual archives, along with various plans and models. In addition, the exhibition's organisers interviewed a number of the people behind these land reclamation projects, and those who use these new living spaces today, to get their personal impressions.
Of course there are other interesting events taking place in Monaco. If you want to learn more about them visit our Calendar.
So have fun and enjoy your weekend!