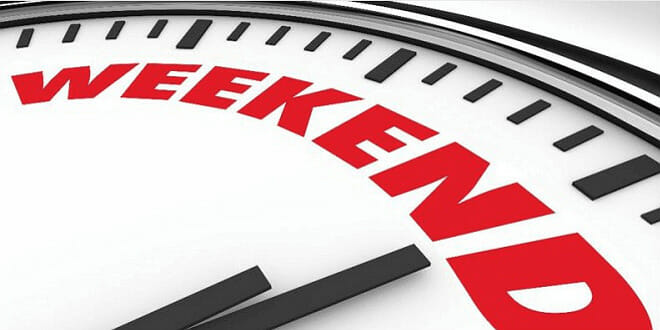 It's Friday, time to relax and have fun. And in case you haven't made plans yet, we put together  a few suggestions here.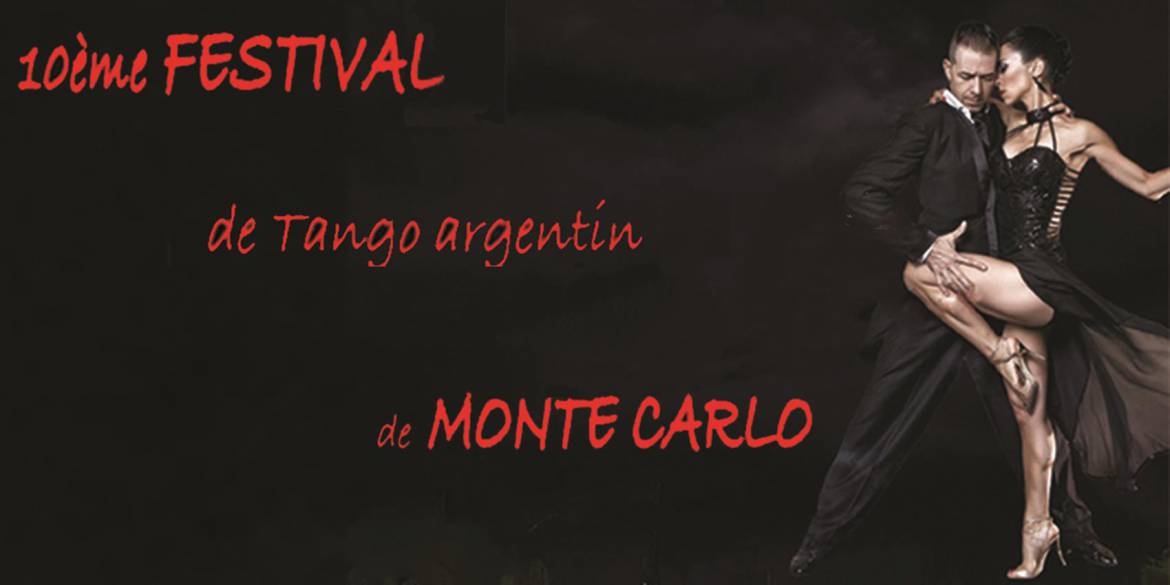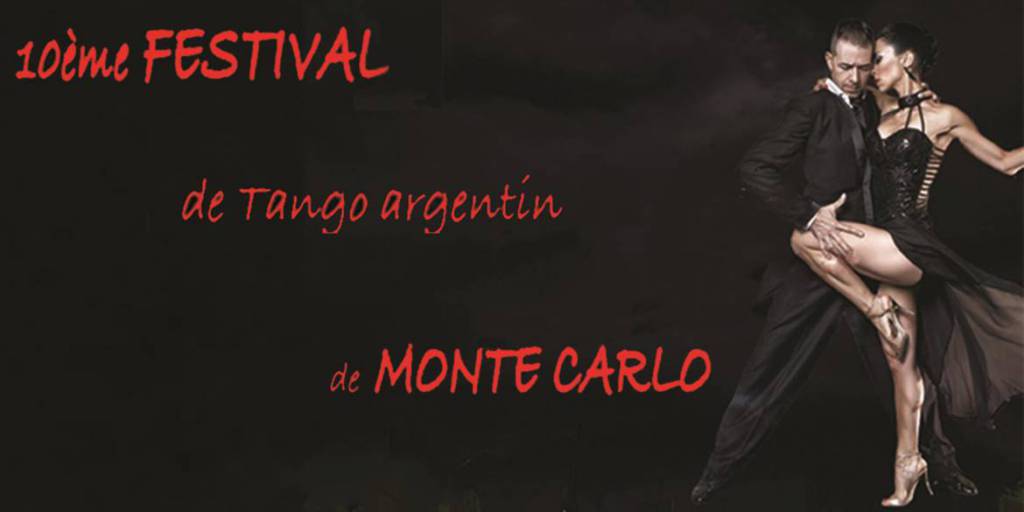 Don't miss this weekend the
Argentine Tango Festival
: Argentine Week with a Show, Milongas, Gala Evening, Lessons, Film Screenings, Talks, Exhibitions f
rom Tuesday 1 to Sunday 6 October 2019, in Various Venues.
Friday 4  Show at the Théâtre des Variétés and tango evening (milonga) at the Espace Léo Ferré, with an exhibition by maestros Florencia Labiano & Hernan Rodriguez
Saturday 5   Gala evening at the Espace Léo Ferré with the Quinteto Cinco Esquinas orchestra, milonga and exhibition by maestros Paula Duarte & El Gato Nadtochi
Sunday 6 Milonga de Despedida and After Néo Tango evening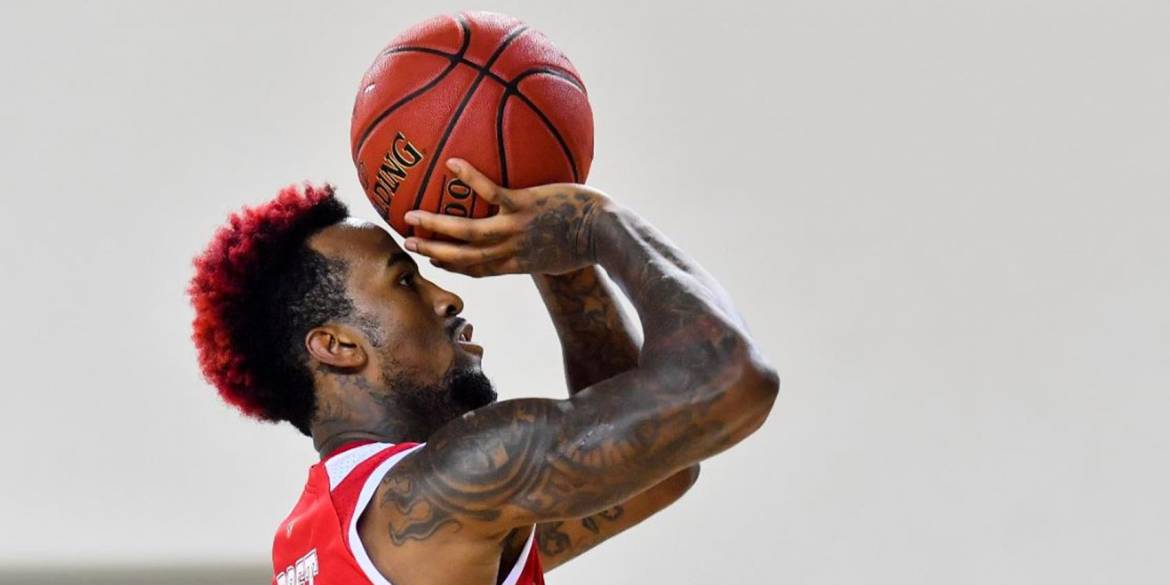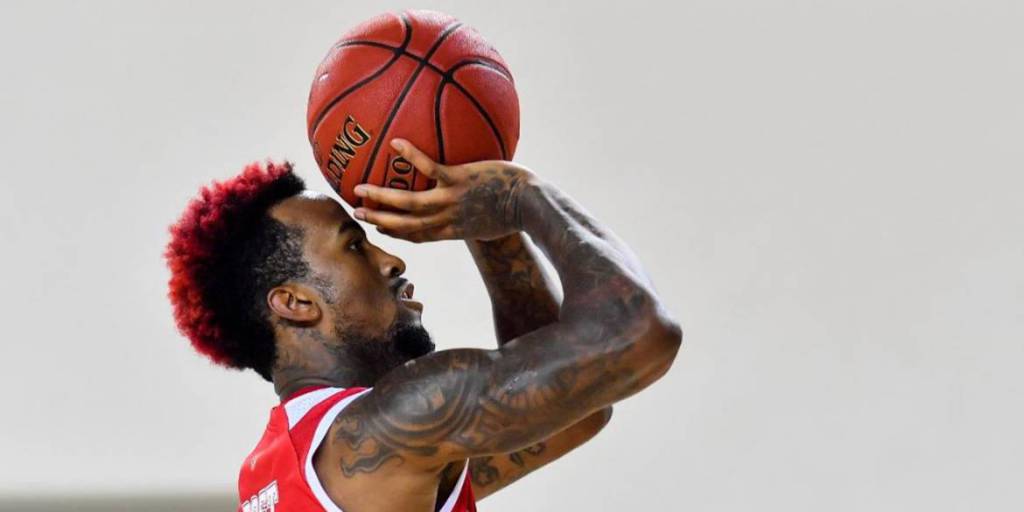 Also this Saturday there is a "Jeep Elite" basketball championship game: Monaco vs Roanne on 5 October 2019, at 6:30 pm, Louis II Stadium – Salle Omnisports Gaston Médecin.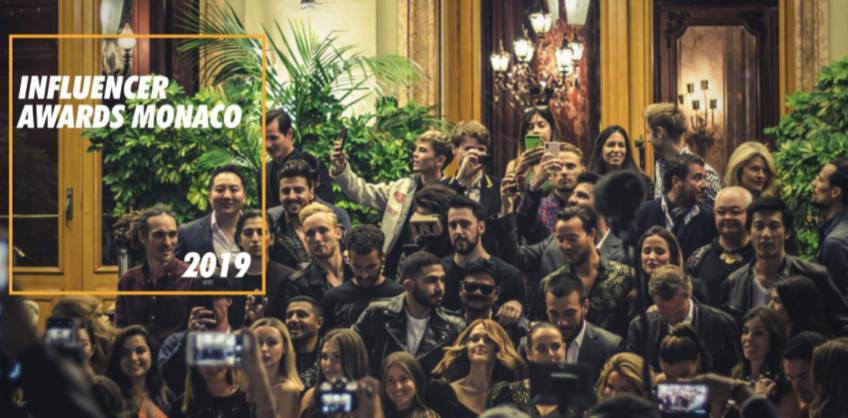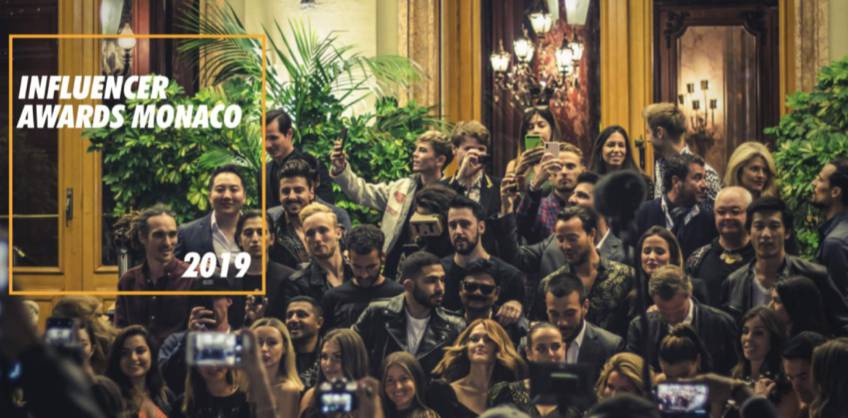 On Sunday 6th of October 2019 the second edition of the Influencer Awards Monaco (IAM) will take place in the famous Principality of Monaco. The Monte Carlo Sporting Hall will host the IAM2019 second edition ceremony, which will gather more than a hundred influencers from all over the world.
The jury of IAM 2019 will award a prize to the best influencers selected among 14 categories. IAM's concept, which is the first international competition for the best influencers, was conceived and created in 2018 by Lolita Abraham, a young Belgian entrepreneur. On October 5th and 6th, the most influential international talents of the universe 2.0 will be invited to meet and celebrate the second edition of the IAM in Monaco.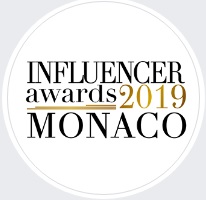 For the launch of the IAM in 2018, Lolita Abraham had the honour of having her friend, Mrs. Pauline Ducruet, as Ambassador and President of the jury. This year Lolita Abraham is pleased and honoured to welcome a new and renowned Ambassador and President of the jury: Princess Camilla of Bourbon Two Sicilies.
This second edition definitely installs the exclusive concept of the IAM / Influencer Awards Monaco in the universe 2.0 with a projected impact of more than 200 million views.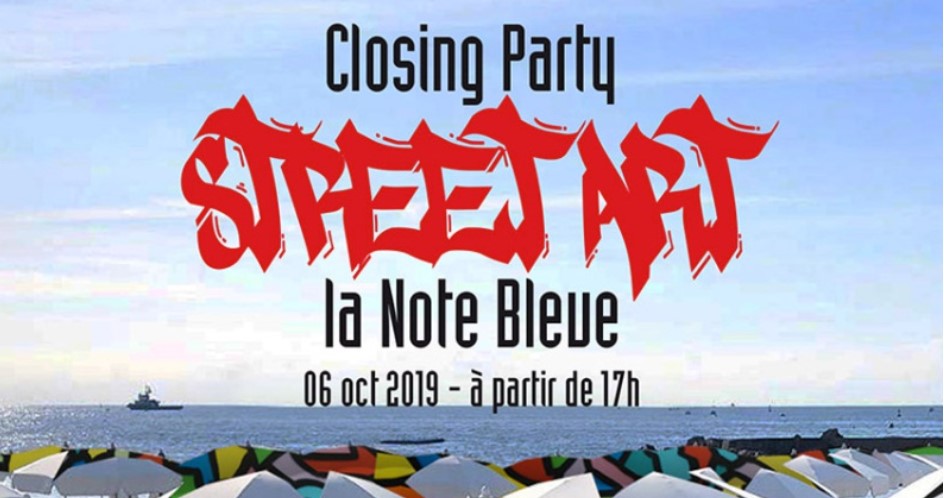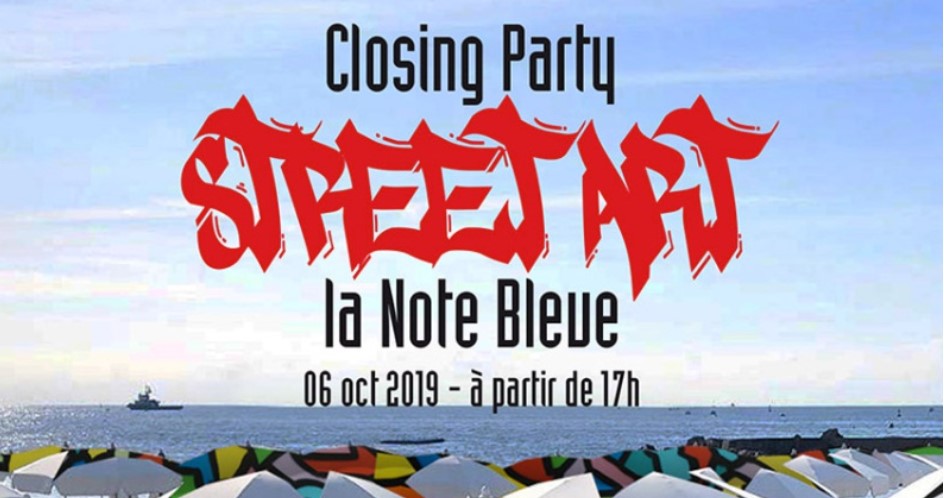 Also on October 6, La Note Bleue throws a party to close the restaurant until June 2021. The program includes: music, DJs, as well as graffiti-performance from street artists. Beginning at 17:00.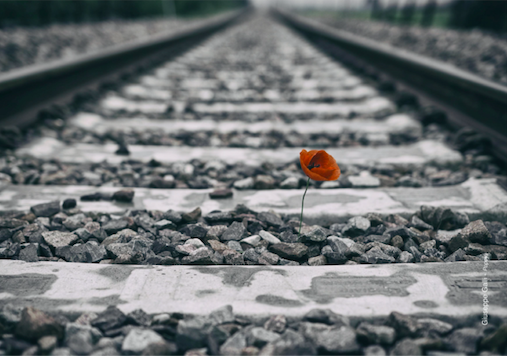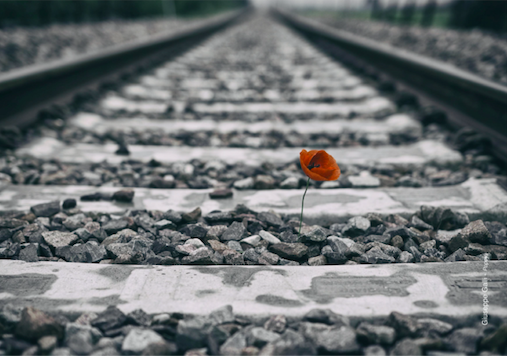 The Scientific Committee of the Biennial Exhibition of Sacred Contemporary Art of Menton and its President Liana Marabini are pleased to invite you to discover the exhibition of this first edition which brings together more than 214 artists from all over the world (Europe but also Asia – India, Japan and China, South America – Argentina and Bolivia – South Africa and well sure the United States, Canada and Russia), including 35 among the best known in the world. The theme of the Biennial exhibition is "Ode to life".
And if you want to learn more about other events and exhibitions that take place in Monaco these days visit our Calendar.
So have fun and enjoy your weekend!