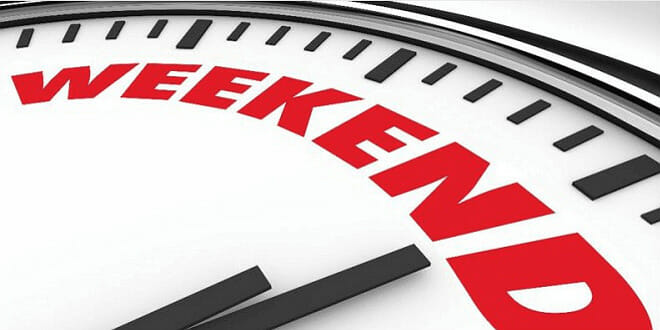 Last weekend in Monaco was all about the 28th Monaco Yacht Show  and now new events take it place. And to help you choose the most interesting events to attend this weekend we put together a few suggestions.
In the daytime it is a good idea to visit the Oceanographic Museum of Monaco where there is a special weekend program: Touch tank at 12 pm, 2 pm and 4 pm; ImmerSEAve 360° at 1 pm, 3 pm and 5 pm.
Or go to the seminar on "Creativity: an immense power within our grasp" by Daniel Pierre,  organised by the Amorc Monoecis Association on Saturday 6 October, 9 am to 5 pm, Rainier III Auditorium.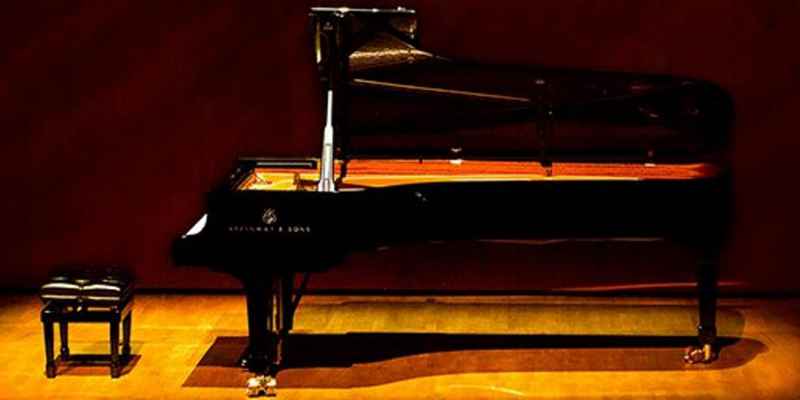 Monte-Carlo Piano Masters is coming to an end this Saturday, 6 October at Monte-Carlo Opera – Salle Garnier.
Launched in 1989 in Nice, the Piano Masters competition moved to Monaco three years later. It was subsequently extended to include voice and violin events.
If you like sports, there are two games to watch. On Sunday 7 October at 6.30 pm, Louis II Stadium – Gaston Médecin Omnisports Hall there is Jeep ELITE Basketball Championship: Monaco vs Nanterre.
And on Sunday 7 October, 5 pm at Louis II Stadium AS Monaco will play against Rennes in French Ligue 1 Football Championship.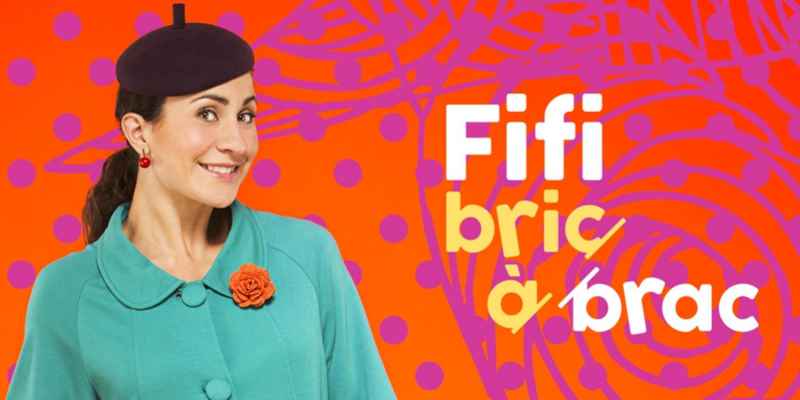 For children there is Fifi Bric à Brac, a showorganised by Dessine un papillon on Sunday 7 October, 3 pm, Variety Theatre.
An educational and sparkling tour of the world through the medium of dance!
What happens when a globe-trotting (and ever-so-slightly scatterbrained) dancer returns from a journey to all four corners of the Earth? Well, a magic wind blows over the pile of suitcases and trunks, which all open up one after another. Suddenly, the rhythms explode to create an electrifying performance, a helter-skelter of transformation upon transformation, inviting us into a succession of worlds, each more colourful than the last.
From the Charleston to the Gumboot, via Bollywood and the Samba, Fifi Bric-à-Brac presents its travel journal, featuring astonishing pirouettes and arabesques. An exhilarating adventure to astound and delight young and old alike.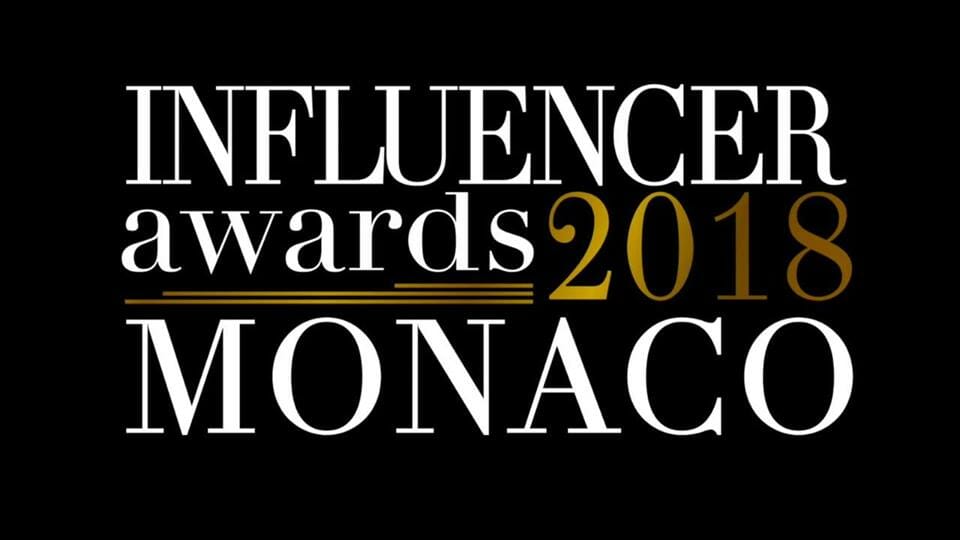 And an even that requires special attention: the First World edition of the Influencer Awards in Monte-Carlo. All the best influencers from all around the world are coming for the first influencers ceremony on the 7 October 2018 for a red carpet, gala dinner in Monaco. 10 categories, 10 winners and the election of the Influencer of the year by our exceptional jury. Are you ready for this!
And if you want to learn about quite a few exhibitions that take place in Monaco these days visit our Calendar.
So have fun and enjoy your weekend!