Weekend in Monaco
#hello_monaco weekend: what to do on September 15th and September 16th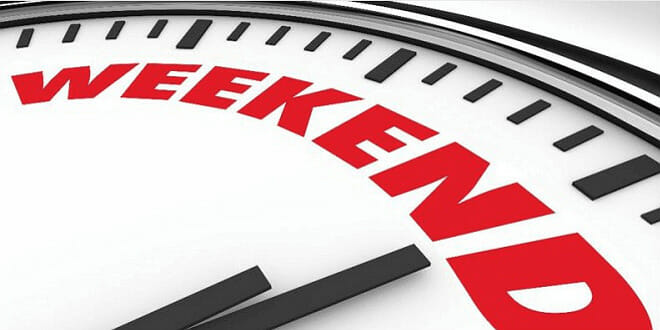 Do you already know how to spend time this weekend? If not, here we prepared a few suggestions for you to help you navigate through Monaco performances and exhibitions.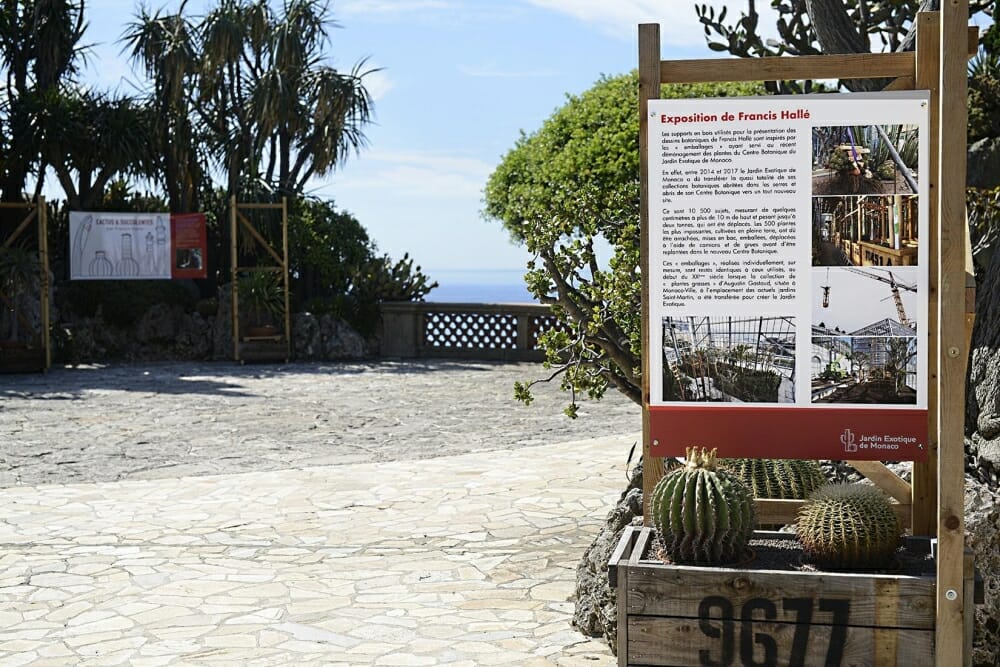 This week started the AIAP artists exhibition "When sculptures bloom…" – From 10 September to 4 November. The last exhibition of the summer season at the Exotic Garden of Monaco will be by artists from the Monegasque Committee of the International Association of Visual Arts. Like every year, works will be exhibited outdoors as well as in the Salle Louis Vatrican. Two prizes will be awarded at the opening of the exhibition: the Monaco Mayor's Prize, awarded to an artist-sculptor, and the Director of the Exotic Garden of Monaco Prize to an artist-photographer.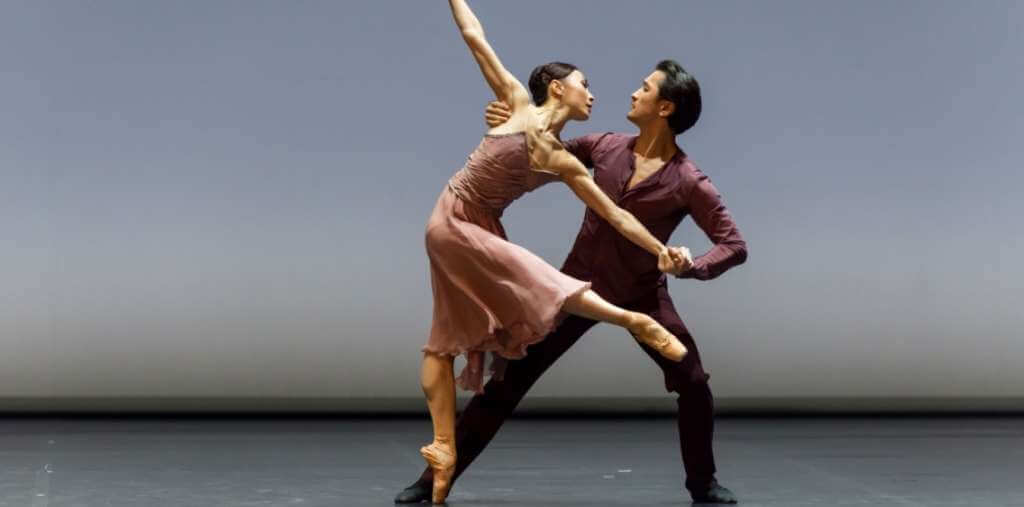 And for all ballet lovers there is Kazakhstan Astana Ballet Gala, performance featuring classical, modern and traditional dance on Friday 14 and Saturday 15 September, 8 pm, Grimaldi Forum Monaco – Salle des Princes.
Tickets are available from 24€ to 50€.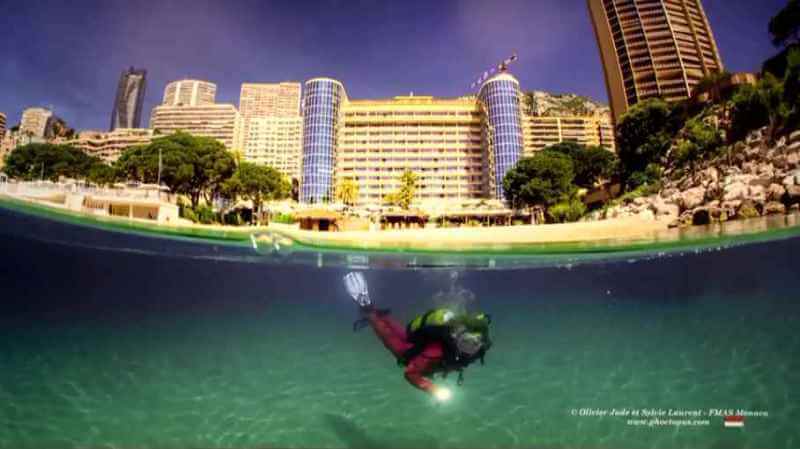 An interesting exhibition of the "Creative Meridian Hub" created by Olivier Jude and Jean-Michel Mille, in collaboration with the Monaco Association for the Protection of Nature, invites you to discover the seabed of Monaco until September 15th. This exhibition of fifteen underwater photographs reveals the beauty of nature and raises public awareness of the urgency of preserving it.
And if you want to learn about quite a few exhibitions that take place in Monaco these days visit our Calendar.
So have fun and enjoy your weekend!