Weekend in Monaco
#hello_monaco weekend: what to do on September 29th and September 30th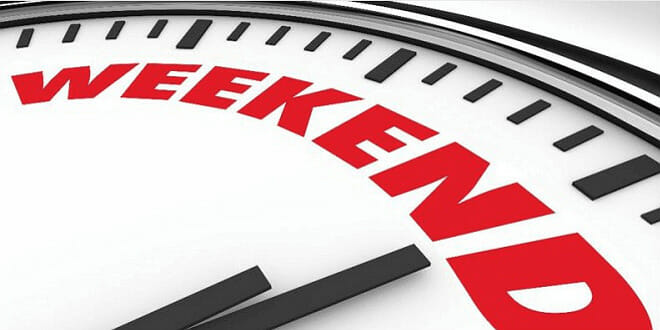 It's Friday and it means it's time to make plans for the weekend. And to make your choice easier we put together a few suggestions.
Two major events take place in Monaco this weekend. Earlier this week started the 28th Monaco Yacht Show: The world's leading luxury yachting show, organised by the Yacht Club of Monaco from Wednesday 27 September to Saturday 30 September from 10 am to 6:30 pm in Port de Monaco.
Discover the fascinating superyacht world in the iconic Port Hercules of the Principality of Monaco.
Yacht owners, future superyacht purchasers or charterers, decision-makers in the yachting and luxury industries attend the Monaco Yacht Show to celebrate the quintessence of the superyacht lifestyle.
Every year, 120 extraordinary one-off superyachts are on display, of which 40 new launches are unveiled in a worldwide debut.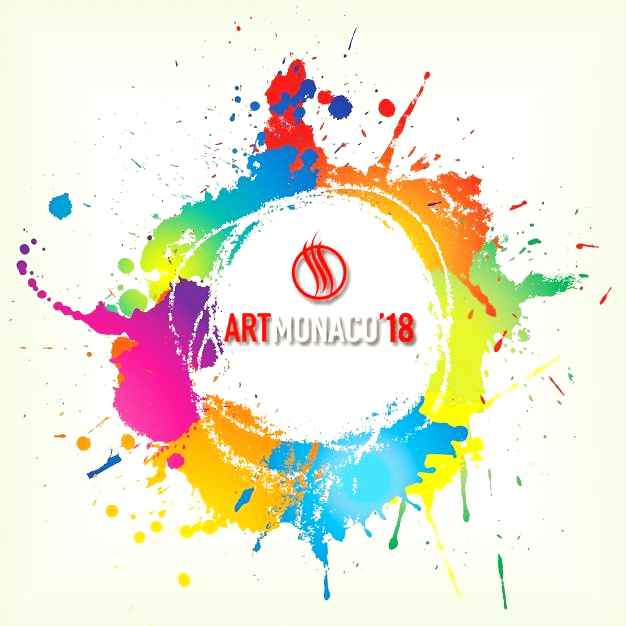 For the eighth successive year, Opus Eventi presents one of the most highly anticipated art fairs in the Western sphere. From September 27 to 30, 2018, art enthusiasts and those lusting after luxury are invited to satiate their palettes at one of the most opulent global art shows to grace the French Riviera – Art Monaco '18.
Attracting art galleries, cultural institutions, art critics and collectors, Art Monaco has exceeded expectations and impressed those in attendance since its debut event in 2008. Offering over 4,000 art pieces on display for exhibition and sale, this is a prime opportunity to immerse oneself into a rich collection of global art either as admirer or as purchaser.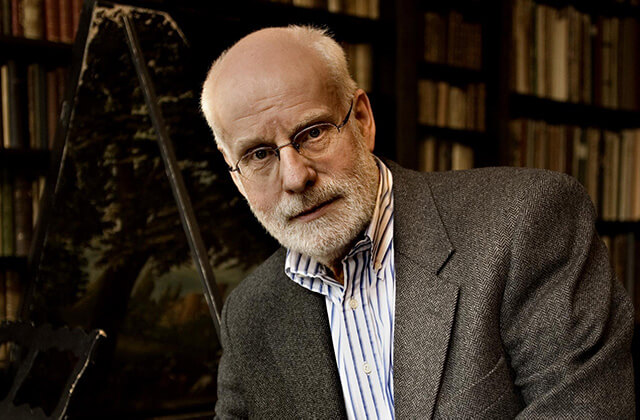 And for music lovers Grande Saison series is back with a concert by the Monte-Carlo Philharmonic Orchestra conducted by Ton Koopman with Avi Avital, mandolin on Sunday 30 September, 3 pm, Monte-Carlo Opera – Salle Garnier.
And if you want to learn about quite a few exhibitions that take place in Monaco these days visit our Calendar.
So have fun and enjoy your weekend!