Weekend in Monaco
#hello_monaco weekend: what to do on September 4th and September 5th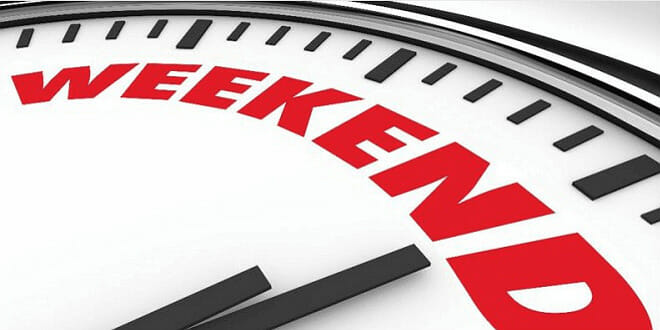 The first Autumn month is here. Kids are back to school, and life in general is getting busier. To keep you from getting lost in events HelloMonaco is ready to suggest you a few things for this weekend.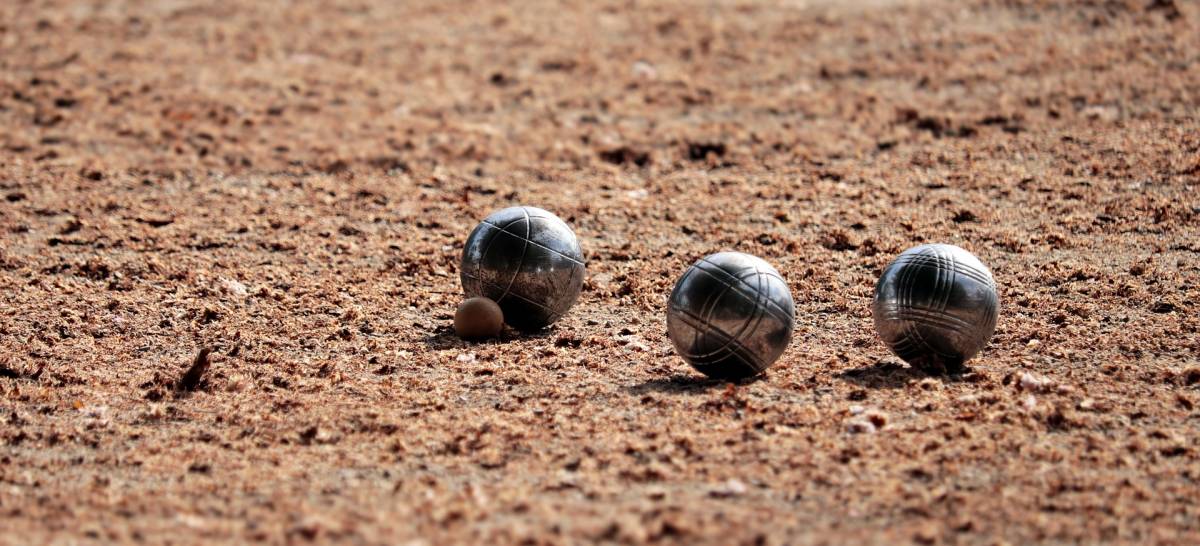 On September 4th and 5th the Monegasque Boules Federation is organising its Alain Ducasse's challenge. This third edition will take place once again at the Rainier III boulodrome.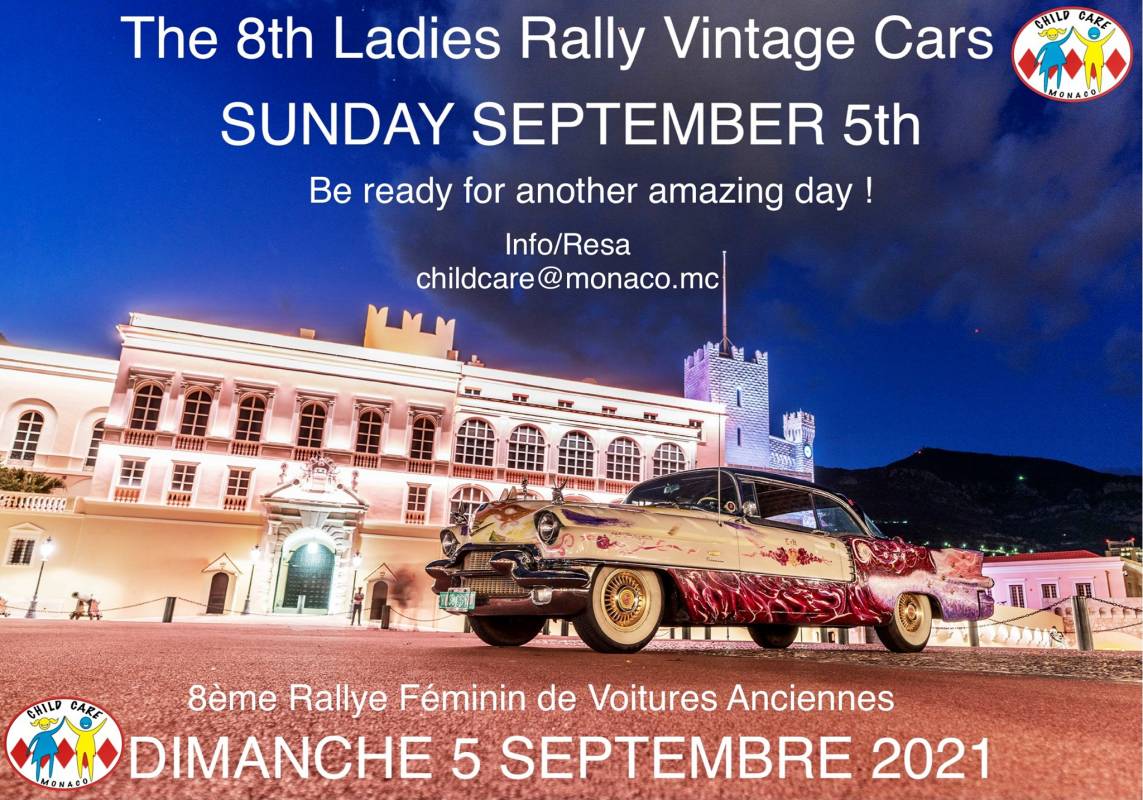 Child CARE Monaco presents its 8th Ladies Vintage Car Rally on Sunday, September 5th, 2021. The theme of this edition is "Dolce Vita". The destination is still kept secret to the very last moment, the roadbook as usually will be given in the morning of the Rally.
This day full of surprises will give you the opportunity to drive exceptional cars. You can also drive your own vintage car if it is at least 20 years old. Just like last year there will be an option to be driven by a chauffeur and enjoy champagne during the day (on demand limited places available for this option).
A delicious lunch, afternoon coffee with a Tombola and finally champagne cocktails and awarding ceremony at the end of the day are on the programme. Travelling the roads in classic cars is a welcome treat for all!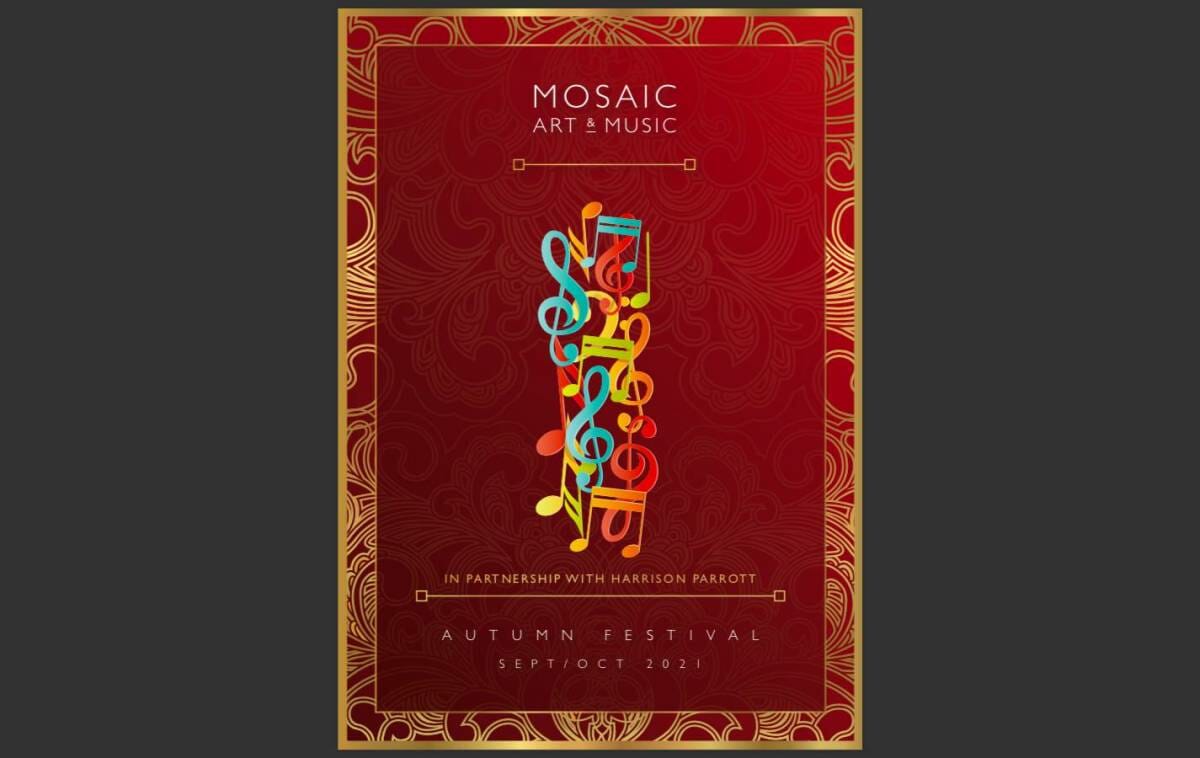 A new classical music festival in Monaco and the Cote D'Azure, Mosaic Autumn Festival is debuting with seven concerts in various venues of Monaco and Cap Ferrat in September and October and a Gala Dinner at the Villa Ephrussi.
Featuring both established musicians and rising stars of the classical music scene, the Festival has as its central focus the wish to bring the very best musicians to the South of France. Each of the concerts features musicians who have made their mark on the international stage and who are recognised as leaders in their field.
Produced by Mosaic Art and Music, the Festival has developed from a series of concerts and art events that Mosaic organised for small audiences.
Demand was such that a festival of the very best talent seemed the obvious conclusion. In collaboration with media partner Hello Monaco, the Autumn Festival is an opportunity to bring together audiences with a passion for the arts.
Of course there are other interesting events taking place in Monaco. If you want to learn more about exhibitions that are open in Monaco these days visit our Calendar.
So have fun and enjoy your weekend!