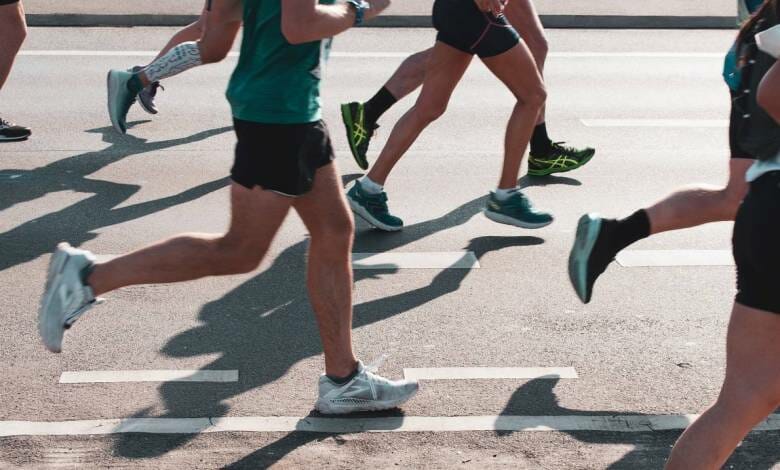 The events of the 14th of July runaway truck on the promenade des Anglais affected not only the Niçois, but also some people from Monaco and further afield. In some way or another, people have showed their support to the bereived since the sad event.
Locally in Monaco, Jacques Borla, an employee of the Société des Bains de Mer lost his 13-year-old daughter, Laura, during the Nice holocaust. Rommy Gianni, owner of the Monte Carlo Polo Team decided to do something, to show support to a friend and his family during these very difficult times, as well as all those affected and suffering from the aftermath of Nice.
A small team of courageous people and who have personal ties to the Borla family, took to the starting line in front of the Palace of Monaco for this heartfelt cause, and took to the lower coastline route (known as the Basse Corniche), to cover the distance of half a marathon which ended on the Promenade des Anglais in Nice. The run was in memory of Laura Borla who died on that fateful evening of the 14th of July 2016 when a madman (terrorist) drove a truck that killed so many innocent men, women and children on the Promenade des Anglais during the Bastille day fireworks. The run was not only for Laura, but in memory to all the victims. Rommy brought together his Polo Team of which he is the captain, for this run. Thanks to the generous sponsors and the crowdfunding campaign JustGiving, they hope to raise a significant amount to help those affected by the terrible events, and in particular the Borla family, whom they know on a personal level.
The fundraising will be carried out and ongoing until January 2017. All contribution will of course, no matter how big or small, welcomed. Photos and videos of the event will be available soon.