MC Lifestyle
Fine jewelry exhibition and public showing of Italian haute couture designer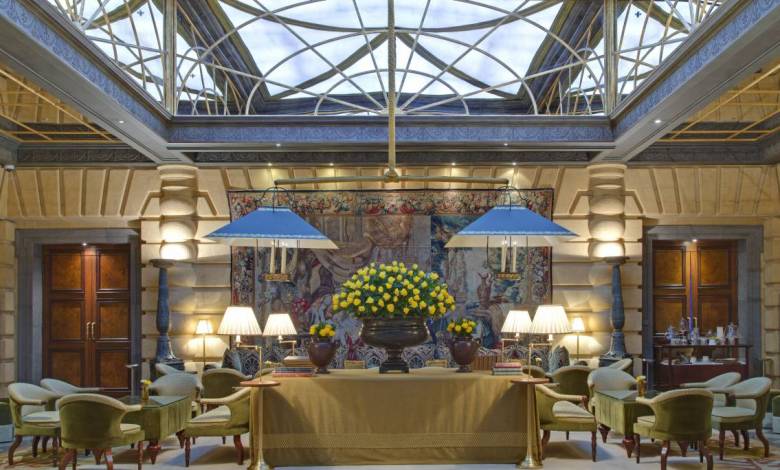 An exhibition of the fine jewelry and first public showing in Monte Carlo of Italian haute couture designer, organized by Hip Bazaar boutique, will be held on Friday 21st, Saturday 22nd and Sunday 23rd April – all 3 days from 10am till 9 pm at hotel Metropole Monte Carlo.
It is our great pleasure to invite you again to the cozy and amazing atmosphere of the Hotel Metropole.
This event is the first ever public showing of the new collection from Ole Lynggaard Copenhagen as well as the collection from the Italian haute couture designer Ettore Bilotta who was selected to design Etihad Airways fabulous uniforms.
A representative and Ettore Bilotta himself will be there to make sure that all questions can be answered on the spot. 
Come to an exclusive viewing and personalized styling session, meet nice people in a comfortable and amusing atmosphere and enjoy a cup of tea/coffee or a glass of champagne with delicious fruit and cakes.
A special Champagne Aperitif will be organized for HelloMonaco followers at the Hotel Metropole in the private lounge 'Theatre' just next to the lobby on Friday 21st from 5 pm till 9 pm.
If you would like to participate in the event, please leave your contact information and we will send you a personal invitation.
[contact-form-7 id="37170″ title="Send Form (en)"]