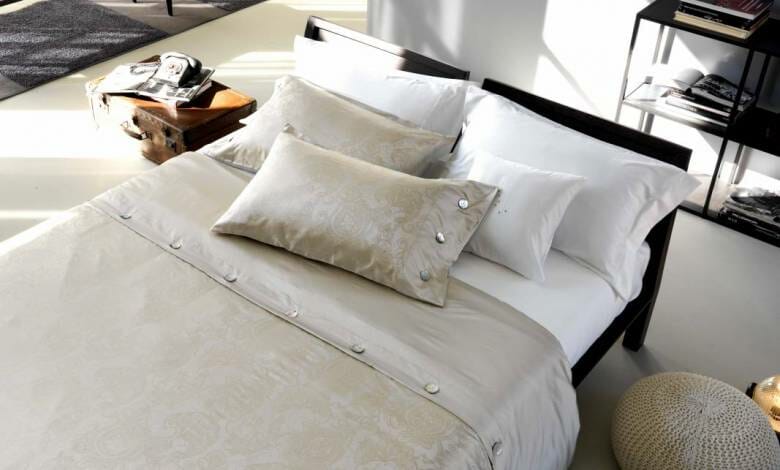 "We love to sleep, thus to us, sleeping is synonymous with happiness," Cesare Citterio, CTO of T.S.C. (The Sleeping Company) told us. Sleep is also essential for our good health and well-being. How we feel during the day depends, in part, on how we slept that night. But, don't close your eyes yet. First read, Hello Monaco and Allure Luxury Group's exclusive conversation with Cesare Citterio, representing three generations of experts in the sleeping industry, from the heart of elegance and beauty — Lake Como, Italy.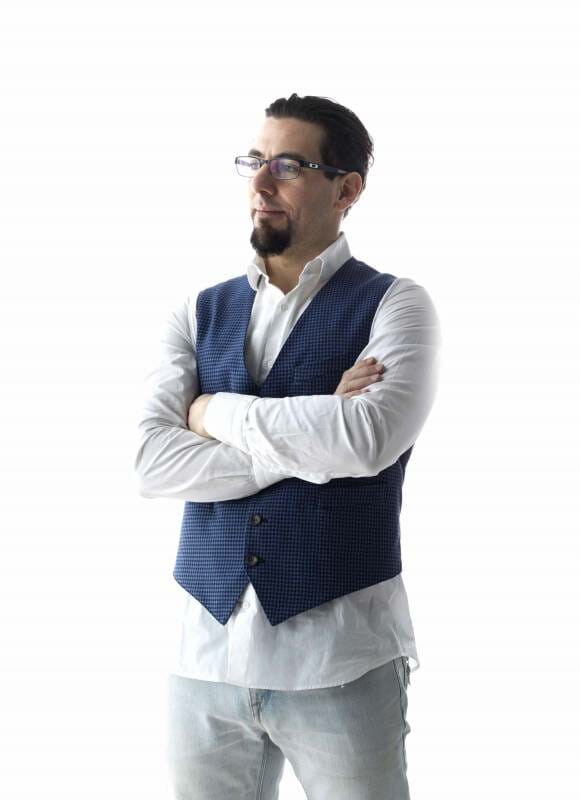 Hello Monaco: When and how was the T.S.C. (The Sleeping Company) founded?
Cesare Citterio: T.S.C. was founded in the mid-70s by our grandparents. To be honest, the original company was already operating from the '60s as a producer of springs for the upholstery industry. Then, like many other realities of that time, both manufacturing and industrial (even way bigger), everything was born from a simple intuition: long ago, there wasn't a real sleeping culture, so what our grandparents did was to start with their actual know-how and transfer it into a new product — yes, firstly to help them sleep — Hence a simple company operating as a third party in the upholstery industry turned into a mattress manufacturer, which is currently led by the third generation of the family.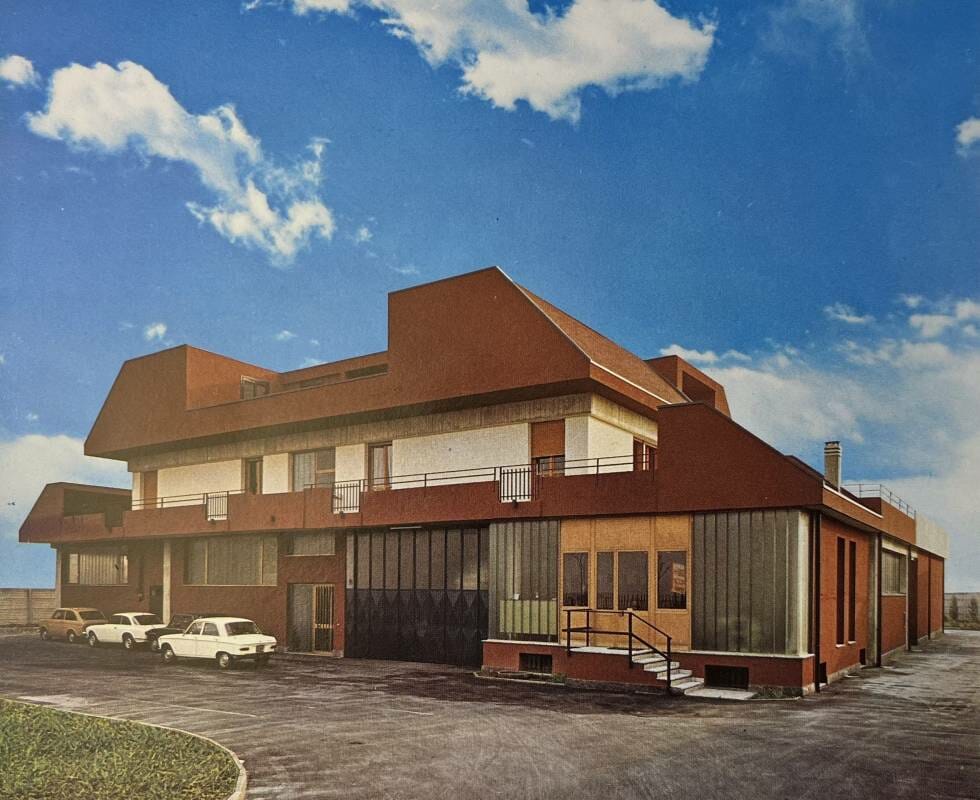 HM: What is the mission of the company?
Cesare: Well, basically we all like to sleep, very well I might add. So, what we do is to keep constantly investing in R&D and find innovative solutions to guarantee that each person who chooses our products reaches the maximum comfort while sleeping, and we can say this is also our mission. I think our main commitment is to listen to our customers' needs, then turn them into made-to-measure products, so that we can give them dreamy nights — spoiler alert … the imminent Orsa Maggiore collection will entirely revolve around this virtue.
HM: How important is sleep for good quality of life?
Cesare: We sleep for almost one third of our life. We spend almost one third of our day in bed and, just like we try to get the most out of what we do during the day, we think no one should settle for an average sleep.
Sleeping well makes you start the day full of energy so that you can face your daily challenges. But not only this: good sleep allows us to have higher levels of attention during the day, giving our brain the opportunity to clear out toxins. Our body regenerates and our life is naturally better.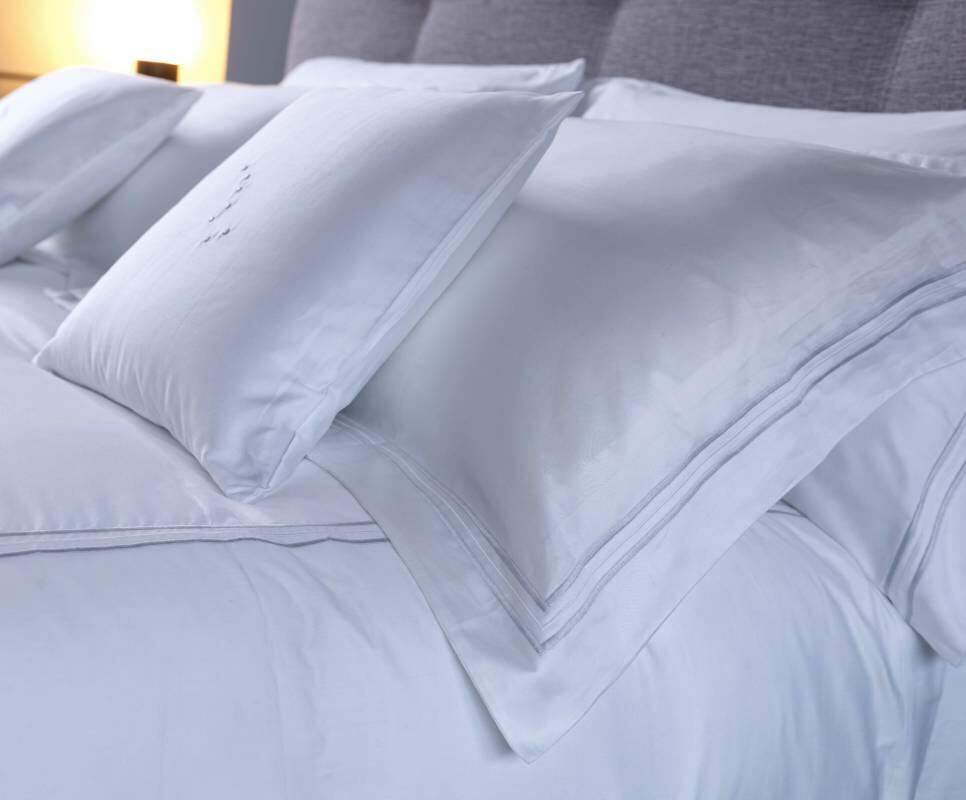 HM: Lake Como is one of the most luxurious destinations in the world. What influence does it have on running the business there?
Cesare: Como Lake is without any doubt one of Italy's (and world) jewels. It is synonymous with beauty and elegance. We are proud and consider ourselves extremely lucky to live and work in such a context, from which we try to absorb the best influence. First of all, we seek refinement and elegance for our products. A good mattress should not be just comfortable, we think it should also be a feast for the eyes, an iconic piece in our bedroom. Orsa Maggiore products are made strictly by hand, in an artisanal way, and this allows us to pay the maximum care and attention to details. Being a manufacturer means striving for perfection in each product we make.
HM: Who are T.S.C's customers?
Cesare: T.S.C's customers usually are looking for quality and comfort … and last but not the least the best product money can buy! We believe that every kind of request should be supported, so there is a product for every customer's demand. That's why our product range is so wide and our clientele so varied.
Our production is indeed structured in different brands and collections, for both residential and hospitality, and in different price targets. By offering the entire bed system, which comprises mattresses, linen, pillows, bedsteads and further accessories to make the person snug and furnish the bedroom in the best way, our customers — whether they are retailers, design studios, contractor managers, B2B purchasing offices… — can find the right product they are looking for from time to time. And this is good also for hospitality projects, for which we can manage customized turnkey bedding solutions.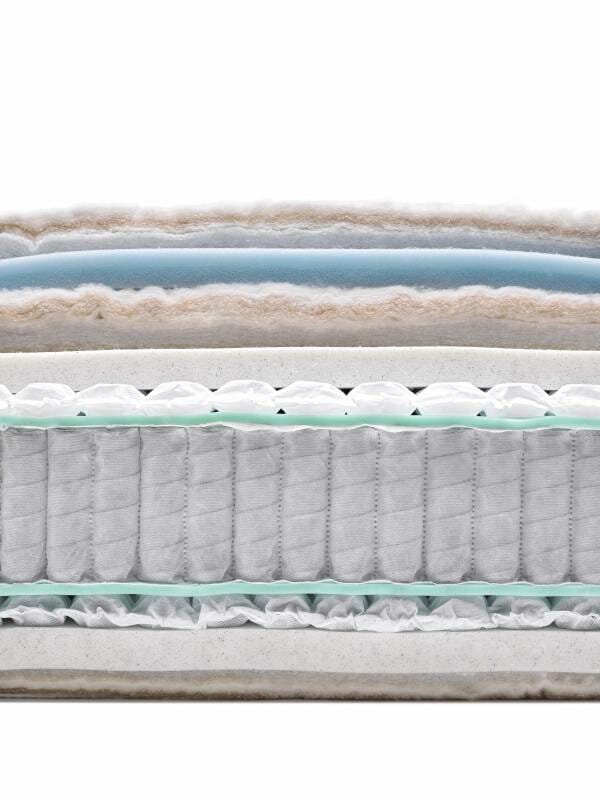 HM: Could you please tell us more of how and when T.S.C. became a part of Allure Luxury Group?
Cesare: Our partnership with Allure Luxury Group is relatively young. We first met with Irena, CEO of Allure, back in 2018. She was looking for a company that married her vision about Italian beauty in the world. At the same time, we were searching for someone who could deeply understand and appreciate the value of our production.
Together we completed exclusive projects, designed according to the needs of each and every client, which could spread the "Made in Italy" trademark and the best rest in the bedrooms of whoever chooses us.
HM: What is most unique about T.S.C. that you would like to share with our readers in Monaco?
Cesare: Probably we are the last survivors in the bedding industry who work for passion and not for money.😊
Official Representative in the Principality of Monaco:
Irena Kazimirskaya, Allure Luxury Group srl
+33 68 086 2069
Orsa Maggiore is a brand of T.S.C. srl
T.S.C. srl
+39 0362 231 754
www.orsamaggiorebedding.com
info@thesleepingcompany.it