Luxury
A 20 Million Euro Bonanza at Artcurial and HVMC Summer Auctions as International Buyers Swarm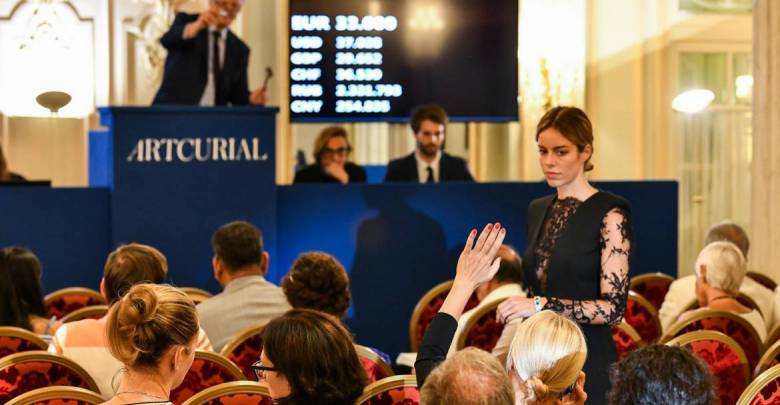 Artcurial and HVMC have recently completed their summer auctions reaping over 20 million euros. Yet again records were broken including Artcurial's own record for its Summer Auction, now escalating to 12 million euros.
World records were also reportedly set for some unique items by HVMC including exquisite 18th century gold boxes in the HVMC jewellery auction. One box estimated at 12,000 euros, sold for 74,000 and another, with a high estimate of 30,000, sold for 92,000 euros.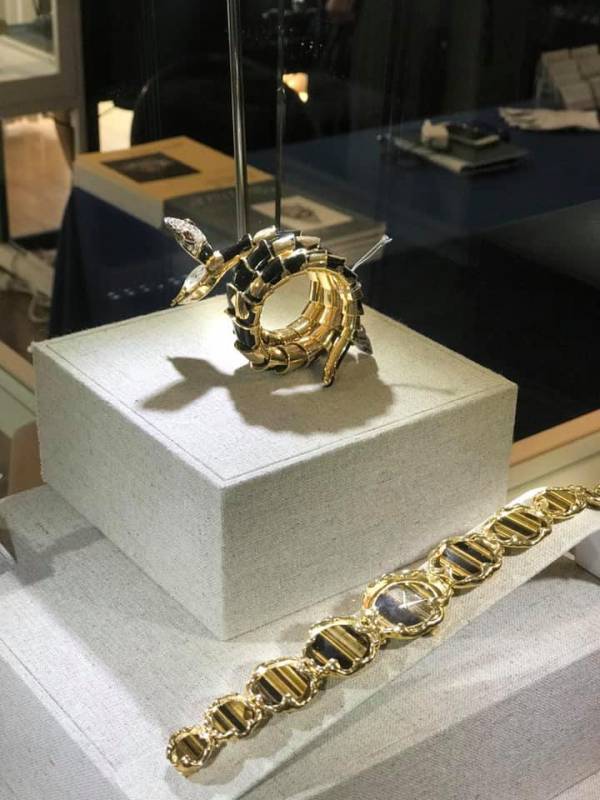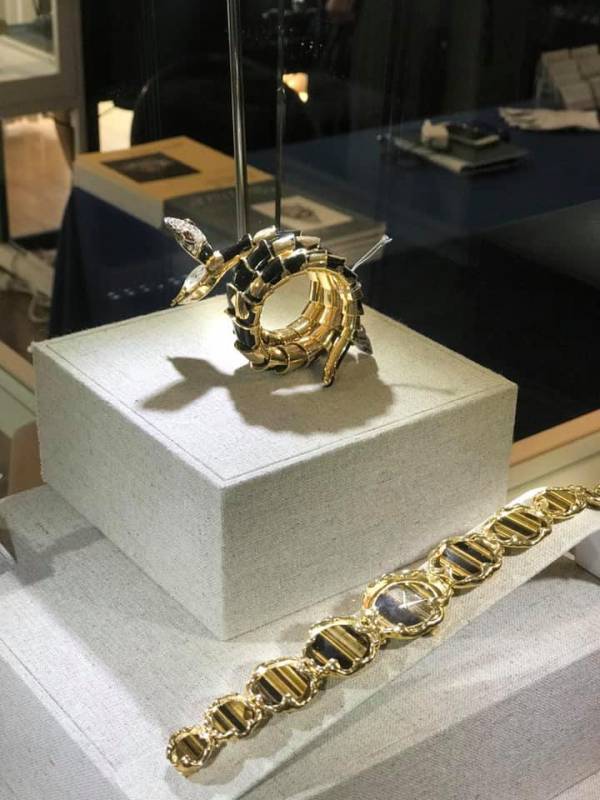 At Café de Paris, the auctioneer's hammer for HVMC jewellery continued to raise eyebrows and in particular for a ring set with a 10.21 carat Burmese ruby, which sold for 520,000 euros.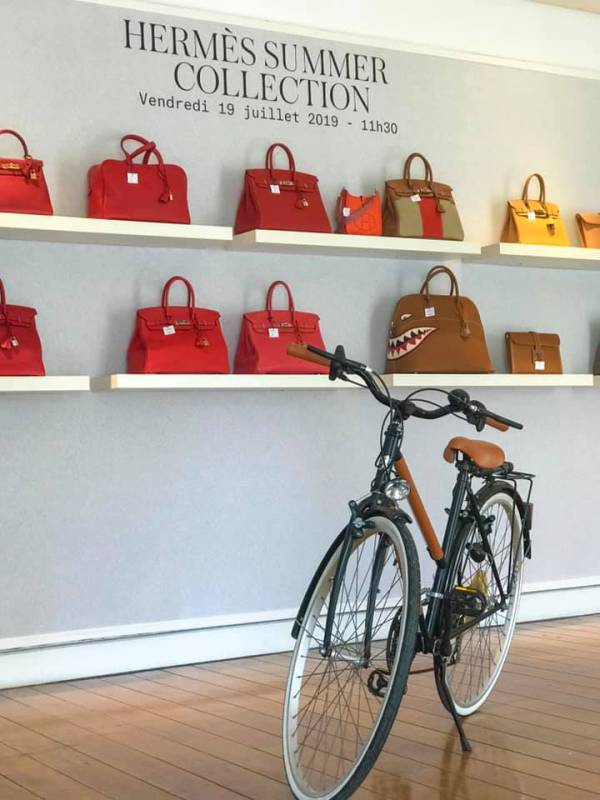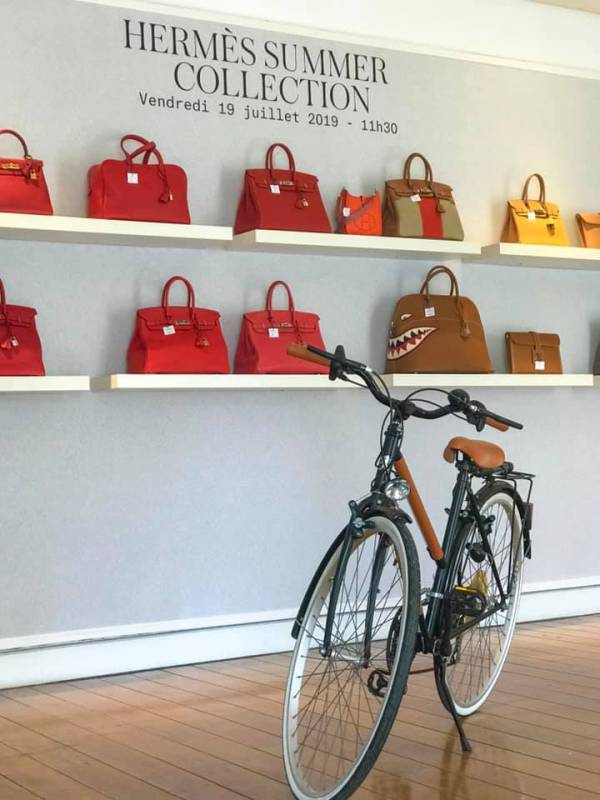 Meanwhile Artcurial's jewellery sales including collectible timepieces and Hermès Vintage racked up an impressive 7.2 million euros. The more noticeable were 10 lots sold over 100,000 and unique pieces such as a General de Gaulle watch and the personal Hermès luggage of Jane Birkin and Serge Gainsbourg sold to benefit the charity Médecins du Monde.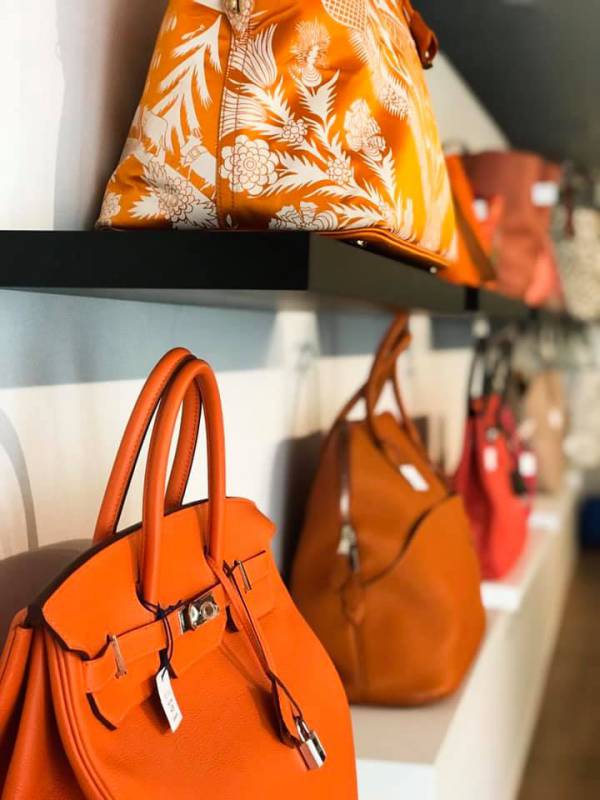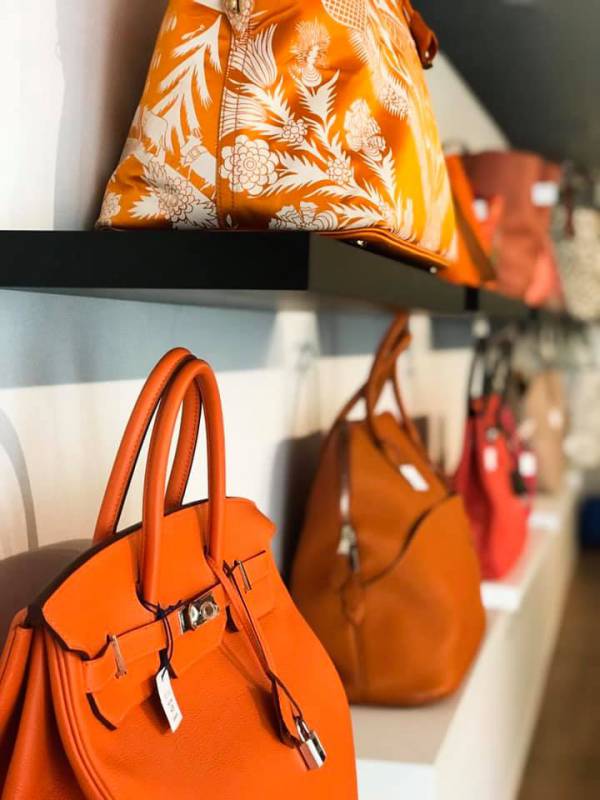 On July 18, an 8.50 carat Colombian emerald caught the eye of several buyers and a fascinating battle ensued causing it to sell for close to 110.000 euros almost 10 times its estimate.
Modern Paintings anf "The Monaco Sculptures Project"
HVMC's sale of modern paintings totalled 1.7 million euros and included a Degas, "Three Dancers bust" which made 300,000 euros. Just beating that was a double-sided drawing by Pablo Picasso in his Cezanne to cubism period which brought in 350,000 euros.
After three months of exposure in iconic locations in the Principality, Artcurial auctioned 60 sculptures from its exclusive project "Monaco Sculptures". They included the great names of classical sculpture including Aristide Maillol's "Spring Without Arms", an antique green patina bronze which sold for 480.000 euros, almost double its estimate and the highest price of the meet. With six pieces selling for more than 200,000 euros the total take for the sculptures quickly rose to 4.2 million euros, making it an overwhelming first edition success.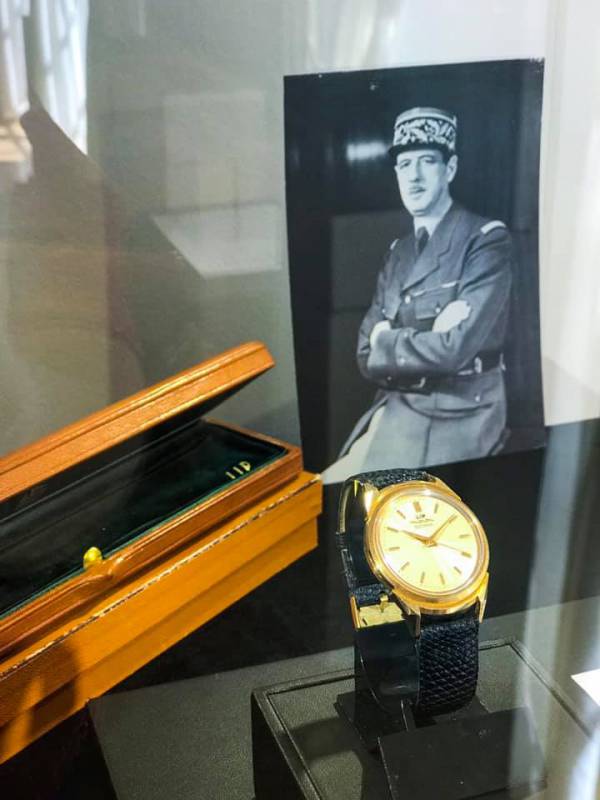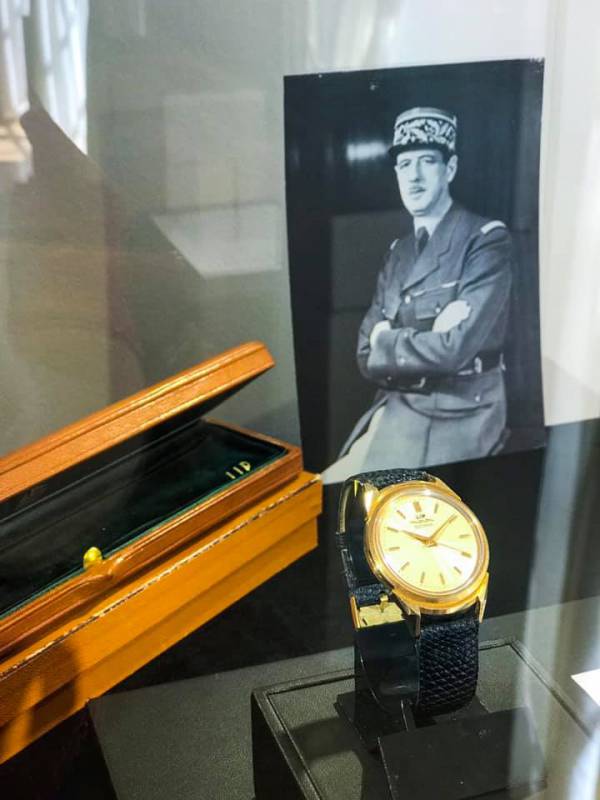 During this Monegasque auction week Artcurial's total proceeds from sales were a record of almost 12 million with HVMC following close on its heels with sales of more than 9 million euros.