Culture & Arts
The Monaco Sculptures Project Pushes Bidders to Break Artcurial's Sales Records
Artcurial has just broken all its prior auction records in its sales this July. This will be music to the ears of Francois Tajan and cement its role as a permanent leading auctions house in the Principality with its dedicated showroom and Offices.
The Monaco Sculptures Project
One of the distinguishing features of this July's auction were the extraordinary offerings of sculptures by some of the greatest artists of the twentieth and twenty-first century.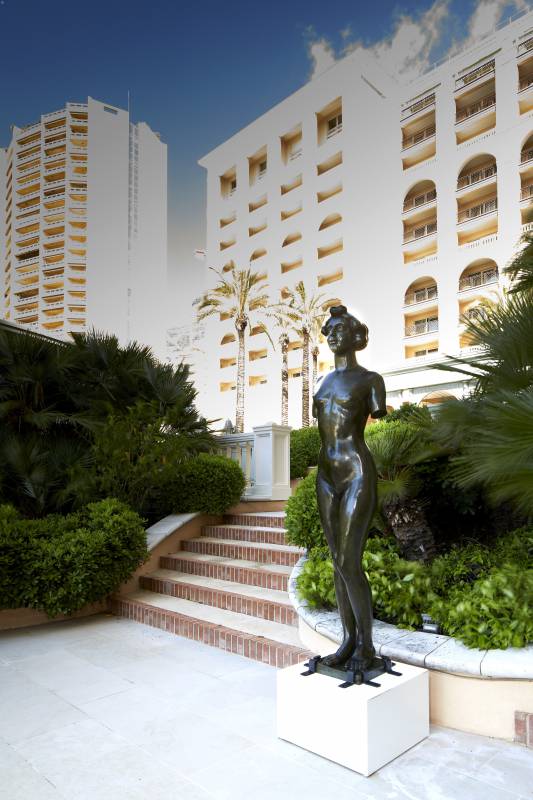 Francois Tajan had had the creative idea of collaborating with SBM on having these major artistic works dotted about the Principality in its most iconic locations – known as The Monaco Sculptures project. Good for visitors and good for lovers of sculpture. And perfect for the auction market it turns out as bidders vied to own a majority of the 60 sculptures many of which had been on show, including being displayed in the radius of the Hotel de Paris and the Casino.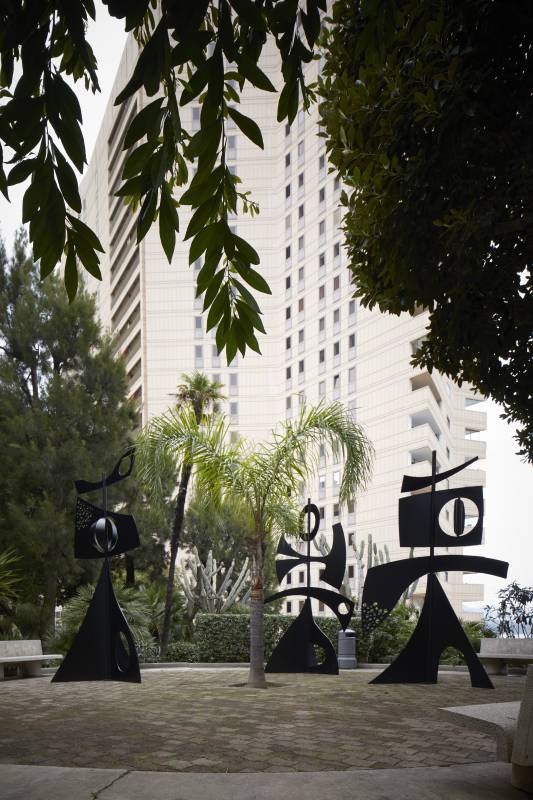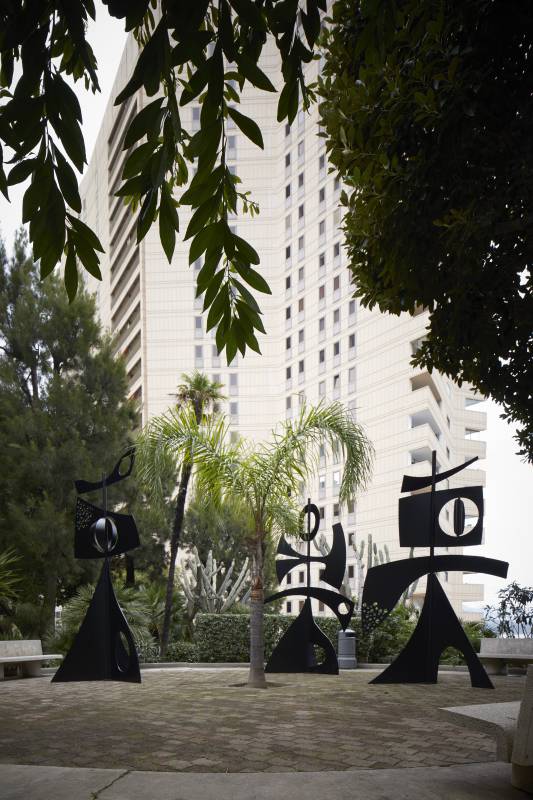 In fact a significant proportion of them changed hands in the July auction after 3 months of exposure in the streets of the Principality. Six works sold for more than € 200,000. This first edition special sale of sculptures reaped a total of € 4.2m which was indeed a most warmly received and enthusiastic reception. In total, Artcurial realized nearly 12 M € with 75% of its lots sold during this Monegasque auction including its jewellery, fine timepieces, Hermès Vintage and other offerings.
Estimates Fall By The Wayside
Opening the sale, François-Xavier Lalanne's ewes (lot 1101) and lamb (lot 1102) burst through their respective estimates selling at 175 000 € and 136 500 €.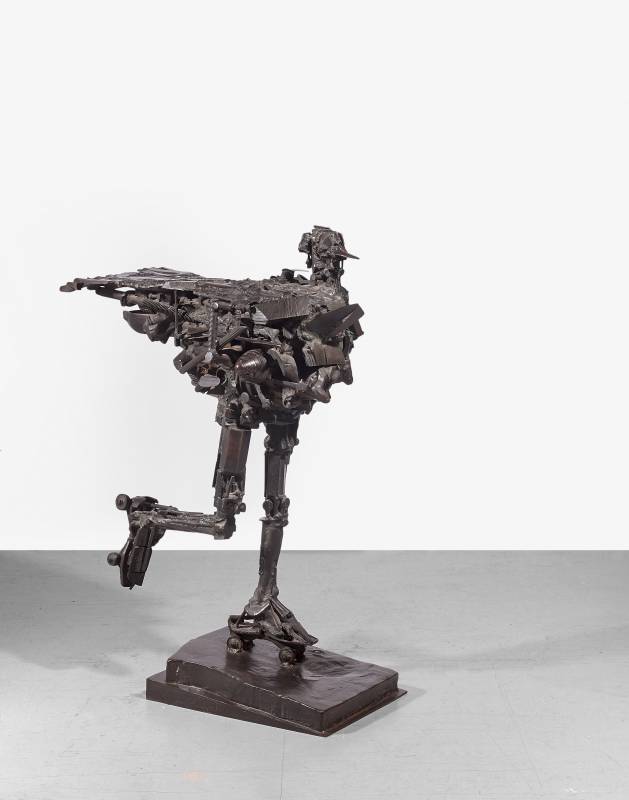 But it is above all the great names of classical sculpture that attracted bidders. Aristide Maillol's Spring without arms, an antique green patina bronze almost doubled its estimate to 480 200 €, the highest price of the session. Shortly afterwards, Philippe Hiquily's iconic Girouettes went up to € 219,800 (its estimate was € 100,000 – €150,000).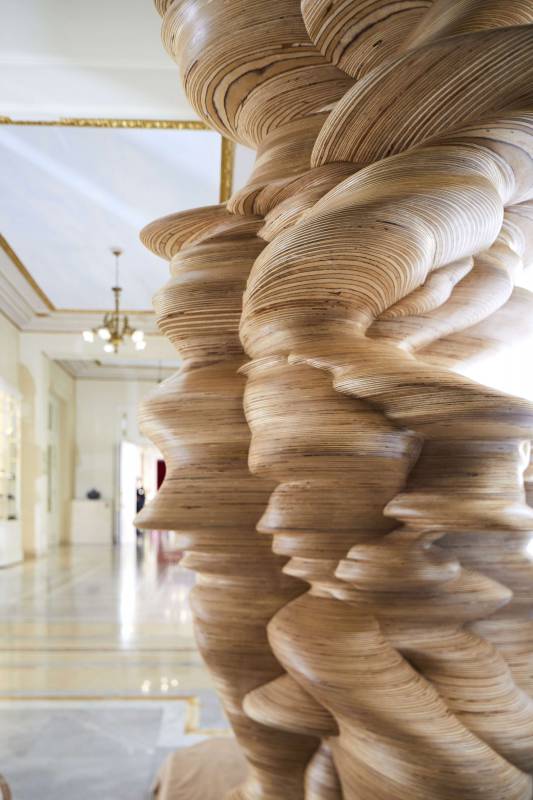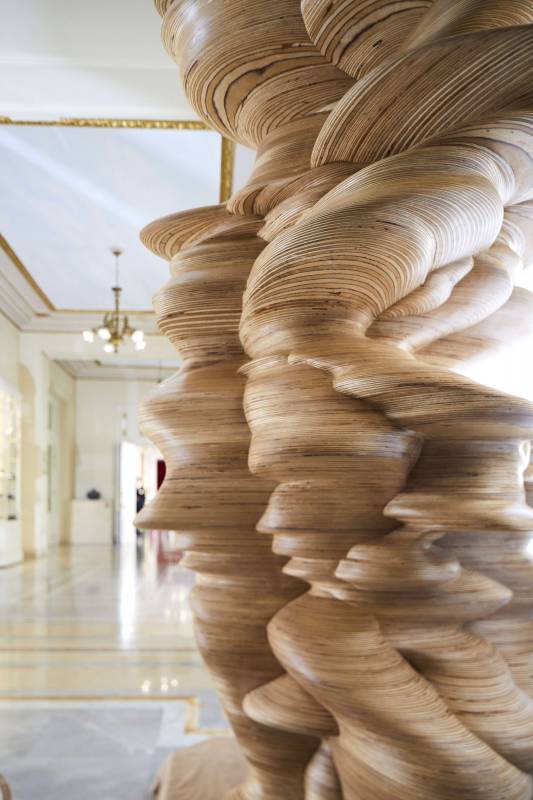 For contemporary sculpture, it is worth flagging the result obtained for the Manin wood of Manolo Valdes at €293 900. For his part, Bernar Venet, the child of the Côte d'Azur, saw his 223.5 ° ARCS X 5 rolled steel exceed its estimate to reach 281 800 €. With respect to another artist of the School of Nice: Arman, the carved bronze sculpture representing an elephant mounted on a circus ball from the famous New York restaurant Le Cirque, hit 216,200 € / 244,306.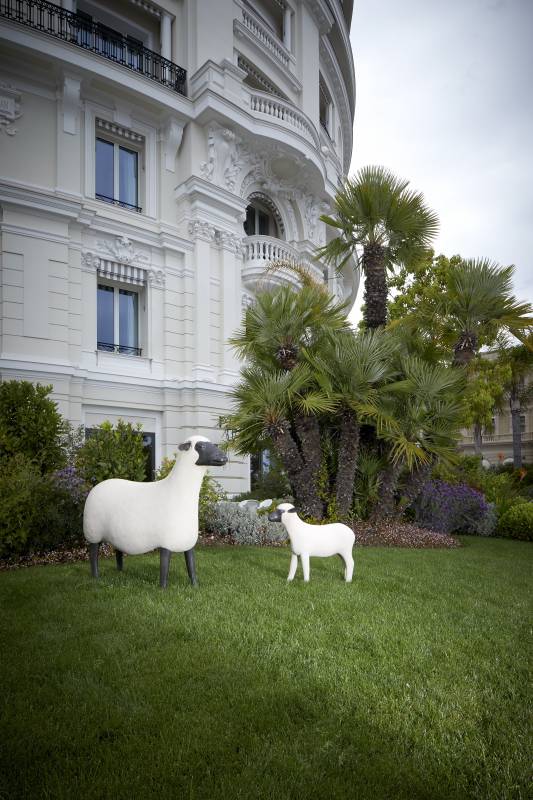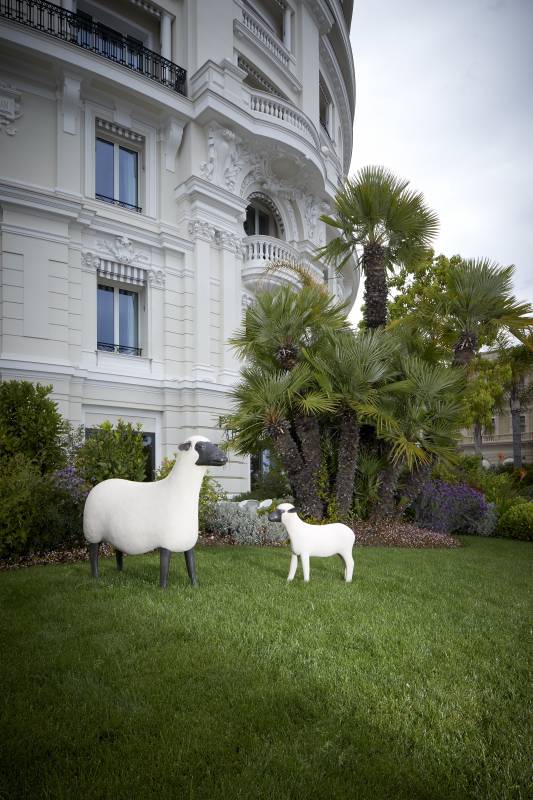 A Lasting Cultural Impact
Of course the cultural reach of the Project goes well beyond the sales because since 24th April and continuing to the 2nd September, inhabitants of the Rocher and French and international tourists can still discover in the streets of the Principality 30 monumental works that were gathered for this sale.