Luxury
American Yachts on display for Classic Week Monaco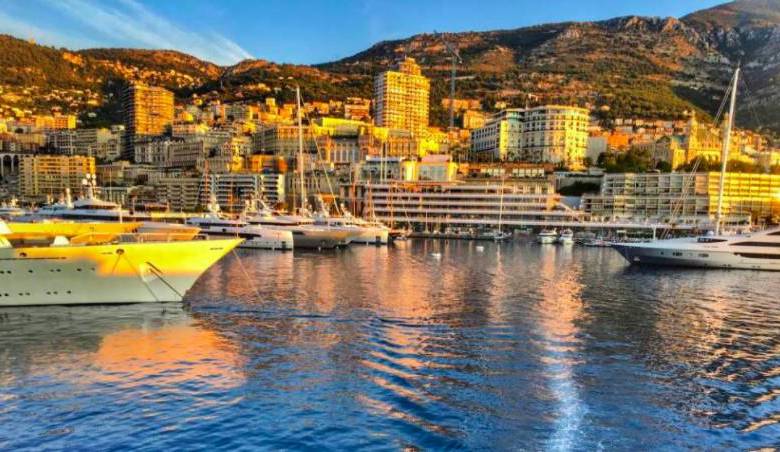 This year, Classic Week Monaco has chosen 'America' as its theme. From 11-15 September 2019, the Yacht Club de Monaco will be presenting this biennial event, the first in the world to showcase both sailing and motor boats from the past.
An American village will commemorate a North American maritime heritage that has contributed to the development of yachting throughout the world. Seventy yachts, selected by invitation, will be participating.
Among new features for 2019 are yachts from the prestigious International Rating Classes. Since the introduction of this rating in 1906, the fleet has won numerous Olympic medals and countless international regattas.  The four 15M IR survivors from this period will be present to celebrate the 110th anniversary of the Hispania, built for the King of Spain in 1909.
Plenty of action on the water, including races for the sailing yachts and speed tests for the motorboats, will be visible from the Yacht Club's decks, or any viewpoint in Monaco that overlooks the bay.
For the land lovers, plenty of events will be taking place onshore, including the 'La Belle Classe Restoration prize' which awards historical preservation and highlights maritime heritage, as well as an original Chefs Competition showcasing the creativity of crew members when pairing dishes and champagne. There will also be a visual feast for the eyes with the Concours d'élégance, when all the boats will be parading in front of a jury comprised of artists and personalities. The judges will have the difficult task of rating the vessels, crew attire and respect for naval etiquette before selecting a winner.
An homage to the first boat meetings in 1904, Monaco Classic Week brings classic yachts, period motor-yachts and vintage motorboats together in one harbour, plus the 12' Dinghy class fleet, conceived by Georges Cockshott in 1913, that has been a favourite for the last four editions.  Other participants in this year's event include the Puritan (1931), the Orianda (1937) and the American all-wood Chris-Craft motorboats from the United States.
See you all on the quay for a journey back in time!