Luxury
Auction House Exhibition: Contemporary Art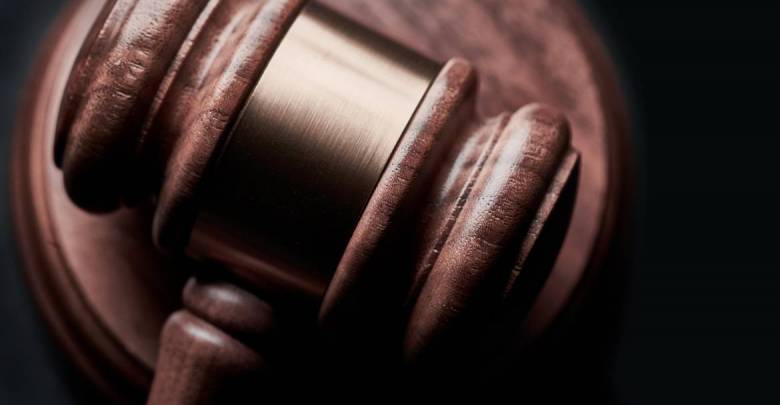 The Auction House has recently been exhibiting a few lots of the exceptional Prat collection of contemporary art. The Auction market of Monaco has been the Promised Land of auctioneers for the past few decades, and the Principality has been preparing to have a unique summer, notably with Artcurial Automobile sales and the Monte-Carlo Hotel sales.
Last week the Anglo-Saxon auction house invited local and international collectors to the opening of a double exhibition that was a milestone. A familiar face among Monégasques, notably known for her involvement with the children of Nepal with the association Namaste, and director of Christie's Monaco, Nancy Dotta has innovated by focusing on Louis XV, the first at the Hotel de Paris to welcome a dozen Lots (out of 200) of the Jean-François and Marie-Aline Prat collection, as well as the art of the table signed Alberto Pinto, "A top name in the world of decor", stated Nancy Dotta. A set presented in Monaco before a major sale to be held in Paris next October at the International Contemporary Art Fair. "Aside from being a great lawyer and collector, Jean-François Prat is a native of this country. I wanted an SBM institution to welcome a collection in agreement with the family. Mrs. Prat was touched that this exhibition would be held in Monaco."
Conversations between masters
The rather classical compositions of Pinto, estimated between 3 and 5 million euros, enjoyed an unrivalled setting in the salons of Louis XV but what about the Prat Collection and their Fontana, Dubuffet, Polke and this gigantic Basquiat (Jim Crow) estimated at a starting price of 12 million euros?
"I remember perfectly, from the exhibition at the Seita Gallery in 1993. It was hung on the bottom, in the perspective of the central aisle, I went directly to it, fascinated, then overcome with emotion," recalled Marie-Aline Prat in the catalogue.
A heartbreak translated in these words by the expert of the sale, Paul Nyzan. "Intelligence, sensitivity, independence (…) French collections of this quality can be counted on the fingers of one hand." Collectors had the "chance to observe the ties that the couple sought to weave between French artists and their European and American peers. We will see Basquiat conversing with Dubuffet, Klein with Stella, Fontana with Hantaï…"
Hence the title of the exhibition: Regards croisés (Crossed views). More than a tribute, it is "the snapshot of an adventure", "as an invitation to continue writing the history of these works," summarised Edouard Boccon-Gibod, CEO of Christie's France.
The Prat collection shown at the Auction House gives art fans a chance to see how the Prat family fell in love with each piece and how the works came to form a collection.