Luxury
Straight from the Horse's Mouth – More Records Shattered in Monte Carlo Auctions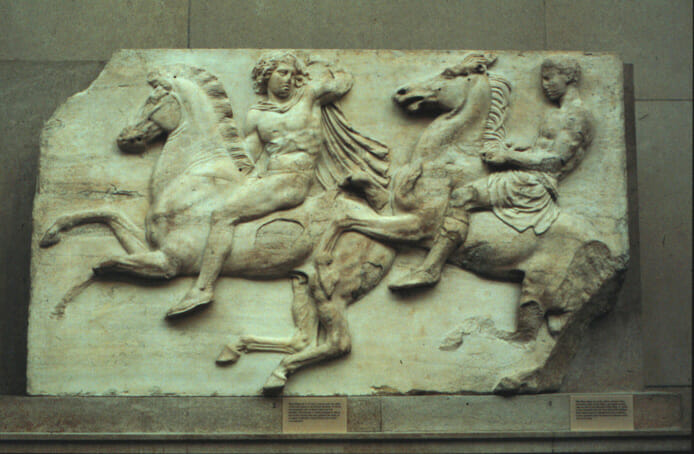 Before motor racing, it has been horse-racing between the ages that has captivated civilizations. There is something about the relationship between horses and man that has intrigued great artists and sculptors for generations. You see it in the greatest of works – in the British Museum, for example, in the Parthenon friezes. What would you give to be able to buy a sculpture in ivory from Ancient Greece, the ultimate artistic rendering of the head of a horse – a work of indescribable beauty? It is Monaco where you would be able to realize your dream. It has just happened at HVMC, Hotel des Ventes in Monte Carlo.
When something this rare from 330 BC comes up for auction you can be sure the guide price will be shattered. As exciting as any Grand Prix or horse race, tension mounted in the auction room when several bidders each dueled to win this rare prize which had previously been treasured by a collector in Nice. The hammer finally came down at 170.000 euros, a blessing rather than a curse for HVMC, with the ivory sculpture racing past the post at double the guide price. Bianca Massard, archaeology expert at HVMC must be delighted with this upsurge in interest in ancient art. Perhaps it was the Kentucky Derby and the breaking of the "Curse of Apollo" that lit up the auction room and created the "buyers race" for this fragile treasure.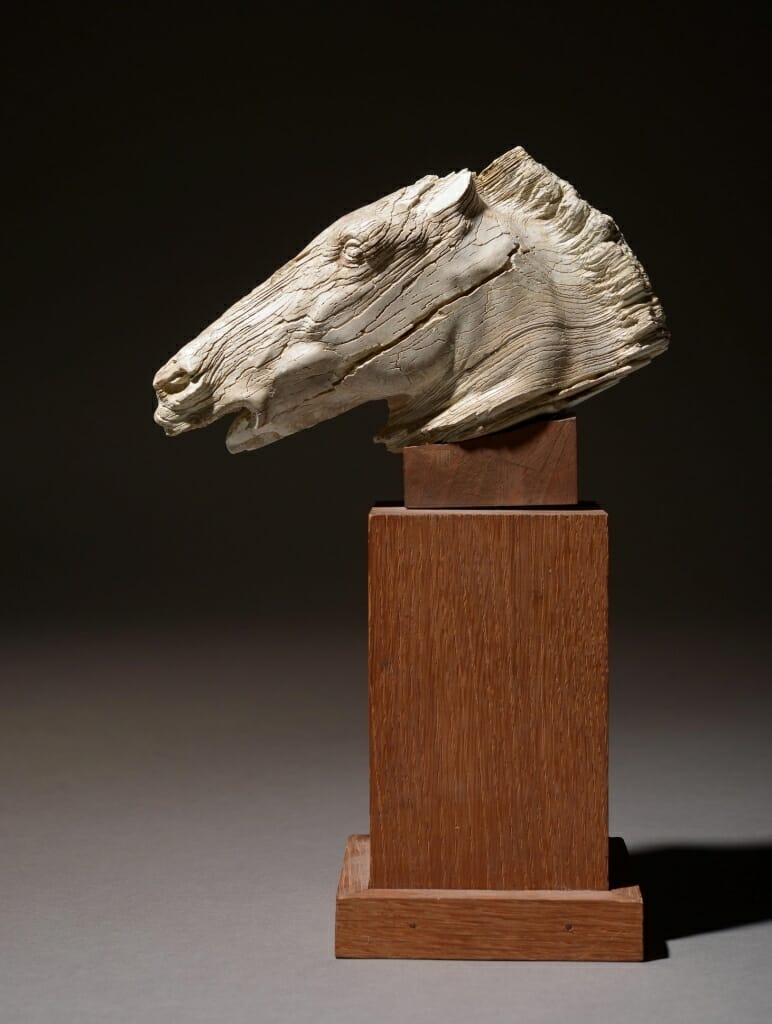 HVMC really excel at sourcing unique archaeological finds. If you go to the Louvre in Paris, there is an outstanding sculptured body on exhibit from Cyprus. Leave it to HVMC to find the head. Not a horse's head this time but a Kouros head. It belonged to the French Consul in Paris in the nineteenth century. No doubt the buyer will find a brilliant graphic artist to create a 3D image of his acquisition reattached to its body in the Louvre. Is Monaco reigniting an interest in ancient art and archaeology? Perhaps it is the Historic Grand Prix that is creating this bubble of enthusiasm for history.