Luxury
The Barni Collection when jewels turn Italian style into polyhedric motion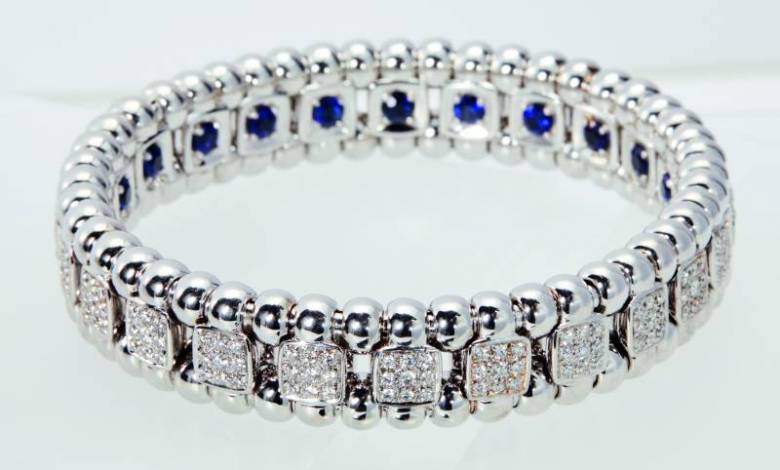 Could you imagine designing a one of a kind jewel that is imbued with your own style and treasured memories? 
All this is now possible thanks to the Barni Collection, a new generation haute couture goldsmith production by Master Marcello Giansante, whose vision and inspiration have been widely appreciated by major international brands and celebrities for ages.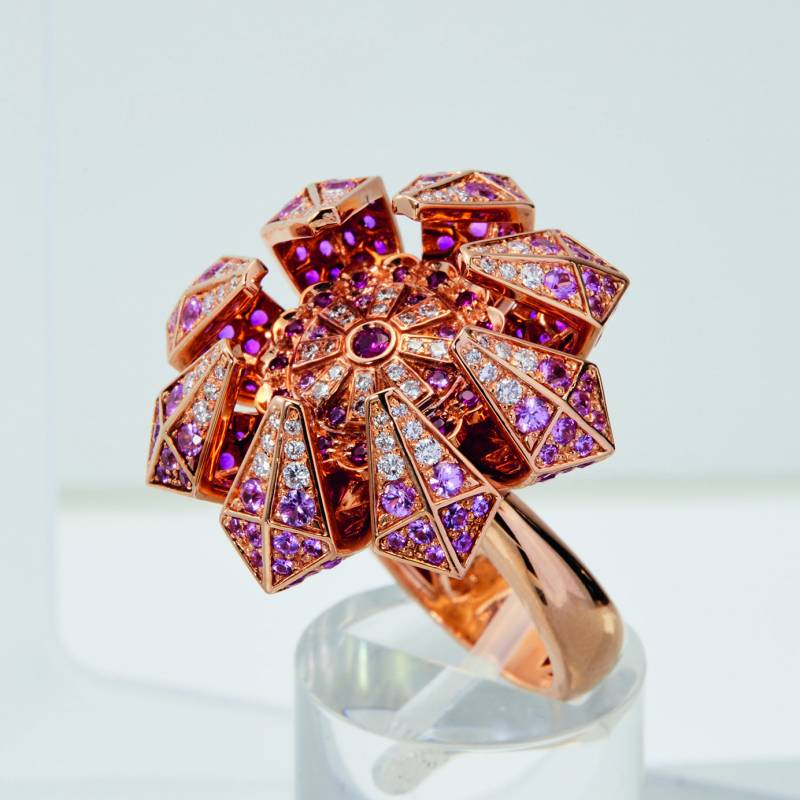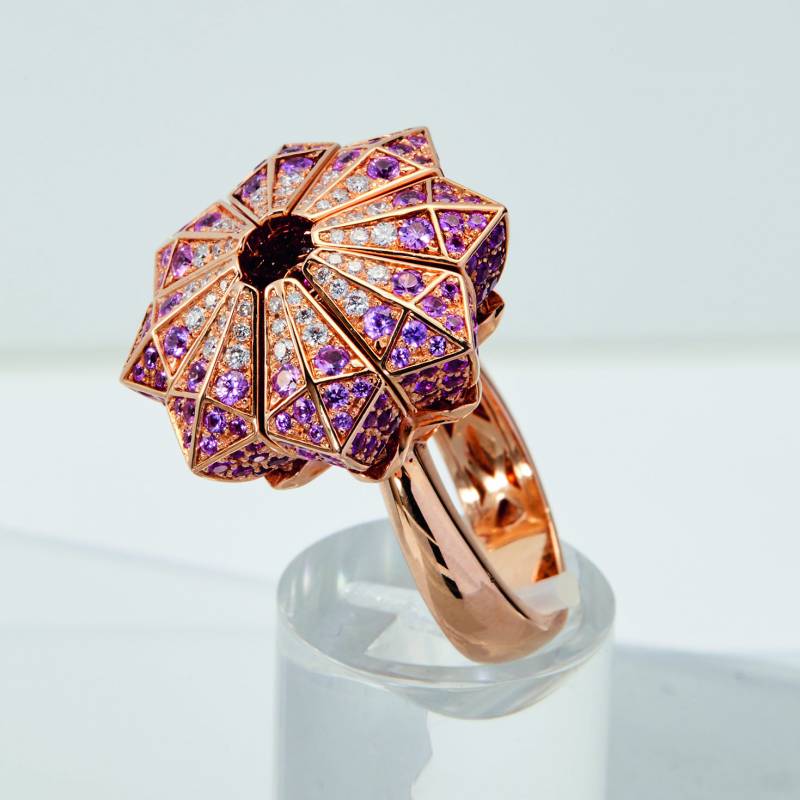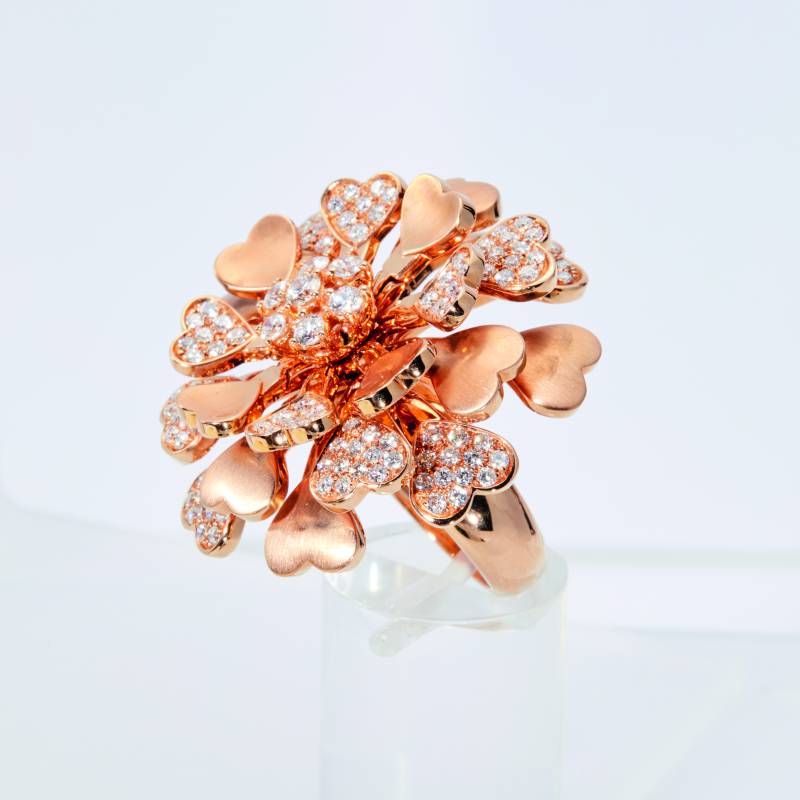 His creativity and knowledge, grounded on the best Italian tradition from Valenza (Italy), the capital town of gold, pushed him to revolutionize handmade jewellery design using the finest materials like platinum, gold, palladium and precious stones.
His desire to give the best of himself has recently made dreams come true.
Tiny mechanisms, skilfully embedded among the precious stones through high-tech devices, give life to the jewels which harmoniously respond to body movements establishing a mystical moving effect and symbiosis.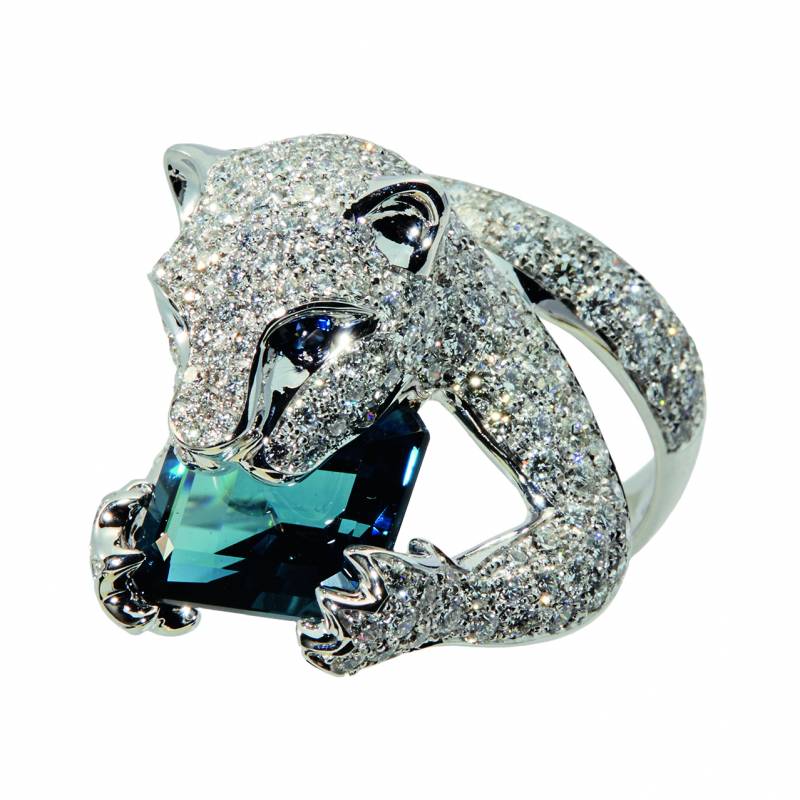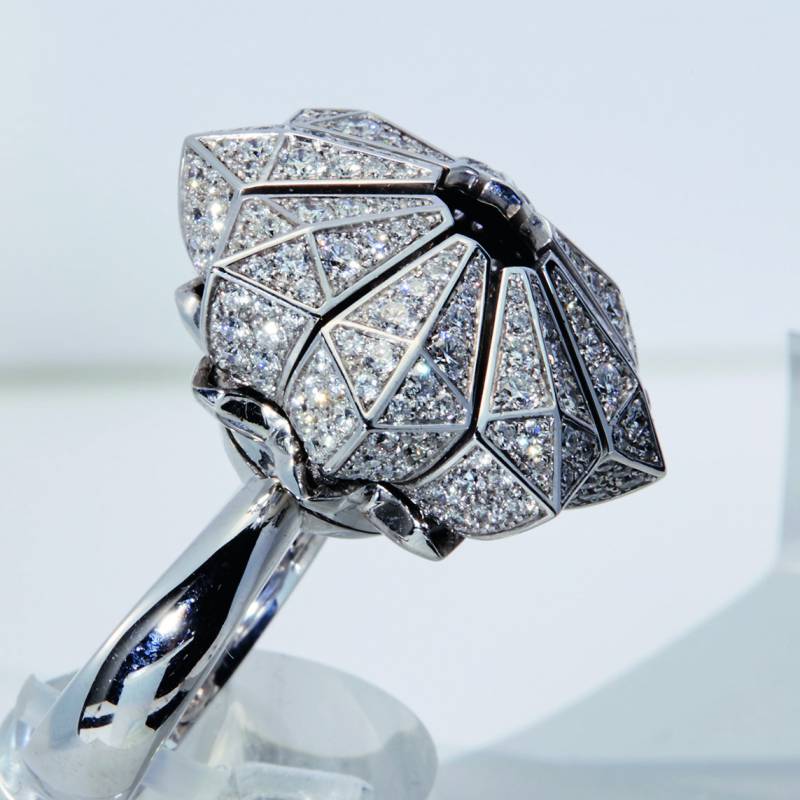 The outcome is something outstanding that pleases your eyes and spirit.
The enrobing of the jewels is extraordinarily comfortable thanks to a customized design.
The richness of the chromatic range is particularly refined and makes it possible to vary the combination of the different coloured gemstones with simple steps depending on your mood and circumstance.
Natural shapes and geometrical figures alternate surprisingly such as a blooming flower or an amazingly fashionable peacock tail.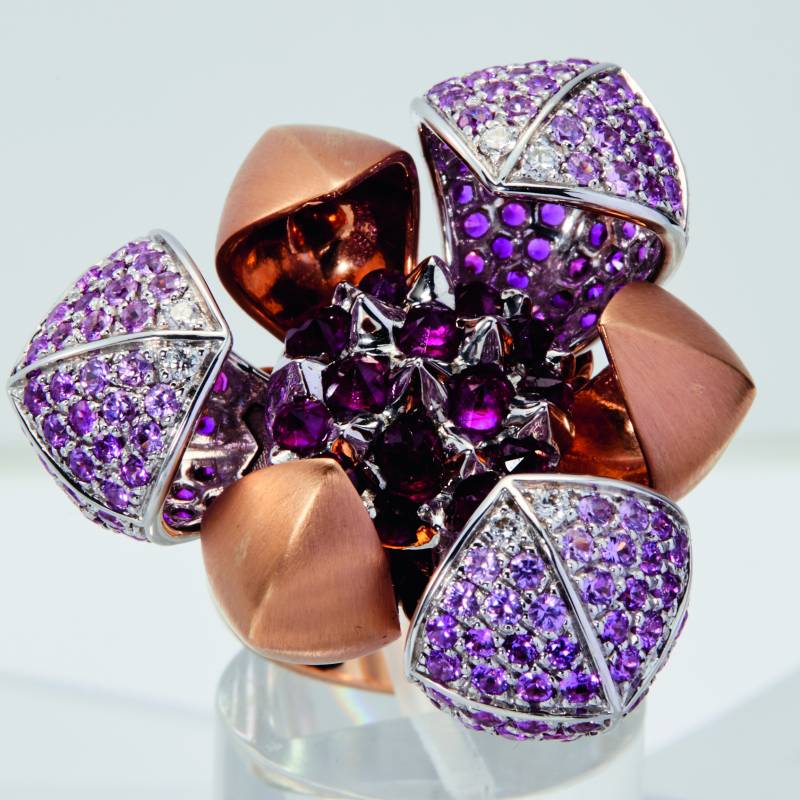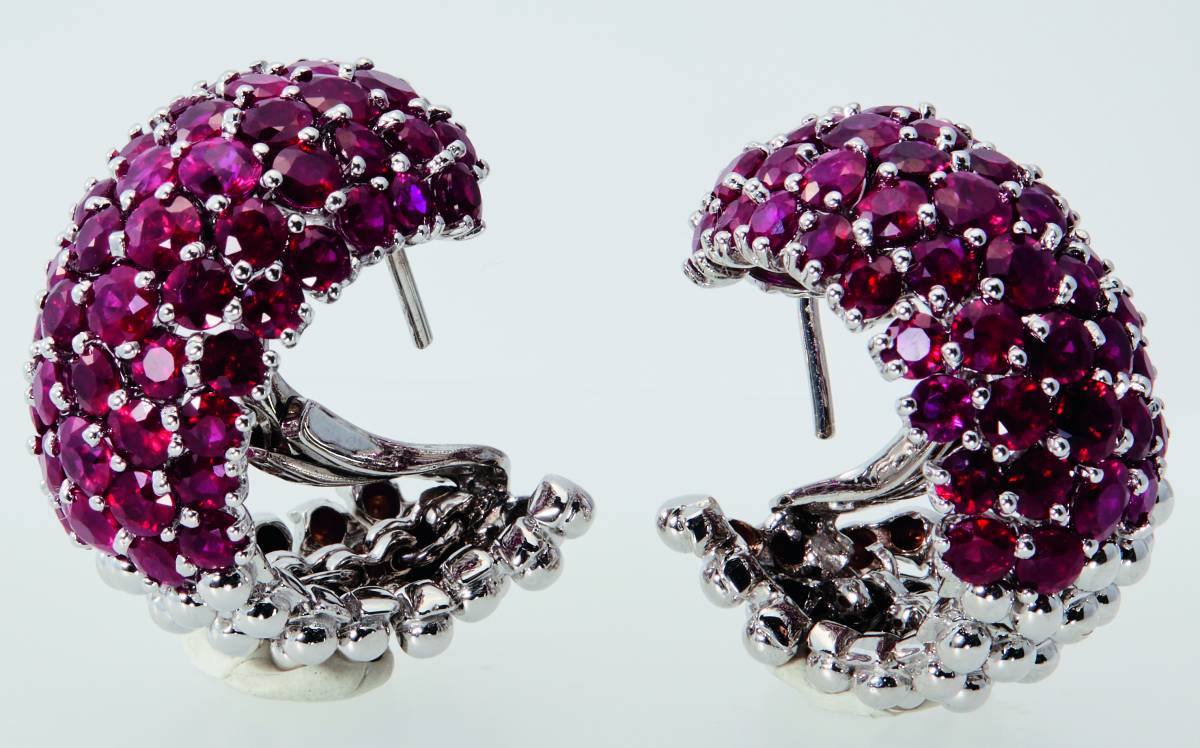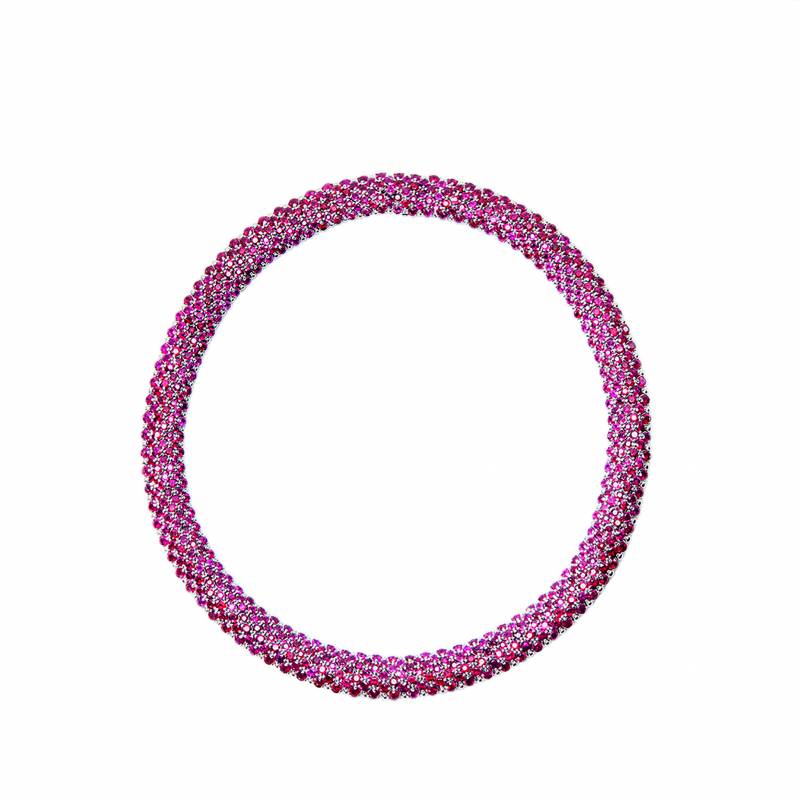 A kaleidoscopic whirlpool in which Ladies and Gentlemen are eager to dive.  
The search for any single detail brings beauty to its highest level, audaciously and gracefully. Tradition, innovation, craftsmanship and engineering are shaped to meet customers' tastes.
Here, the artistic vein and genius are truly at the service of the most beautiful of emotions.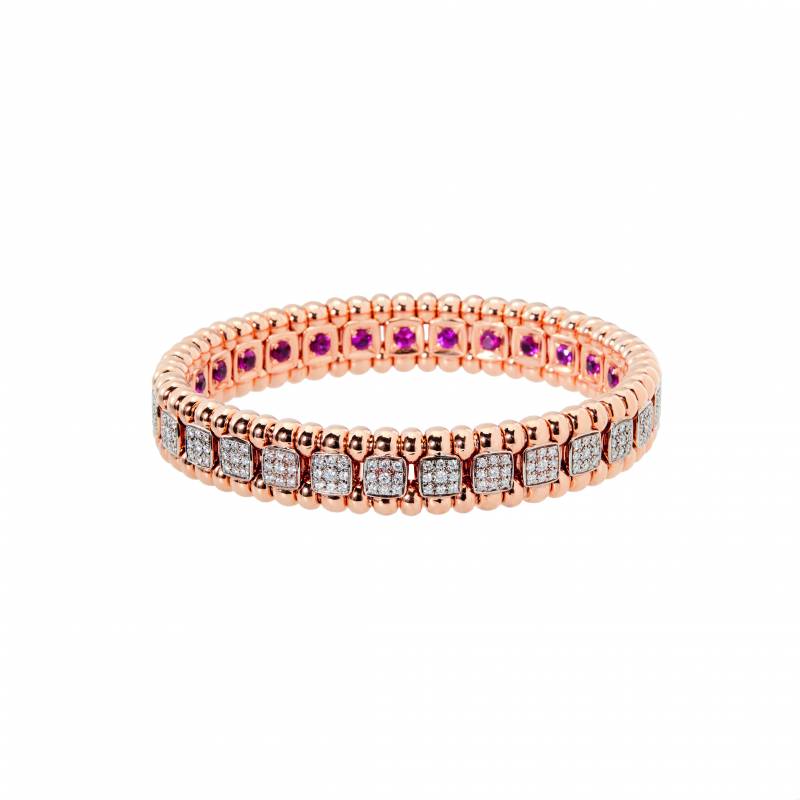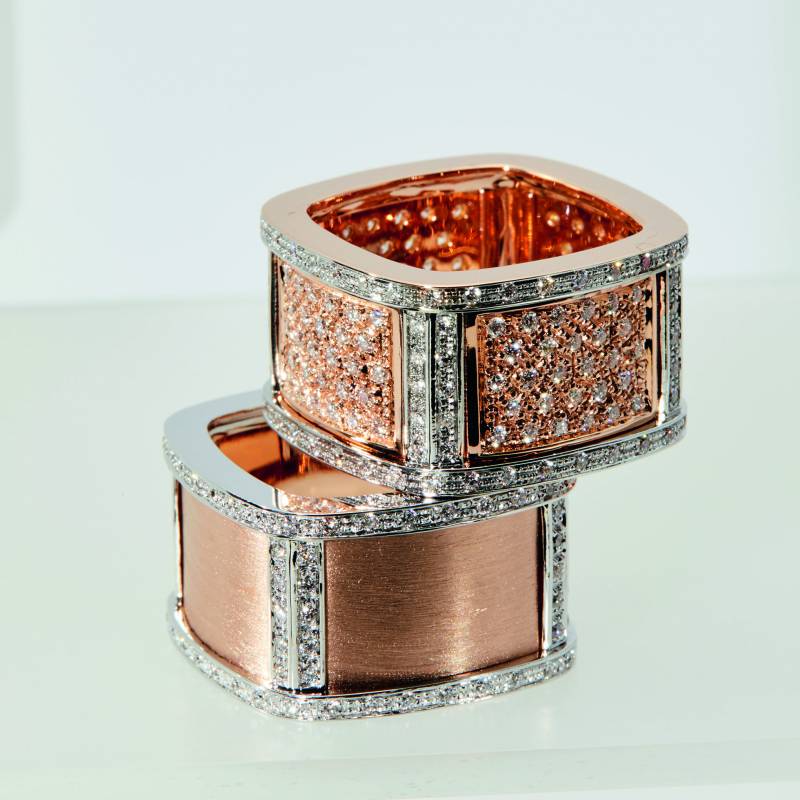 What about savouring this "gems-full" experience of your life?
Expressing your feelings to your beloved ones becomes even more significant through a precious artwork that comes directly from your heart and mind. 
Barni Collection goldsmith masterpieces by Marcello Giansante are exceptionally on display at Carlo Ramello high-fashion boutique at Carré d'Or — Avenue de la Costa, 27 — Monte-Carlo.
T.: 00377 9798 4280
Barni Collection — Via San Paolo, 13 — Milano
Website: www.barnicollection.com
sales@barnicollection.com