Luxury
The House of Harry Winston Opens Its Salon in Monaco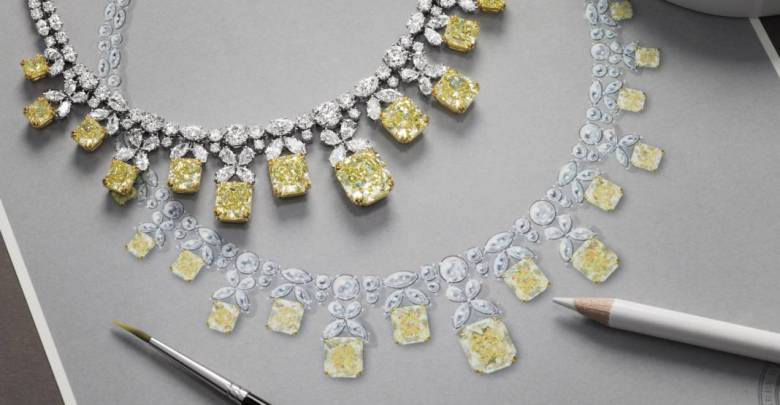 «There is no limit to beauty». — Harry Winston, 1954

On April, 25, 2019 the House of Harry Winston, the legendary «King of Diamonds» and international luxury brand, opened its newest retail salon on the French Riviera. Located in the picturesque courtyard at the iconic Hôtel de Paris Monte-Carlo, the salon showcases the breadth of Harry Winston's exquisite fine jewellery and timepiece collections, including the rarest diamonds and gemstones available today.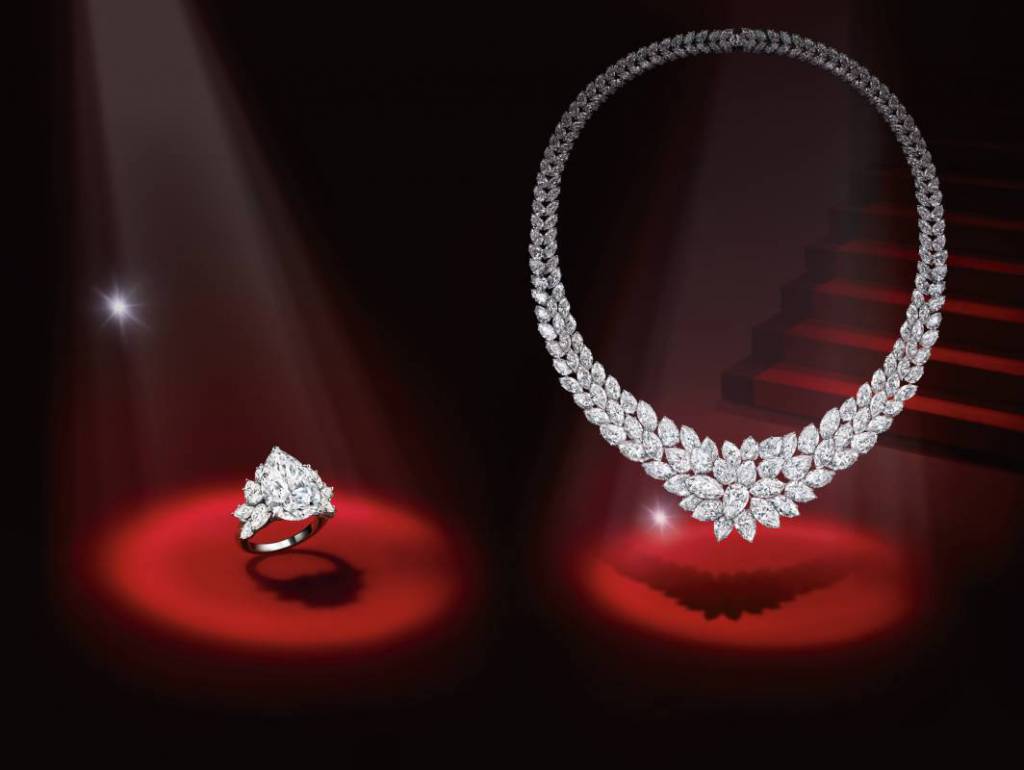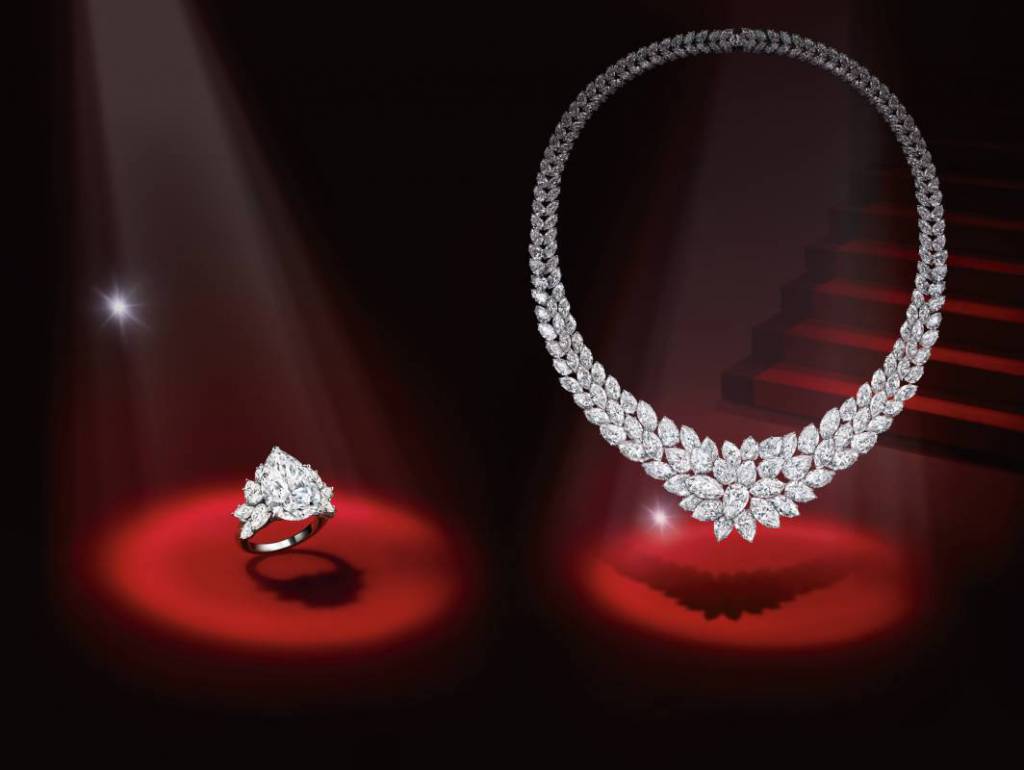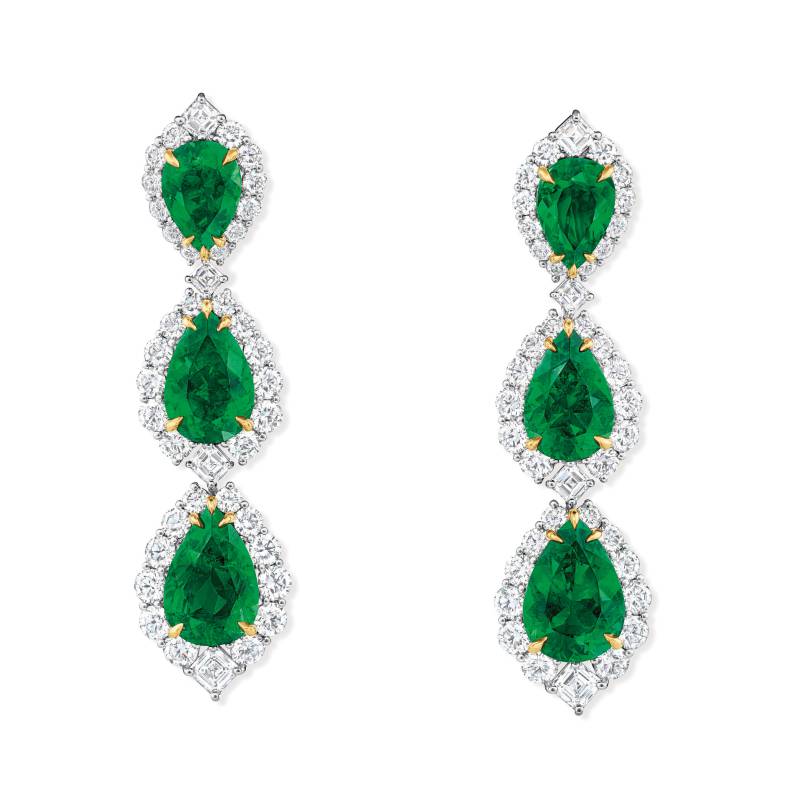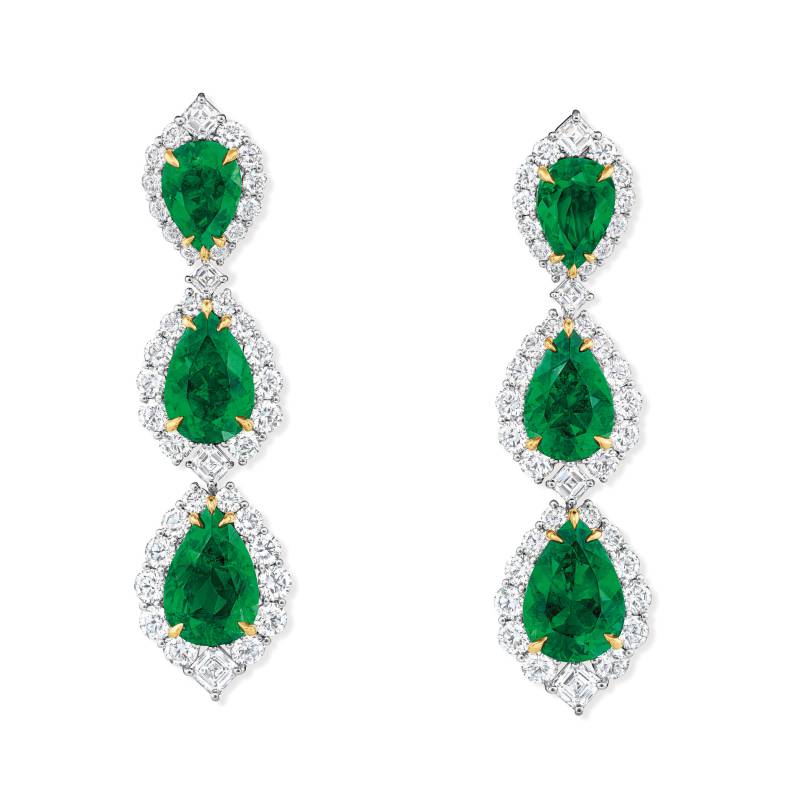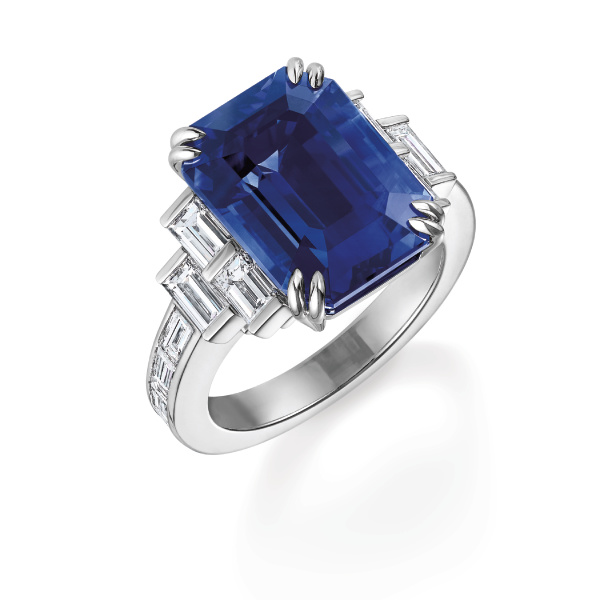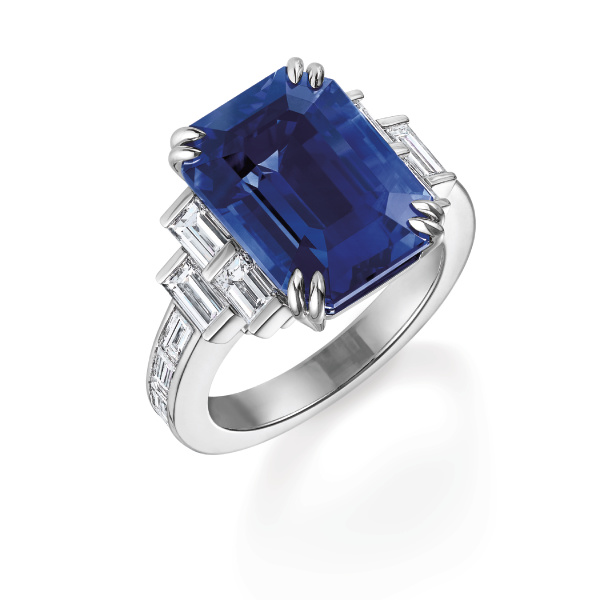 «This is a very important opening for the brand, as it marks our first retail venture in Monaco», said Nayla Hayek, CEO of Harry Winston, Inc. «Classic, glamourous and rich with culture, the high-end destination is among the most exceptional in the world, and features an unrivalled backdrop for our newest location».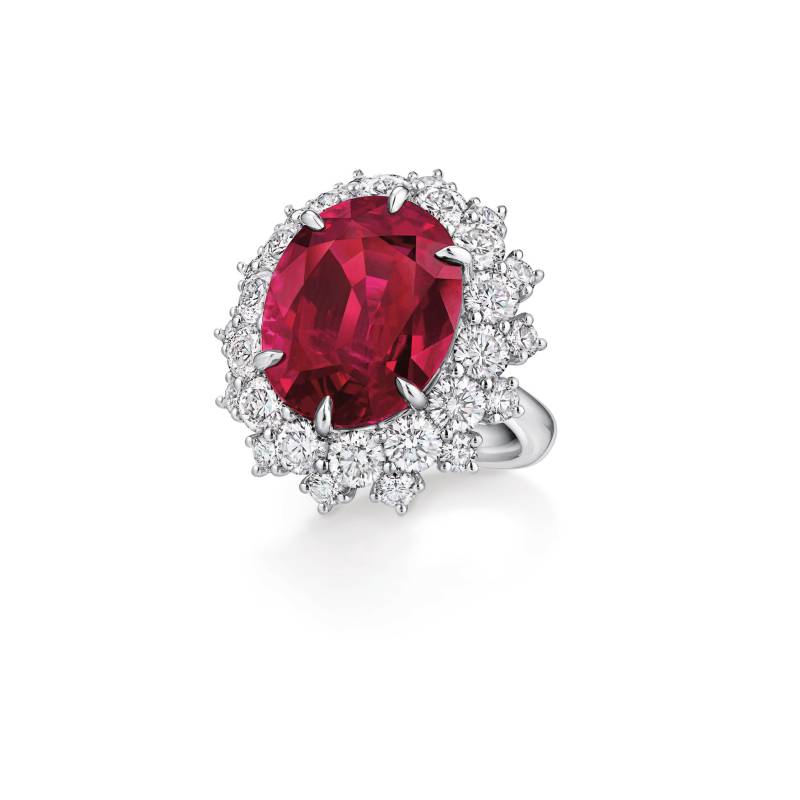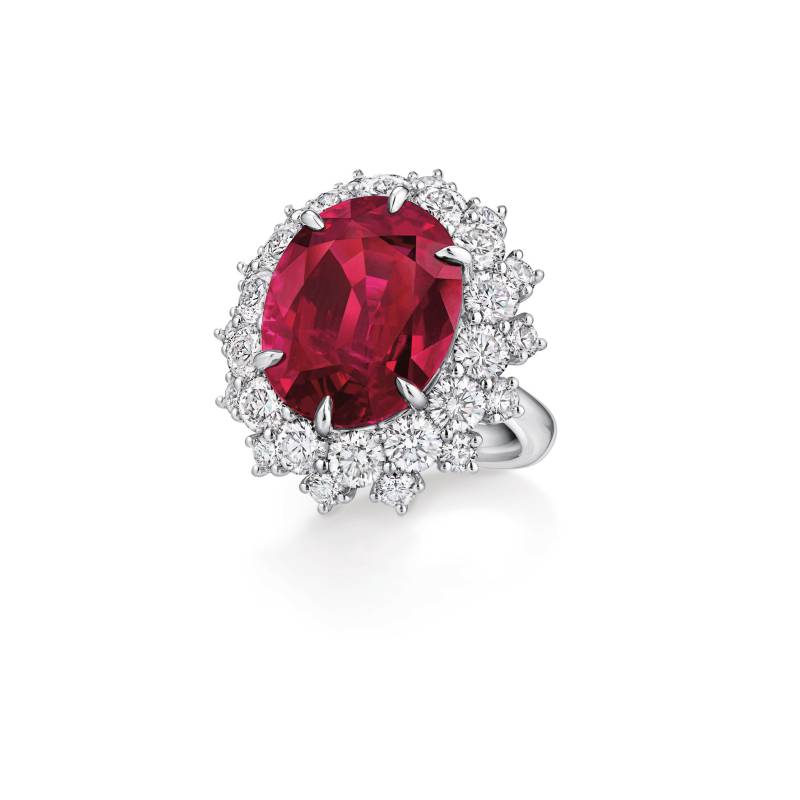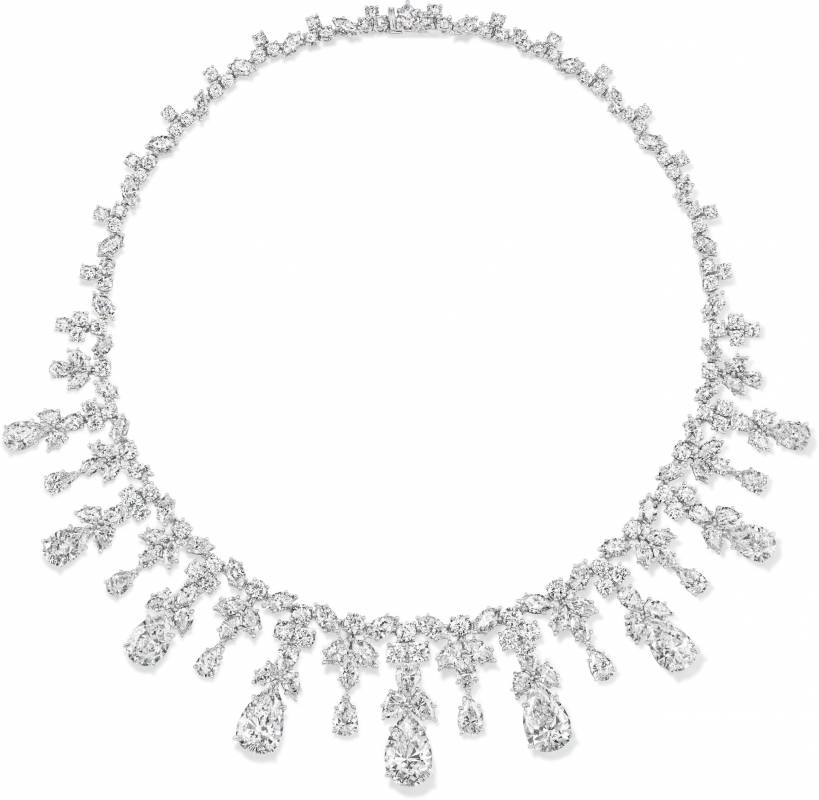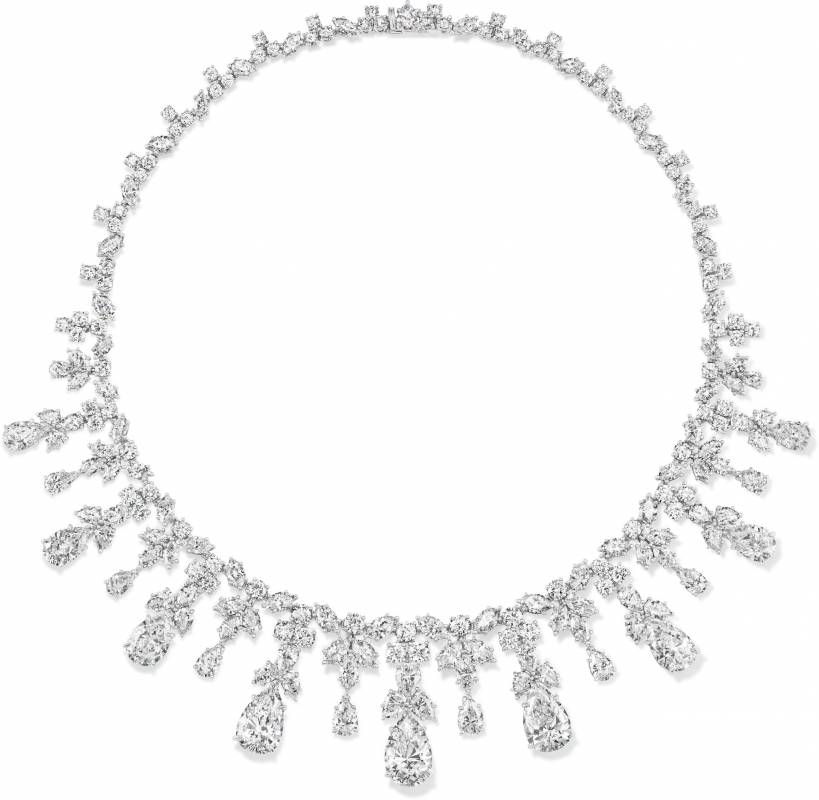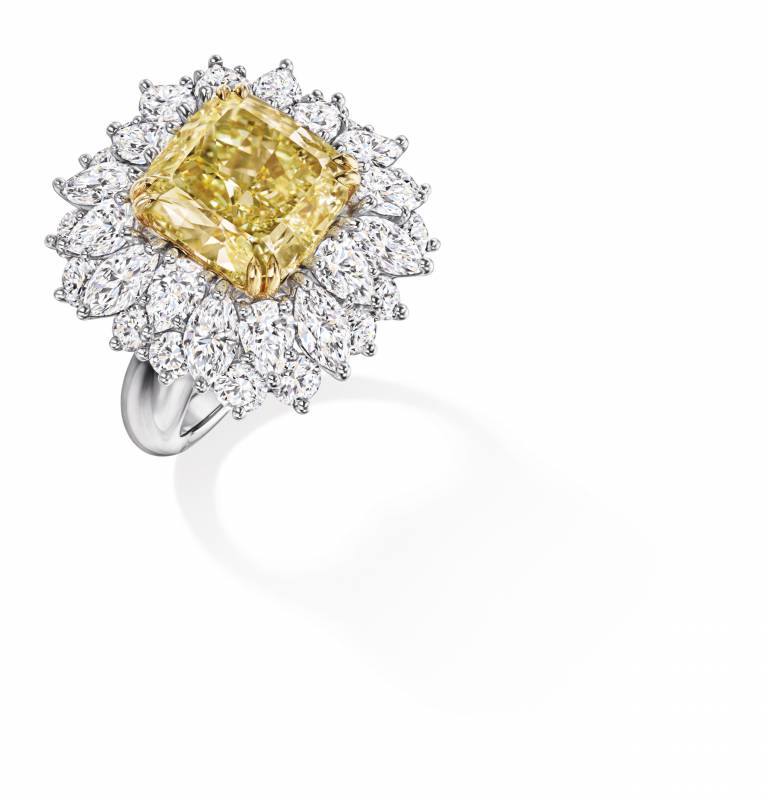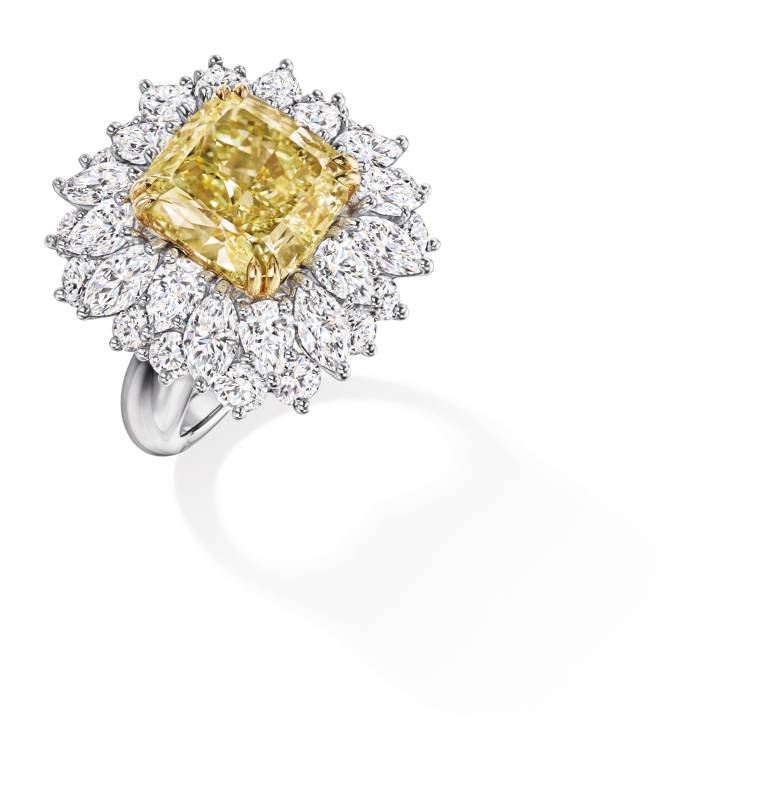 The impressive 124 square-metre space, with entrances both in the hotel and on Avenue des Beaux-Arts, reflects a contemporary variation on the traditional Winston style. Designed to capture the elegance and intimacy of a private estate, a grand marble foyer, decorated with a striking black and white starburst motif, features a vast center vitrine under the light of a bespoke chandelier. Throughout the interior, the House's signature grey colour palette serves as the perfect complement to the custom designed lacquer and antique bronze furniture. Dedicated galleries highlight the breadth of Harry Winston's exceptional offering and ensure clients receive the highly personalized shopping experience that the House is known for. A private selling room provides the ideal environment for a discreet and truly luxurious shopping experience.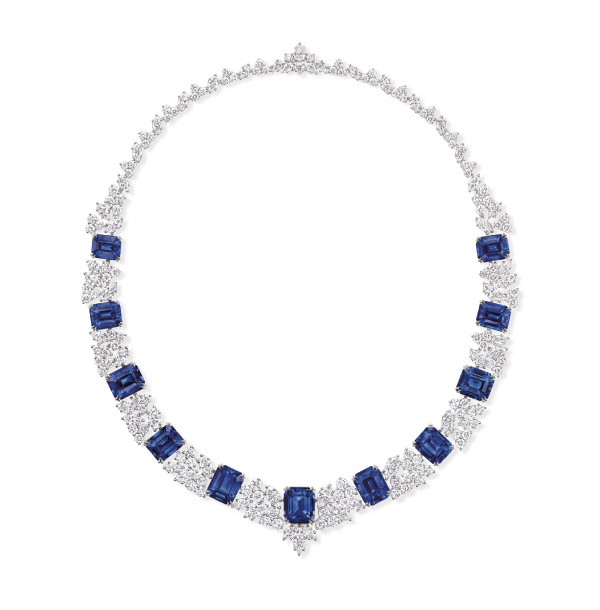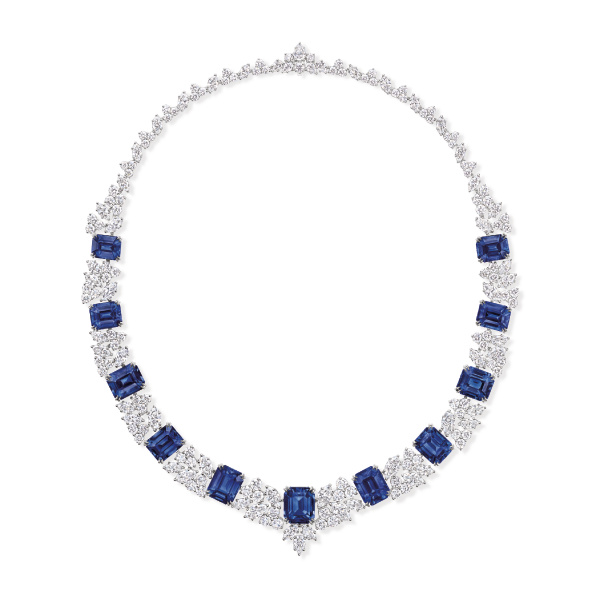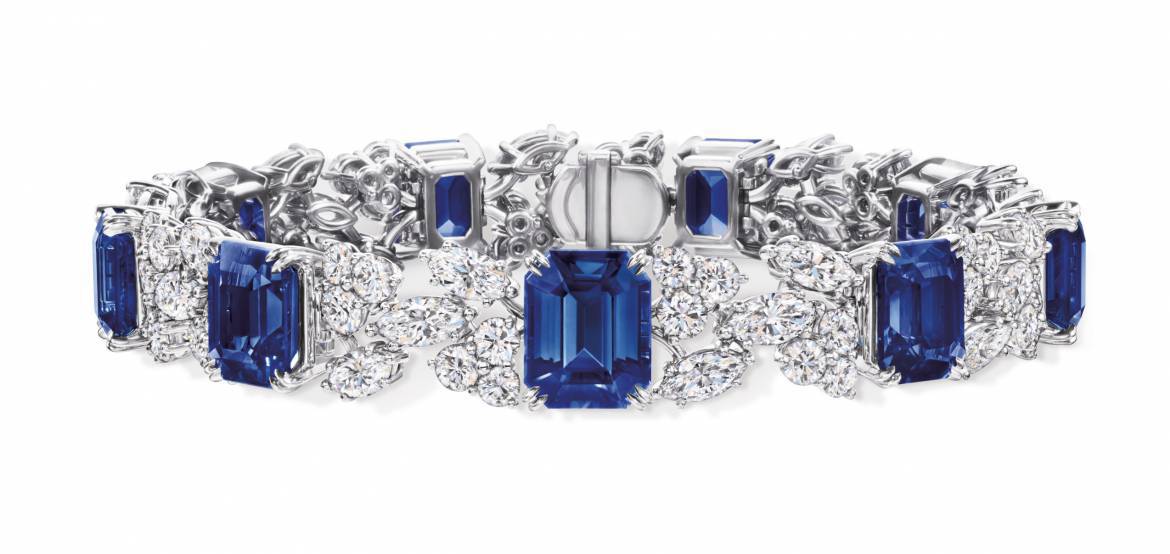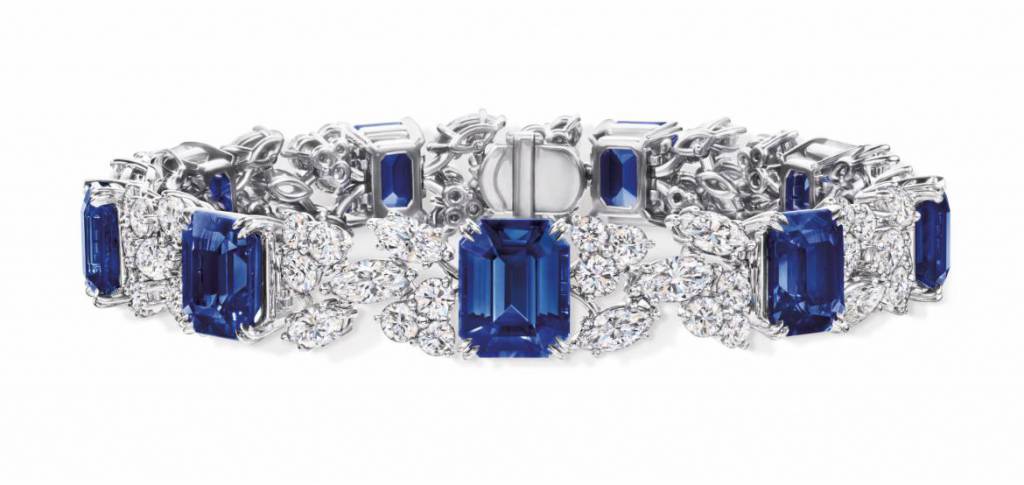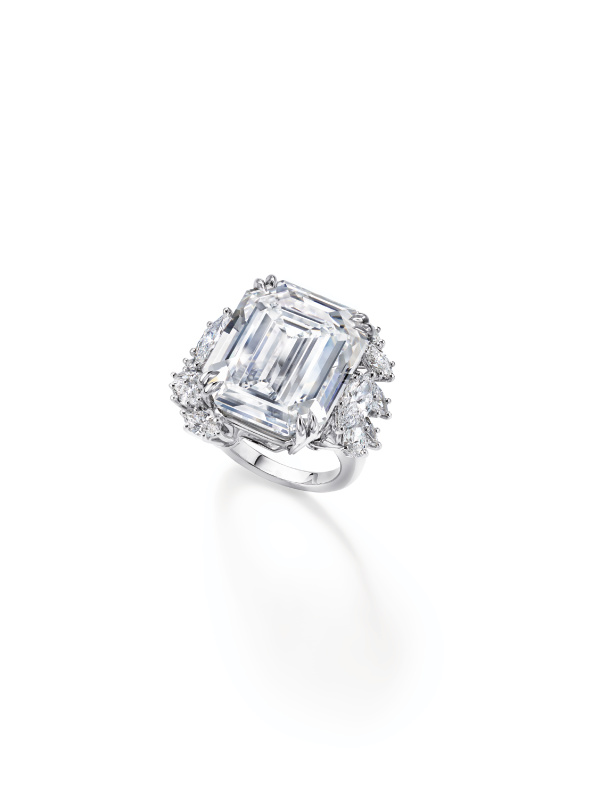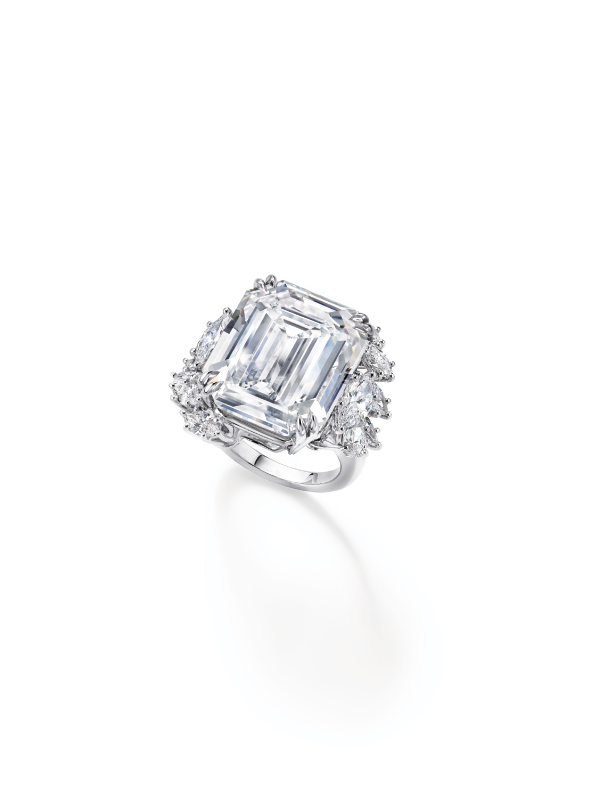 Founded in New York City, in 1932, The House of Harry Winston continues to set the standard for the ultimate in fine jewellery and high-end watch making. From the acquisition of some of the world's most famous gemstones, including the Jonker, Hope and Winston Legacy Diamonds, to adorning Hollywood's leading ladies on the red carpet, for over eight decades, Harry Winston has been a symbol of the best there is. Headquartered in New York, the company operates retail salons worldwide, in locations including: New York, Beverly Hills, London, Paris, Geneva, Tokyo, Hong Kong and Shanghai. And now in Monaco!
Photo by Harry Winston