Luxury
The Most Luxurious Address in Monte Carlo?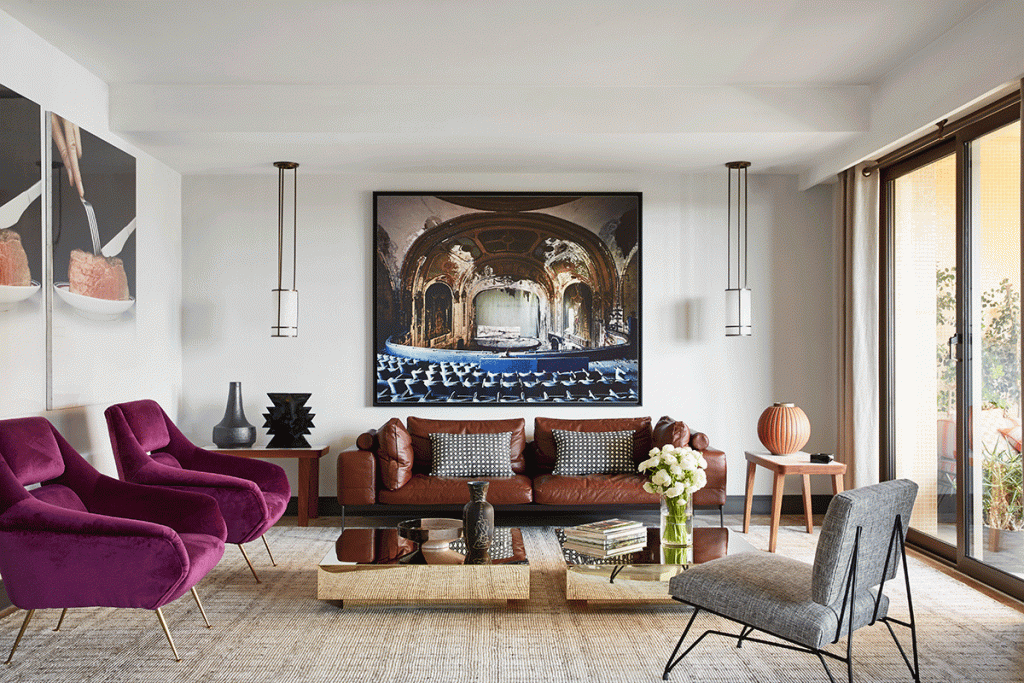 A seventeen-story building of exceptional refinement is being completed rapidly at the junction of Avenue Princess-Alice and Avenue La Costa. The Project is trumpeted as 26 Carre d'Or. It is at the very pinnacle of luxury residential living and is planned to be ready as soon as 2019.
Listed by the Agency Segond Immobilier and designed by architect Alexandre Giraldi, both Monegasque – they are joined by the third important enterprise of the Monegasque triumvirate who are fashioning this building in which to take special pride. And this third enterprise is none other than the duo of renowned interior designers Emil Humbert and Christopher Poyet who had won the competition to decorate the building and the incredible apartments within it. Now already three years into this dream responsibility, it is for them a passion. And this is no small responsibility – they are attacking it with verve. Nothing is left to chance – the "whole" must resonate an integrity around their aesthetic vision, from the parking, to the exterior of the building, to the common areas, to the spa, the pool, the apartments and indeed, with an extra final flourish, the penthouse.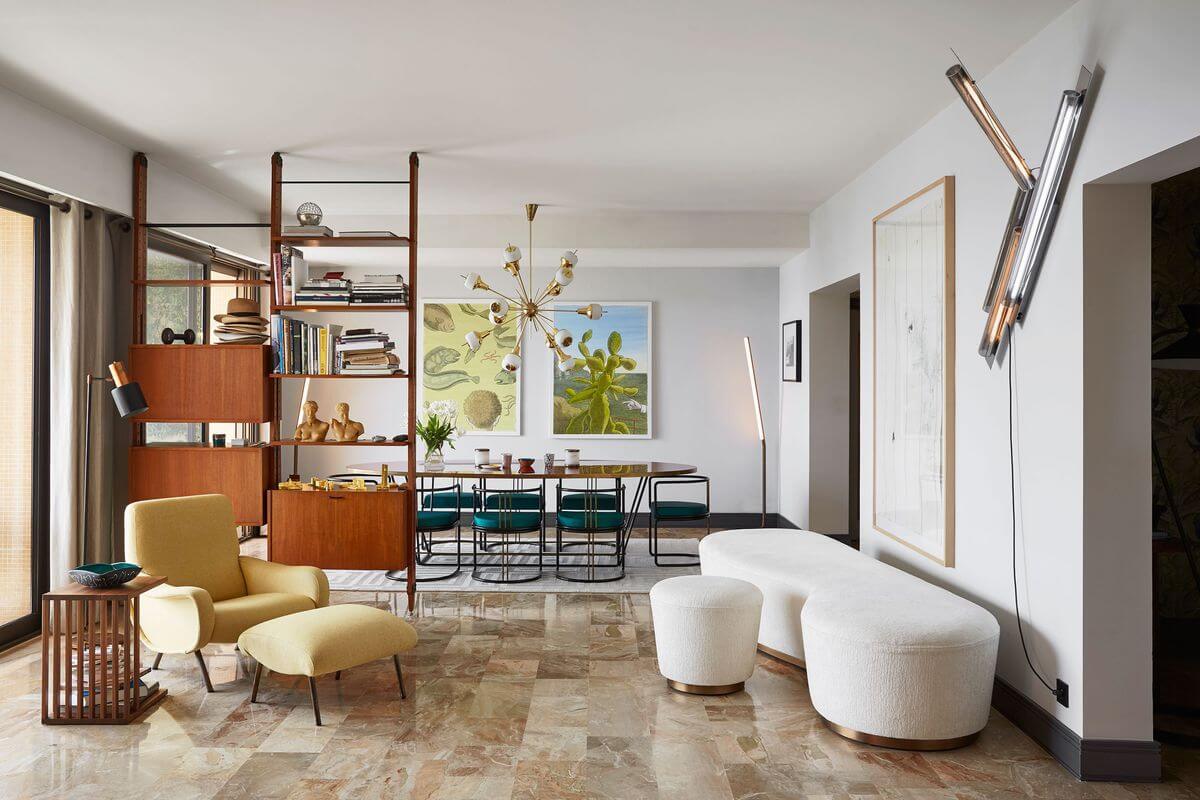 They earned their spurs internationally building their reputation as interior designers over ten years. Being Monegasque was not a key factor in helping them climb the ladder to success in those early years as they added to their portfolio and notched up victories in Paris, Tel Aviv, Hong Kong and Doha. Now ensconced in their offices in the Park Palace in Monte Carlo with dozens of projects behind them, being in the Principality is helping if only because "all roads lead to Monte Carlo" and their clients pass regularly through here – and probably have an occasional dinner at the Beef Bar which too is in their portfolio of achievements.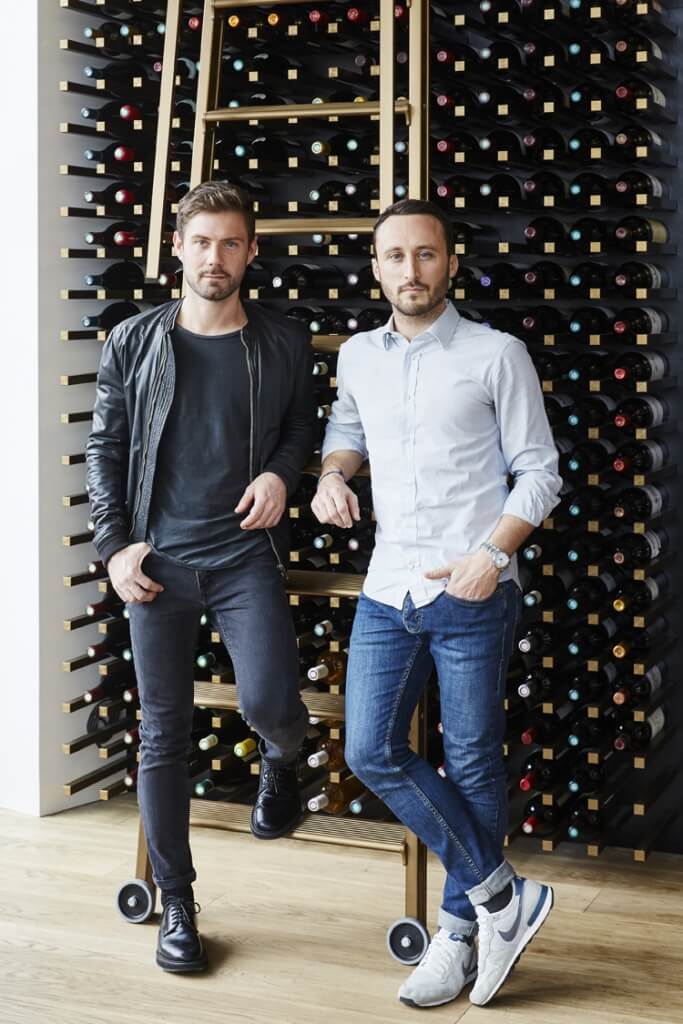 Their dream was always to decorate a hotel from top to bottom and "hey presto" the Hoxton in Paris – dreams do come true. And so now, this project at "26 Carre d'Or" fulfils the height of their ambitions – to create the address respected as the most luxurious in Monte Carlo.
Just a dozen or so apartments, duplexes, one per floor and to crown it all a penthouse at the summit – an amazing penthouse consisting of four floors of unparalleled good taste and luxury in a contemporary style.
And Carerra marble throughout with a calpinage of alternating black and white linear striping – marble being the signature interior decorative material of Emil and Christophe, the whole interior aesthetically fitted with the lighting accents for which the decorators are famous.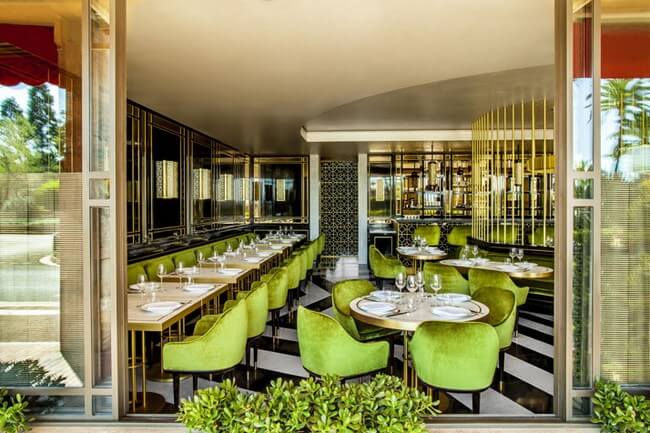 And ultra-expensive simplicity – vast surfaces, apartments that breathe spaciousness with huge openings to take advantage of the panoramic views and terraces on the upper floors – typically 600 square meters an apartment.
As for the penthouse, count on one of the most spectacular apartments in Monte Carlo, 1000 square metres, a master suite of course and five guest or family bedrooms. And the grand salon will feature a cathedral ceiling six metres high. For relaxing in fresh air, a sumptuous roof terrace, naturally with inviting pool.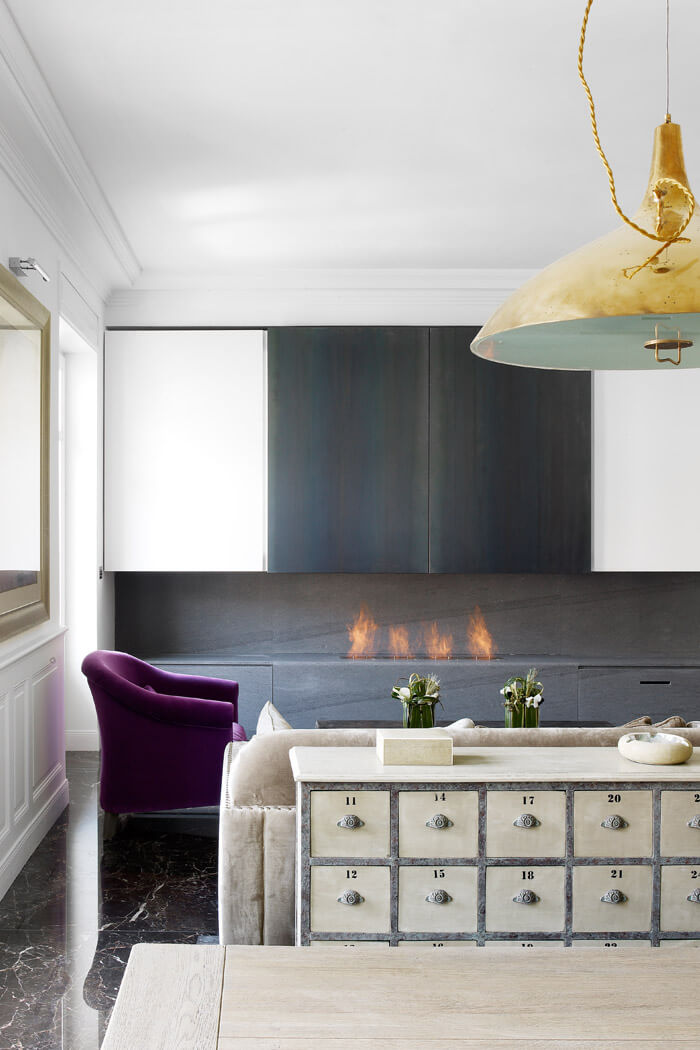 As soon as this summer one show apartment may be hatched for viewing. For a peek at the prowess of this celebrated and sought-after Monegasque pair of interior designers visit their expo in Milan. There it is possible to sample and get an advance taste of the decorative genius with which they aim to dazzle their audiences – and with their own line of limited edition signature interior furnishings.